Last month we welcomed Interior Designer Matt James to S9.
He brings with him experience in the design and delivery of projects, with a key focus across the workplace and education sectors. As a self-proclaimed perfectionist, Matt is all about the details and ensuring quality and design integrity is carried through from concept to completion.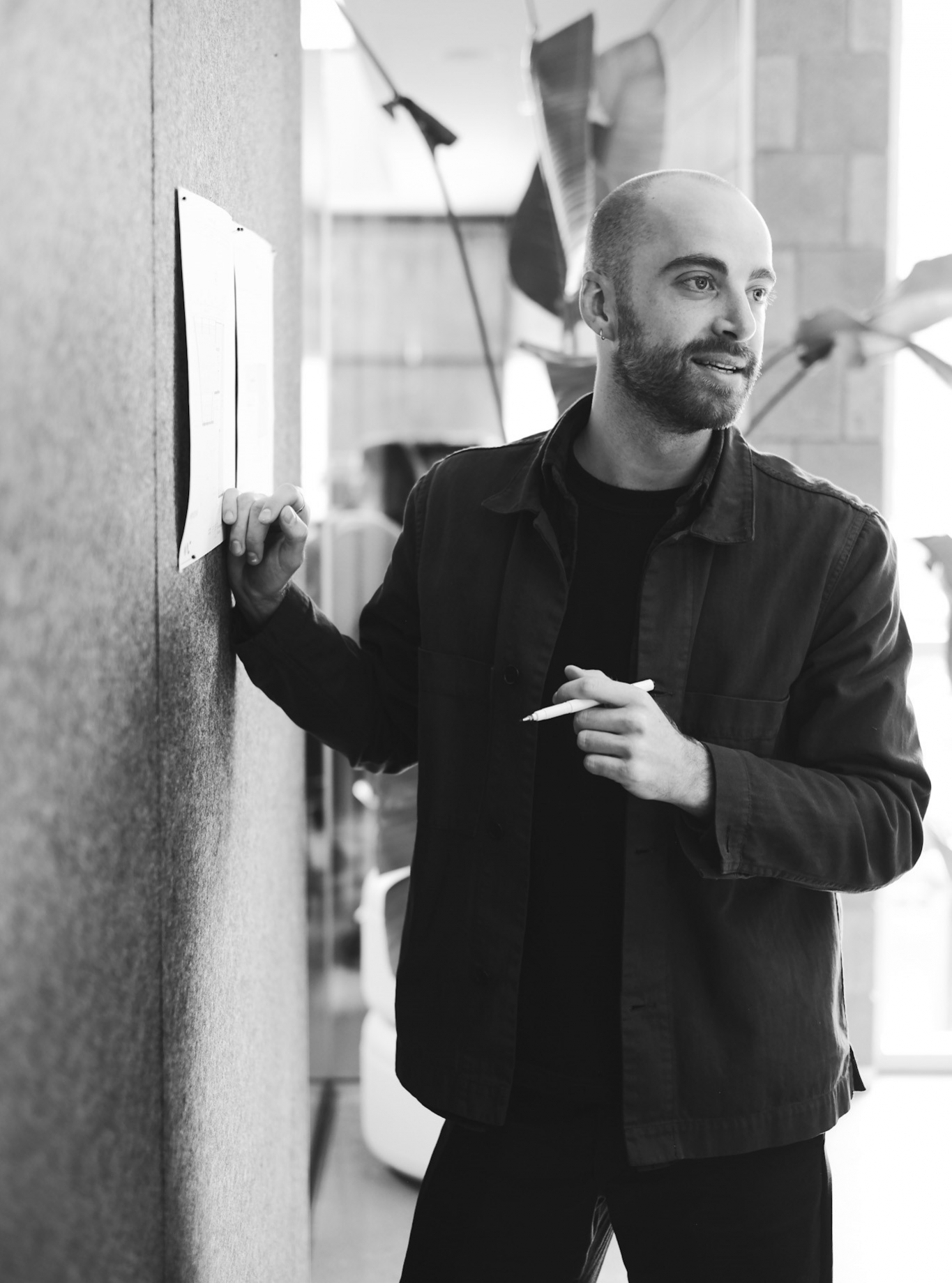 "I care about all aspects of design, obviously with a focus on the interior — but that's not limited to your standard things. I love to be involved in the spatial planning, understanding different construction techniques, working closely with consultants and the wider project team and really overseeing all aspects of a project throughout its life."
Matt's energy and positive nature have seen him meld seamlessly into the S9 team, working with senior ID's Keith and Jaana on a number of workplace projects.
"Studio Nine is a well-established design practice in Adelaide and as an Interior Designer, I've noticed the growth in the interior design portfolio over the last 5 years – that's something I wanted to be a part of"
⁠"I was really keen to be a part of the ID team and studio environment at S9, working closely with the design and project leads to develop my own career and progress as a designer"