Graduate of Architecture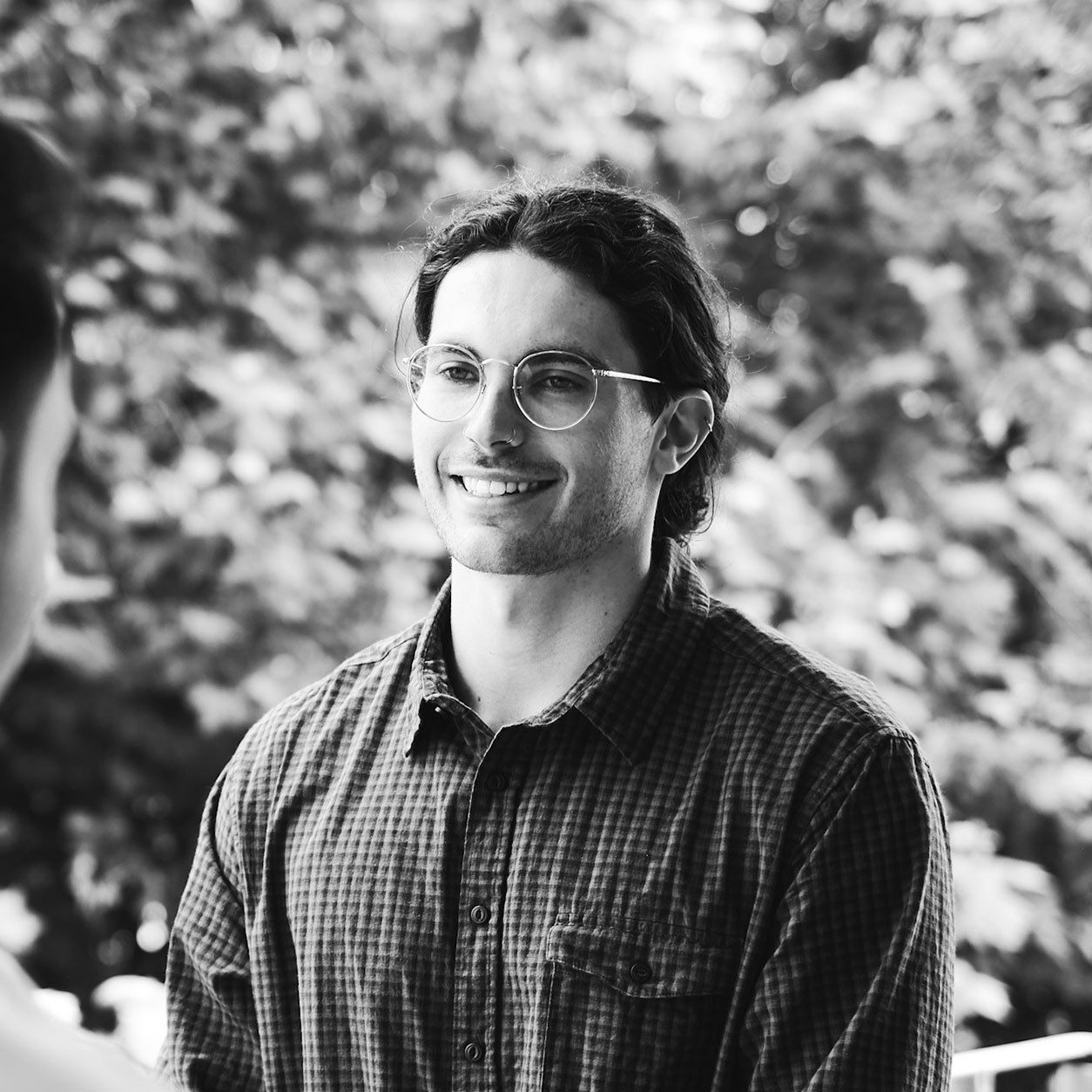 An inquisitive and driven designer, Alex is passionate about timeless, quality architecture using sustainable practices to improve the built environment in which we live. He sees design as an opportunity to create spaces that inspire, positively contribute and have lasting impact.
Alex values strong relationships and the importance of continuous learning, as he believes learning opportunities extend beyond the studio. As someone who is driven by challenges, he enjoys finding design solutions through a collaborative approach to problem solving.