Graduate of Architecture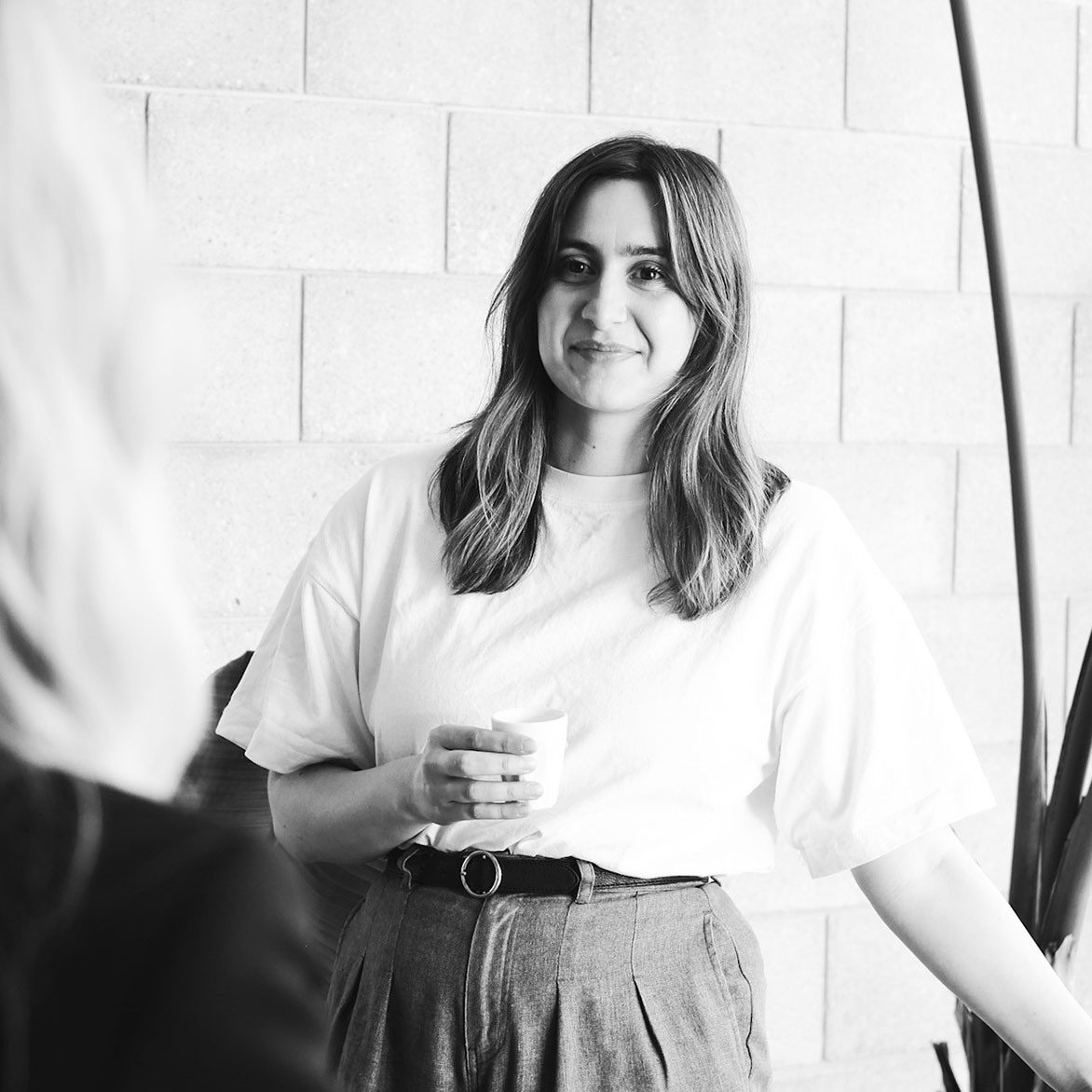 To Giulia, Architecture is about designing for purpose. She sees Architecture as an opportunity to design spaces that empower people to thrive. Qualified in both interior design and architecture, Giulia understands the impact a thoughtful balance between exterior and interior creates.
A detail-focused and holistic designer, Giulia is passionate about designing for inclusivity. With an evolving knowledge for First Nations culture, she is inspired to represent Indigenous identity in current and future architecture.