Senior Interior Designer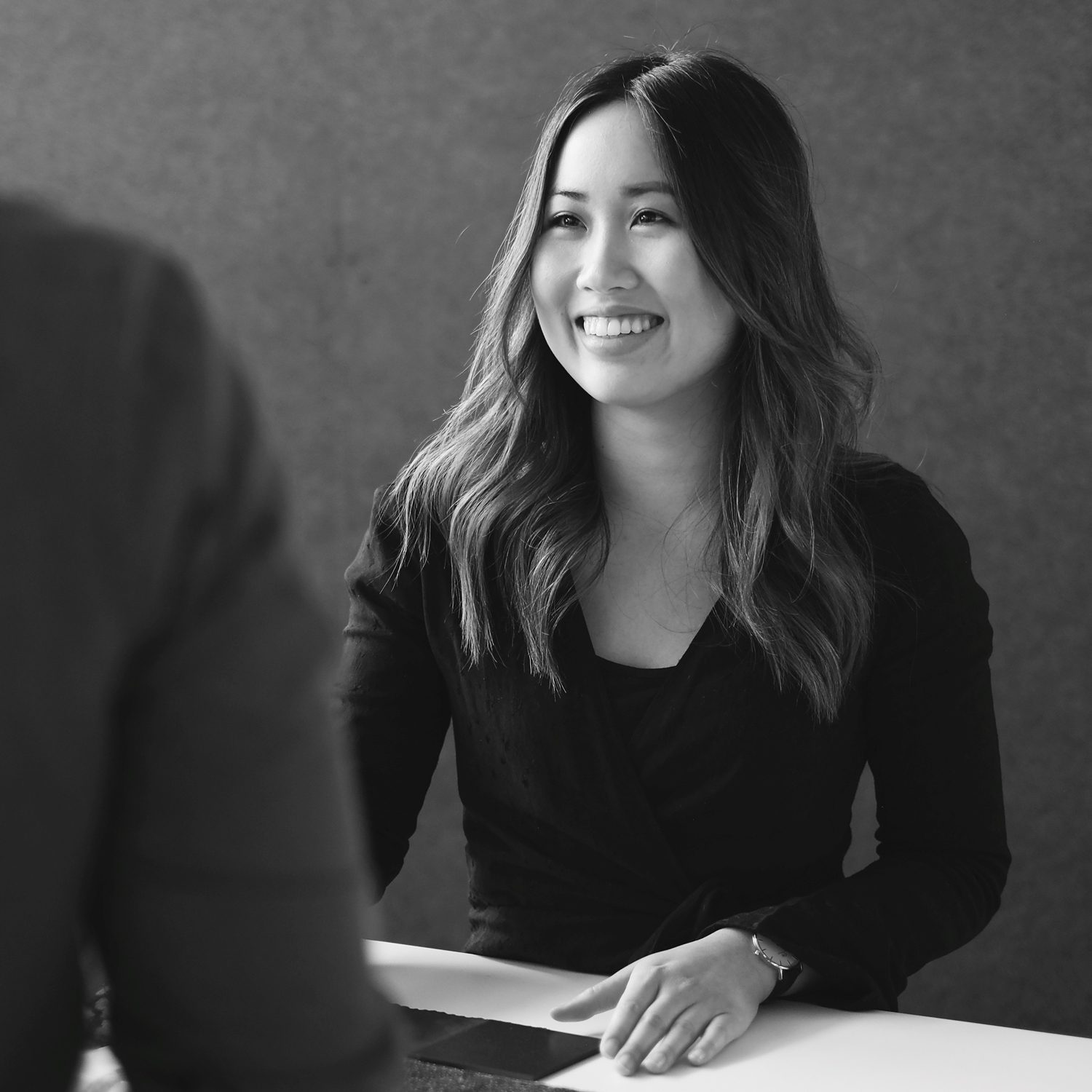 Ida is a driven Interior Designer with the desire to collaborate with like-minded individuals who are equally as passionate as she is about design.
Committed to making a difference through her designs, Ida strives to push the boundaries and create unique outcomes. She works with her clients to meet their needs, always following her design philosophy of creating quality interiors that feel inviting and effortless. To Ida, it's all about the detail, making the small things, the big things.

Listen to the 'Sounds of Ida' spotify playlist here.