Our studio has been featured in a blog post by BuildingPoint, the official SketchUp software distributor in Australia. The piece interviews Associate, Emma Wight and Senior Associate, Nigel Howden on how our design staff use the modelling software as part of our workflow, to better our design outcomes.
Read the full story here, talking through the use of SketchUp to create photo-realistic renders in house and communicate key ideas in diagrammatic form throughout the early design phases, approvals process and to win work.
The below renders show the 3D visualisations of past and current hospitality projects, produced in-house with the use of Enscape, a virtual reality and real-time rendering plug-in for the program.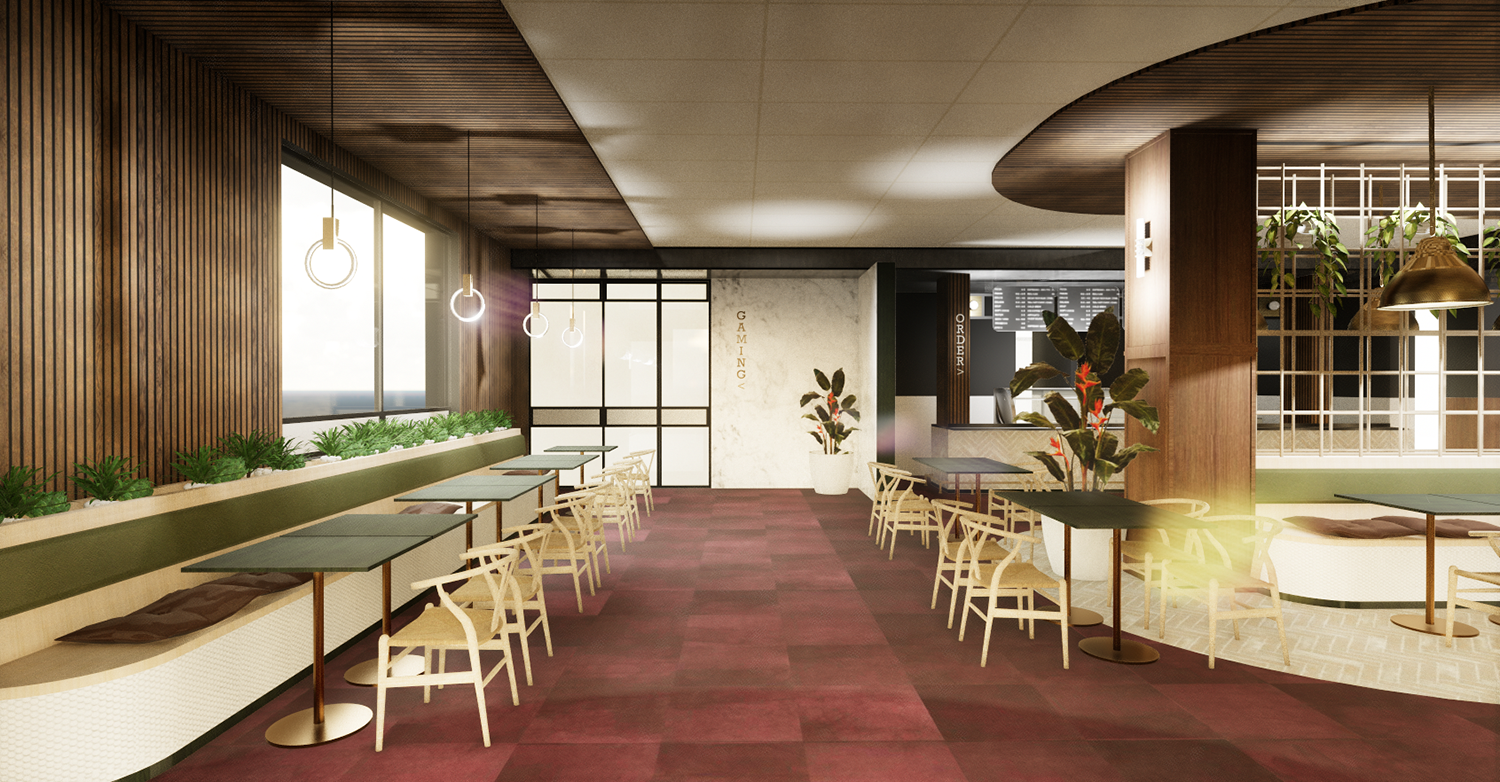 "We were outsourcing all of our photo-realistic rendering work but Enscape with SketchUp allows us to undertake small scale project renders in house, bridging the gap between the raw SketchUp output and a photo-realistic environment very quickly," said Nigel.
"Out-sourcing any 3D work adds time so while there are occasions for large scale projects in particular where we still do that, Enscape enables shorter timelines for client approvals particularly in the early stages of a project," said Emma.
We see SketchUp continuing to play a big part in the workflows and design outcomes in our studio for its ease of use, flexibility and agility.