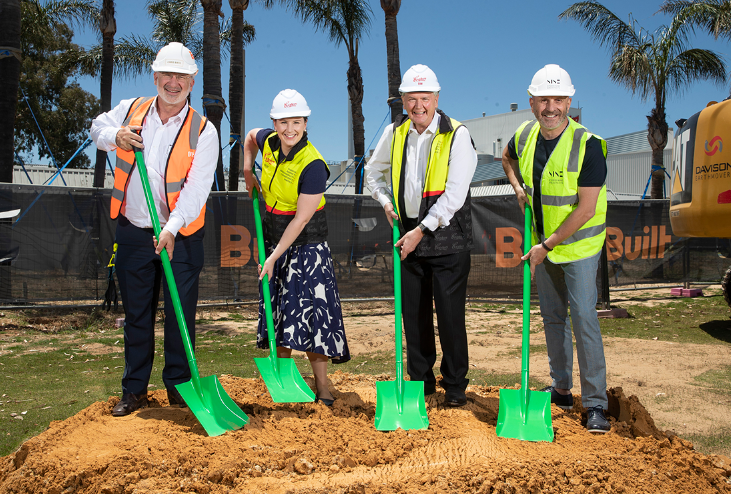 In December last year, an official sod-turning event was held at Coopers Brewery, marking the start of construction that will see a new $50m world-class visitor centre unveiled at the family-owned brewery in Regency Park.
InDaily were the first to share the story about the new development that will house a 3200L microbrewery and whisky distillery, along with an associated restaurant, bar, tasting room, outdoor plaza and underground stillage for whisky maturation.
This marks a major milestone in what will be a significant expansion for the company and addition to South Australia's tourism portfolio.