Studio Nine have announced a new tier within their leadership team — appointing Keith Dougal as Principal in one of two new principal positions.
Bolstering the studio's upper management tier as the studio moves towards 50 people, Keith's elevation recognises the impact he's had within the studio since joining in 2017.
With international experience and a sound portfolio of high-profile workplace projects on his CV, Keith's skills lie within the strategic side of design, creating a foundation at the front end of a project that drives the outcome.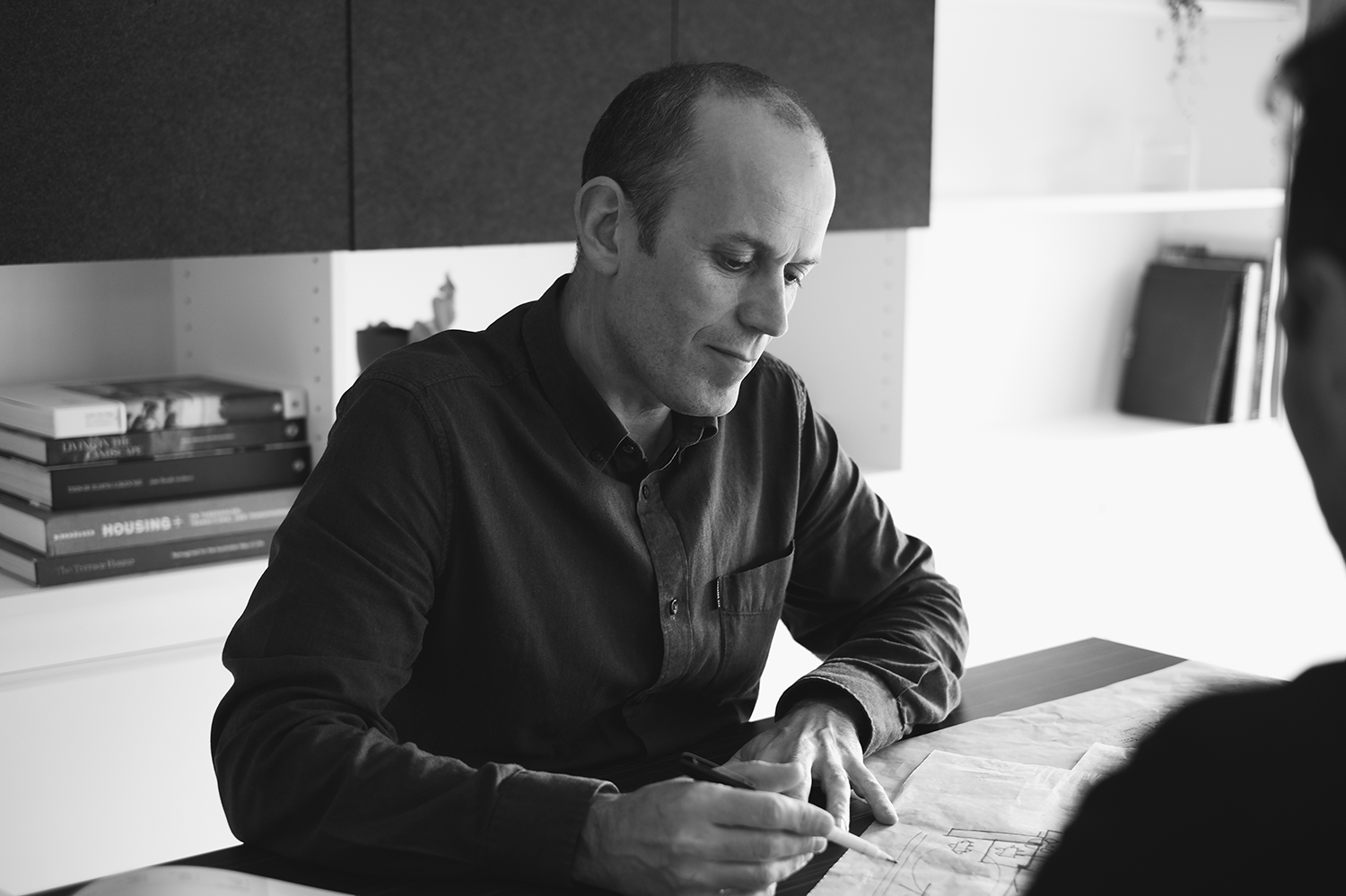 "I believe part of being a designer is acknowledging the importance of what we do and how we can positively impact individual lives, organisations, communities, and on a broader level — the planet. Most of what we do is problem solving and I love that. For me, it's about understanding what problems you want to solve."
"The workplace sector has given me the biggest opportunity to tackle the larger problems. It challenges you to think about a project on so many levels, both quantitative and qualitative, forcing you to get the strategy right up front."
"This is where our value lies, taking the complexity of a project, translating it into a clear vision and delivering on the promise."
Moving to S9 in 2017, Keith was looking for a studio with an appetite for development, growth, and exploring opportunities. "The rebrand was a big drawcard — I could recognise it was the start of a new chapter for the studio."
Applying his design strategy and vision workshop skills, Keith has played a key role across a breadth of Studio Nine projects. He has also helped to grow the studio's workplace sector. "Over the last five years we have recognised a shift towards larger commercial projects, in terms of scale and the organisations we work with. Our processes and attitudes have developed and our personnel have grown stronger — we've built a really solid foundation to push forward with."
Behind the scenes, Keith has worked alongside fellow Principal Nigel Howden and the directors to develop internal processes and the next strategic plan to take the studio into the next phase.
"It's been a balance of bringing in my previous experience on a global practise level to S9 — tapping into the DNA of the company and applying the right type of energy and influence."
"The appointment to Principal for me is about cementing the leadership component. It's not about me, it's about the studio. We're doing some amazing things already but there's still so much more potential to be unlocked — that is what motivates me the most in this new role."