We like to start the year with some good news, and what's better than a staff promotion? Congratulations to Daniel Schumann who has been promoted to Senior Architect!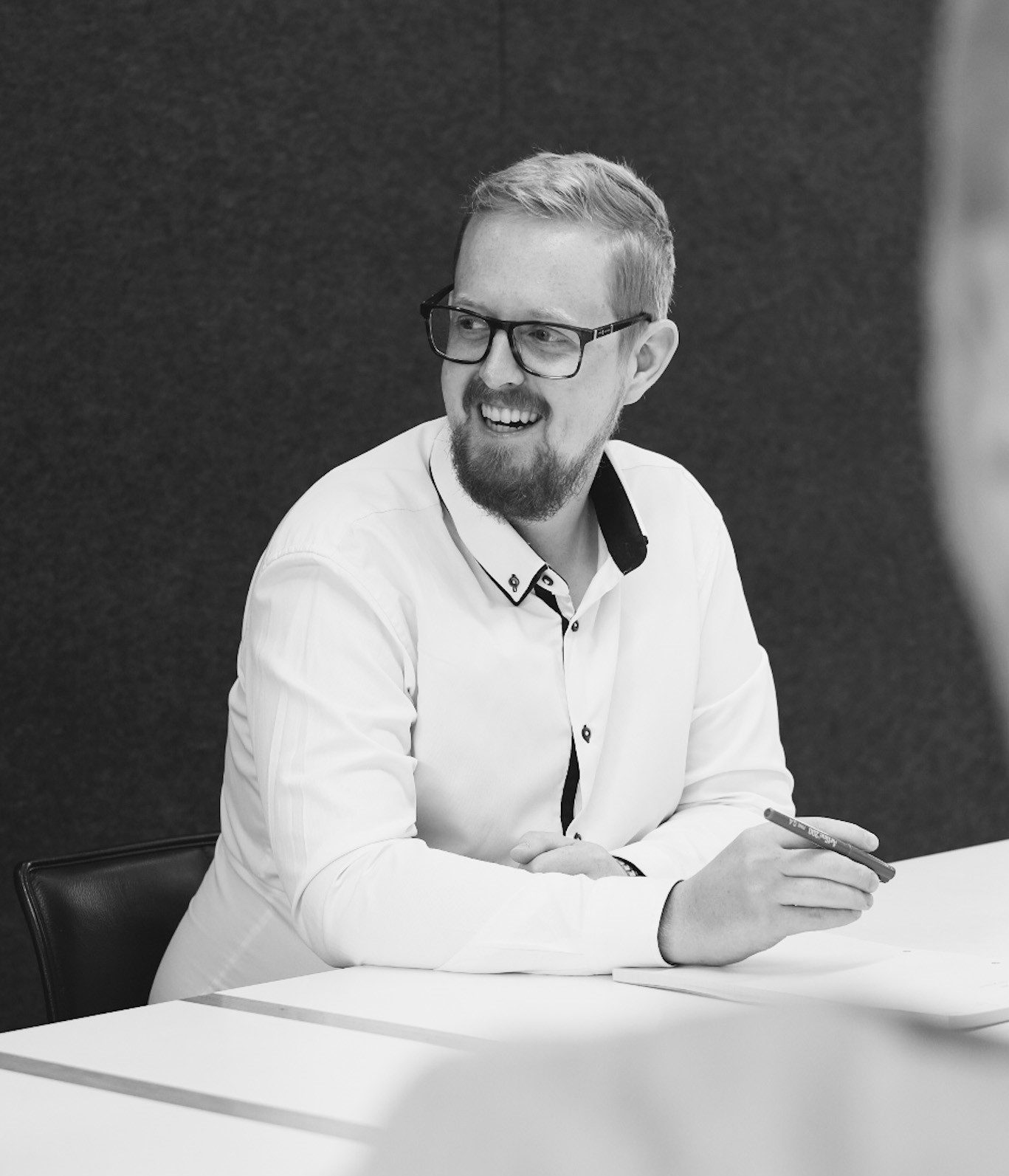 Dan joined S9 at the start of 2020 after gaining experience from differing practises, as well as outside of the architectural industry. Graduating from the University of Adelaide in 2011 with a Masters in Architecture, a time where there were very limited job opportunities within the industry, Dan spent a year working at the Adelaide City Council within their City Design and City Planning Department. His time at ACC gave him an interesting insight into the projects happening within the Adelaide CBD and how they fit within the city's broader urban design framework and strategy, as opposed to looking at each project as a standalone piece of architecture.
He then moved on to roles within small and medium sized practises working predominantly across the education, healthcare, heritage and residential sectors.
Dan had been interested in joining S9 since graduating uni, drawn to the breadth of projects. "There's such a variety across scale and sectors, all the way from housing additions to significant commercial projects. There's always room to grow in particular areas that you feel interested in and the opportunity to explore different sectors."
Over the last two years Dan has expanded his project experience working across community, sporting and education projects. "Prior to joining S9, I had spent the last three years working predominantly on residential projects which I really enjoyed. But now, I have had the opportunity to work on projects like Mitchell Park Sport and Community Centre and discovered that this is the type of work I really enjoy but hadn't been exposed to before."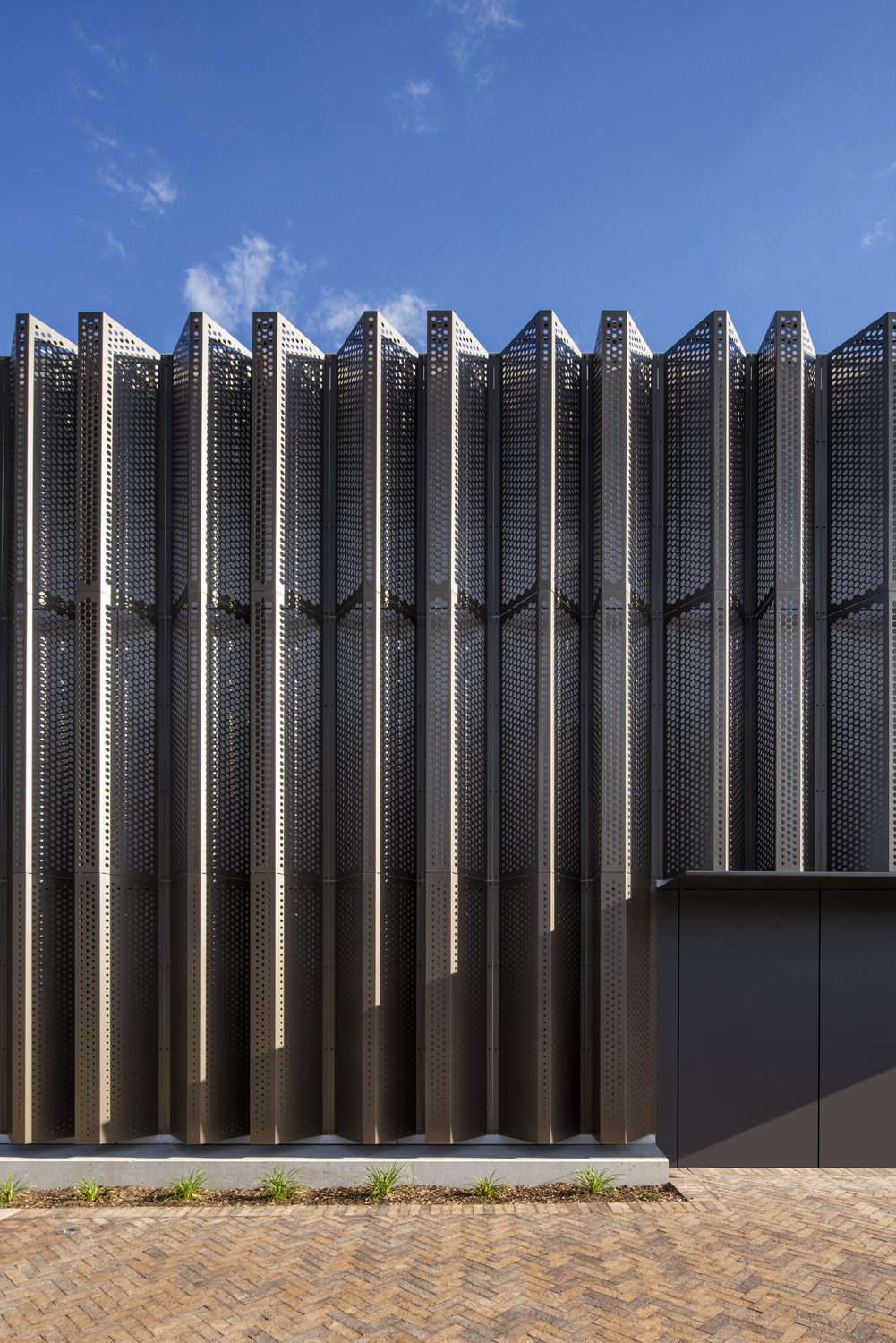 The Ocean View College Capital Works Redevelopment has been another key project during Dan's time at S9. It was this project where he really took on a leadership role, controlling and running the project from inception through to practical completion at the end of last year.
Looking ahead to this year and beyond, Dan says, "I'm really excited with how the studio is growing. There's more opportunities for larger scale significant projects and more people that bring different experiences to draw knowledge from and work with."
Congratulations Dan on this deserved promotion!