We are excited to announce the promotion of our newest Senior Interior Designer, Ida Khou.
Ida has always had an interest for anything creative, which ultimately led her to a career in Interior Design, "When a degree in Interior Architecture was first brought to my attention in high school I was instantly drawn to it".
While at Uni, she sought out various work experience opportunities, landing her first stint at a building design company assisting the Interior Design team, before spending time at other Interior Design practices which opened her eyes to commercial, high-end residential and hospitality projects. It was here she realised the path she wanted to take.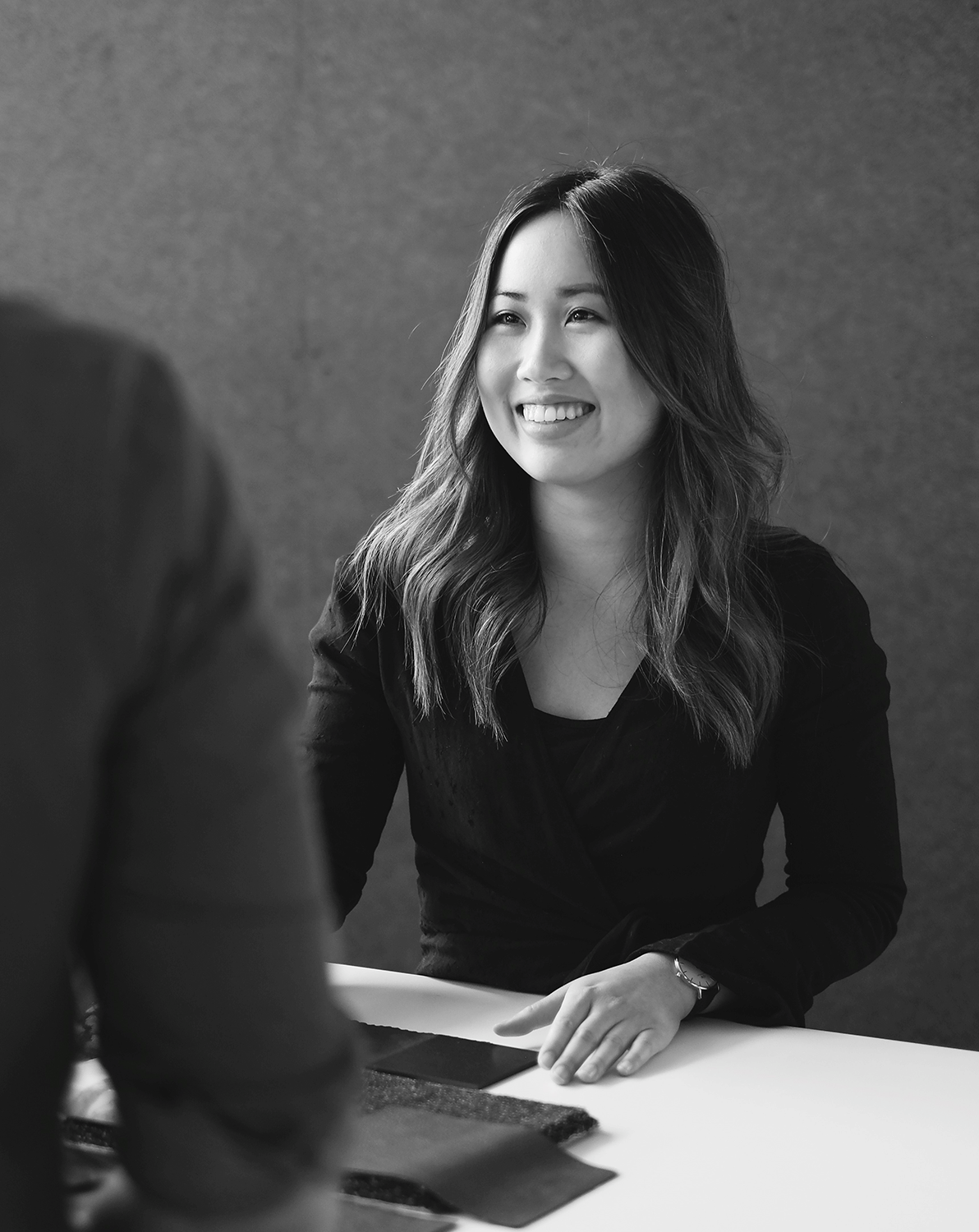 After working in the industry for a few years, Ida was ready for her next challenge — working at a larger commercial practice with a diverse portfolio of projects. Being part of an interior design team, with the opportunity to collaborate and grow within an organisation was also important for her. "Studio Nine is where I wanted to work. There was a broad mix of projects and a large ID team with leadership positions. I'm someone who values strong team culture and I could see through social media that this was a big part of the business too." Ida reached out to express her interest and after meeting with the directors, she was quickly brought onto the team.
Joining S9 in 2019, Ida has worked on projects across predominantly the hospitality and multi-residential sectors. She is also involved in driving initiatives that support S9's culture, as well as assisting in developing internal processes.
One of her first hospitality projects, The District at SkyCity remains one of her favourites. "Being there on opening night was surreal. The space was completely transformed, and the venue was packed with people singing and dancing to live music. It was a proud moment to know that our team delivered what was intended and people were enjoying the space that we created".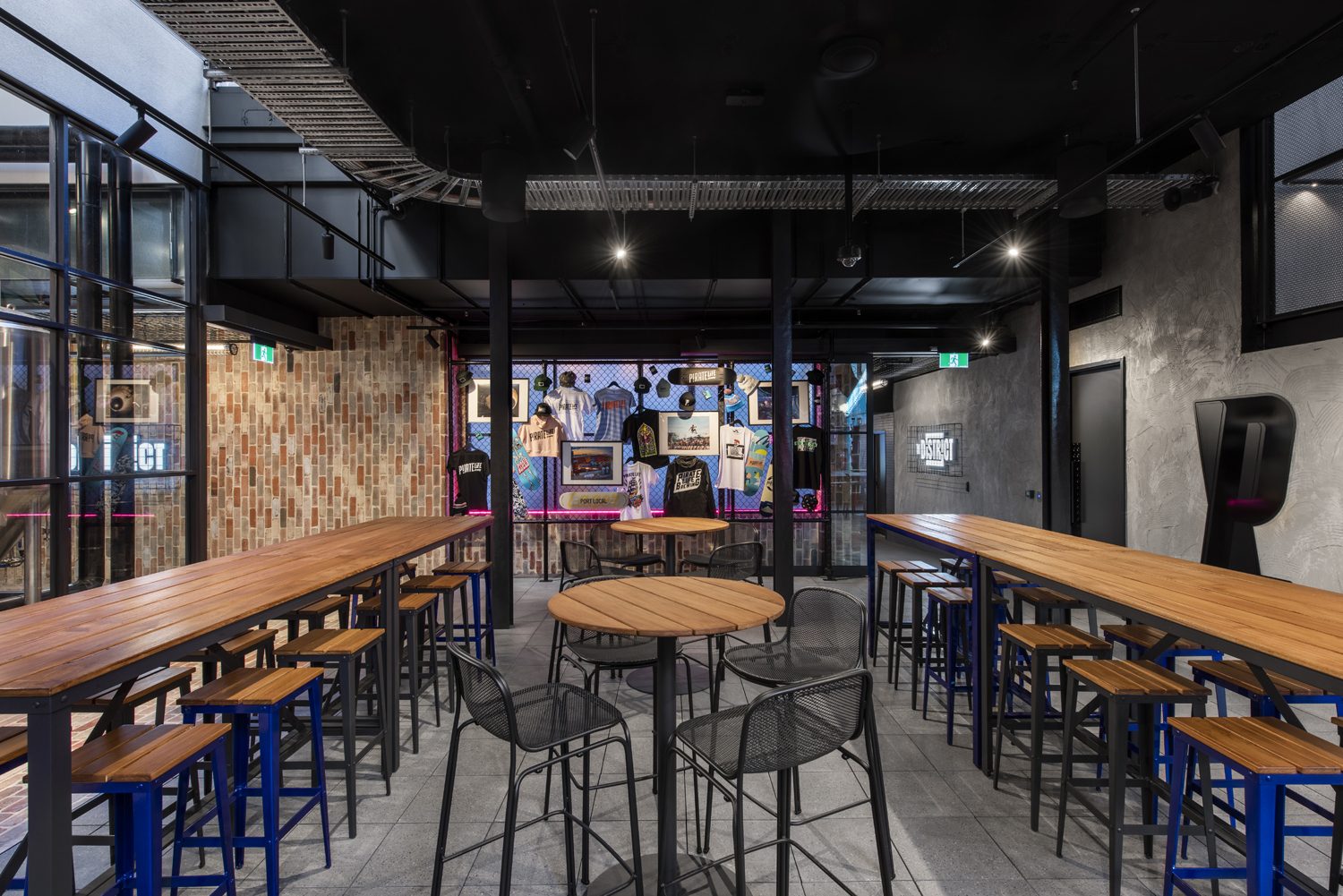 Another highlight has been working on hospitality masterplan projects like The Chifley Hotel and Motel Refurbishment where the staged works have been ongoing over the last 3 years. "I've had the opportunity to develop a close relationship with the client from the very beginning and have been able to genuinely get to know them — that is one of my favourite parts of my role".
Ida's new role gives her leadership skills the opportunity to shine.
Her warm nature and past management experience has well equipped Ida to move into this new role, leading a team with care and authenticity. "I genuinely enjoy giving my time to guide and share my knowledge to help others. It feels natural to step into a position where I'm leading, but also working alongside a team. We've got each other to bounce ideas off and offer feedback — it's always a collaborative process".
Ida looks forward to a long and bright future at S9 and is excited to see where the role takes her.
Congratulations Ida! We're just as excited to see what this next chapter has in store for you.