This year our studio took part in the Walk a Mile in My Boots Challenge — raising funds for the more than 6,000 people experiencing homelessness here in South Australia.
We set out with a goal to raise $1,000, reaching out to our network, friends, family and opening up our own pockets to DOUBLE that and reach a collective $2,000 for the Hutt St Centre.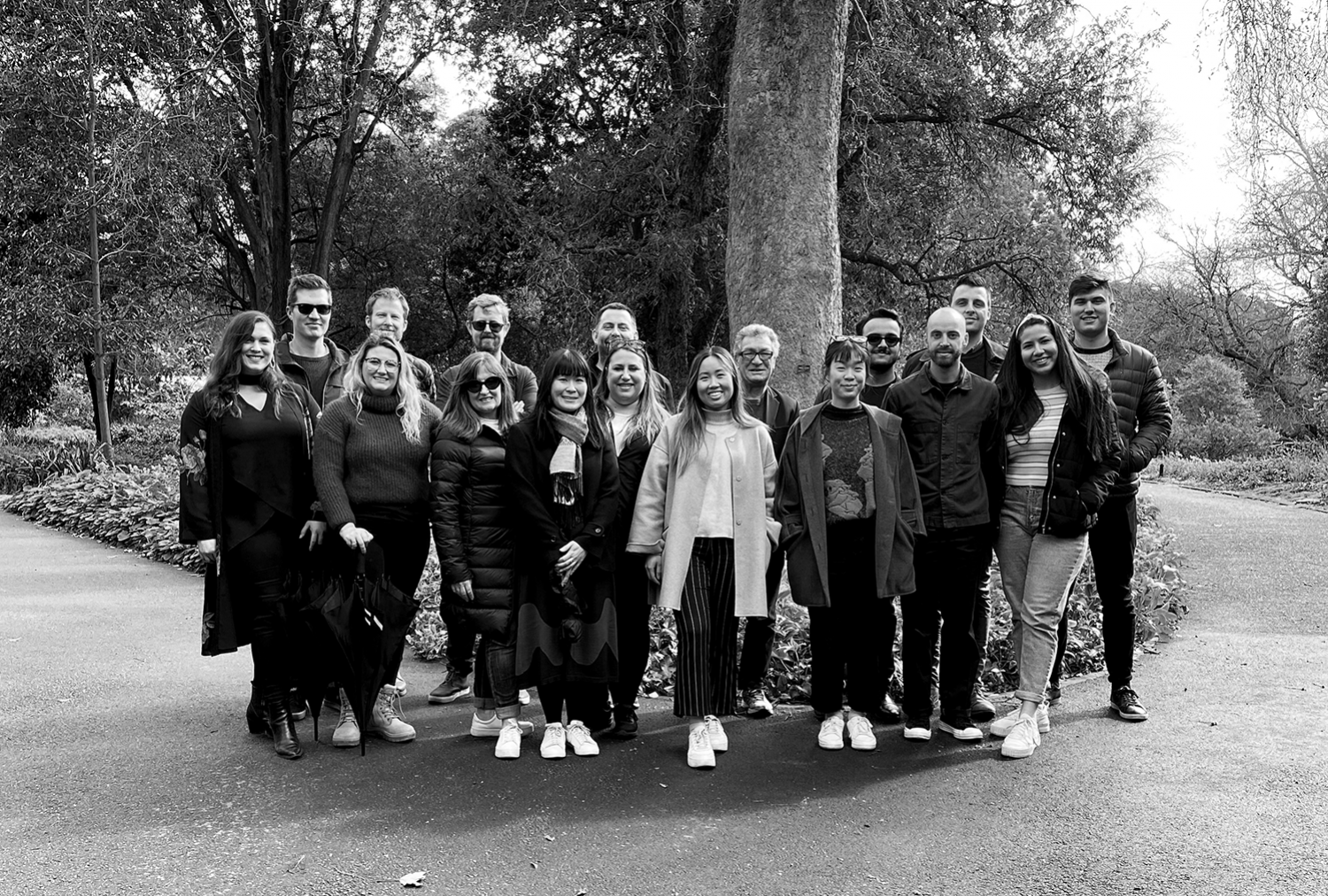 Although due to covid restrictions the event was unable to go ahead as in previous years, we stepped out during the week walking a mile (and then some) around our great city, feeling privileged to have roofs over our heads and hot meals on our tables. The Hutt St Centre have been supporting people for more than 65 years providing hearty meals, a hot shower and a safe and welcoming space for those in need. We were proud to do our small part to show our support this year.