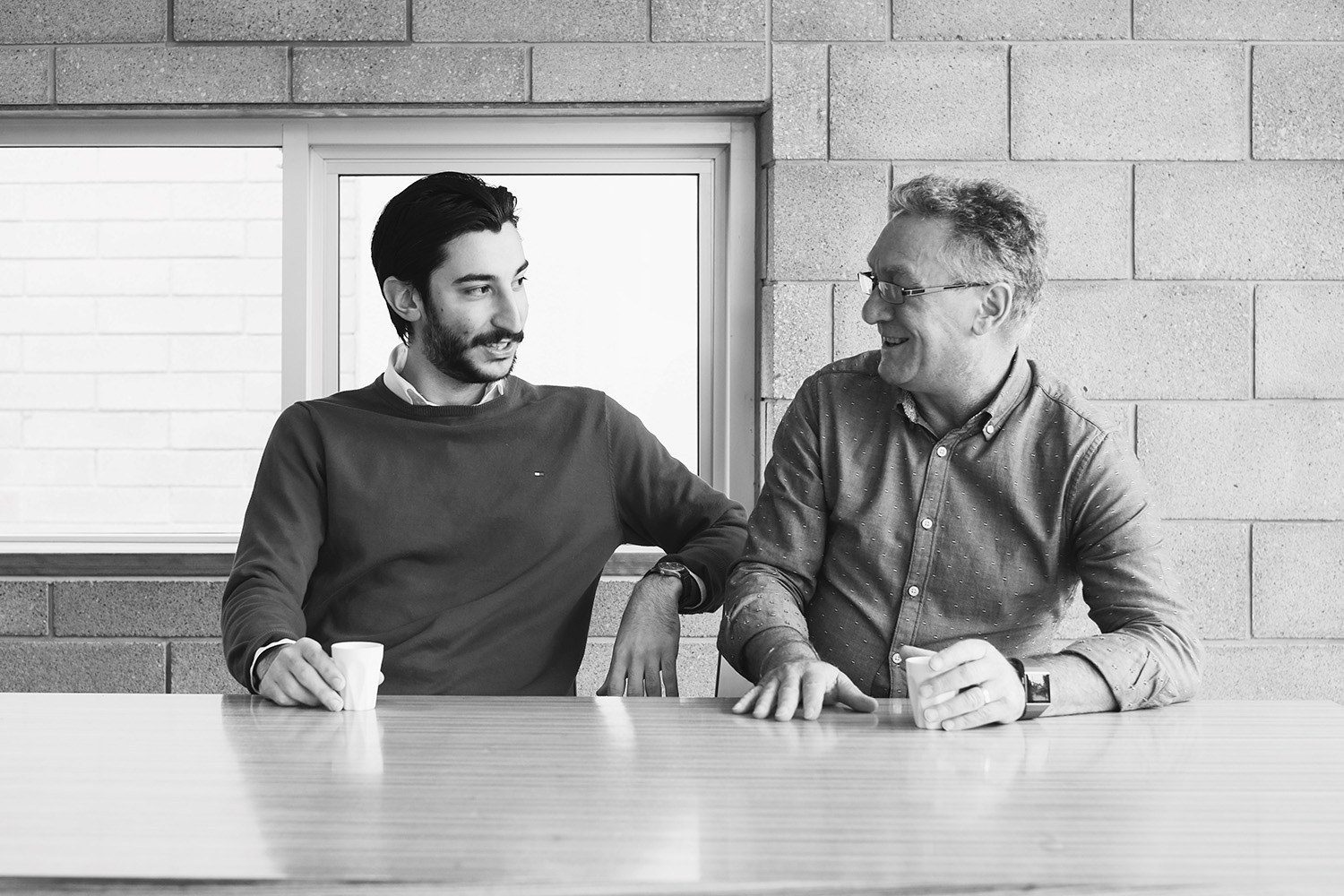 We are excited to welcome our two newest team members Pat Macri and Alex Makridis to the S9 family!
With over 40 years of experience in the building industry, Pat has extensive knowledge as a Senior Architectural Technician having successfully delivered big projects across a multitude of sectors. As a long-time friend of our Managing Director John, Pat has always been familiar with Studio Nine and the variety of projects we undertake was a big appeal to him. Pat notes the Adelaide Convention Centre redevelopment project in the year 2000 as a career highlight, where he spent a year on site working hands on with the Builder answering RFI's and providing construction detailing for the project. Another stand out project for him was the delivery of documentation for six 32-48 storey apartment buildings in Dubai, next to the Burj Khalifa. As the Project Leader, Pat's team completed the project in just six months, a very challenging yet rewarding accomplishment! Pat is looking forward to being involved with the whole design and delivery process of projects at Studio Nine, currently working on the multi-million dollar Coles Redevelopment at Norwood.
Alex joins us as a Graduate of Architecture, completing his Masters at The University of South Australia last year. Alex was drawn to the architectural language and philosophy of Studio Nine and admired the projects we work on. With his career ahead of him, Alex is excited to develop his skills in design and construction whilst simultaneously working to become a registered architect. He is currently working on the delivery of the Mulwala Water Ski Club in NSW and the early Sketch Design stages of a mixed use development in Woodville.