This year we are excited to welcome two new senior staff members to the S9 team. Introducing Senior Architect, Kym Wiseman!
Kym has played a key role across some of our state's recent high-profile, multi-million dollar projects such as UniSA's Pridham Hall, 50 Flinders Street, Lot Fourteen's Allied Health Building and the award winning Meals on Wheels Head Office.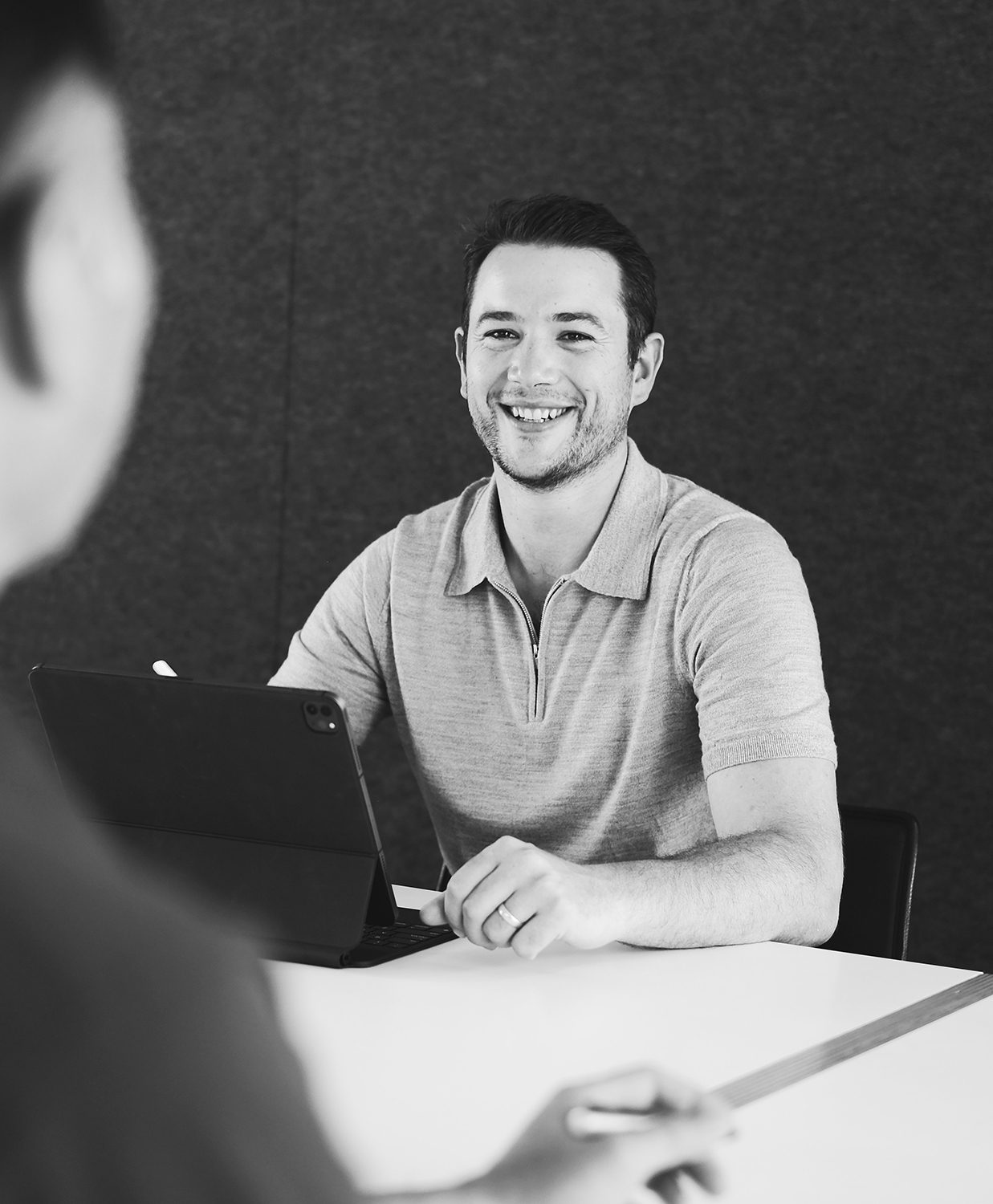 As a Design Architect, Kym is passionate about storytelling and creating a conceptual rigour at the beginning of a project. "I love collaborating with the client and the team around me through rigorous workshops, forming the genesis of an idea, taking it on a journey and seeing it carried through to the built form."

While Kym's focus has always been more on the design and conceptual side, he has always set out to be a well-rounded Architect. "You need to be able to carry through on your design intent", says Kym. "I've been lucky to have a lot of on-site experience, working in satellite site offices for 12-14months for both 50 Flinders Street and Pridham Hall. To be able to walk straight out the door and onto site and talk things through with the Builder firsthand were invaluable experiences".
Kym also sees mentorship as playing a big part in his career journey, crediting those he has worked with in helping him become the Architect he is today. "Having a mentor has always been something that's really important to me — there's so much we can learn from the people around us. I've been lucky to have people that are willing to teach and I am always happy to learn."
Making the move to S9 was fitting for Kym's career journey. "Speaking with the Directors and seeing their passion got me excited. It felt like there were some big things happening in the studio and that was something I wanted to be a part of."
"I'm excited about getting involved with the team, bedding down and being involved in the studio's design evolution."
Welcome to S9 Kym, a perfect fit for our evolving studio.