This year we are excited to welcome two new senior staff members to the S9 team. Introducing Project Leader, Nick Ng!
Nick brings 20+ years of experience delivering national and international commercial projects across a breadth of sectors.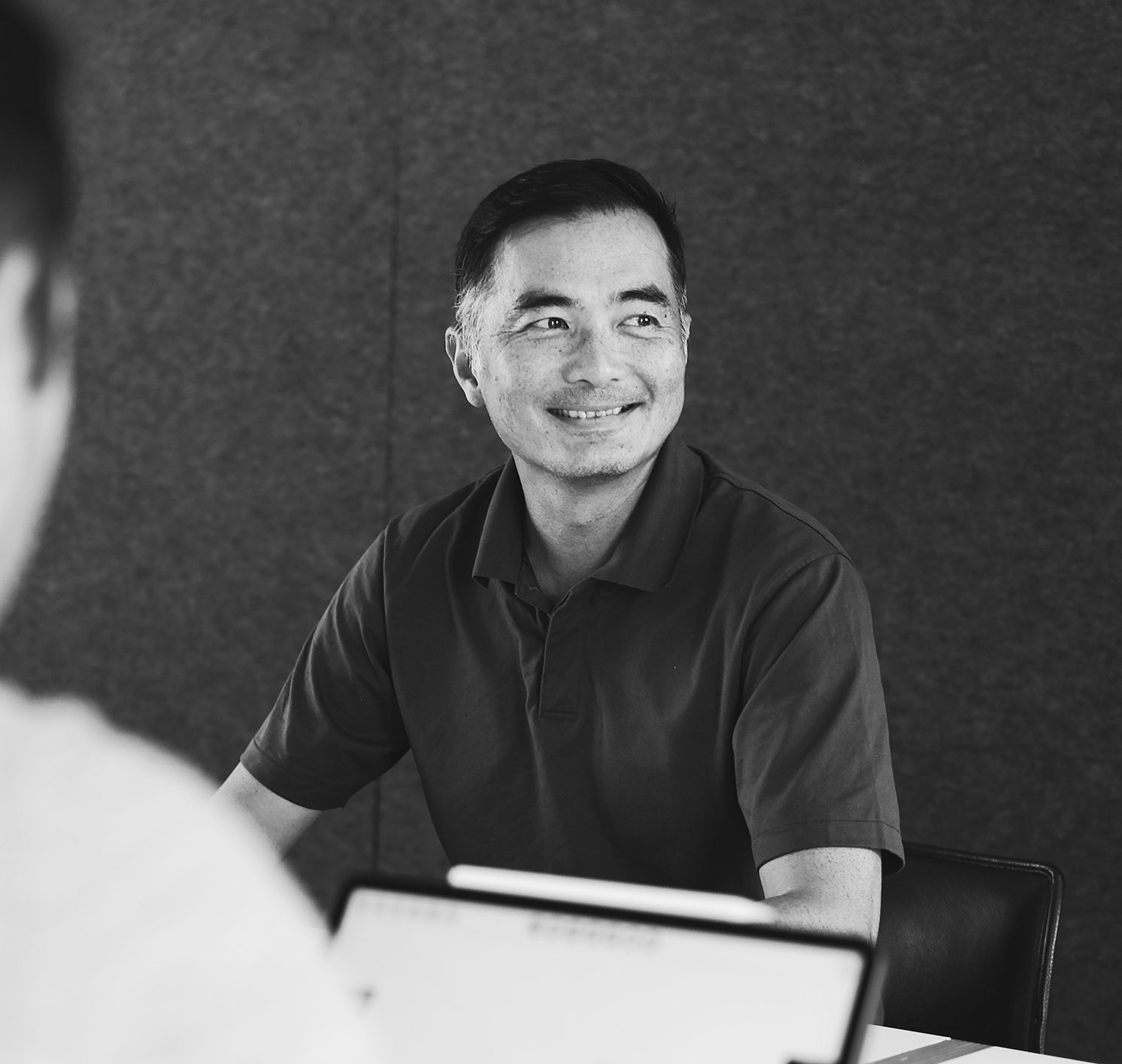 "What I love about architecture is that it can be anything — mixed-use, health, sporting, retail, residential — and you as the Architect need to know everything about the project. That keeps the work fresh and interesting", he says.
"It's also why I've chosen not to specialise in a particular sector, but rather am drawn to diverse and challenging projects. I get a kick out of someone saying 'that's not possible — you can't fit X here, or do this here' and I think 'well, challenge accepted, let's make this work'. I get a great sense of achievement from proving it is possible. It's like tetris!"
Over his career Nick has worked on numerous large-scale and complex projects such as U-City, the Coopers Hindmarsh Stadium Upgrade, Adelaide GPO Hotel and Harbor Town Redevelopment. However, scale isn't a big factor for Nick, he sees all projects, big or small, as being just as important. Instead, Nick is focused on client relationships and building a strong foundation. "When the client is happy, I'm happy. That's when I know I've done my job and the project is a success."
Beyond being excited to meet the rest of the team (our studio is currently working in split shifts as a response to the current Covid landscape), Nick is looking forward to new challenges and being part of the studio's upward trajectory.
"I was drawn to Studio Nine's progressive culture. I'm excited about where the company is heading, the work we're bringing in and the opportunity to work with an agile team."
Welcome to S9 Nick, what a great asset you are to our growing team.