Senior Associate | Architect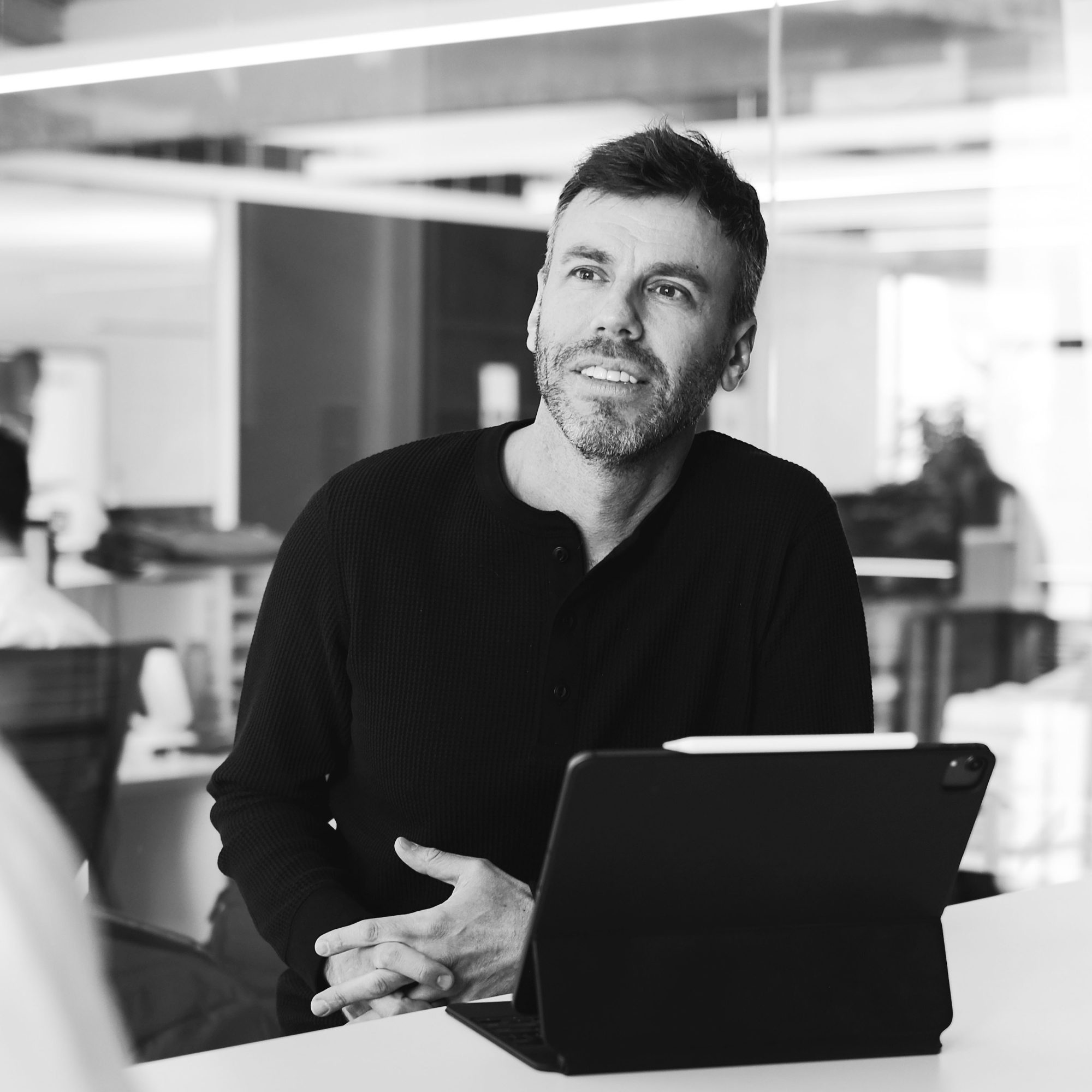 Ben is a national award-winning Architect with over two decades of industry experience at both a leadership and architectural level.
Having worked for leading practices across the eastern seaboard, he has been instrumental in delivering a broad range of projects across all sectors Australia-wide.
Focusing on front-end design, Ben is level-headed, methodical and well-considered in his approach. Through creative problem-solving, planning and extensive design exploration, he ensures that solutions are innovative, compelling and enduring — uncovering design outcomes that are strategically clever, yet elegant in execution.