Graduate of Architecture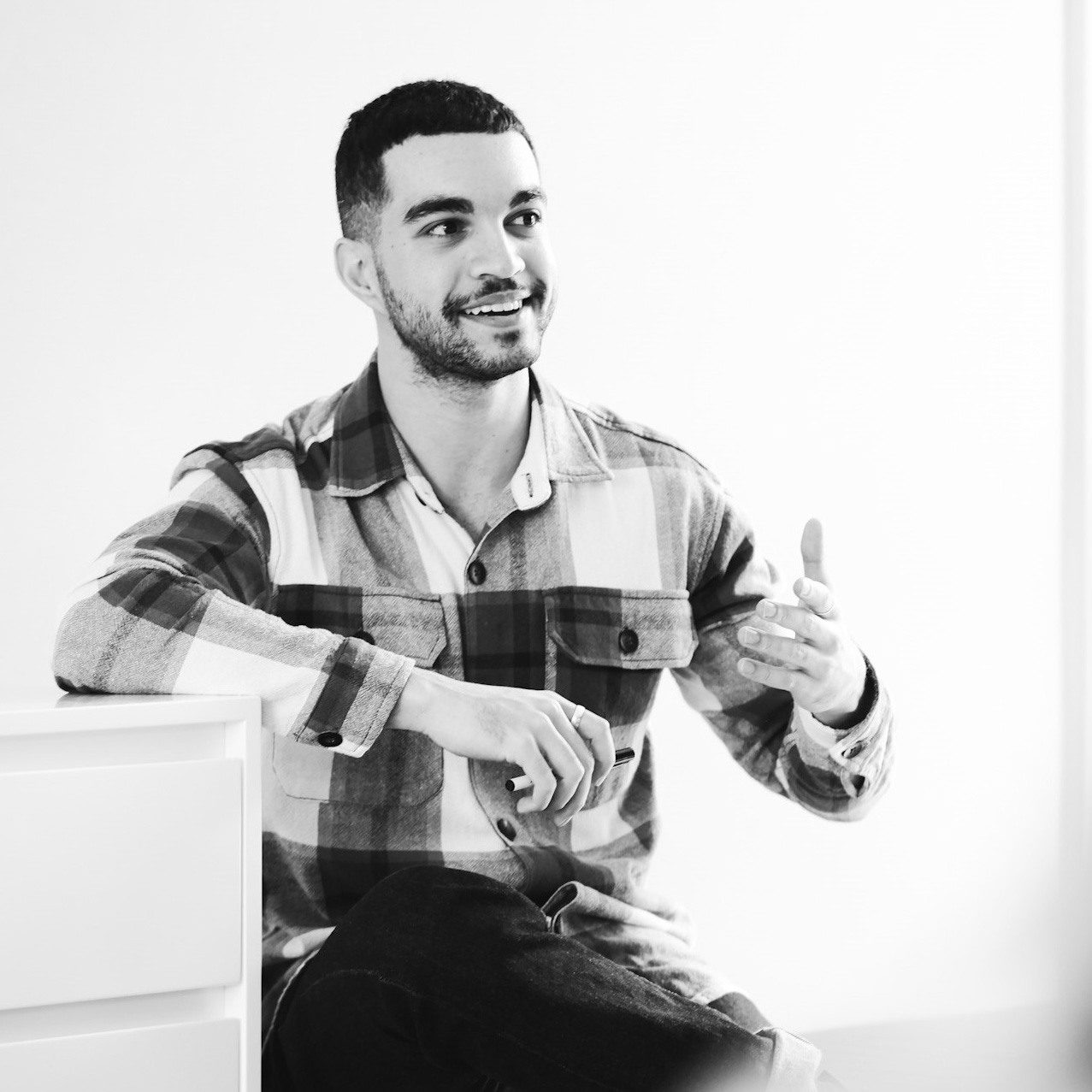 Dion is driven by a design ethos which aims to create a harmonious balance between people, space, and time. He believes creating a synergy between interior design and architecture creates an environment where good design prospers and inspires.
From drawing and building homes from building blocks as a kid, Dion has always had a love for design. He has grown to be fascinated by how architecture responds to its elements, is utilised, and evolves over time. Treating it with a sense of humility and as a living subject, he has a focus on design that positively impacts society.