Senior Architectural Technician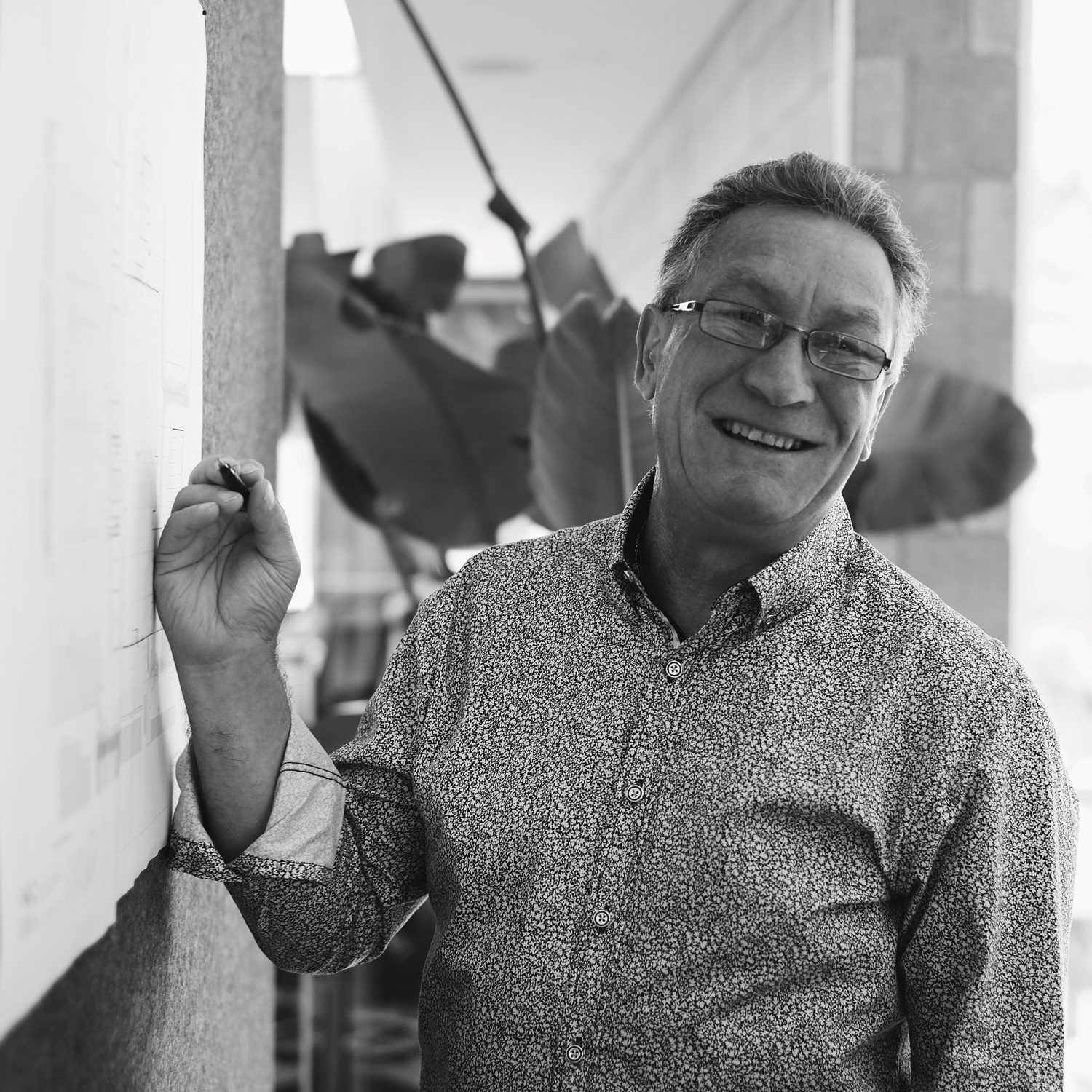 Pat has over 40 years of experience in the building industry, working in both the private and public sectors. He has extensive knowledge as a Senior Architectural Technician, having led the technical teams of some of the world's largest and most complex projects.

A true asset to S9, Pat is committed to his project teams and clients. He goes above and beyond to ensure his projects are delivered smoothly, working closely with consultants and builders to achieve excellent results.