Studio Nine have announced a new tier within their leadership team — appointing Nigel Howden as Principal in one of two new principal positions!
Reflecting the studio's expansion from 30 to 50 staff within the last 3 years, Nigel's elevation recognises his contribution to the studio and its growth over the last 5 years.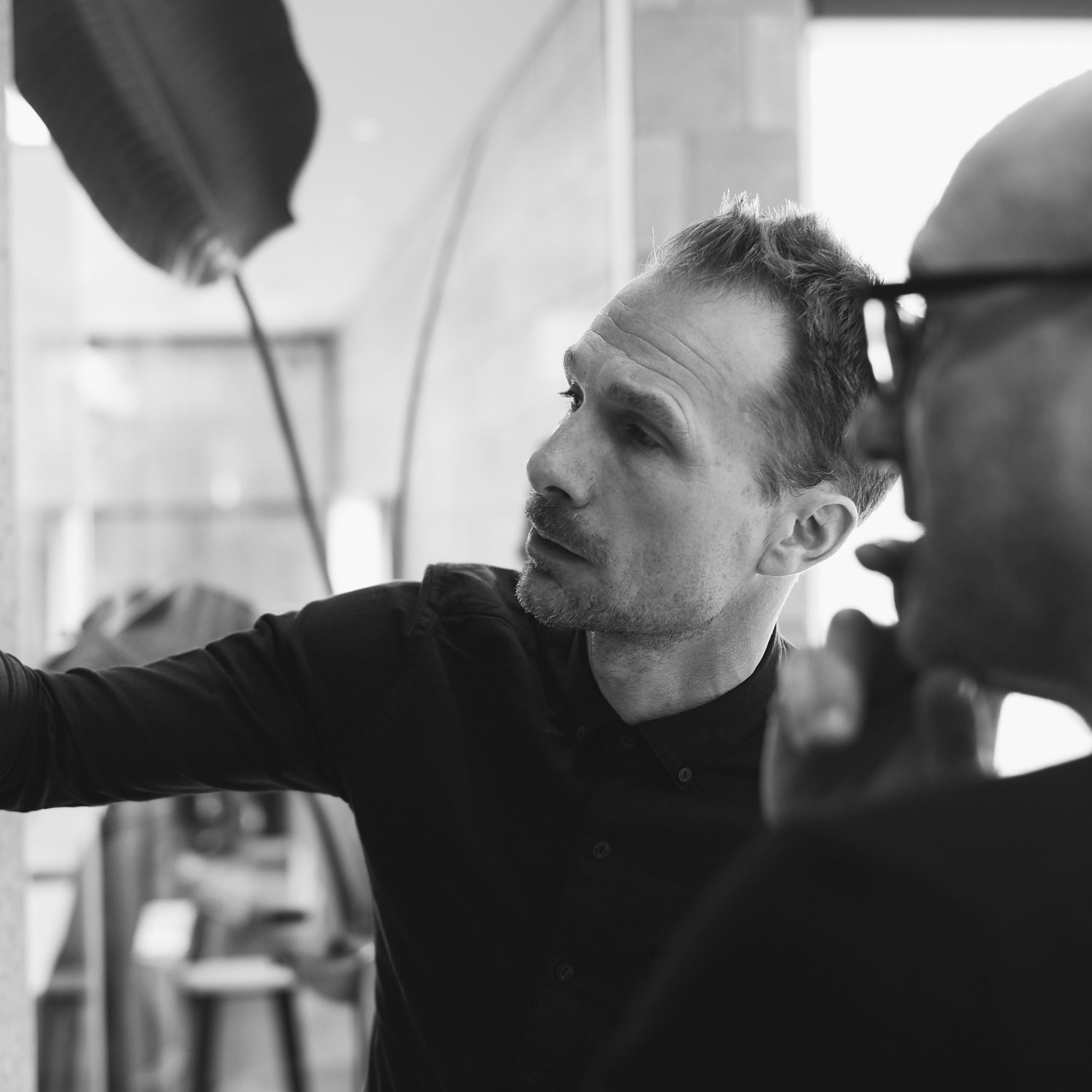 Establishing his career as an Architect in the UK, Nigel and his family moved to Adelaide in 2011.
"Working within large international practices with studios around the world, I developed my expertise within the commercial team delivering large scale apartment schemes, mixed-use developments and high-rise office buildings."
"Those roles taught me the intrinsic value of the numbers side of design. Design is inherently subjective, but the feasibility side of design is a pragmatic numbers game"
"My role was unlocking the front end of a project — which is a lot of what my role is now at S9. For me it's about giving a project the best chance and understanding that if the numbers don't stack up then you simply won't have a project. Get the numbers right and you unlock the best opportunities for design creativity. It's the part of the profession I like the most. It's problem solving — there's has to be a reason for everything."
Nigel joined S9 in 2017. "The studio was looking to break into bigger projects and become a larger studio. From my previous experience I knew I had a lot to offer on both the project and business side."
Predominantly working within the multi-residential and commercial sectors, Nigel has worked with repeat clients on medium to high-density projects and mixed-use developments.
"On the business side, I've worked closely with (fellow Principal) Keith and the directors to strategise how we can develop our systems internally, bringing in the mechanisms of a larger studio and having a considered approach to what and how we apply that experience. I've been fortunate to leverage my strengths on the operational side of the business which in turn has further developed the studio environment and culture."
"The elevation to Principal means that the rolling cycle of our 5-year strategic plan is working. I was brought on to address specific growth and experience objectives for the business."
"For me this promotion is about consolidating the growth of the studio and continuing to build and develop our leadership team, so that as a studio we can deliver the targeted objectives of our new strategic plan. From here it's about getting even better at what we're already doing and continuing to build on what we've achieved to date."