Principal | Architect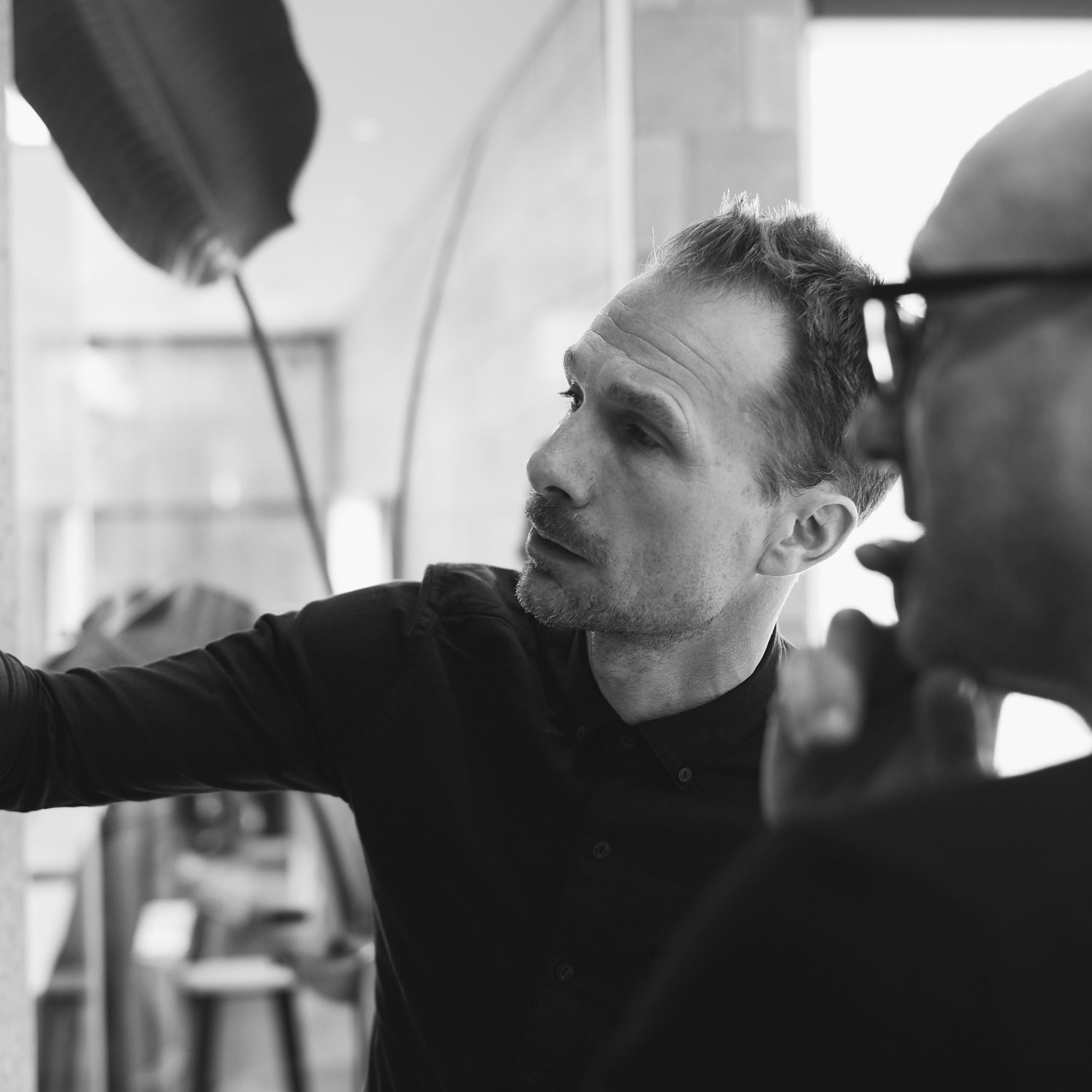 With over 20 years of national and international design and project management experience, Nigel has delivered large scale projects across the multi-residential, civic, workplace, retail and hospitality sectors. A strategic thinker and problem solver, he is an advocate for clear evidence based design to unlock a projects full potential. His strong commercial approach is mediated through an understanding of the pragmatics of ensuring the feasibility of a project aligns with the value of realising innovative design opportunities.
Leveraging his strengths in business management, Nigel also plays a key role in the operational side of the business and has been integral in improving internal systems to enable further development across design, delivery and the studio culture.
Listen to the 'Sounds of Nigel' spotify playlist here.