Through an extensive and collaborative engagement with Renewal SA and the Bowden Design Review Panel, this mixed-use project will deliver on the potential of the continually evolving, charismatic and vital community of Bowden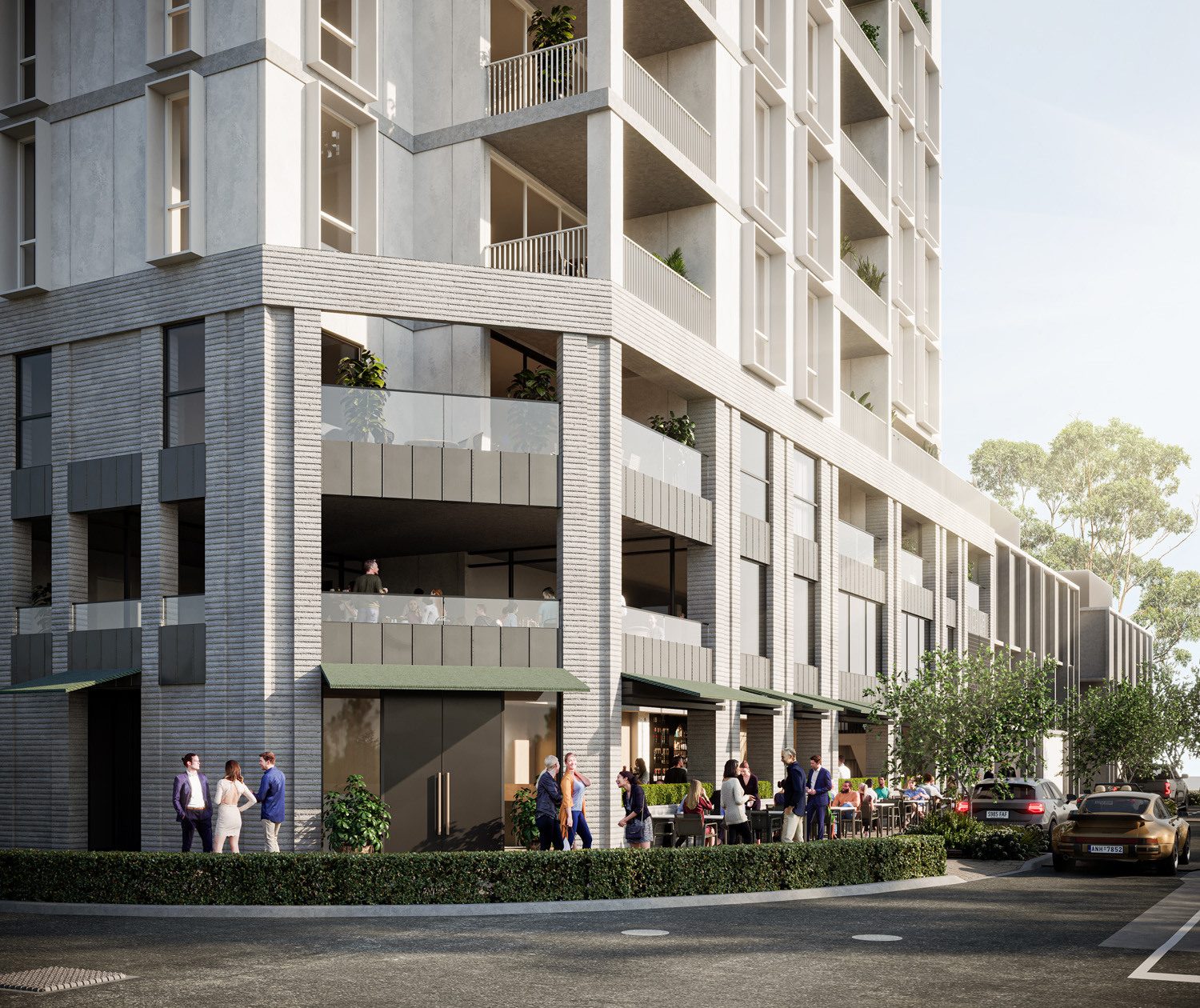 This nine-storey 5-Star Green Star project in the centre of Bowden consists 35 two and three bedrooms apartments, with over a third to be delivered as affordable housing
The mixed-use building will also contain food and beverage tenancies over two-levels, and an innovative car parking stacker system.

The building configuration has been developed to ensure maximum activation to the two key street frontages is achieved through the provision of a double height restaurant and bar space. Sleeved behind this space is the car parking and the considered integration of cycle parking and apartment storage areas to offer a high level of amenity to residents.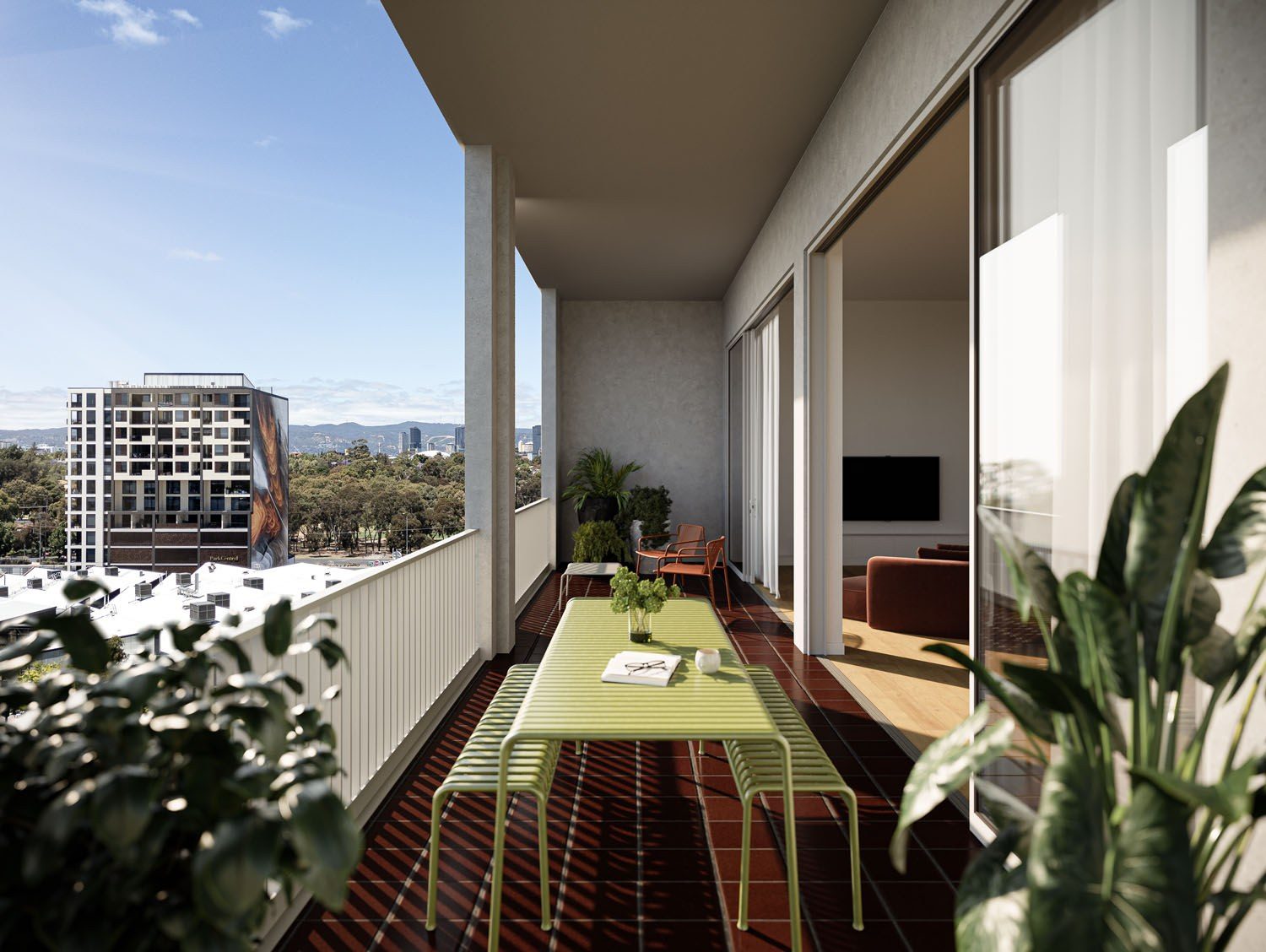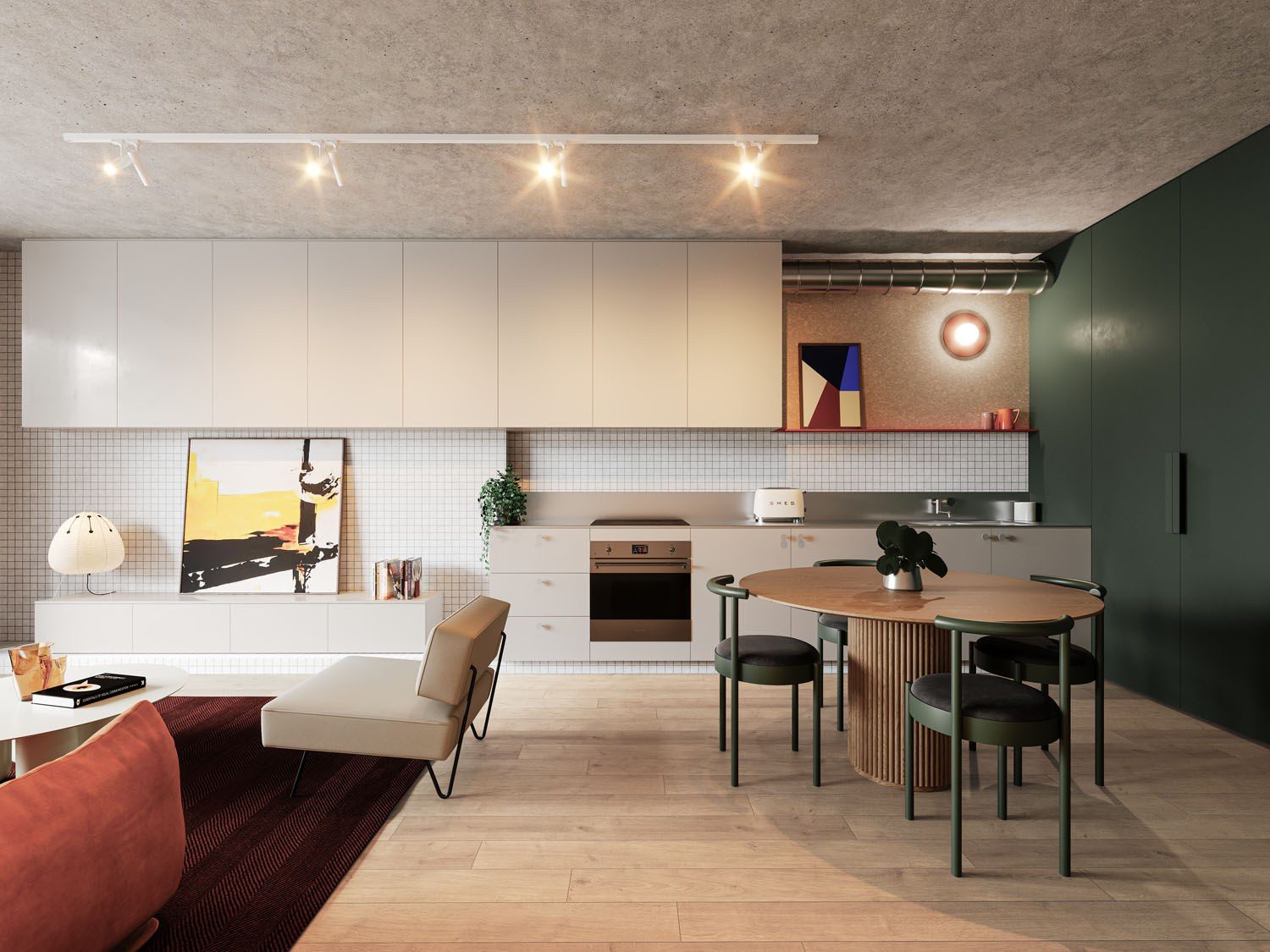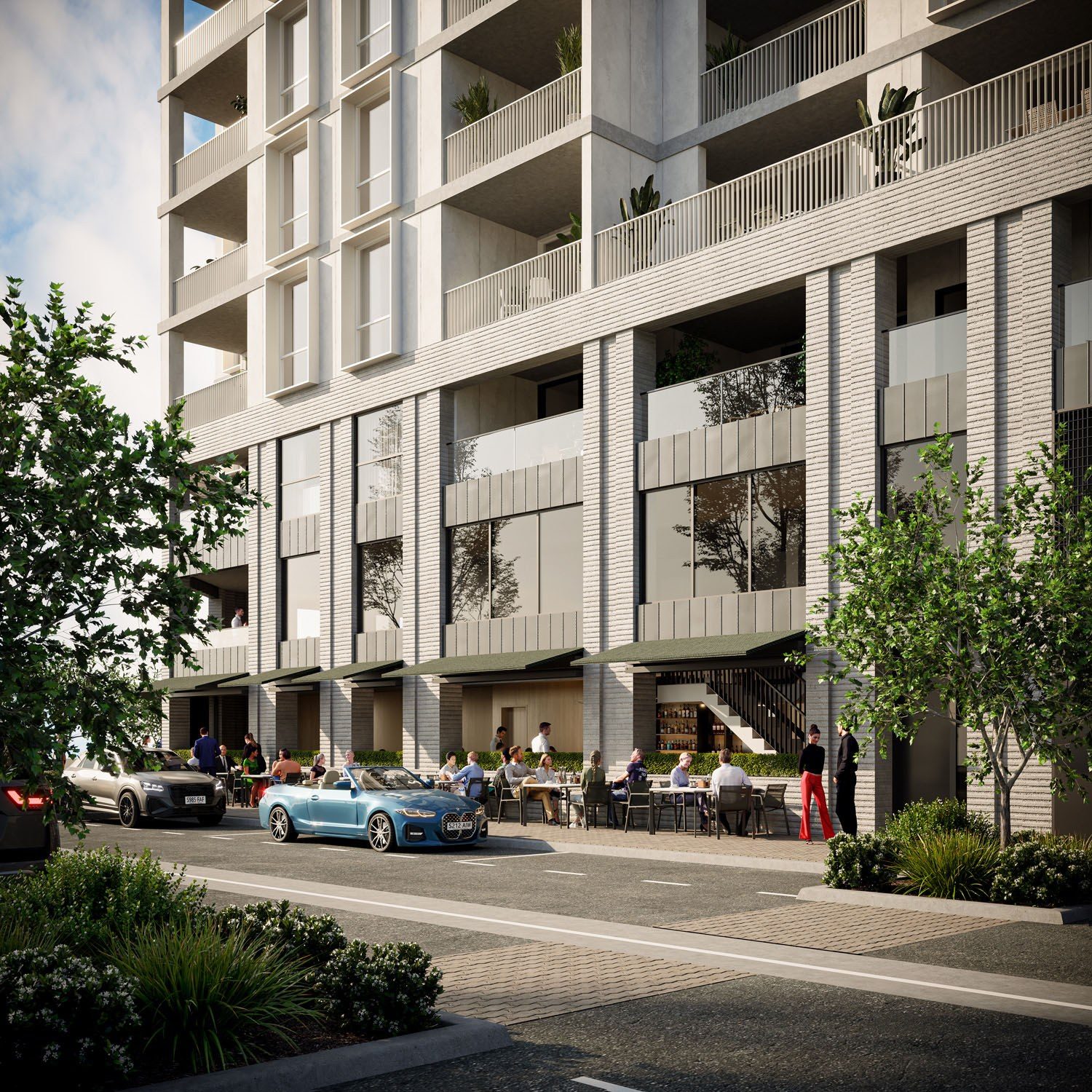 The ground floor plan ensures a clear sense of address for residents and patrons and a clear delineation between public and private spaces. The building floorplate is the result of extensive testing to achieve a single lift and core arrangement. This enabled the apartment yield to be protected through maximising building efficiency — critical to the projects overall feasibility.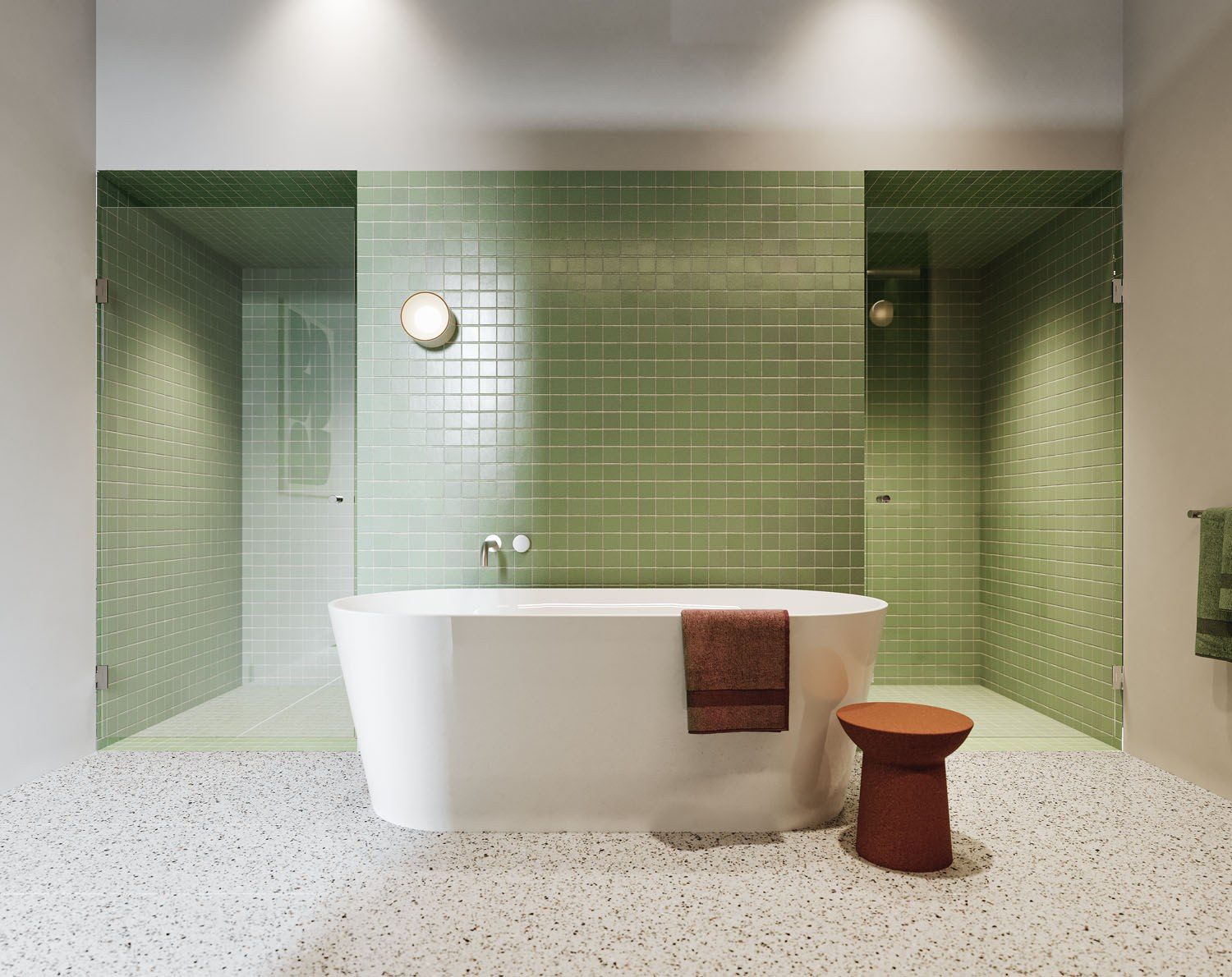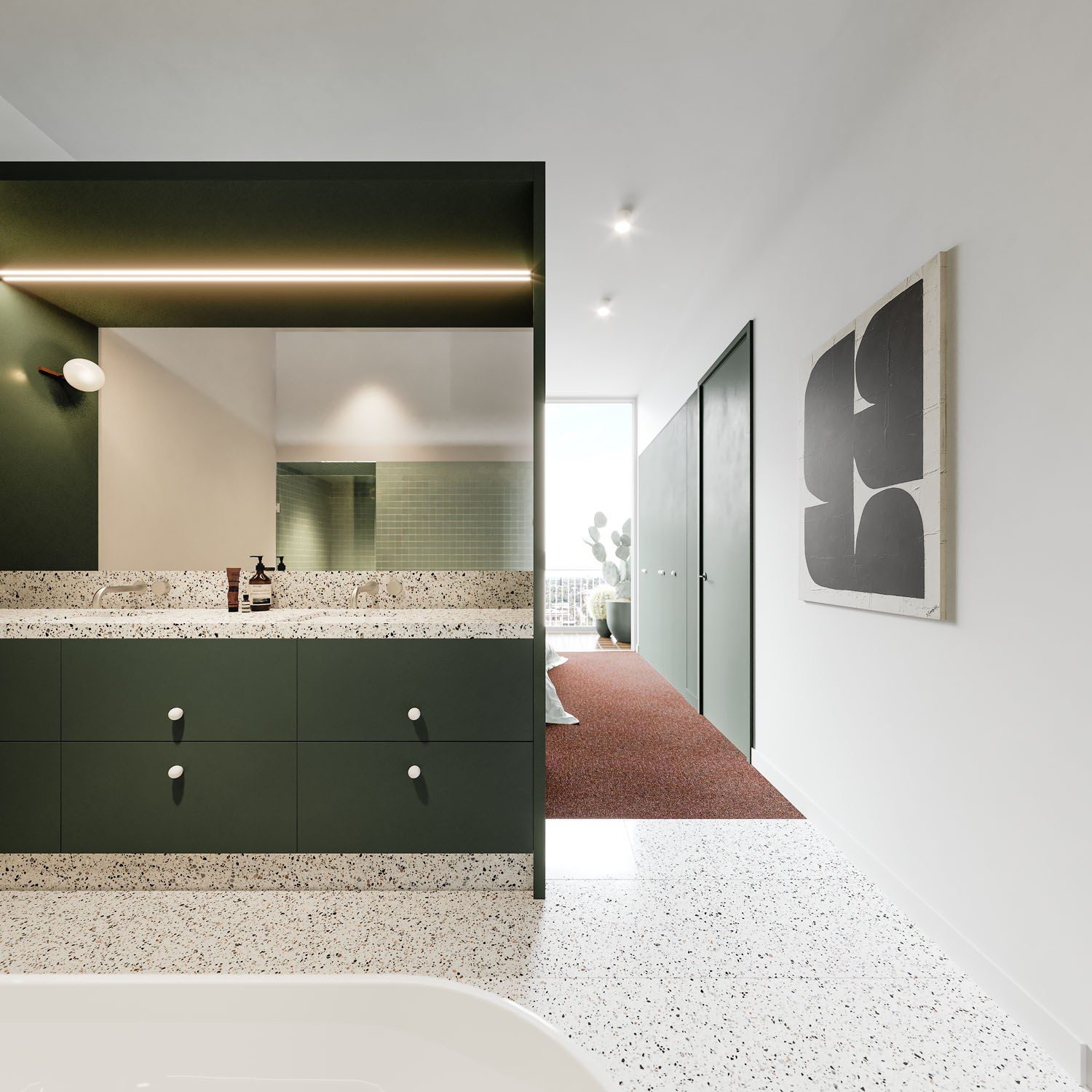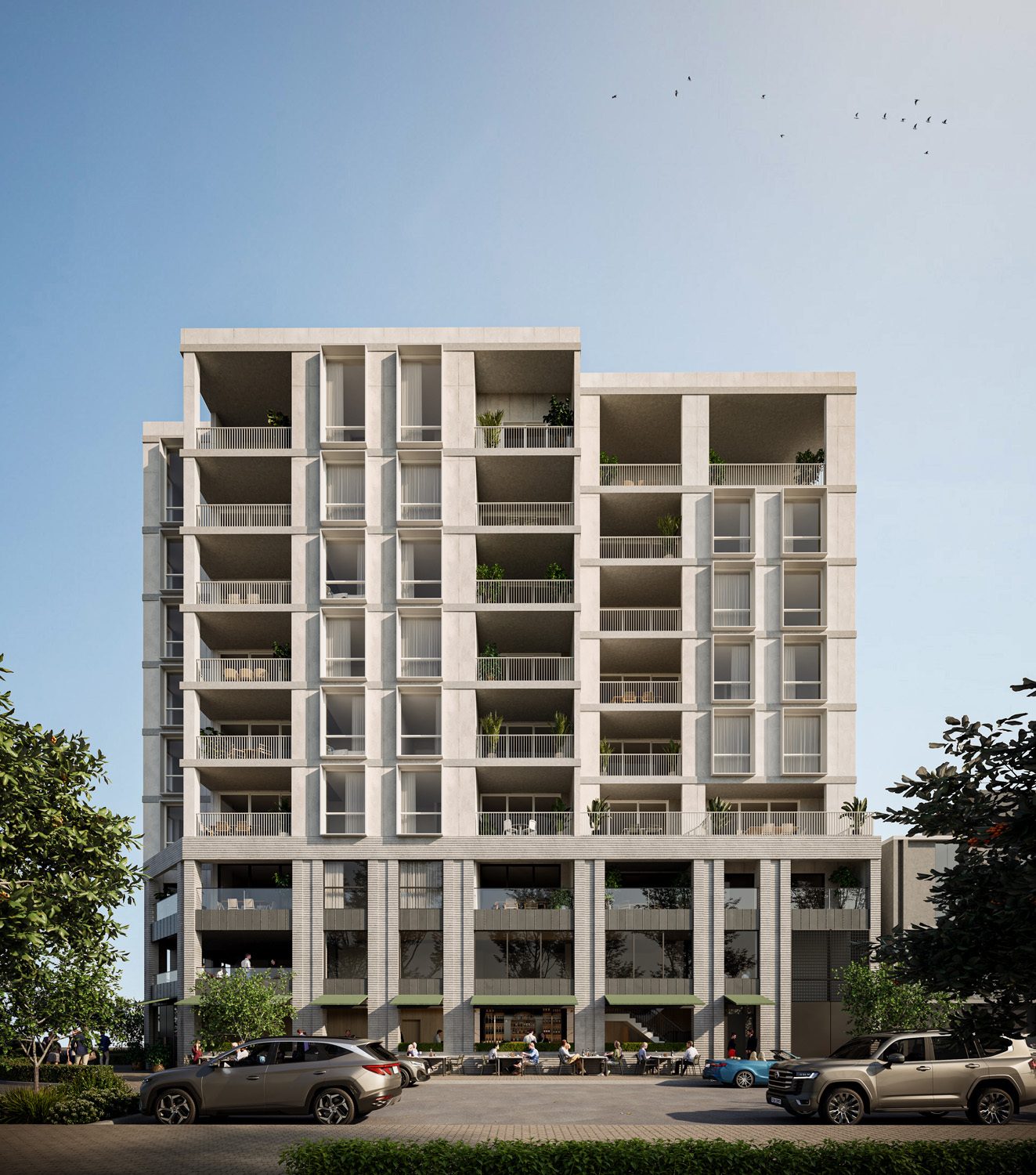 The apartment mix has been developed to attract a range of homeowners, varying from 1 bedroom affordable apartments to 2 bedroom and 3 bedroom apartments, including 'up and over' style layouts to maximise aspect and orientation. The integration of the affordable housing component is critical in achieving the aspirational vitality and depth of ownership which is such a key facet of the success of Bowden and it's thriving community.

Working closely with the ESD consultant, 5-Star Green Star will be achieved through the minimisation of the use of steel, the selection of 'green' concrete, passive measures such as fixed shading and articulation and the provision of rooftop PV. All these measures are intrinsic to the design language of the built form.