It's an exciting time at S9 as we announce our most recent promotion — the elevation of Emma Wight to Senior Associate!
­Decisive and driven, Emma has earned a reputation for thinking both strategically and pragmatically. She leads projects across all phases, delivering the functional and commercial objectives of her client, whilst maintaining a human centric focus.
Originally from the UK, Emma was exposed to the design industry from a young age, "My father had a design and engineering background and he spent my school years flipping houses across London. We would live in our house while it was being renovated, sell it and move onto the next."
Acknowledging her own growing passion for design, Emma decided to pursue Interior Architecture at University. She admits that throughout her early years, she did not take study seriously and it was only when she realigned her focus, that she began to evolve into the ambitious designer she is today.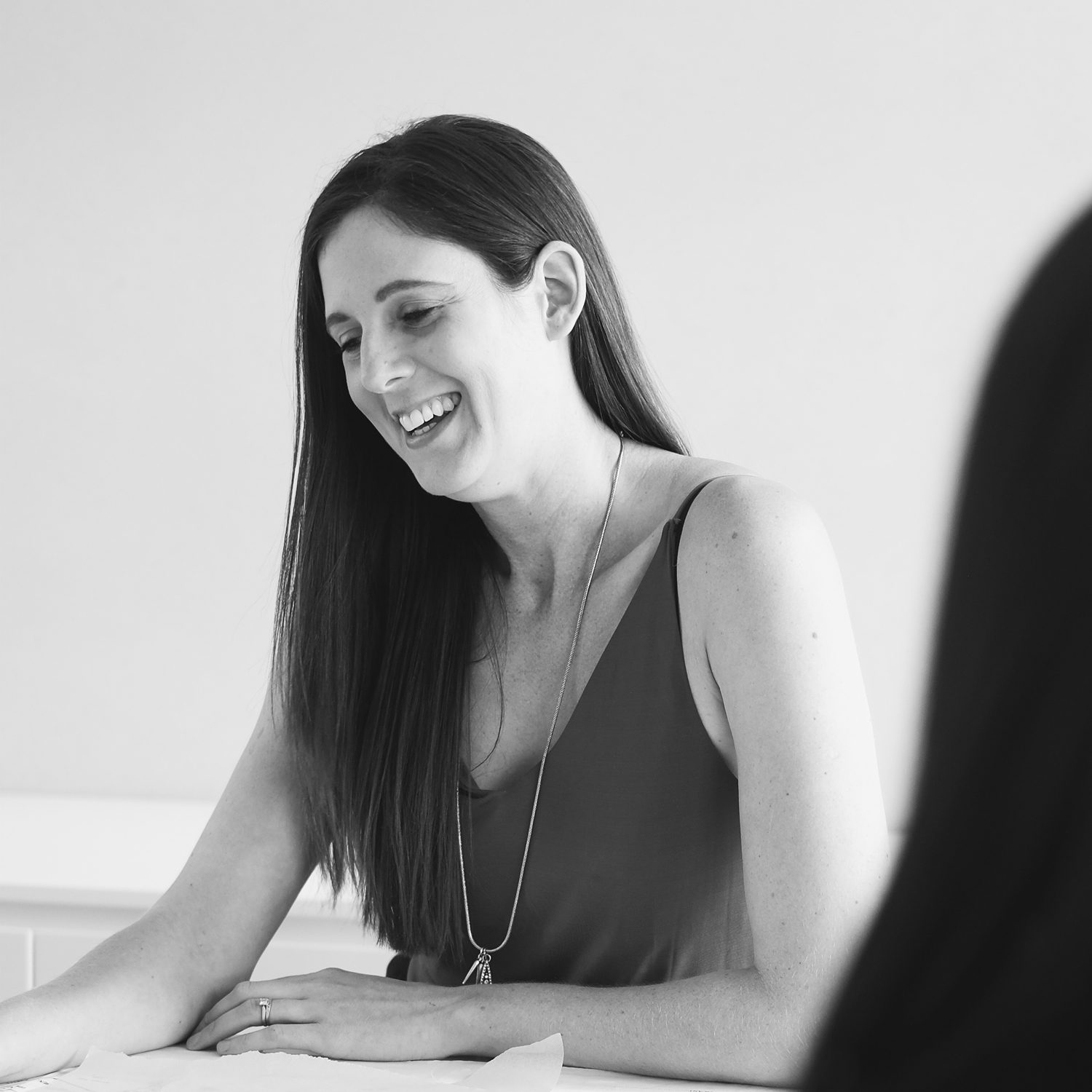 Her professional career began as work experience at a large international firm through the university's mentorship program, transitioning into a graduate position following her studies. After 3 years focusing on building a foundation of technical knowledge and documentation skills, she was looking for a new challenge and design responsibility. She then moved onto small to medium commercial practice, broadening her experience.

"These roles helped strengthen my confidence, refine my practice as a designer and establish myself in the industry. I learned the foundations of concept design, the technical side of design and the process driven way of getting lines on paper".
Feeling confident in what she could deliver as a commercial designer, her name was referred for an Interior Designer position at S9 through industry word of mouth. Emma joined the team on a maternity contract in 2014 and has been with S9 as it has evolved to the large commercial practice it is today.
Since joining S9, Emma has received three promotions, progressing from Senior Interior Designer to Associate and now Senior Associate. All the while, growing her family and being supported in her endeavour to balance her career and motherhood. "I've experienced all of my key milestones in life while at S9 — engagement, marriage and the birth of my two sons."
To Emma, the elevation solidifies her position within the new leadership tiers and opportunity for growth at S9. "I've always felt that personal growth is encouraged from a high level at S9 — it's really refreshing to be pushed and supported to step outside of your comfort zone".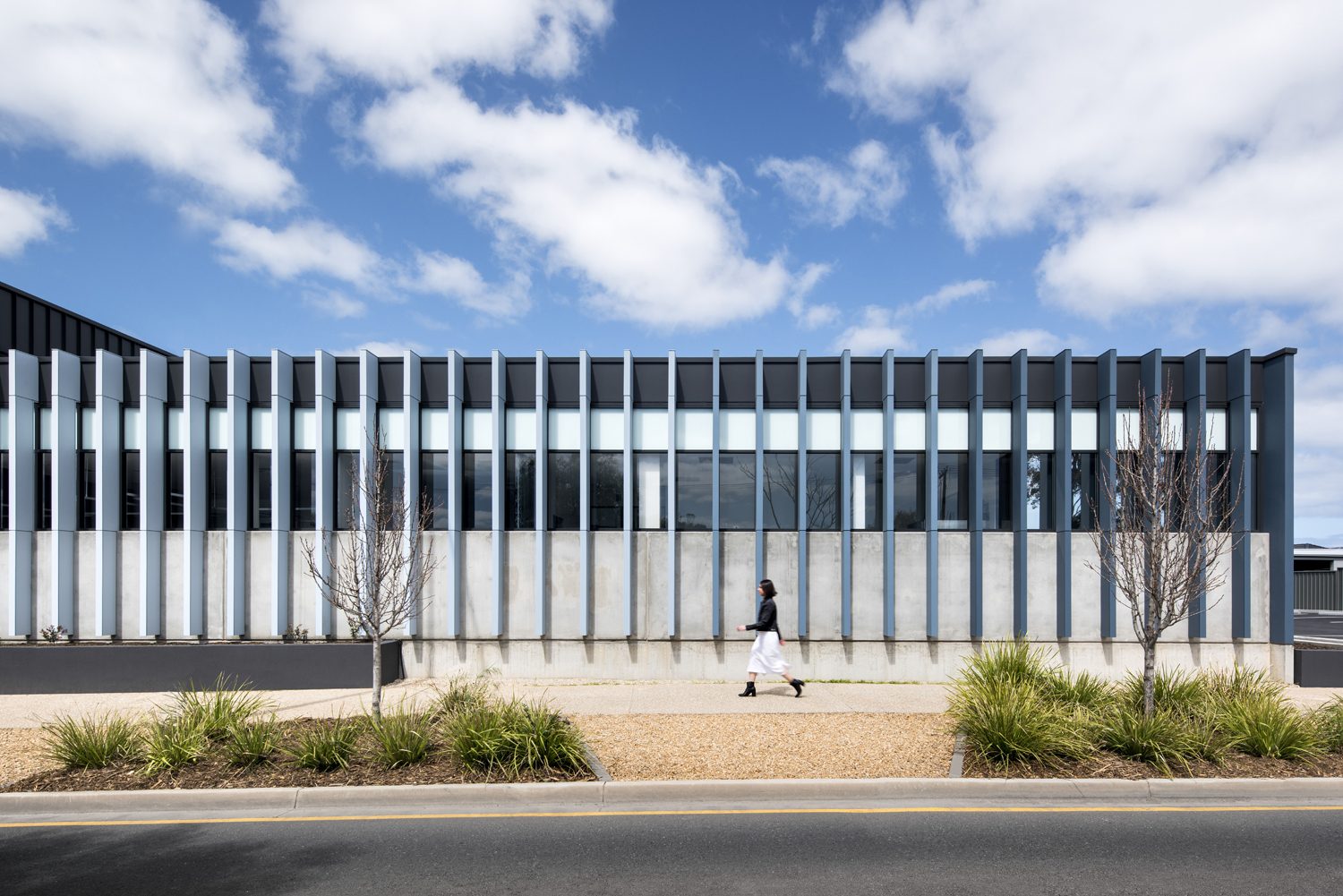 Instrumental in growing the health sector at S9 and positioning herself as a specialist in Day Surgery and Peri Operative Design, Emma has a wealth of technical knowledge and experience. She highlights the Seaford Medical Centre project as a pivotal point in her career. "This project confirmed the value I can bring as a healthcare planner and designer. It requires a high level of complexity and forward thinking; where you must identify, mitigate, and manage risk through all phases of the project, while still putting human experience at the centre. It's about being aware of the opportunities that exist within healthcare, while building and nurturing professional relationships to gain visibility in the space."

With a complimentary focus on commercial projects, she has delivered strategic plans to upgrade commercial CBD high-rise buildings, involving complex fit-out integration, focusing on delivering a high end tenant experience. Applying her strategic design and project management skills, Emma has played a key role in successfully driving projects from start to finish.
"I'm really proud to work at S9. To me, this promotion means being supported to seek opportunities and develop our position in commercial and healthcare design even further. It encourages me to broaden my perspective, pursue innovative solutions and challenge assumptions, whilst being able to work alongside a growing team of talented, progressive designers"