Senior Associate | Interior Designer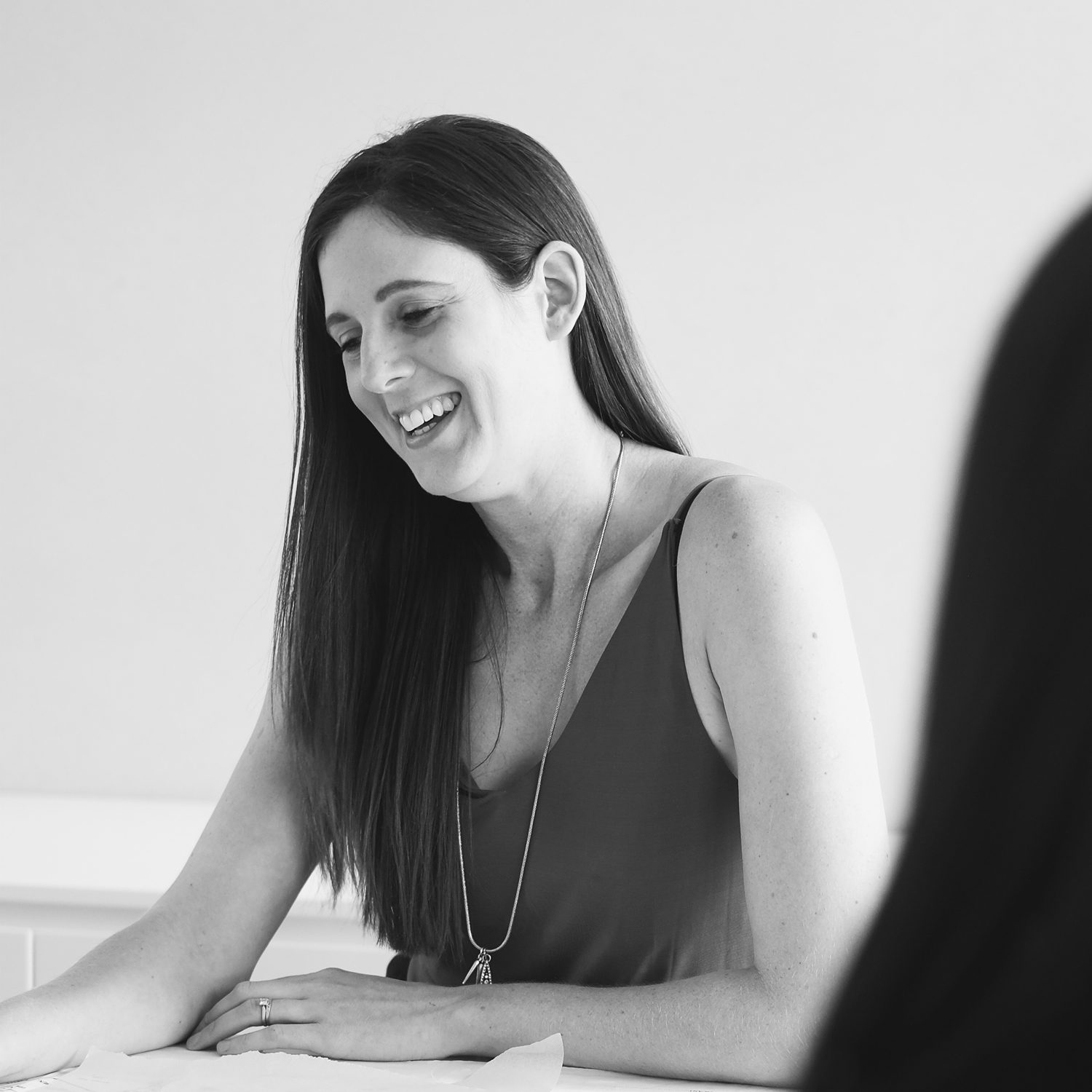 As a confident and effective project leader, Emma prides herself on being easily accessible, approachable, with a thorough understanding of the complex coordination and communication processes. She has a good balance between logical and lateral thinking, with the ability to switch from large to small scale works, giving each the same care and attention to detail.
As a member of Day Hospitals Australia, Emma is the studio's healthcare lead, with specialised knowledge in health planning, design and AS4187 upgrades. She also has extensive experience across early learning, primary, secondary and tertiary education projects and has previously acted as a juror for the Learning Environments of Australasia and Australian Institute of Architects SA Chapter Education Awards.