Graduate of Architecture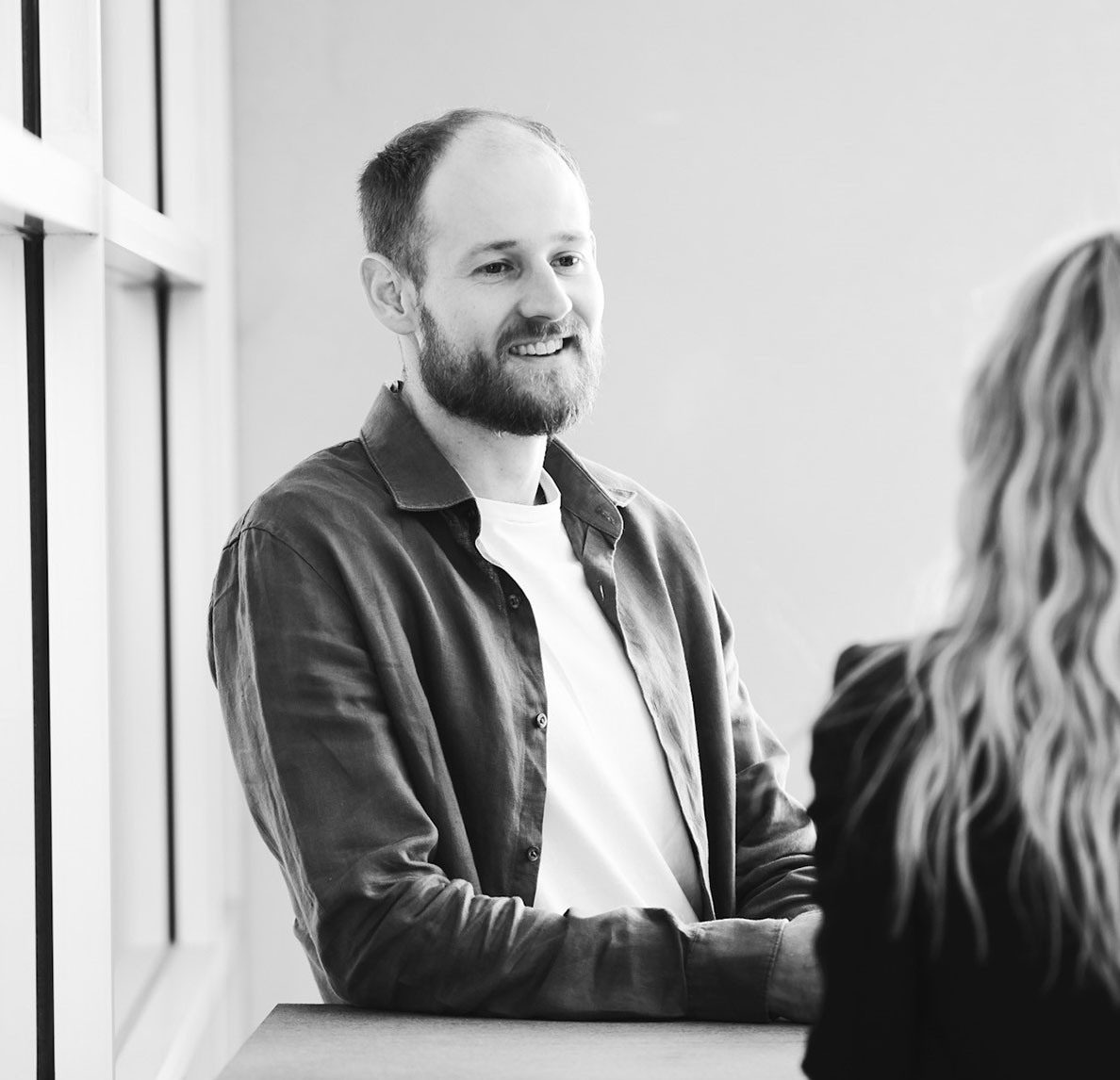 With a diverse background in commerce and construction, Cameron brings a unique, real-world experience to projects beyond theory alone. Through his work across a range of sectors, he is skilled in unlocking smart solutions to complex design challenges.
Passionate about delivering a concept that elevates the end user experience, Cameron is driven by a desire to create positive impact. With a thorough, detailed approach to design, he understands how the interplay of the finer details are fundamental to a project's success. He enjoys seeing a project through from concept to completion and working closely with the client and key stakeholders to achieve an excellent result.