Senior Architectural Technician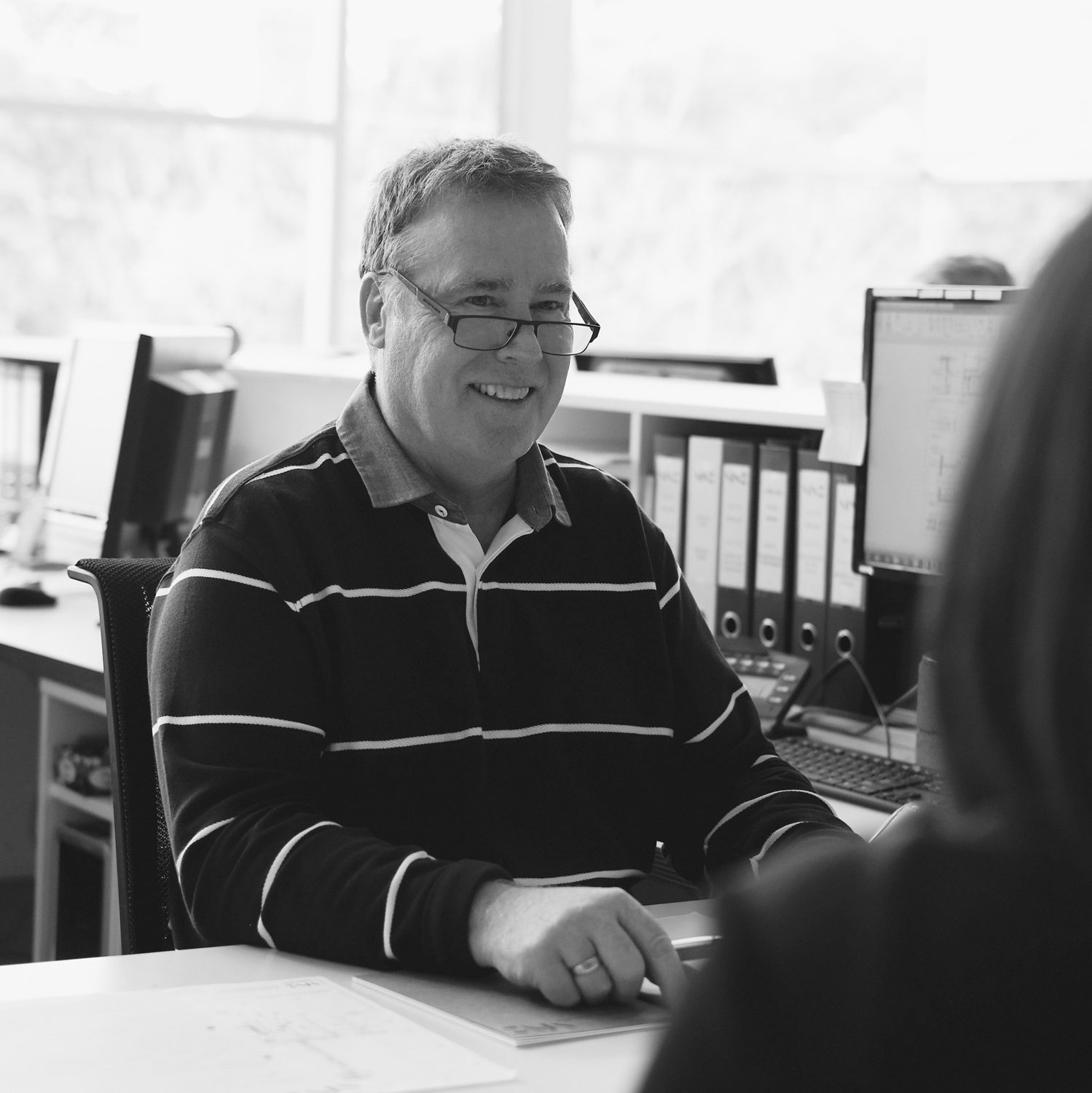 Responsible for all aspects of our architectural and construction practice and the final execution of our projects, George calls on his broad range of experience spanning 40 years in the industry.
As a highly experienced Architectural Technician, George offers a wealth of documentation and construction knowledge. He ensures we deliver on our predicted cost, time and quality outcomes through challenging contractors and problem solving solutions, with his detailed contractual understanding providing clarity and comfort to clients.