A venue to embrace the community spirit, providing spaces for all members and various activities alike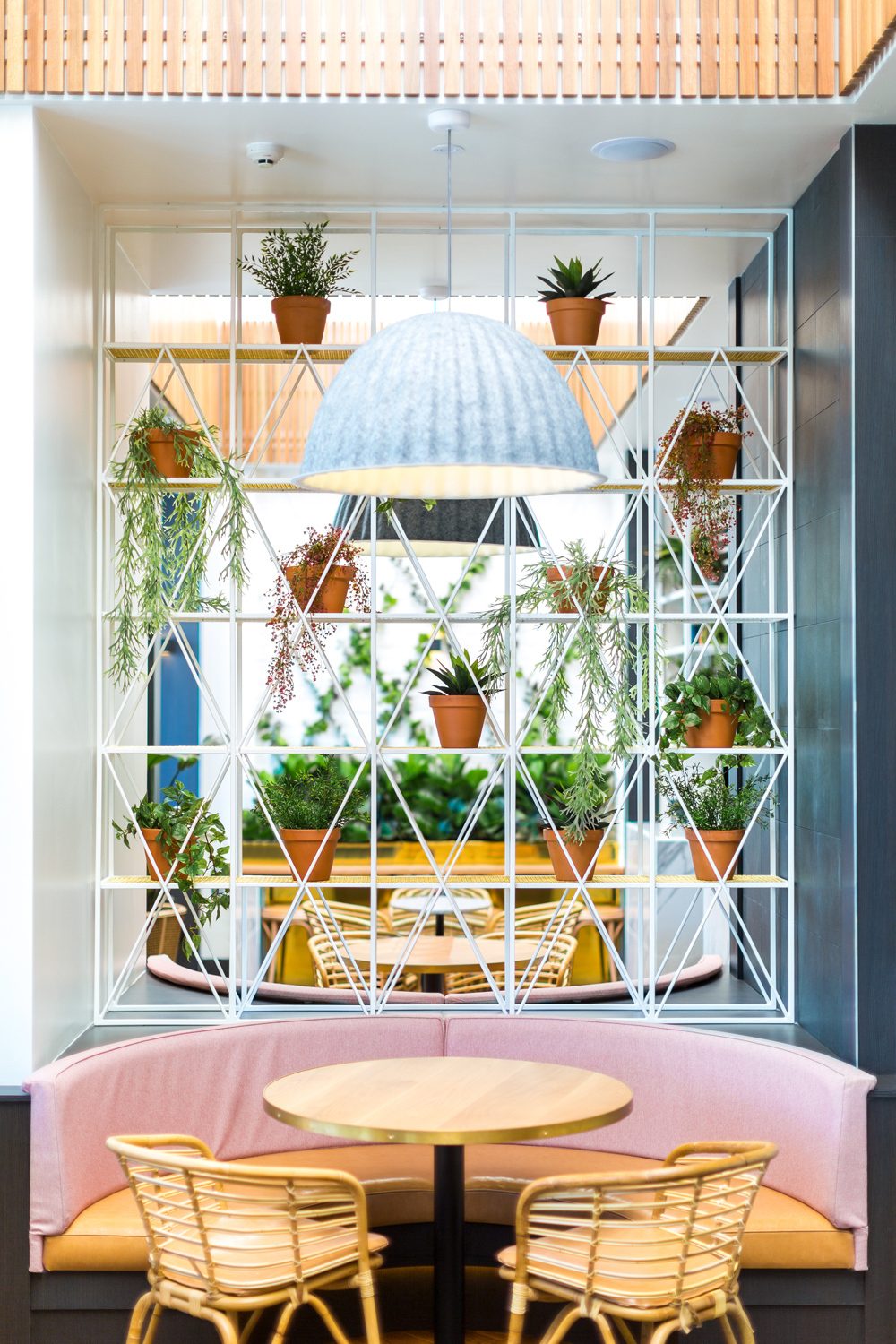 Working closely with the Clubs board and executive team, Studio Nine have developed a Master Plan to see the clubs expansion over the next 10 years.
The first stage of the extensive Master Plan of upgrades to the existing workers club was the refurbishment of the bistro, restaurant, lounge and bar area with a design that was both contextual and inclusive to all users of the club. The build was staged to ensure the club could remain in full operation throughout the extensive refurbishment works.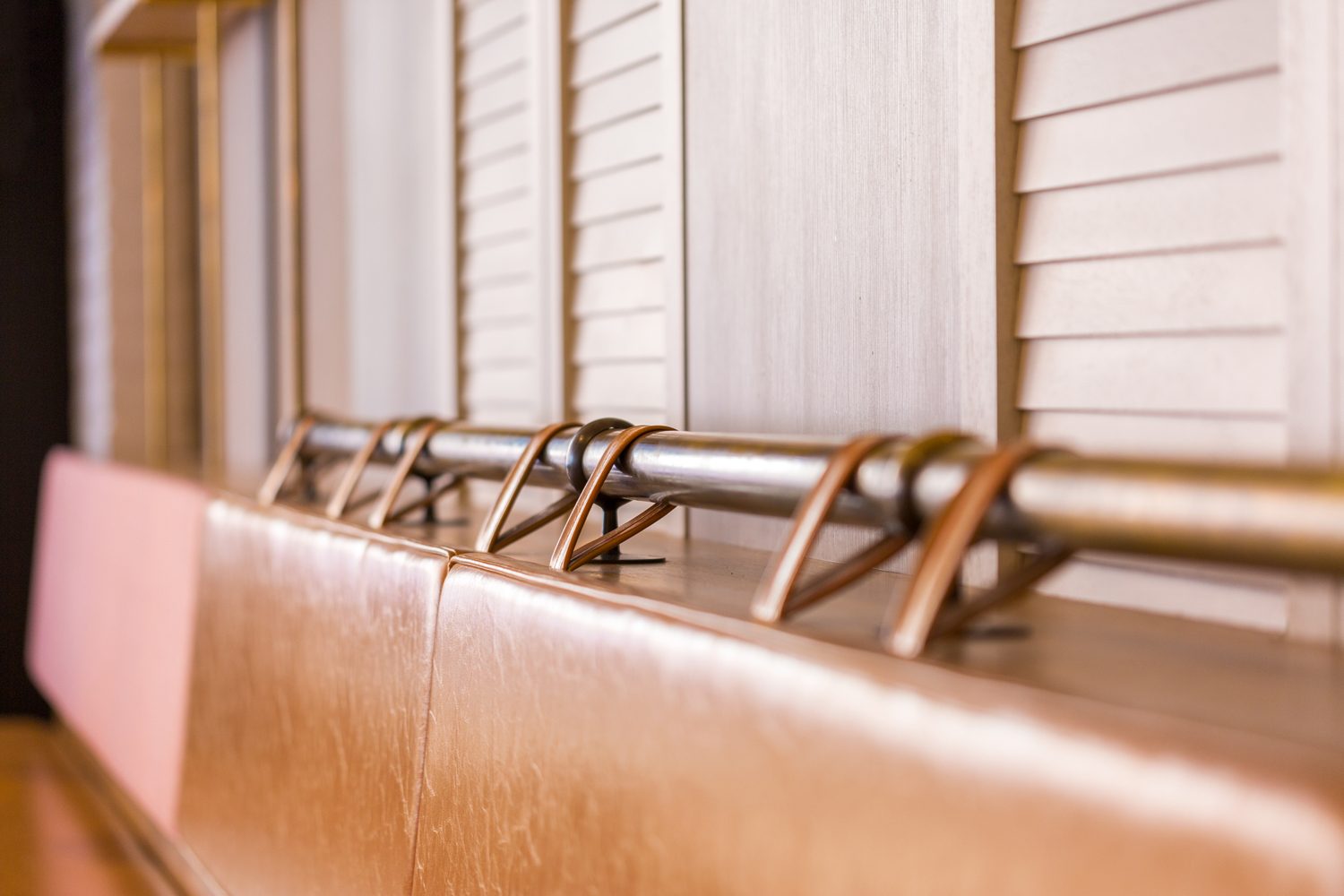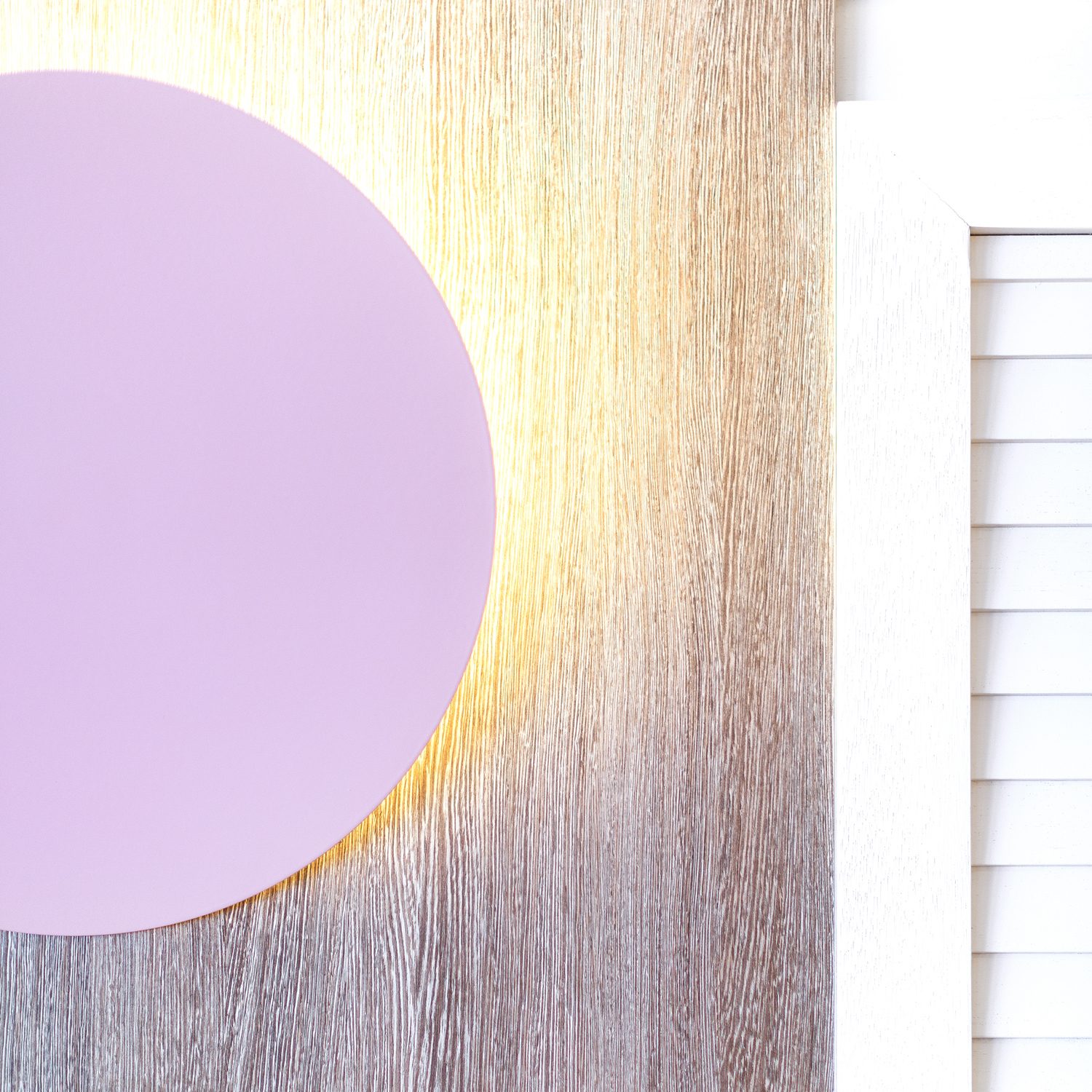 Studio Nine are continuing to deliver the Master Plan vision, currently embarking on the refurbishment and extension of the existing alfresco gaming and beer garden, tailored to prime sports viewing.
Master Builder NSW Awards 2018
Excellence in Regional Building for Best Commercial Refurbishment over $500K