Director | Architect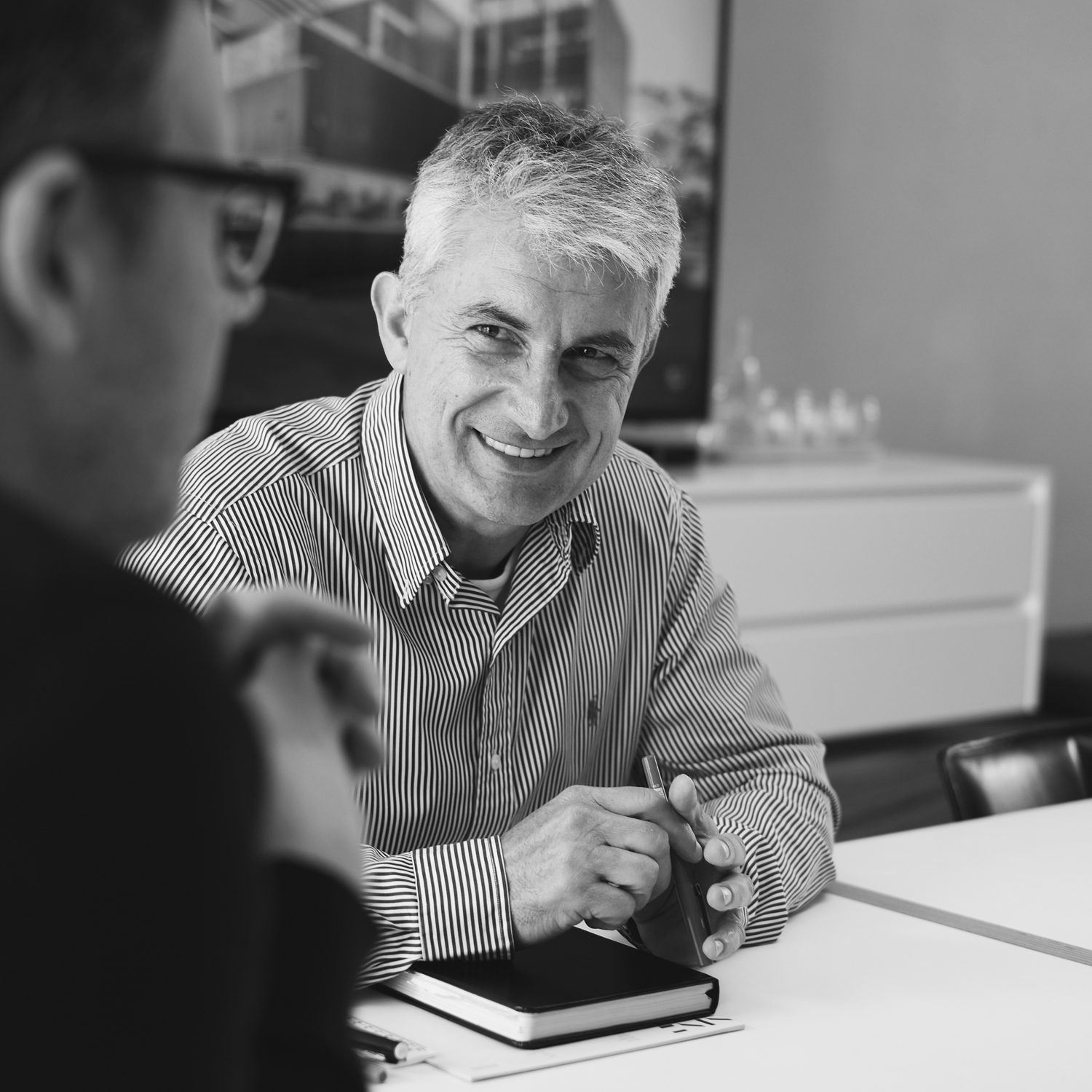 John is the founding Director of S9 growing the business from a small team of three in 1998 to the award winning, successful team of more than 50 it is today.
With three decades of experience across a diverse range of sectors, John offers extensive design knowledge to any project, coupled with a detailed and thorough understanding of construction and project management. Creating opportunities for interaction and vibrancy, John believes architecture influences the mood and values of our society. He encourages innovation and balanced risk taking in design, as it stimulates discussion, debate, vision and prosperity for our future generations.

John has been awarded a Fellowship with the Australian Institute of Architects for his service to the profession, recognising his ongoing support and contribution to the industry.