Director | Architect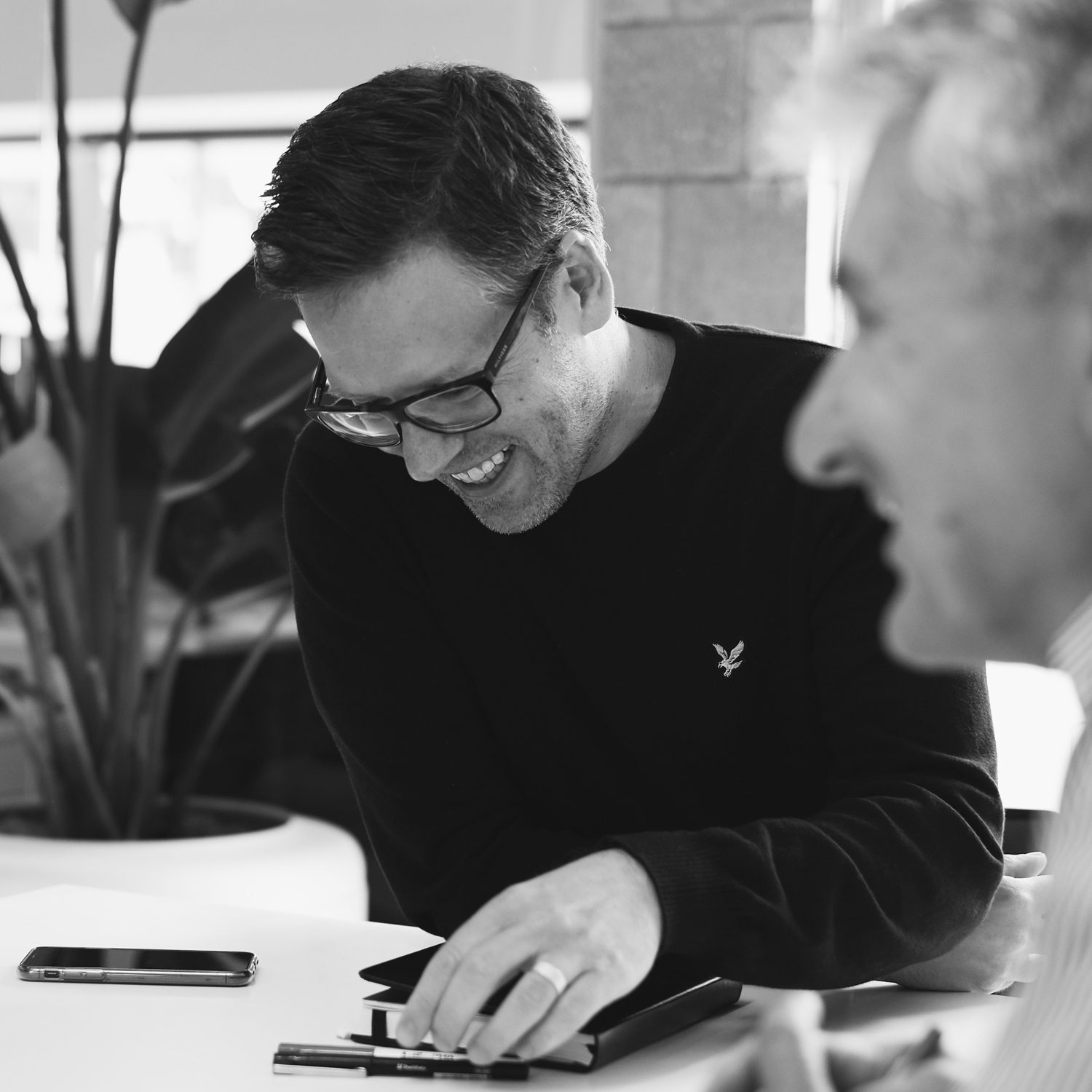 With a diverse portfolio of experience, Justin has directed and overseen the delivery of a number of S9's high-profile projects. Justin approaches design in a thoughtful manner, carefully considering relationship to site, environment and cultural identity. His buildings express an undeniable sense of place, no matter the budget or constraints.
Justin's strength in leading a team is underpinned by his level-headed approach to project management and stakeholder / end user consultation. He focuses on having the right processes in place from the outset for each project, working collaboratively with his team and understanding how to get the most out of them.

Justin is also a member of the Association of Consulting Architects SA Committee and has previously sat as a juror for the SA Architecture Awards Education category.