Architect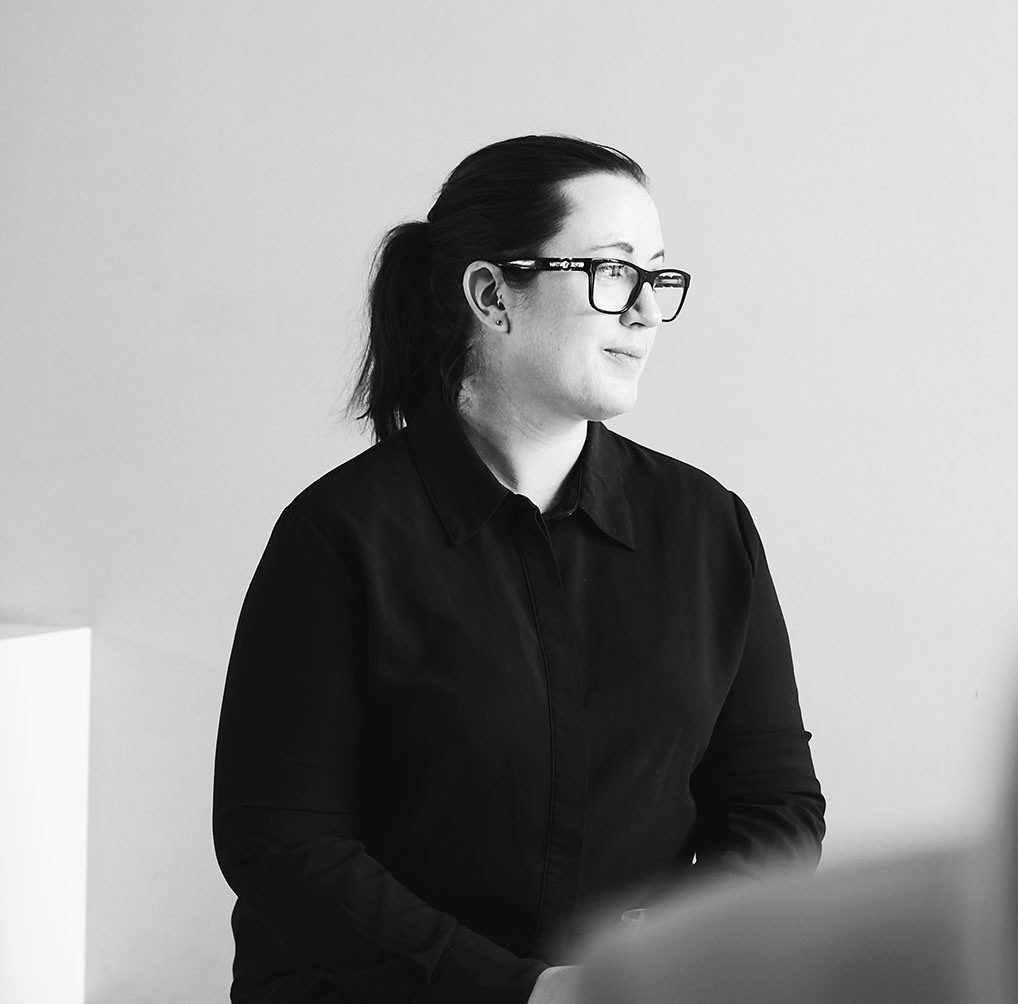 As an accomplished architect, Kirstin has over 15 years experience delivering small to large scale projects across multiple disciplines.
Kirstin has a thorough and methodical approach to project delivery — with a focus on detail to achieve high quality results that are aligned to the design intent. She is highly experienced in documentation and project coordination and well versed in the national construction code and Australian Standards.
Kirstin prides herself on being approachable, organised and thorough, always seeking to bring her technical knowledge forward to ensure her projects are a success — for the client and the end user.