Senior Interior Designer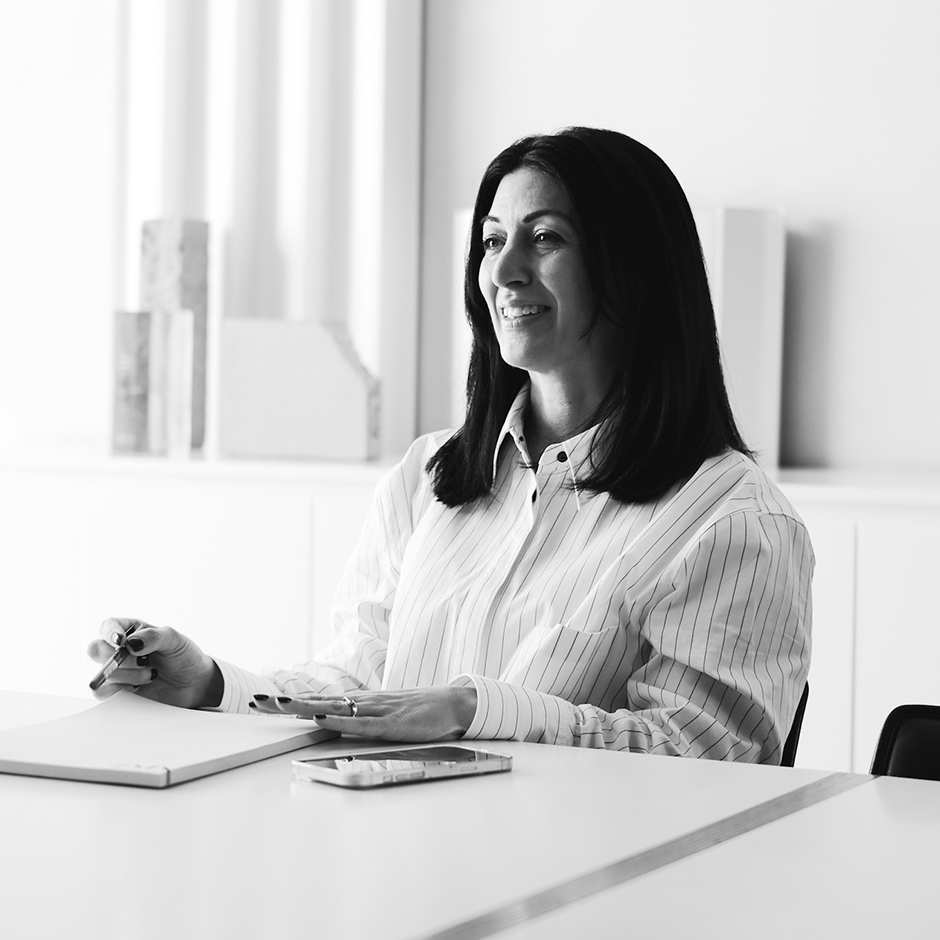 Melinda is an award-winning designer, seamlessly blending architecture and interior to elevate the user experience.
Focused on functionality and longevity to achieve outcomes that shift a person's spatial experience, Melinda works with a refined palette utilising natural materials throughout her designs.
With over 15 years in the industry, she has a diverse level of experience across both global and small-scale studios. Melinda has worked on commercial to educational projects and is recognised as a residential specialist for her notable high-end residential designs.