Associate | Architect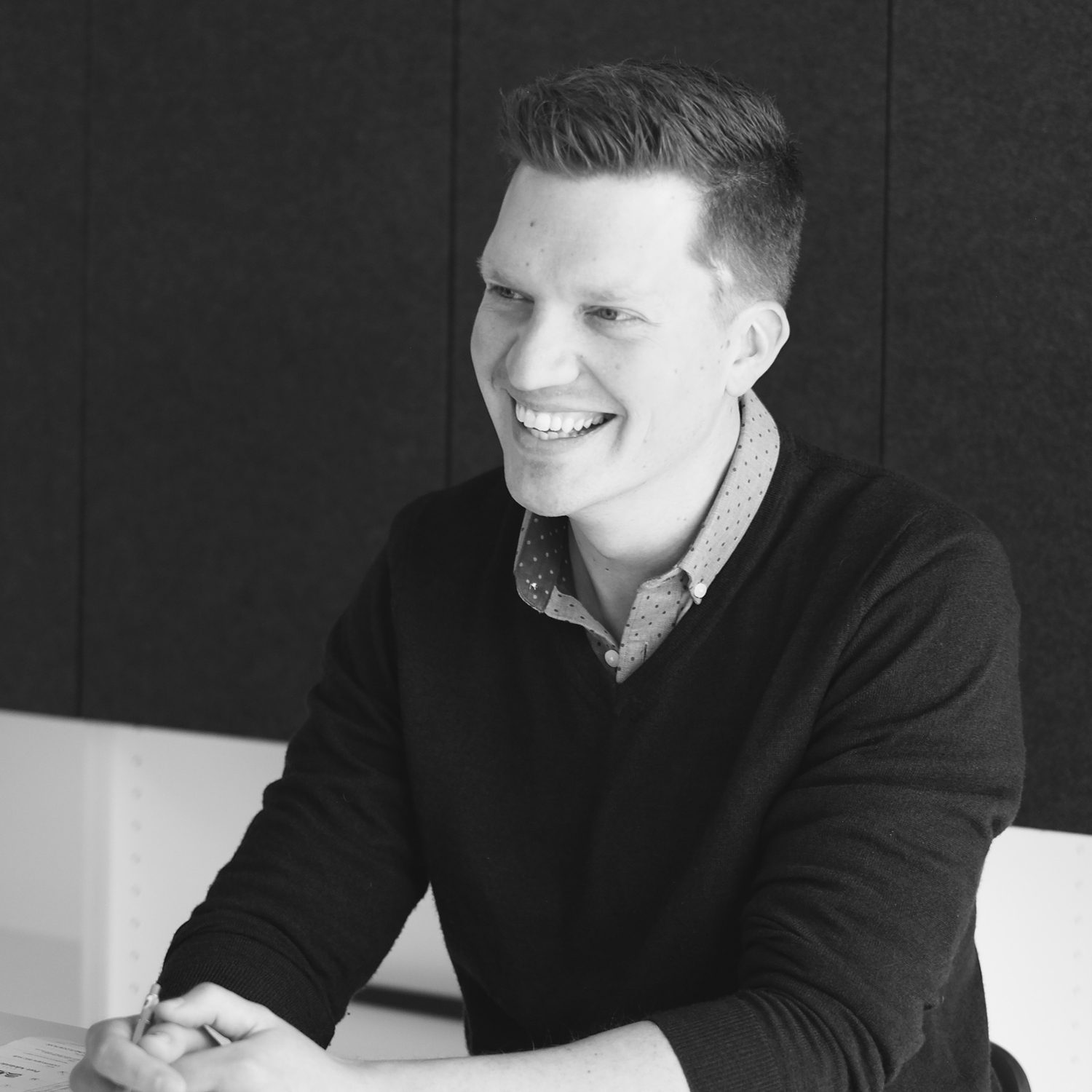 Rimas has considerable experience delivering a number of S9's large projects. With a diligent and thorough approach he's worked across a diverse range of sectors, with a focus on multi-residential and mixed-use, as well as government projects.
Methodical and highly organised, Rimas offers leading 3D modelling knowledge, detailed construction and specification understanding. He combines his technical expertise with his communication skills, building strong relationships and leading projects from inception to completion. Utilising his strong understanding of software and technology, Rimas works with the leadership team to continually improve the studios systems and processes for more efficient project outcomes.

Transparent

"We have been working with Rimas from Studio Nine for over 5 years. He is always engaged, highly professional, creative and positively challenges our design intentions to seek the best outcome. It is clear considering our expectations to create a positive experience is truly front of mind for Rimas."

Kate Anderson

Chief Executive Officer, West Beach Parks