Associate | Architect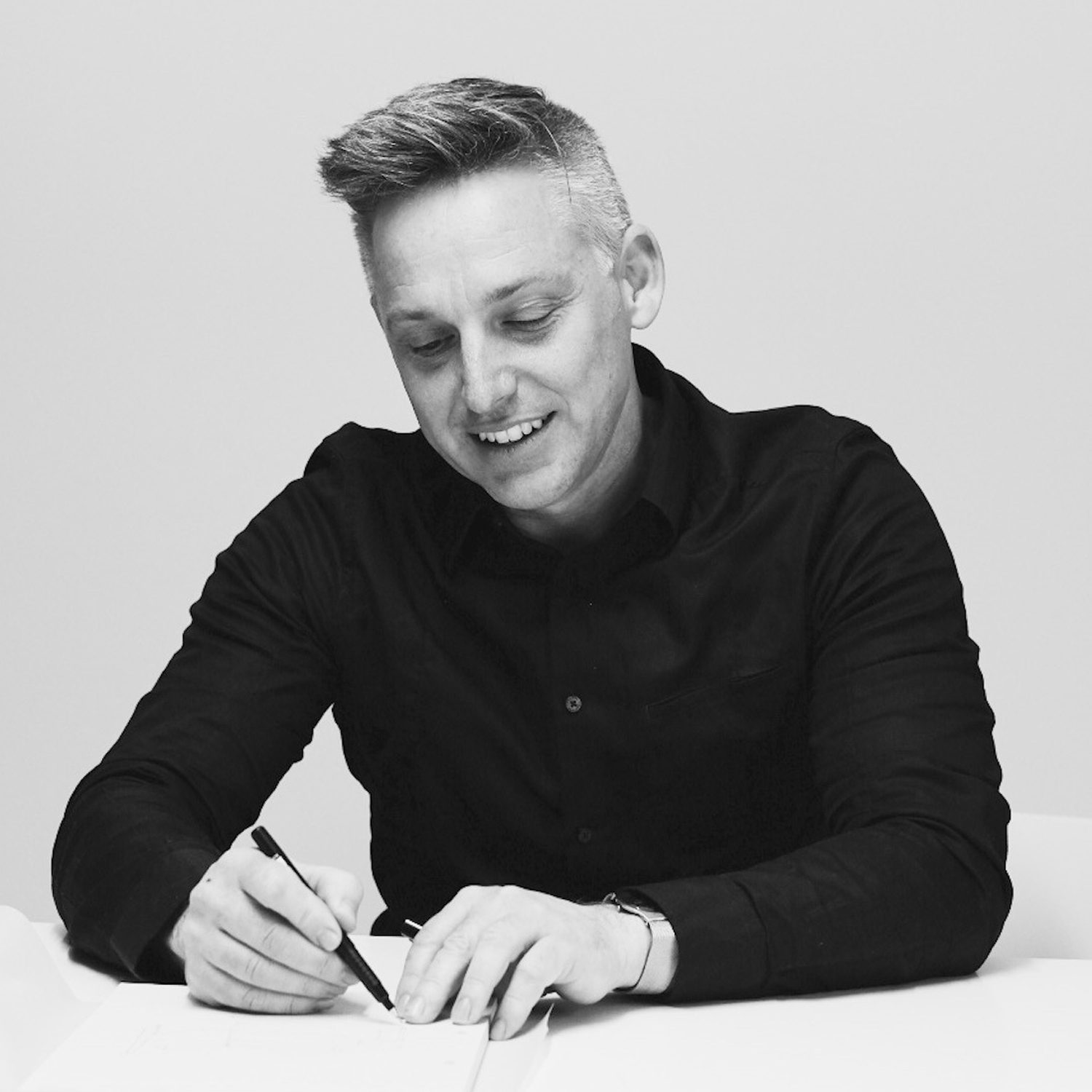 For over twenty years, Simon has been instrumental in developing and delivering landmark major buildings and enlightened small projects internationally. He believes great projects are founded in great relationships, with an energetic approach to architecture that is underpinned by strategic, informed thinking.
His key interest lies in how a venue interacts with the fabric of a city, to mutually benefit both and is passionate about bringing authentic connections between culture and place to every project. As an active thought leader in the design community, Simon is a member of the Property Council of Australia's SA Future Trends and Innovation Committee following on from long standing representation on the Mainstreets and Retail Committee, memberships with Mainstreet SA and the Venue Management Association of Asia Pacific and the City of Adelaide Public Art Round Table.