A departure from the ordinary, TRENO is a two-stage residential development located within Mile End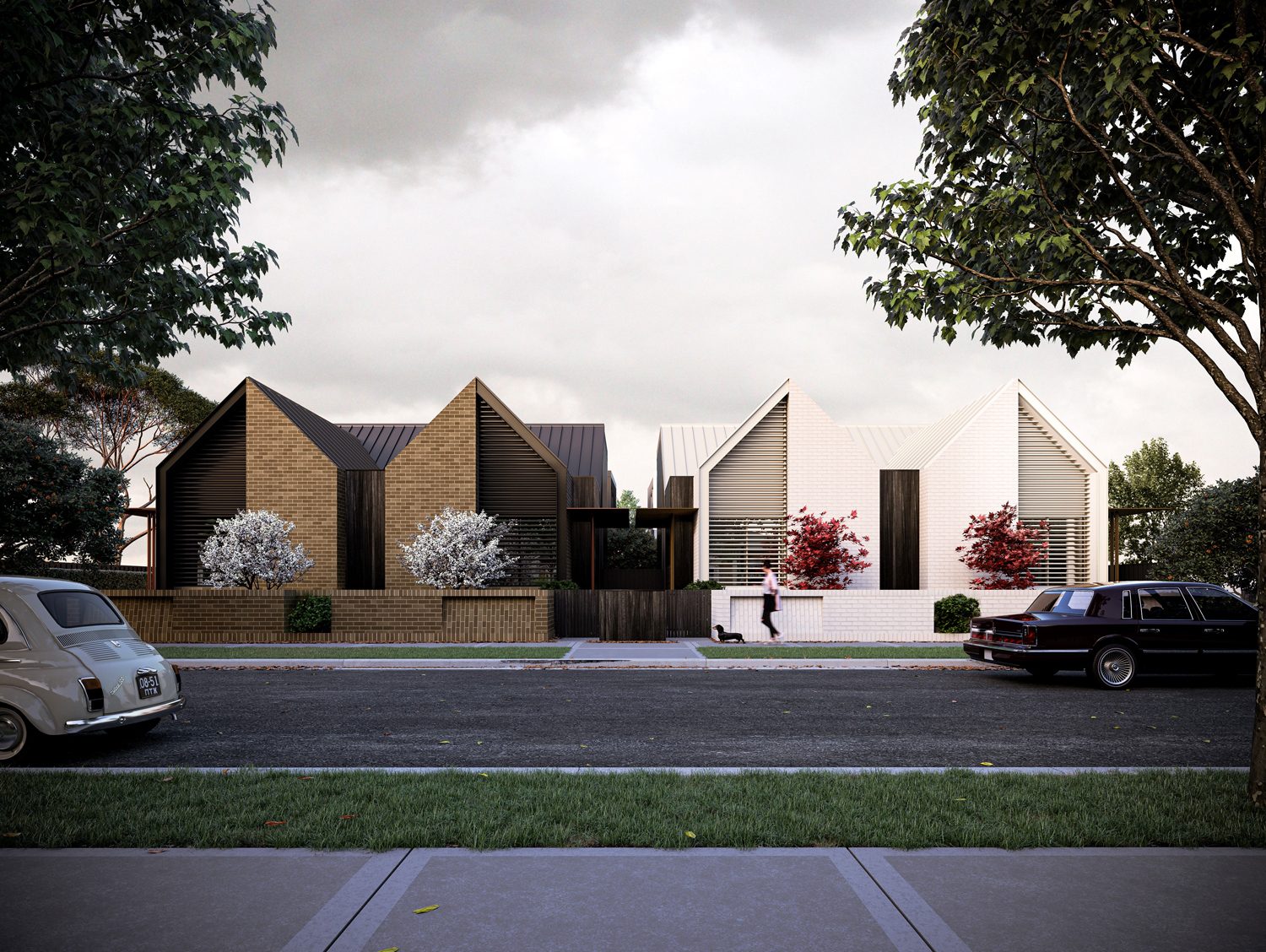 Stage 1 of the development includes a mix of three townhouse typologies
Connecting old and new, the two and three storey homes have been designed with a conscious understanding of their heritage context.
Inspired by the materials, proportions and design language of Mile End, the homes are bespoke to place and at the edge of design. Each typology sits comfortably amongst the historic row cottages and heritage railway buildings.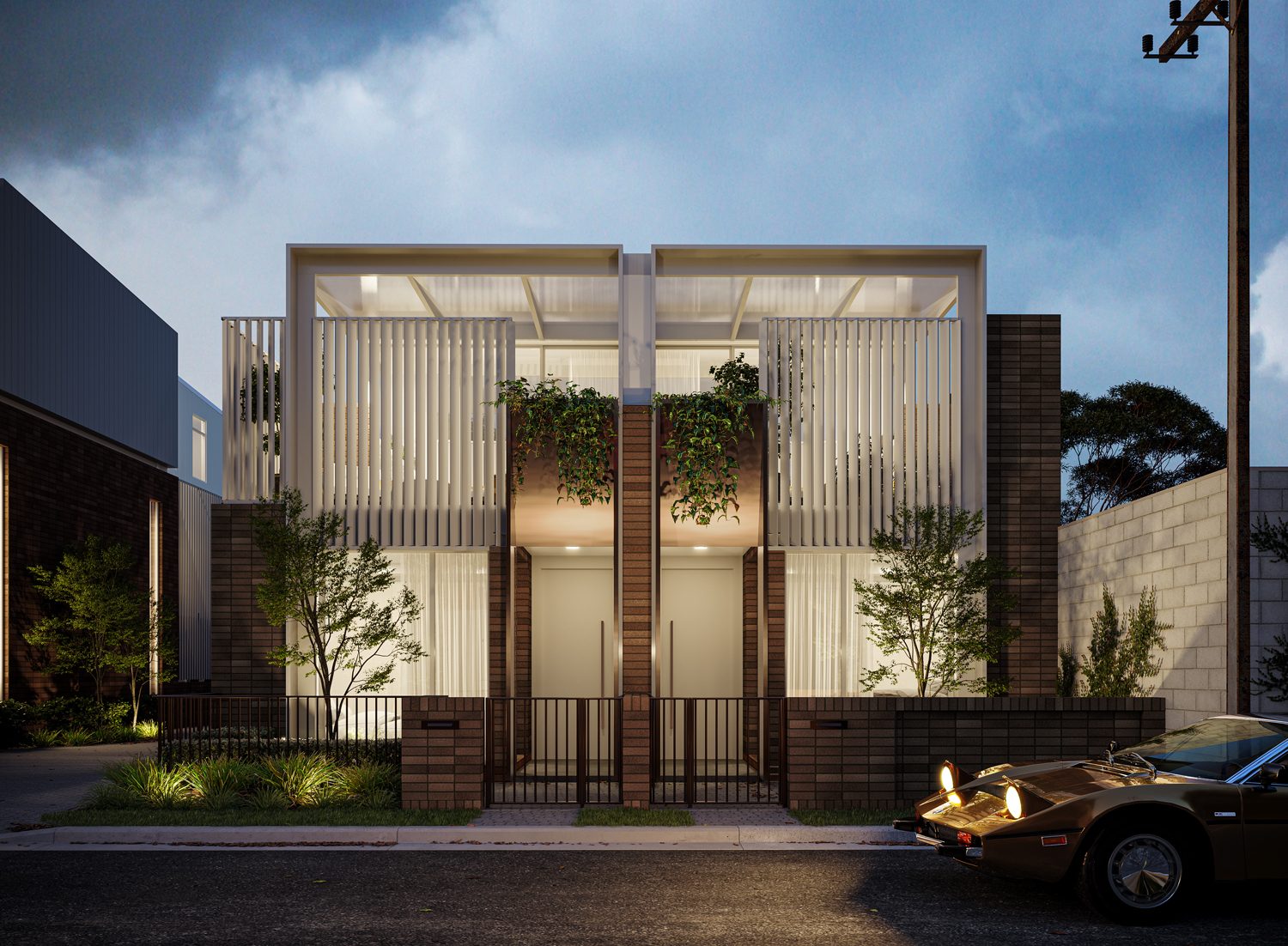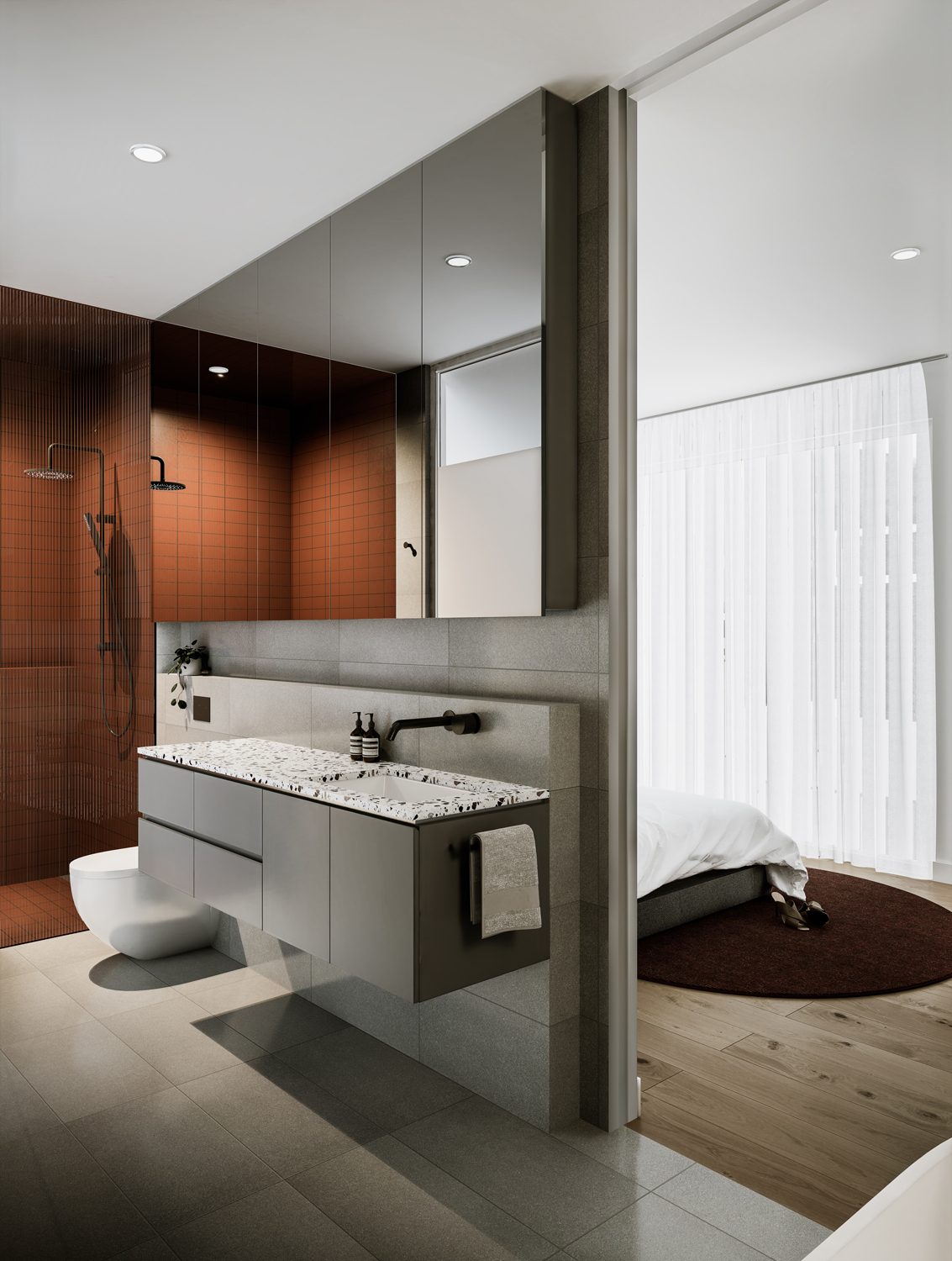 The project seeks to create a place where a respect of history unites with contemporary lifestyle
Internally, the use of natural finishes and bold statement tones are a nod to their industrial location and a point of difference to other developments on the market.