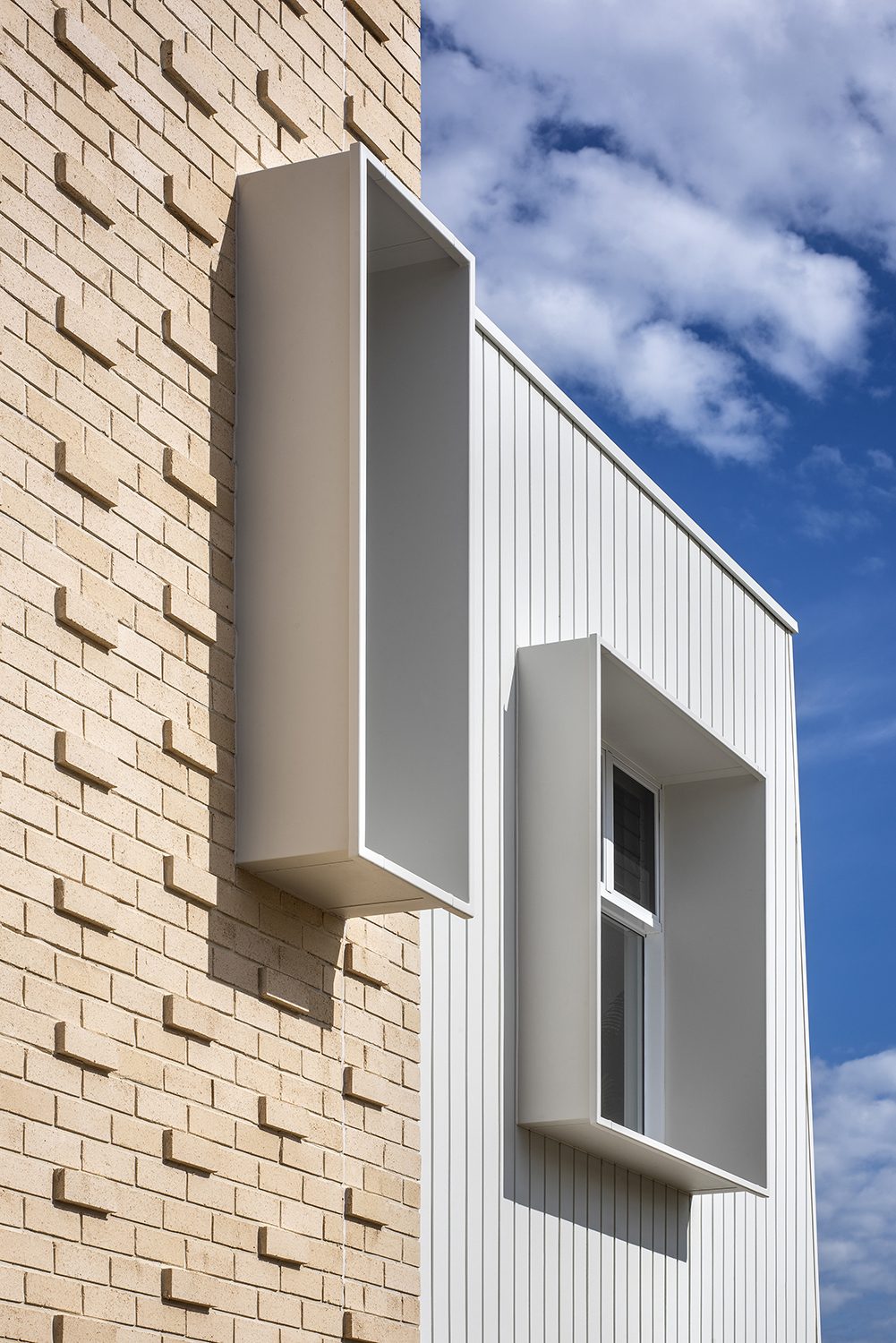 Light, bright and breezy with references to the coastal location — the design of 6 townhouses within the seaside suburb of Brighton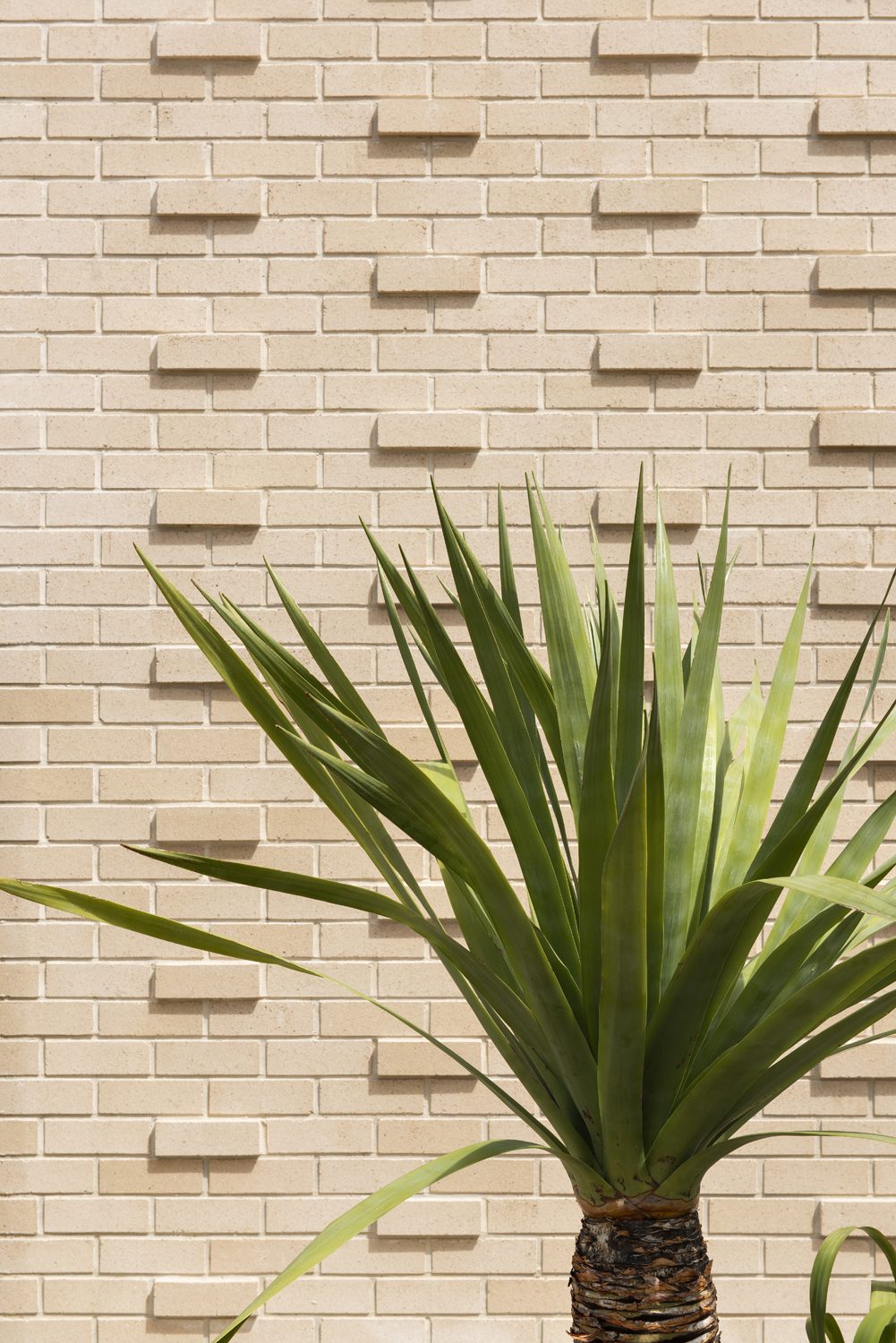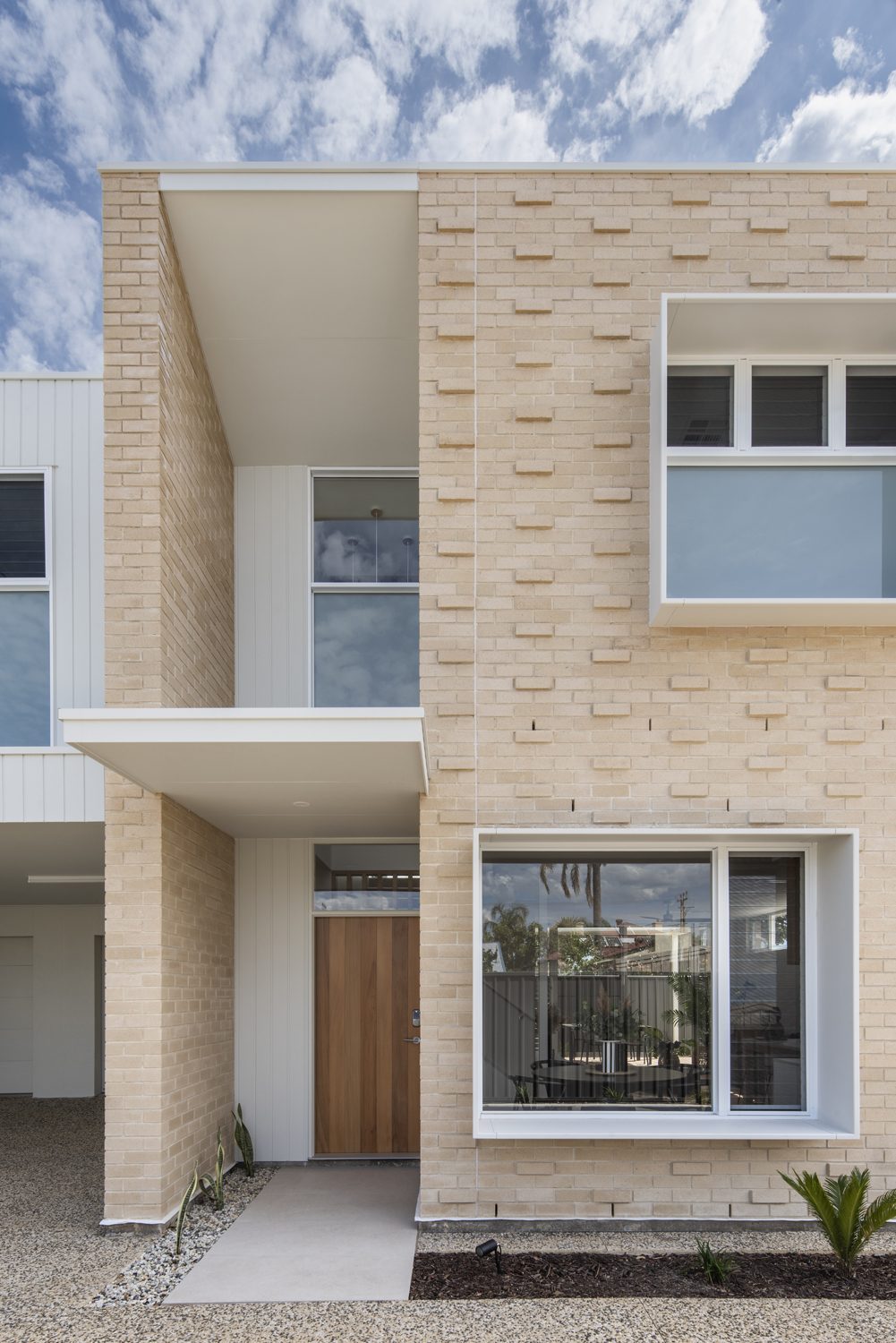 With a focus on connection to the outdoors, continuity between exterior and interior finishes creates an uninterrupted transition between spaces. Externally, experimental feature brick patterning across the facade responds to context while internally timber, terrazzo stone and reeded glass is incorporated throughout.
Large hooded windows allow light to enter deep into the home while providing sun protection. Upstairs, shoji doors are used to not only allow for the flexible division of spaces, creating additional living or sleeping areas, but also ensure limited loss of daylight.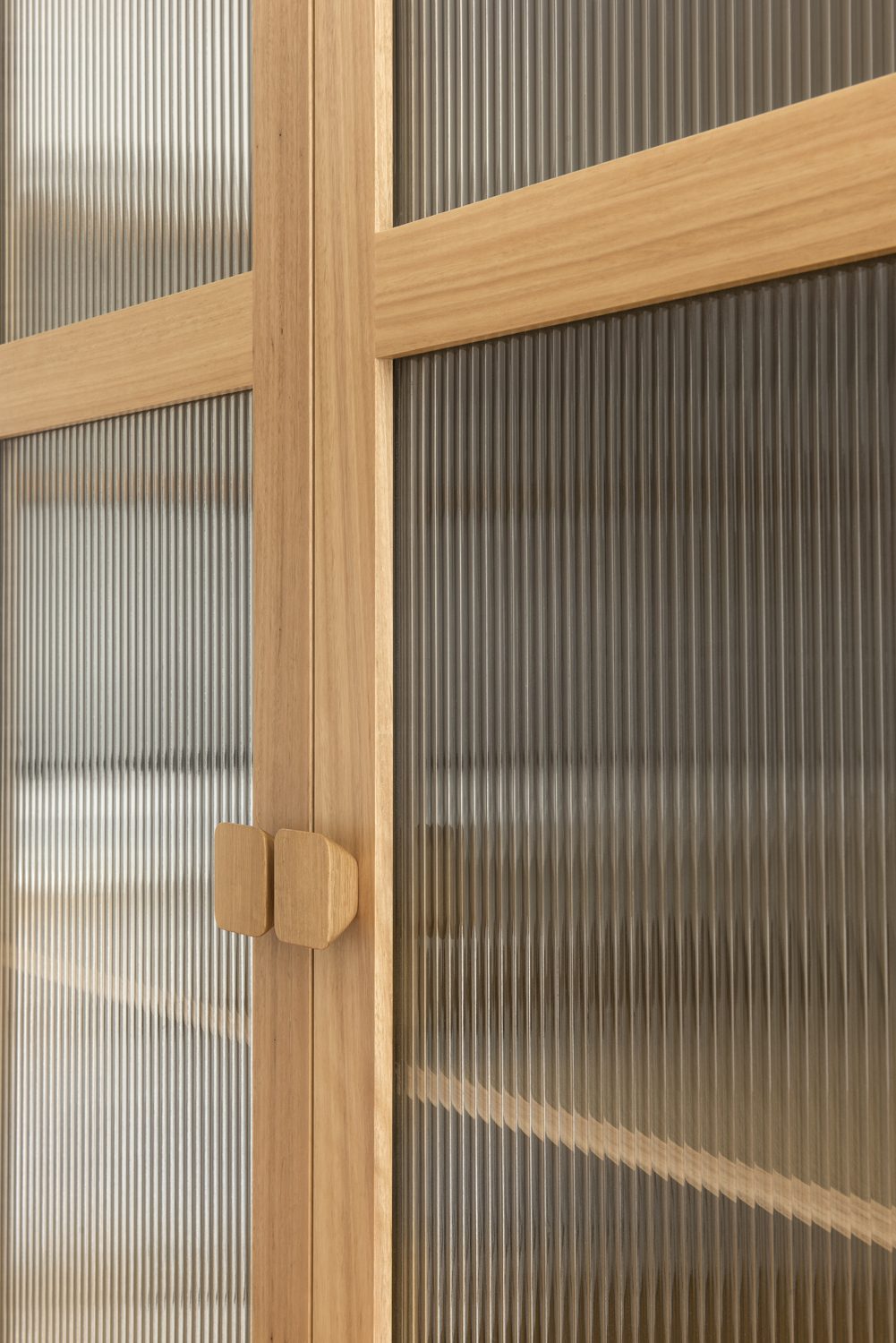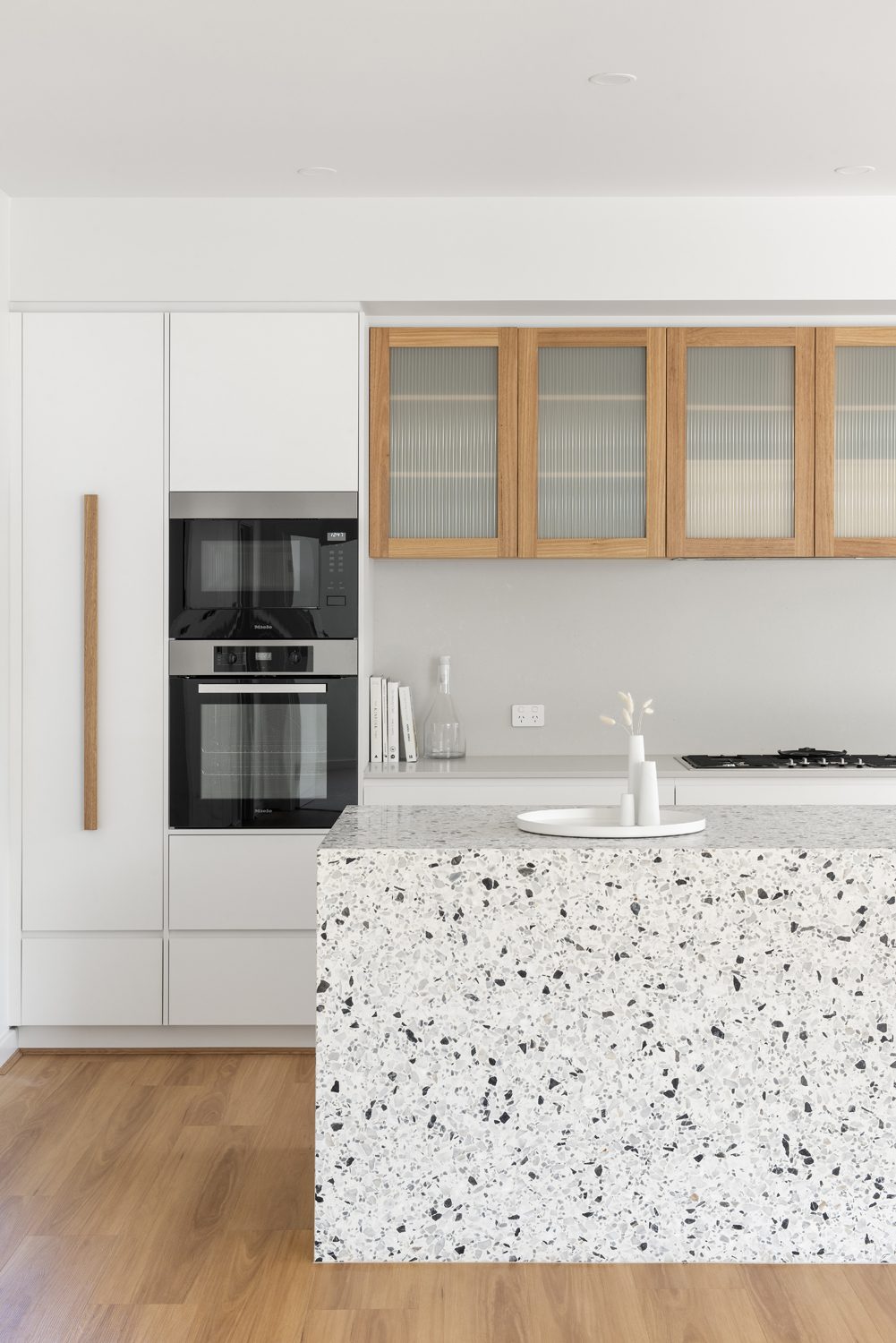 Master Builder SA Awards 2021
Excellence in Medium Density over 5 Dwellings