Graduate of Architecture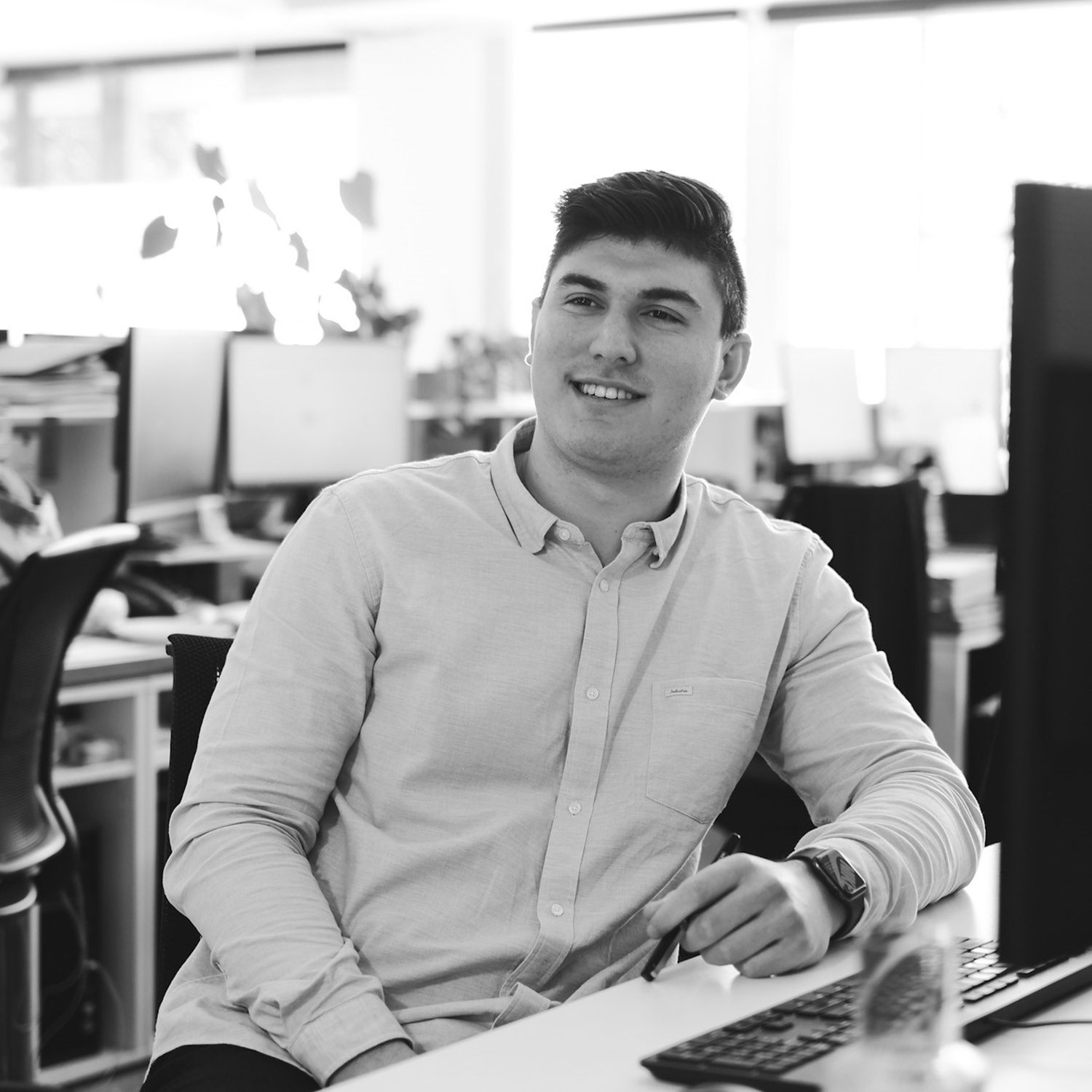 Thomas is charismatic, with an open attitude to design, allowing for ideas to flow and team collaboration. The influence design has on how we experience places and live our lives are what drew him to architecture. He admires the immediate impact architecture can have on people, on both a small and large scale. From morning routines at home to how people experience public places, architecture is always primary — determining one's movements and feelings.
He is most passionate about how architecture can assist in solving global problems, defining good design as an outcome that acknowledges current issues and proposes innovative solutions, while being contextually responsive.