Located within the Adelaide foothills, House on Haines is a uniquely designed functions and wedding destination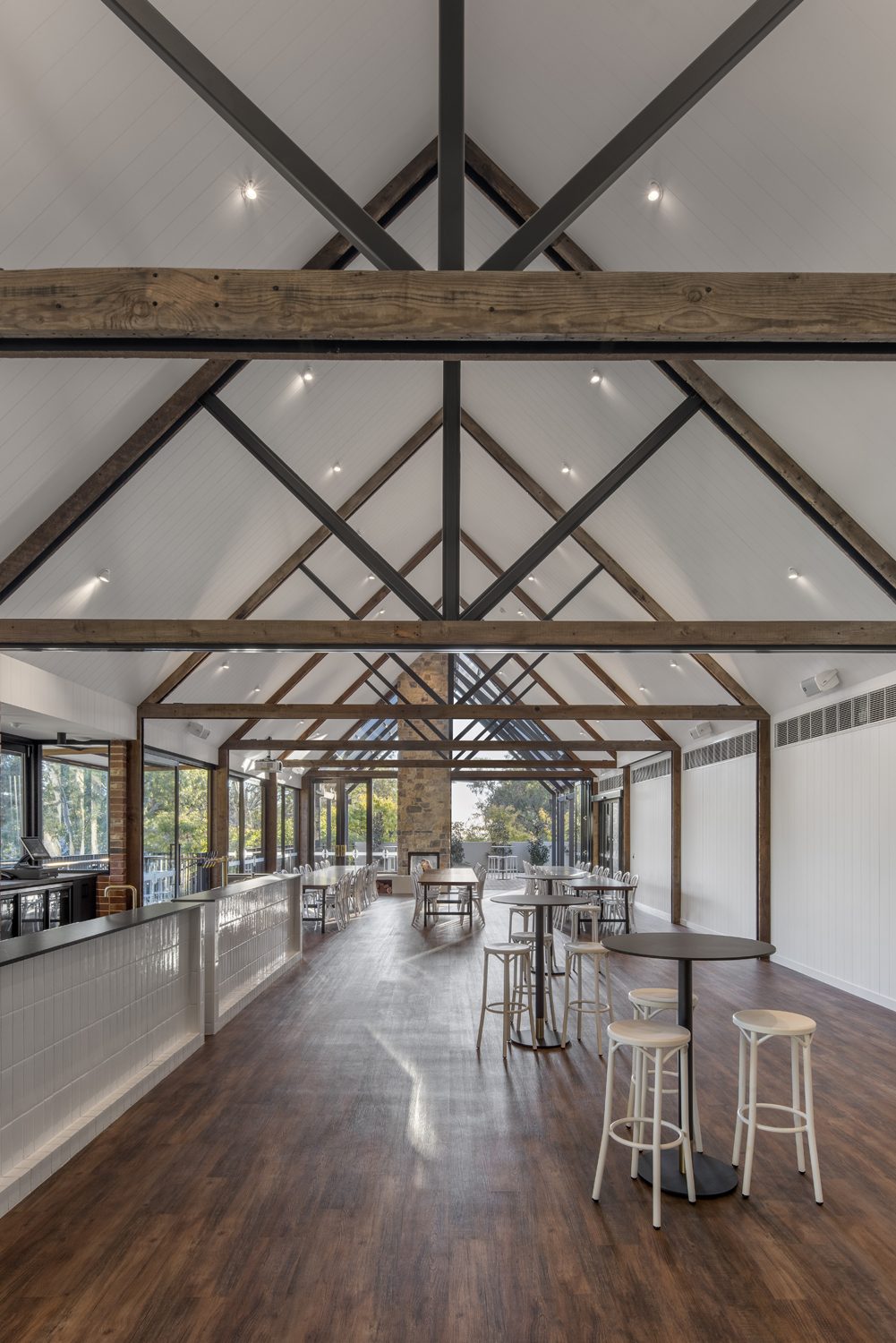 Purposely built as a function centre, the brief called for a simplistic design
The positioning of the new building was also important, whilst utilising the existing landscape and taking advantage of the encompassing views.
The realised form is a contemporary interpretation of a shed, where the building floats atop an existing stone wall, which became a key feature material throughout. Three main materials were used to complement the stone — large format corrugated metal sheeting, brick and timber. The exposed ceiling trusses are made from reclaimed timber to link back to the rest of the Tea Tree Gully Hotel.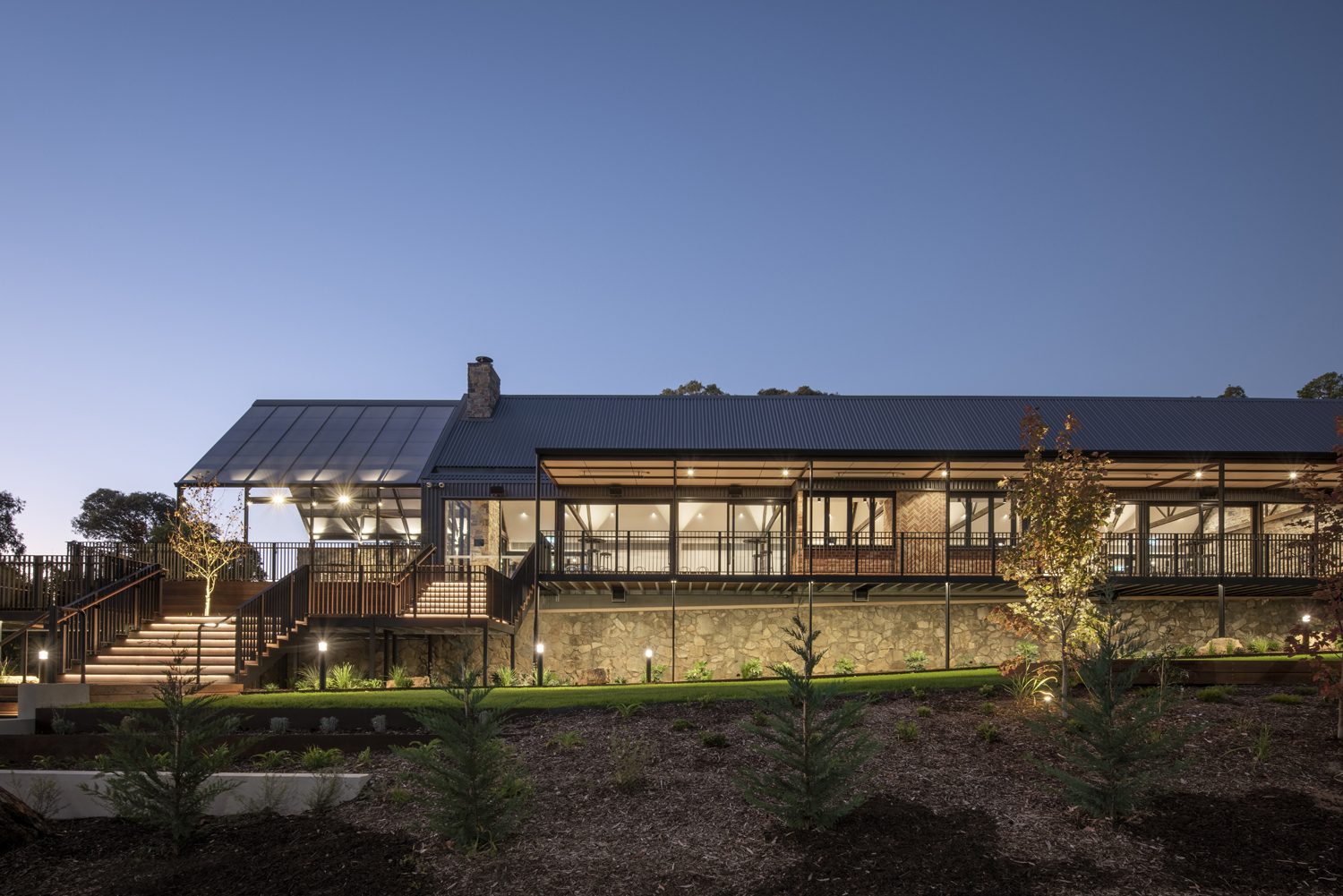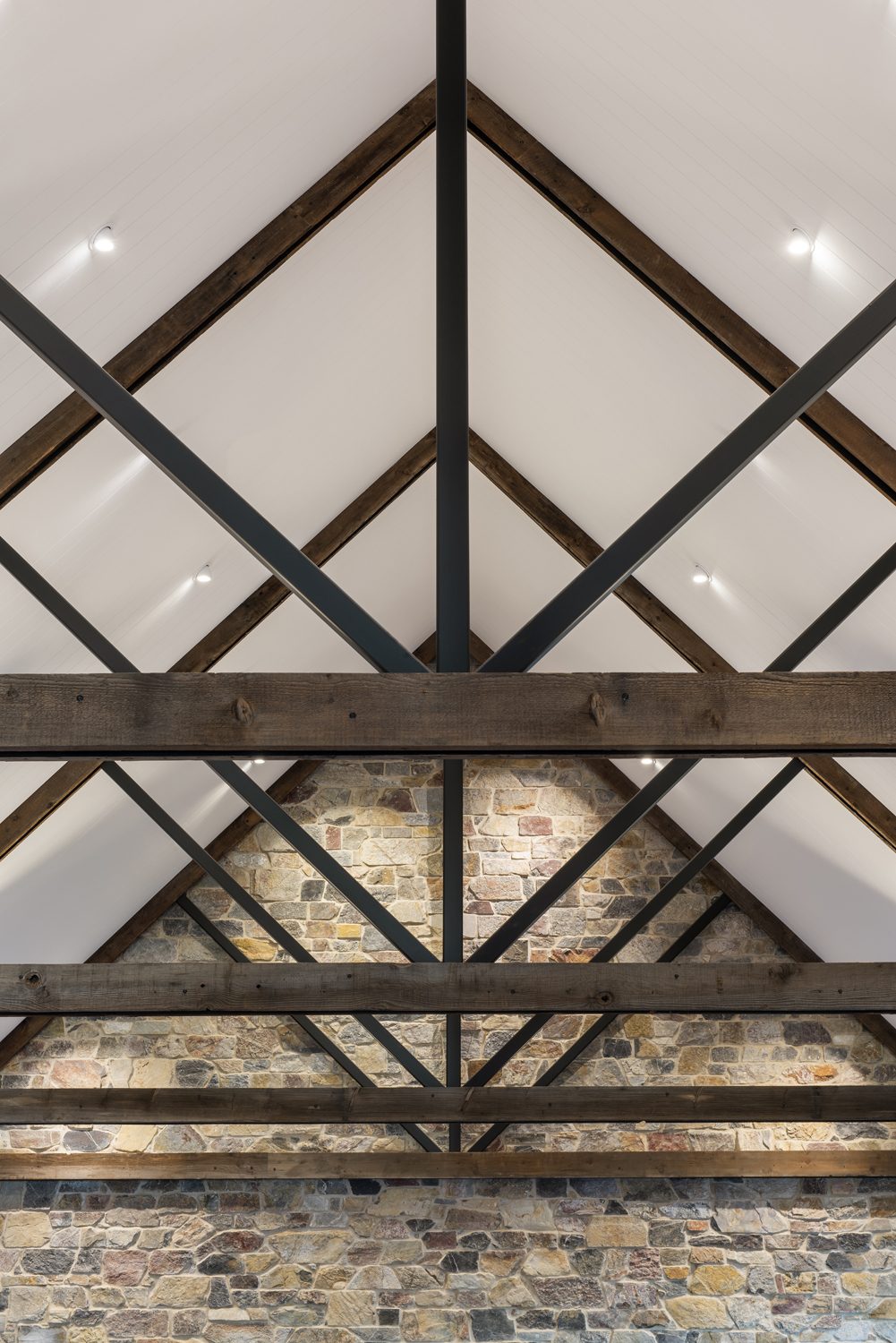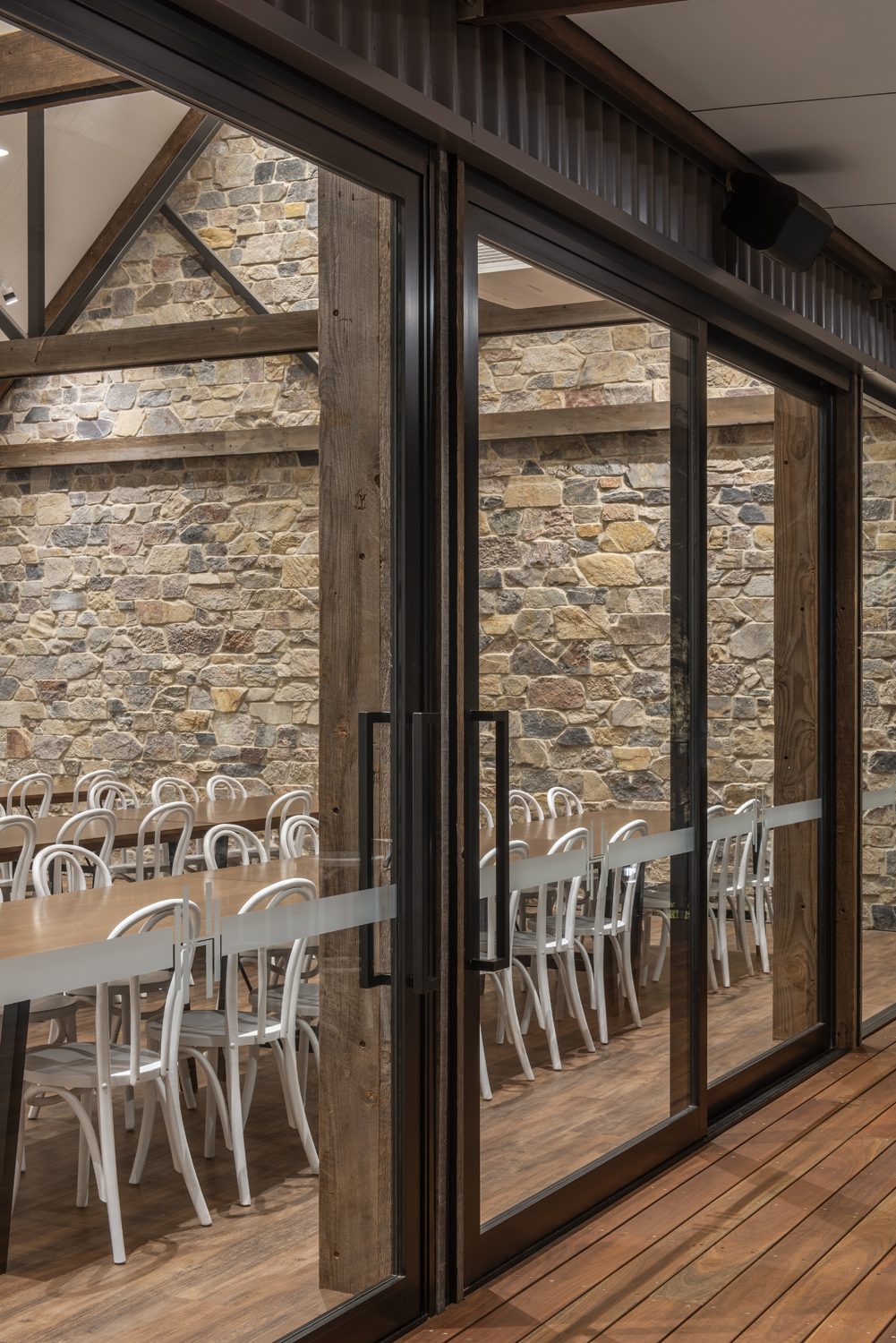 Designed to maximise the space, the building can be opened up to connect the internal spaces with external deck, so the outdoor space becomes an extension of the inside and vice versa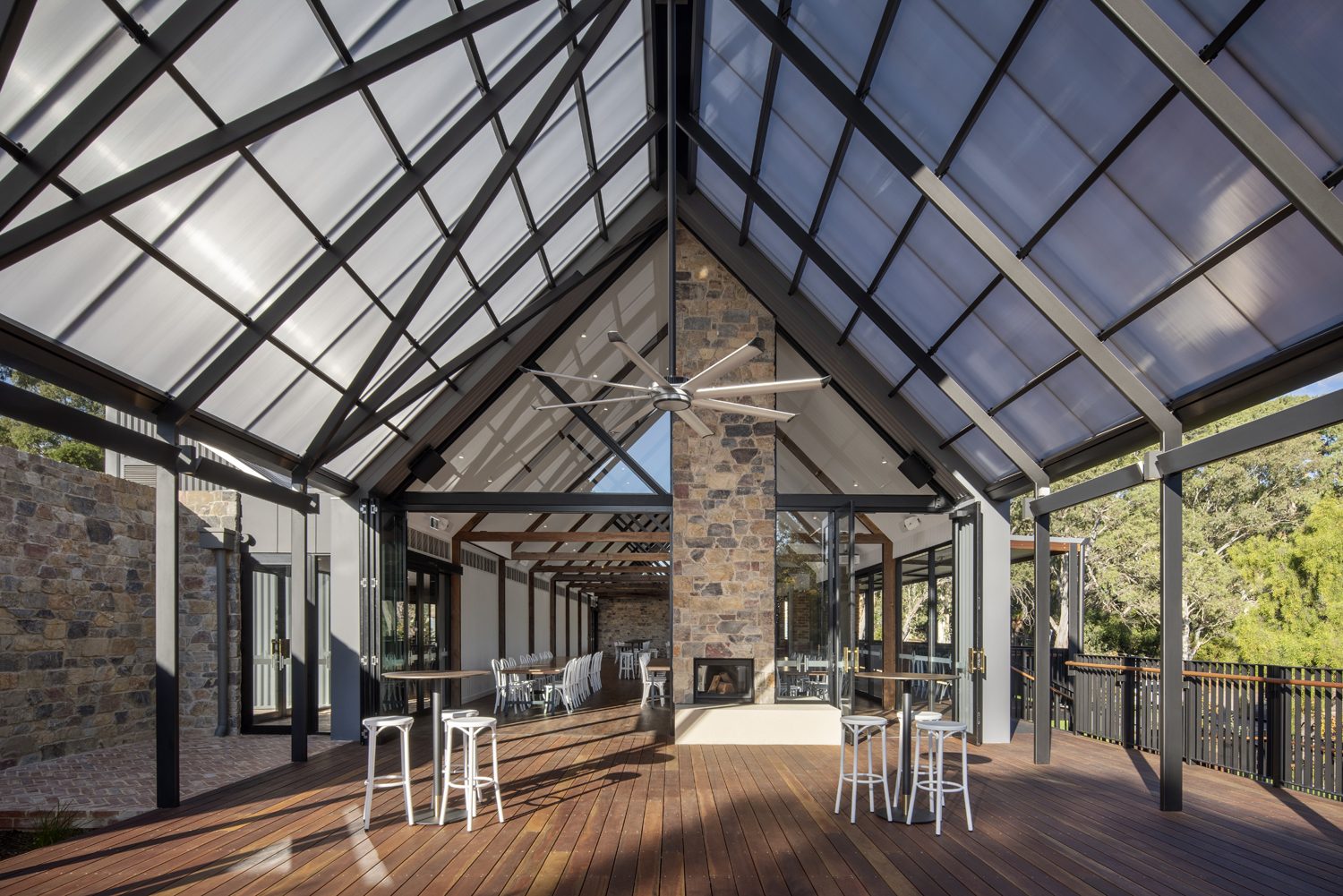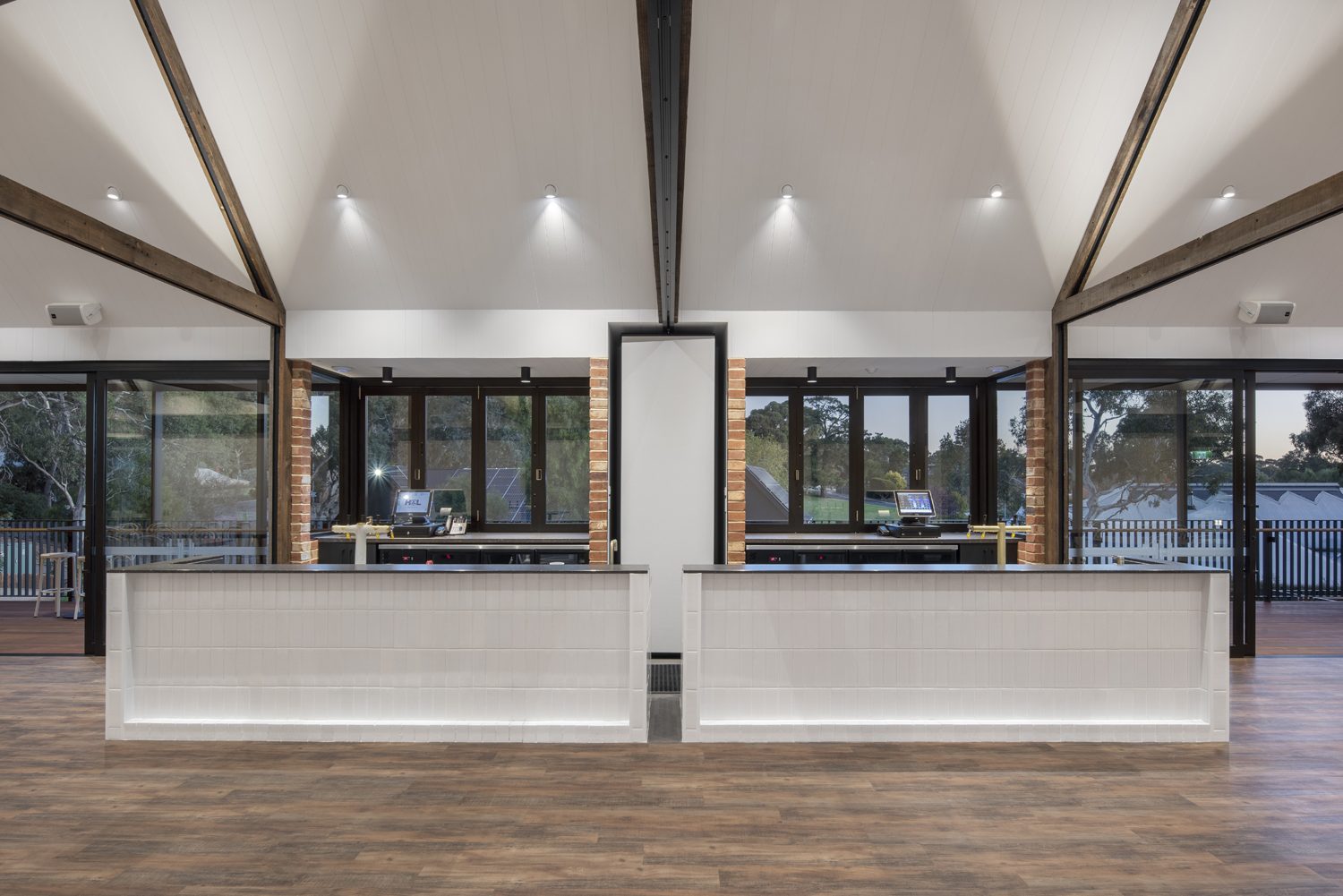 Clever use of the space carries through internally, with an operable wall located between the centre of the room and divided bar, providing the ability to create three separate function spaces
A thoughtfully placed two-way fireplace sits within the existing stone wall, visible both internally and within the external courtyard. Two separate fire pits are also featured throughout the grounds.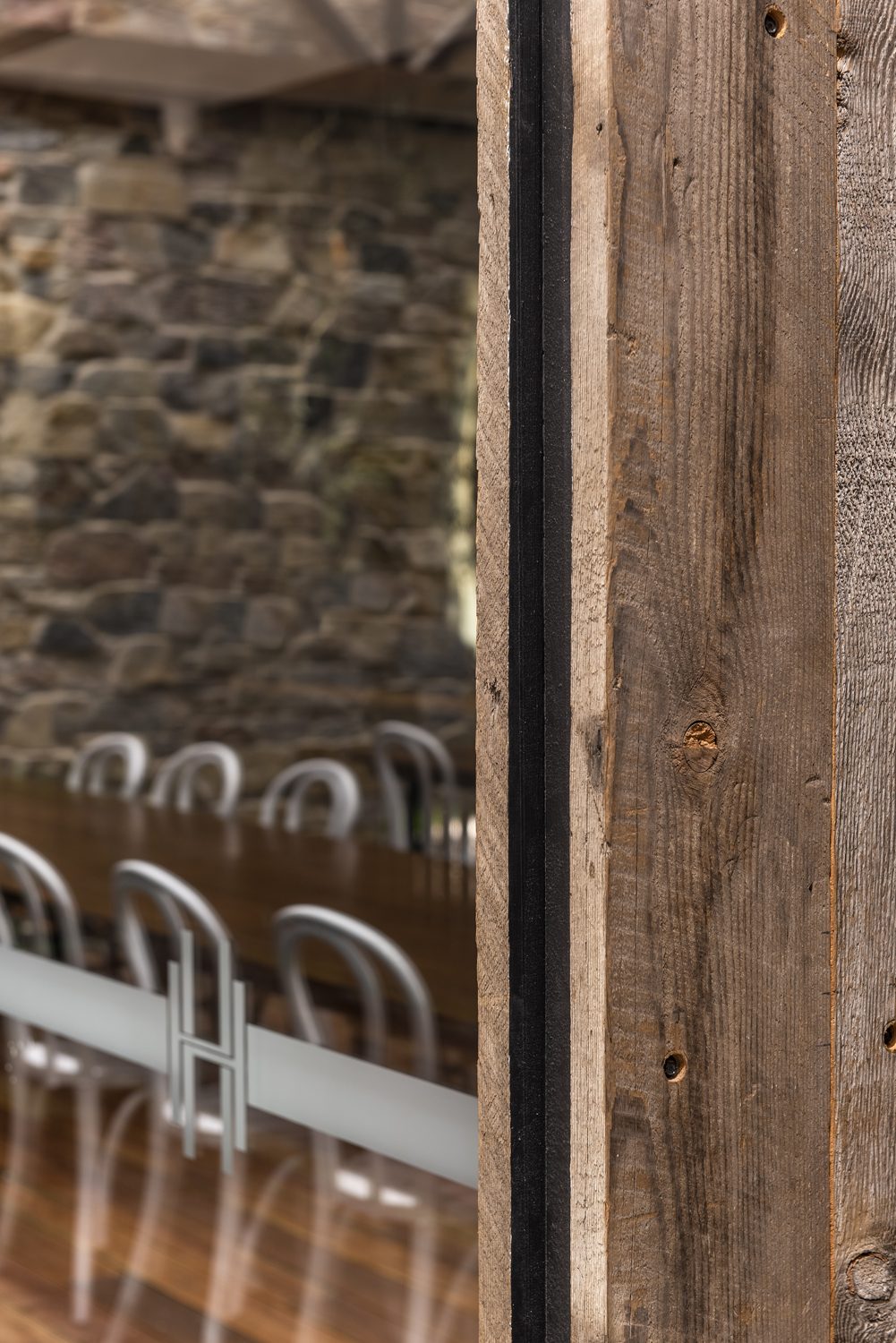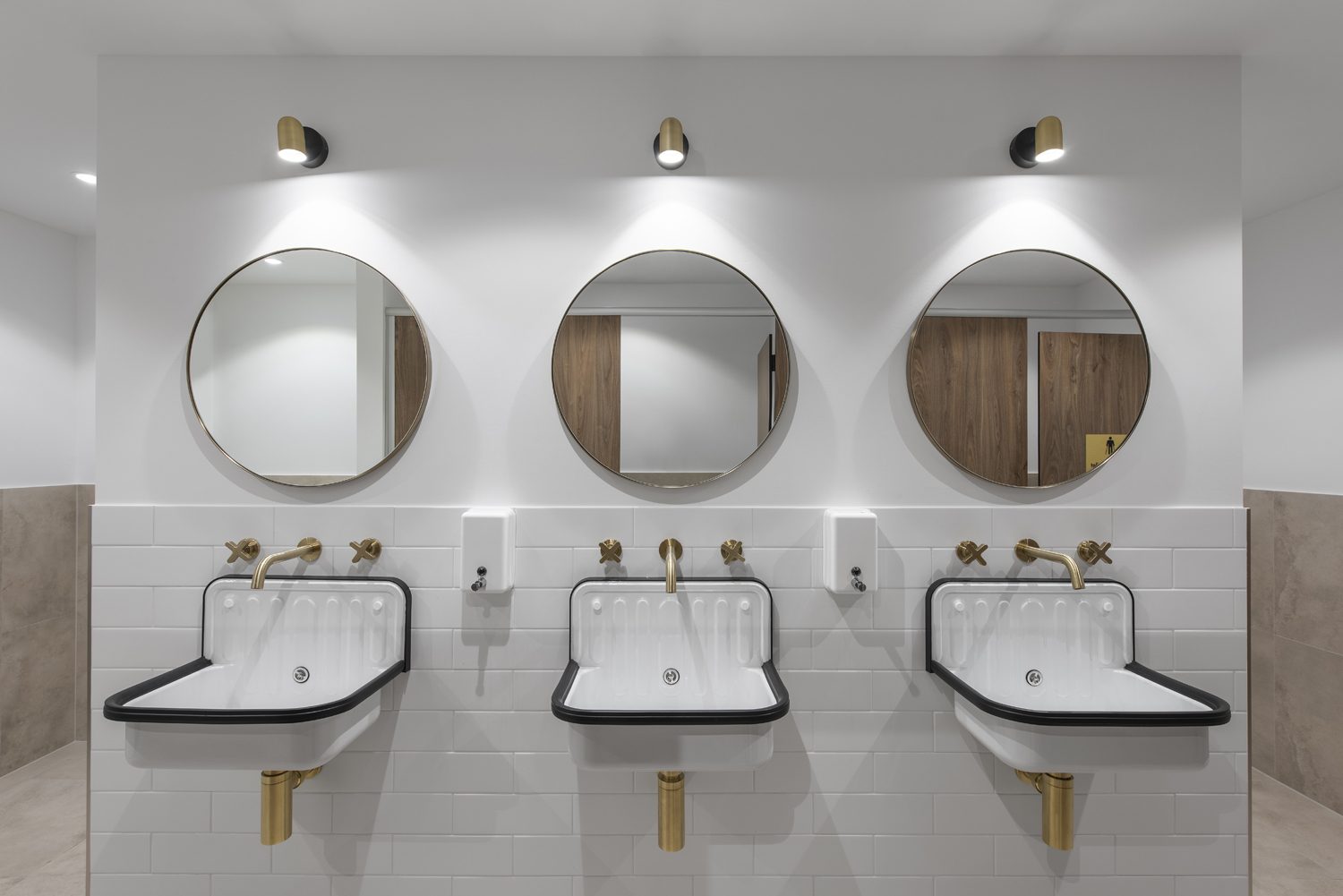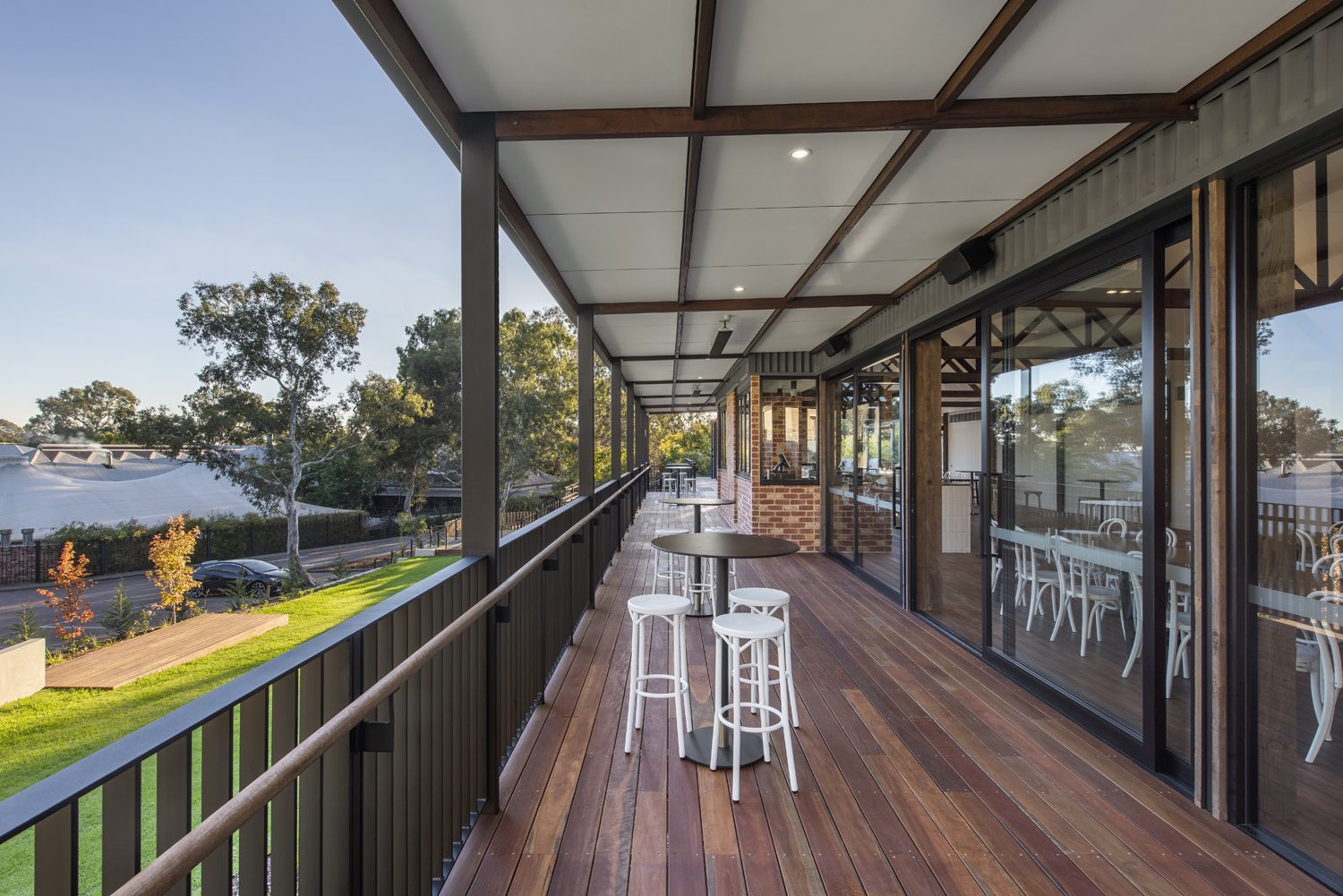 A light-filled, yet warm and welcoming space, House on Haines is a contemporary destination for weddings, birthdays and corporate events