More than just a restaurant, Junction is a true culinary destination within the already expansive offerings of the Moama Bowling Club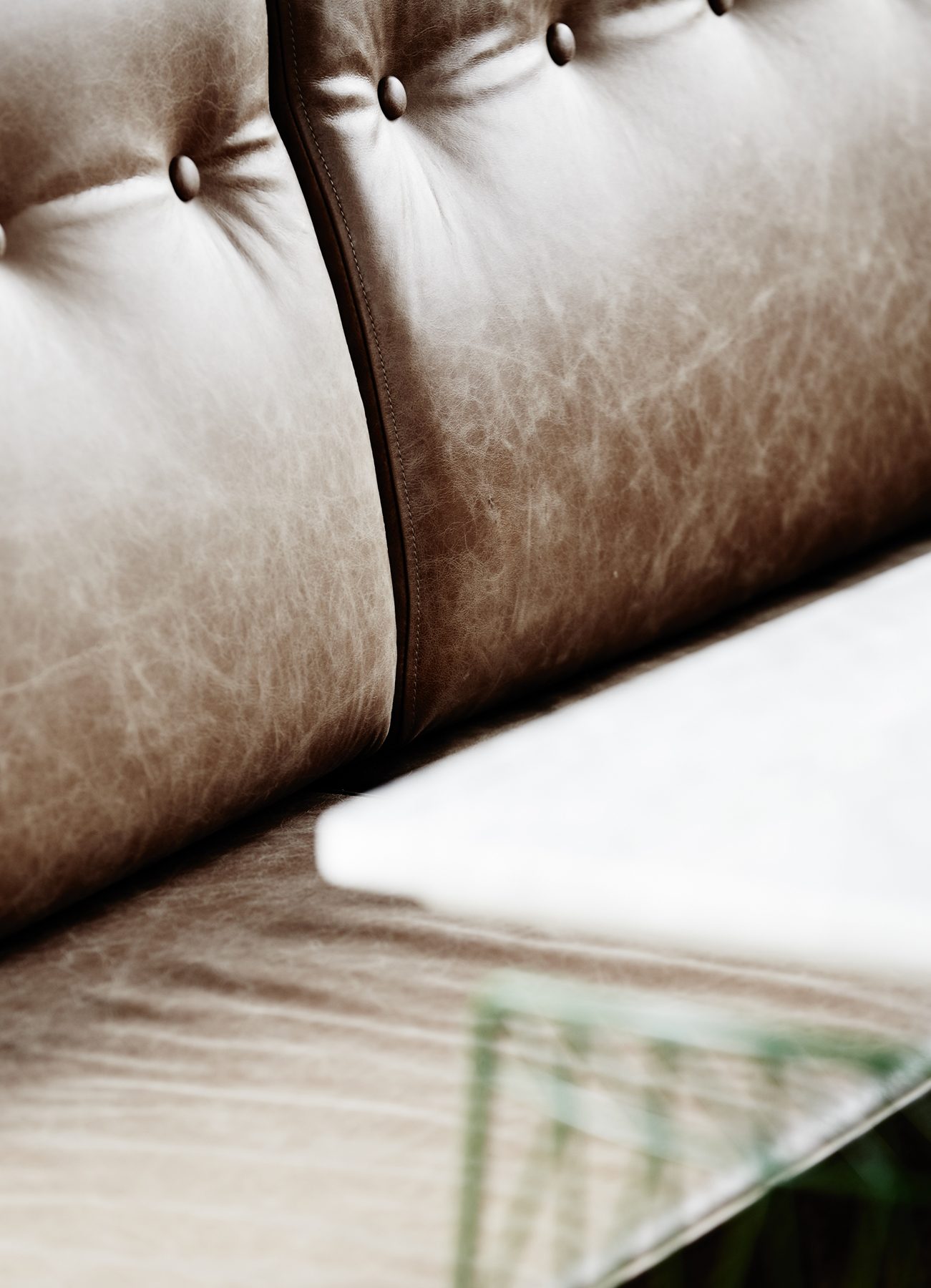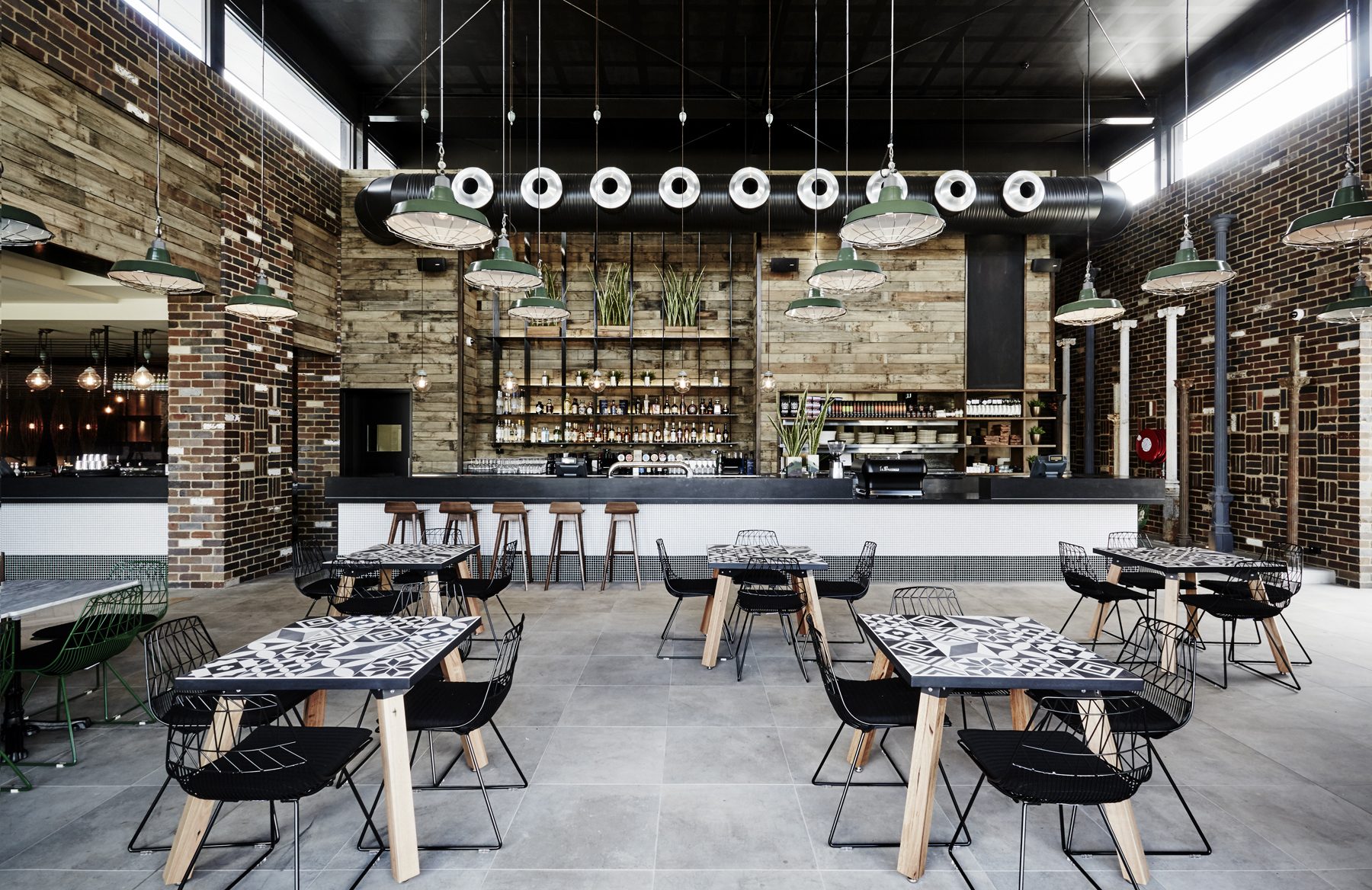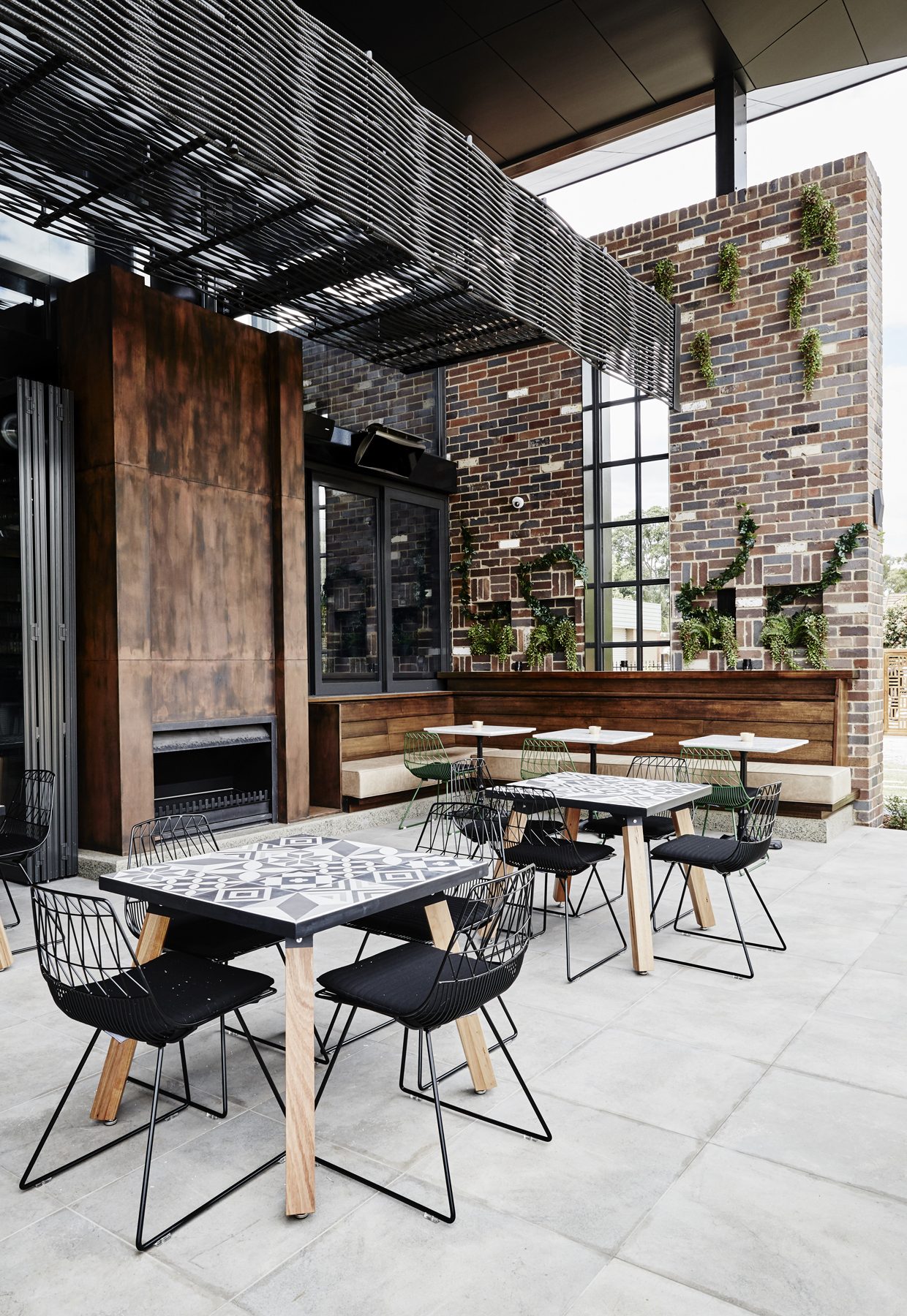 Junction Moama includes a cocktail lounge, wine bar, cellar room, outdoor terraces and alfresco dining. The focus was on engaging with the club's youthful and worldly clientele of local and seasonal visitors. Bringing a bespoke charm to the restaurant, the design incorporates a myriad of distinct spaces, all in-tune with needs of staff and patrons and sensitive to the changing atmosphere and user flow. The design provides the flexibility of an exciting venue experience.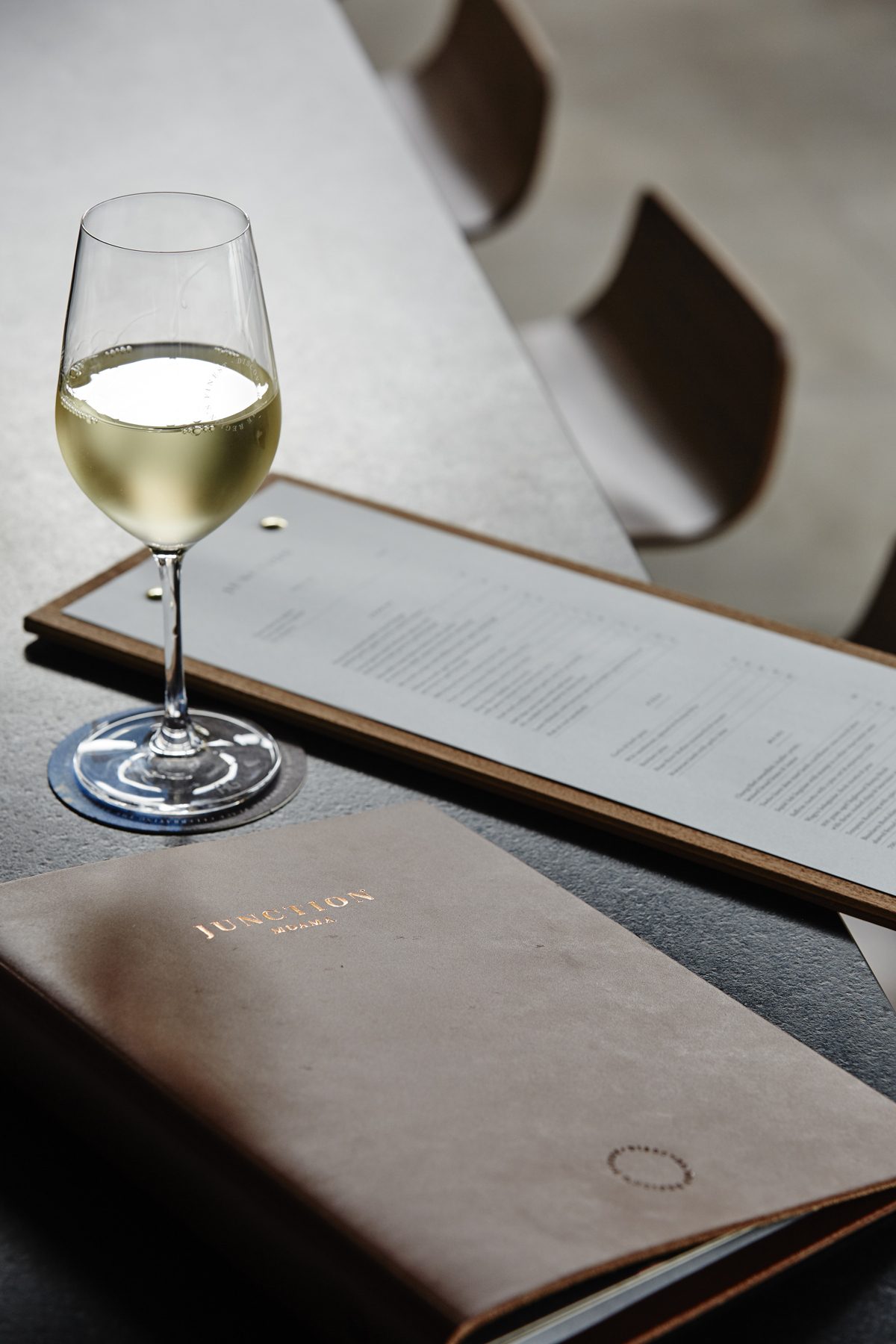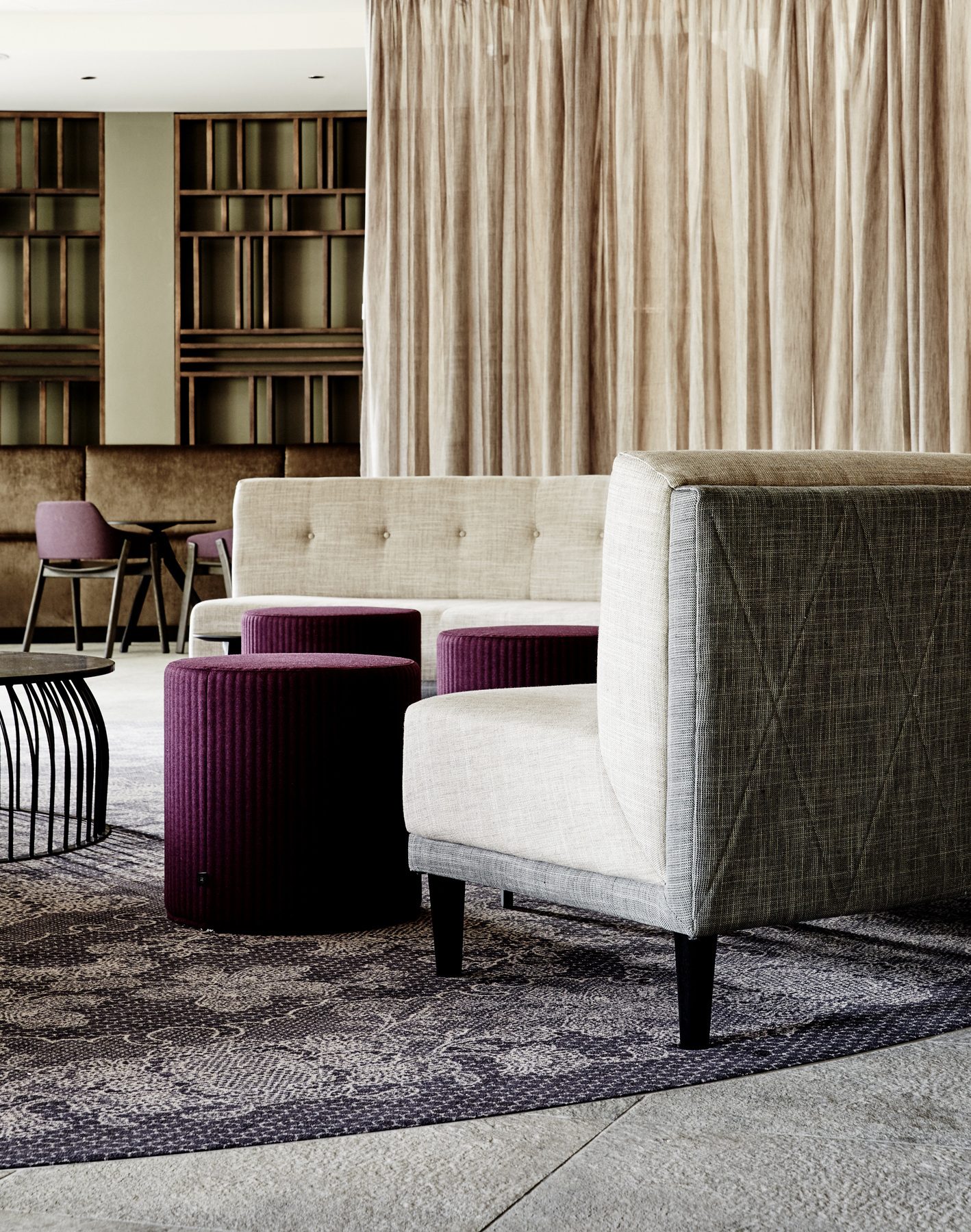 The contemporary design approach cleverly incorporates industrial aspects, embracing the rustic and industrial aesthetic of the area, and more relaxed and gentle design elements to bring a sophisticated edge and atmosphere to the space.
The interior encapsulates both a modern and comfortable vibe, with the natural materials and earthy palette bringing warmth and texture to the space. Clever combinations of repurposed bricks, packing crates and verandah poles contrast against the beautiful polished tiles, bespoke murals and finished joinery – creating a refined and uniquely individual space.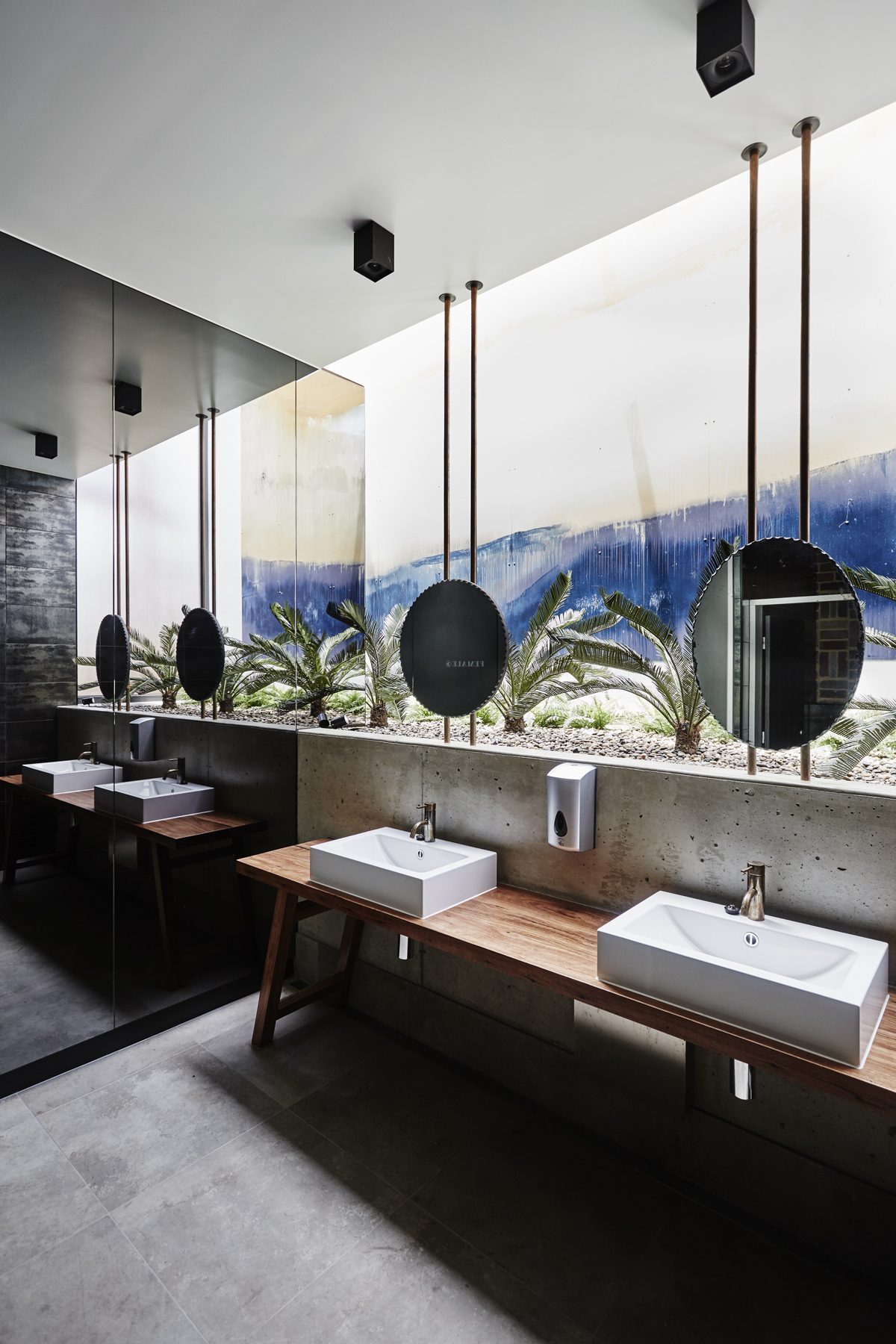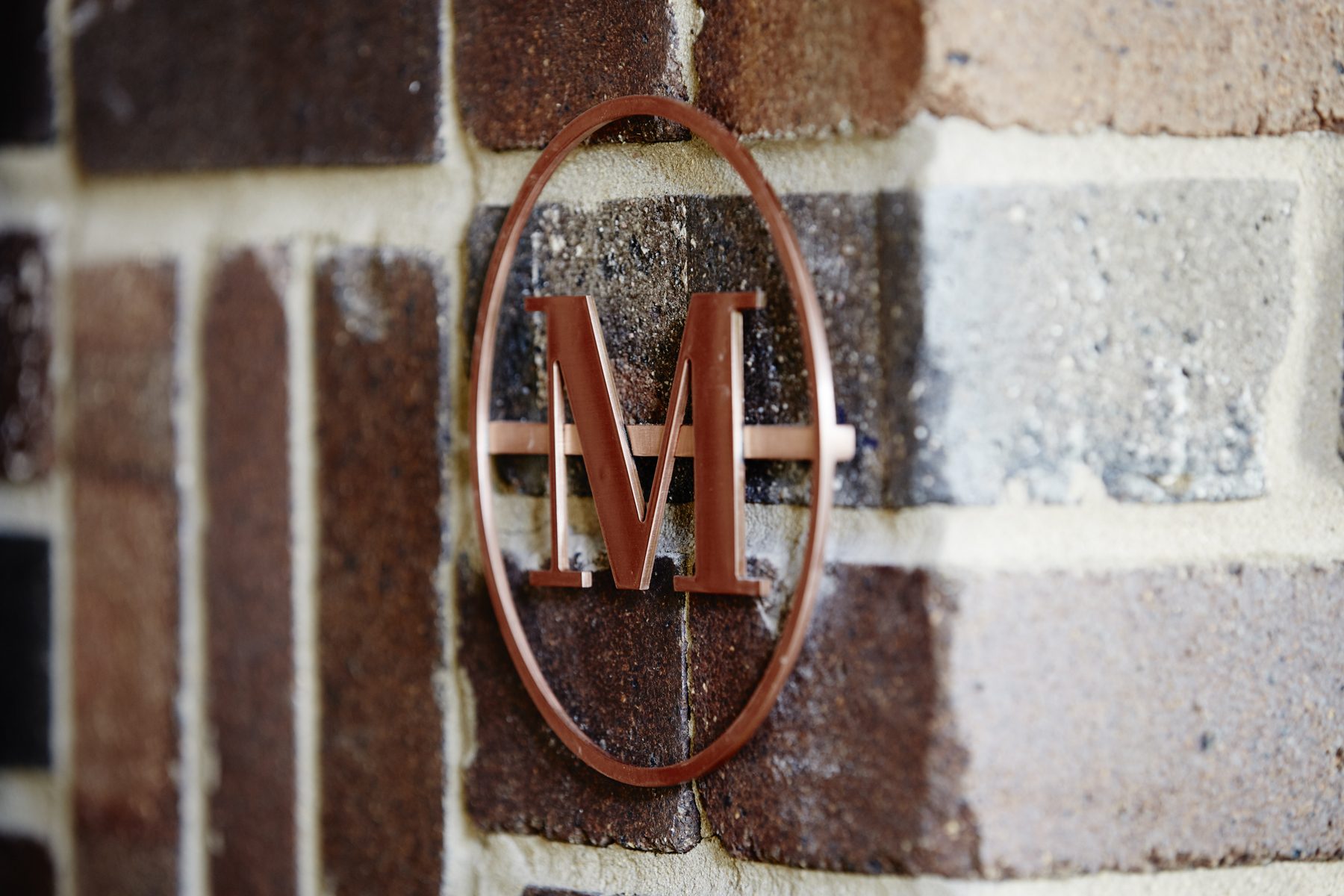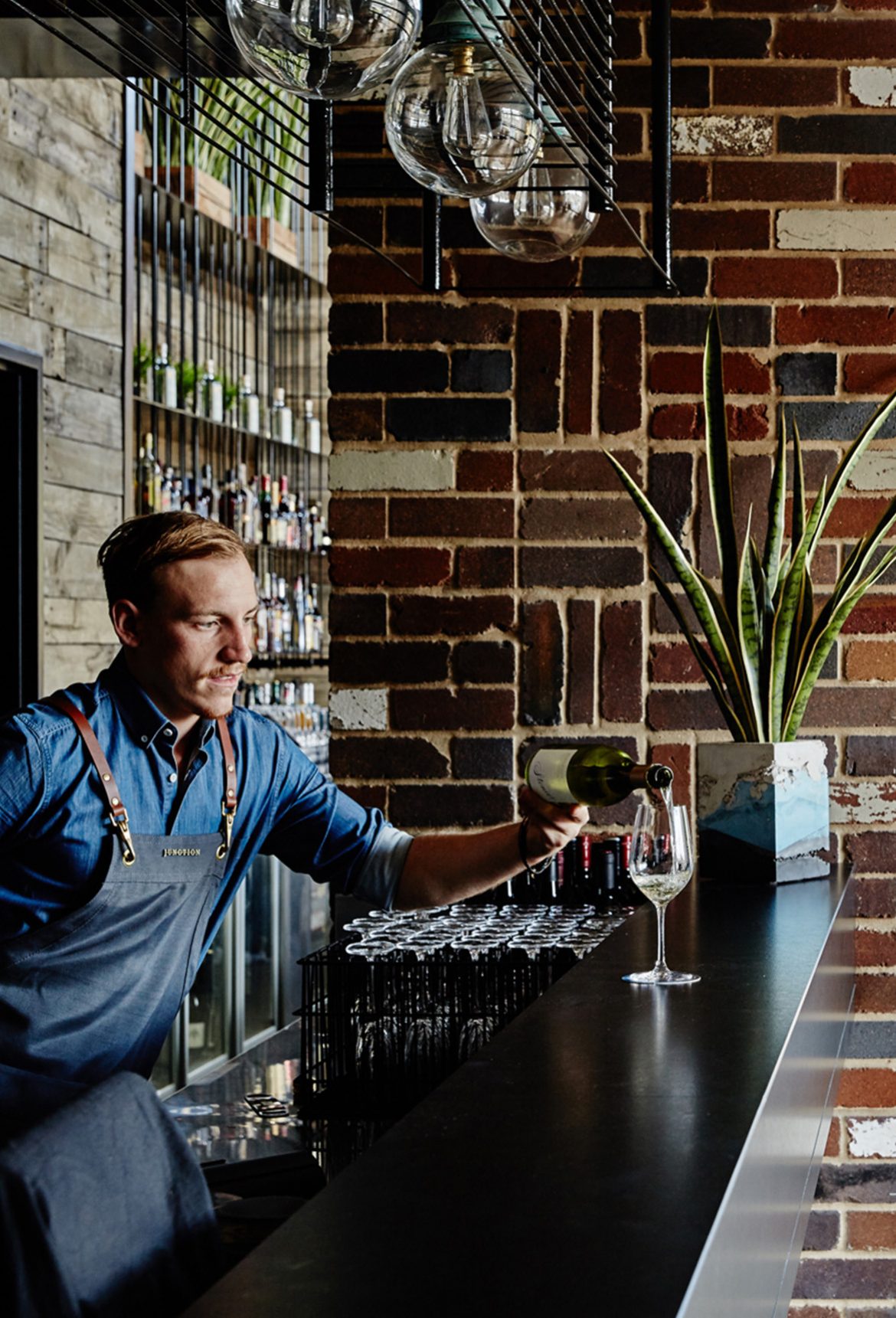 Junction is stylish, elegant and inviting, offering a range of dining and drinking experiences for locals and visitors to enjoy during the day and long into the evening
As a longstanding client, Moama Bowling Club engaged S9 to deliver a staged master plan
The master plan will be delivered over the next ten years as a way forward for the club. Junction is one of many projects, with the sports precinct, gaming precinct, function space, auditorium and bistro completed and a new cafe and nature play area currently underway.
Moama is a prime example of a clubs commitment to community and excellence. The club continues to thrive as a destination venue, with its members at its heart, drawing from elements of the distinctive riverland area and environment with the use of earthy, natural and robust materials.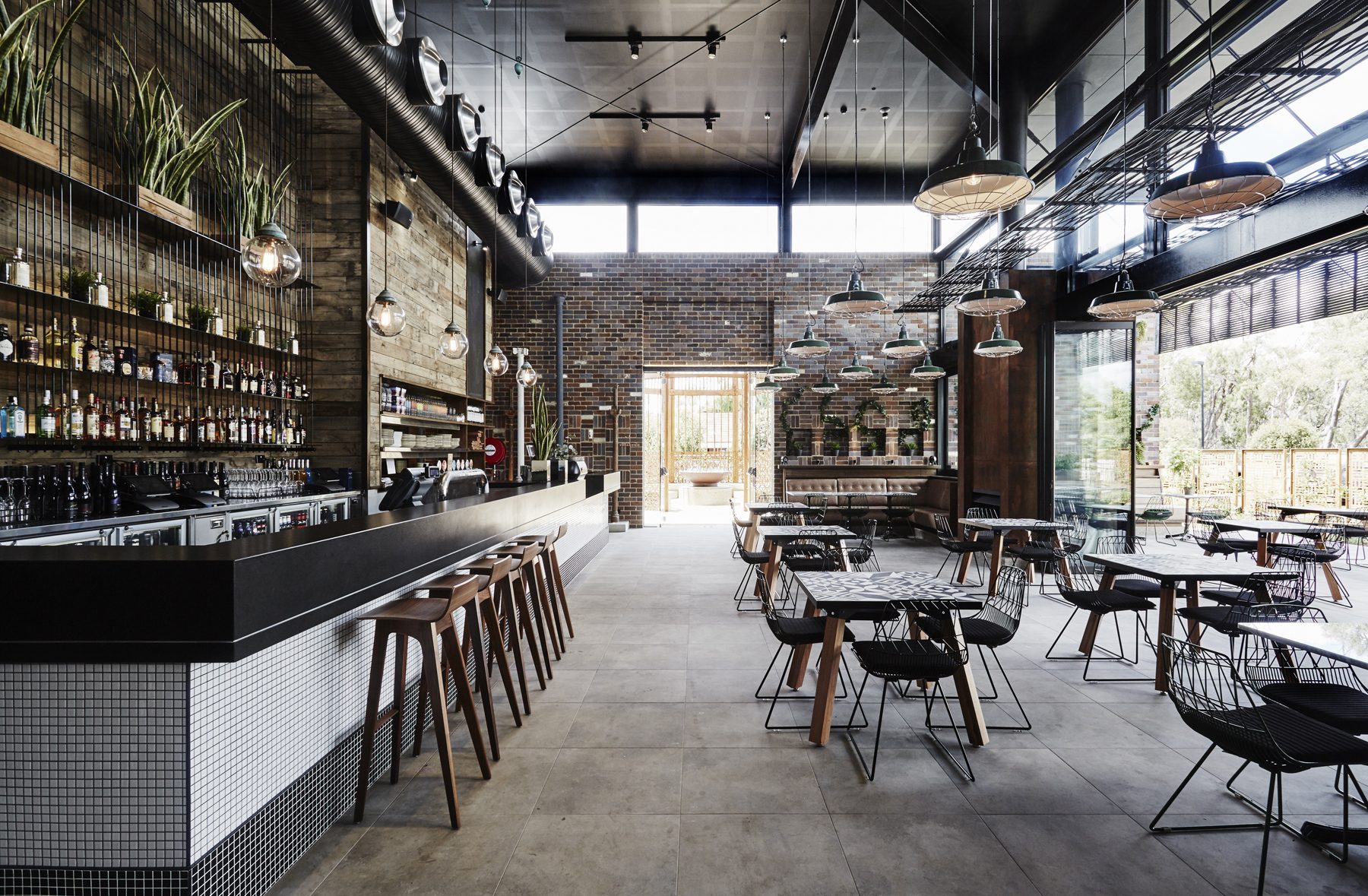 Regional Commercial Builder of the Year (NSW)
Master Builder Award 2015
Shortlist 2015
National Eat, Drink, Design Awards
Shortlist 2015
National Interior Design Excellence Awards (IDEA)