An elevated dining experience located on Elizabeth Street across from Melbourne Central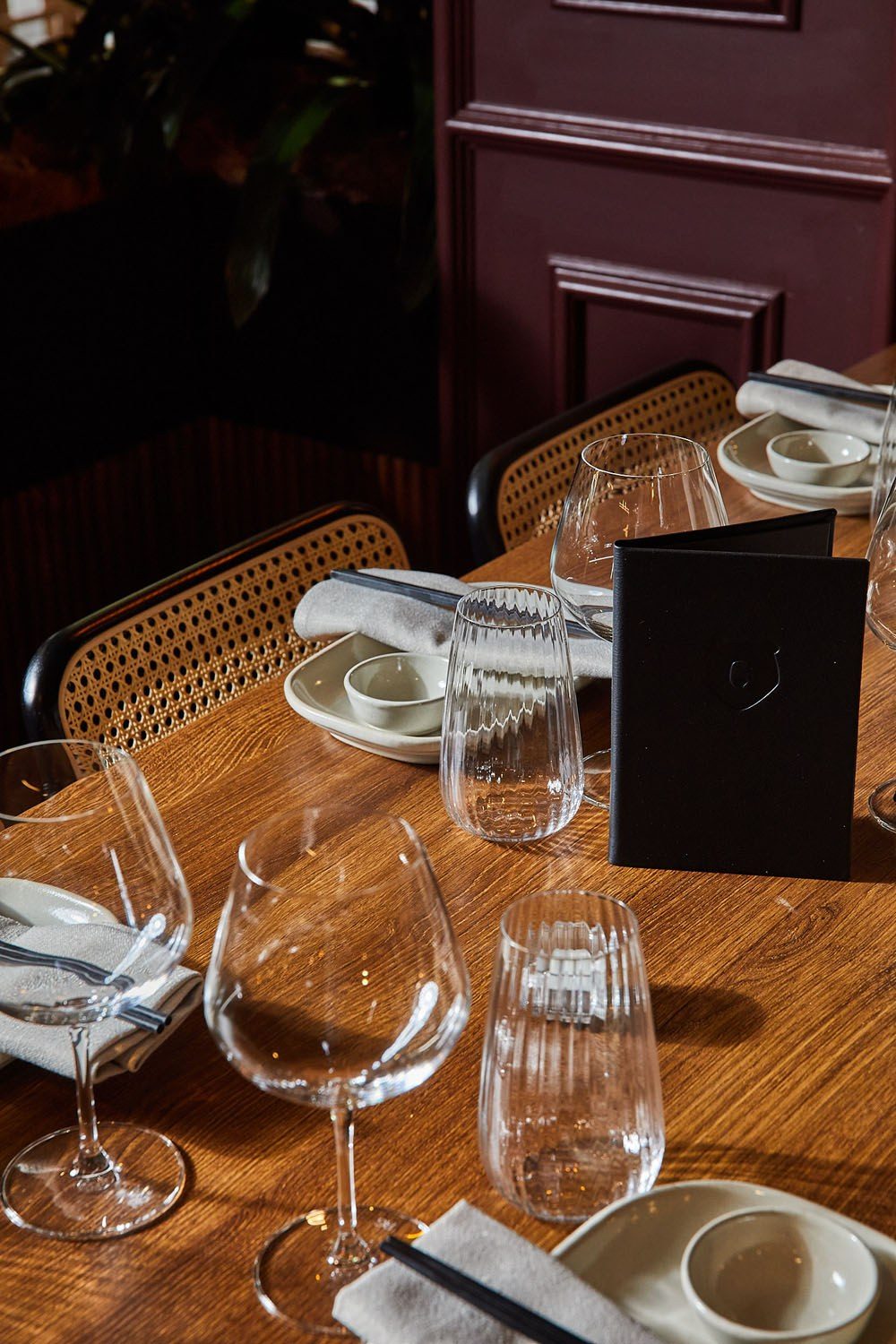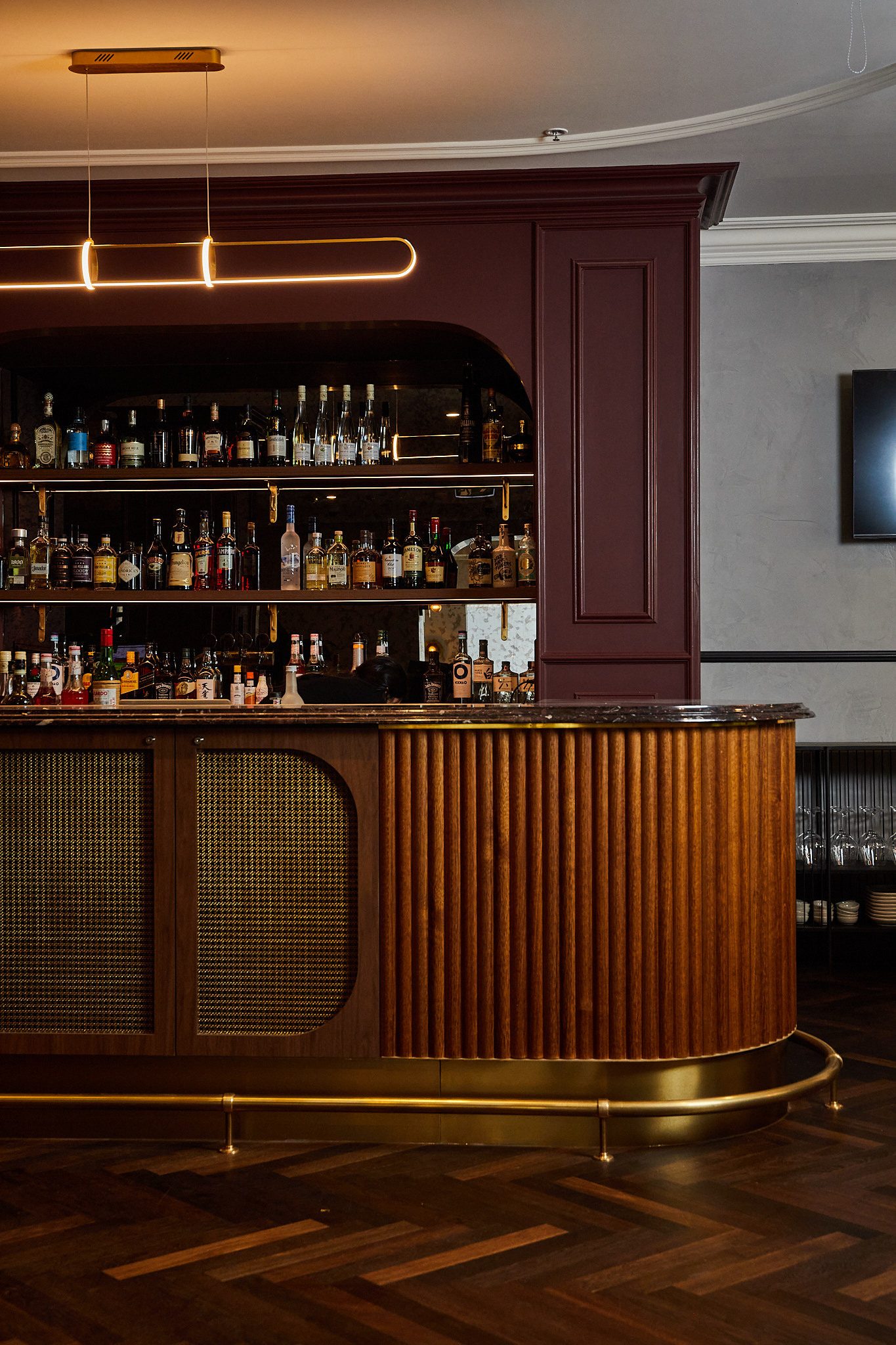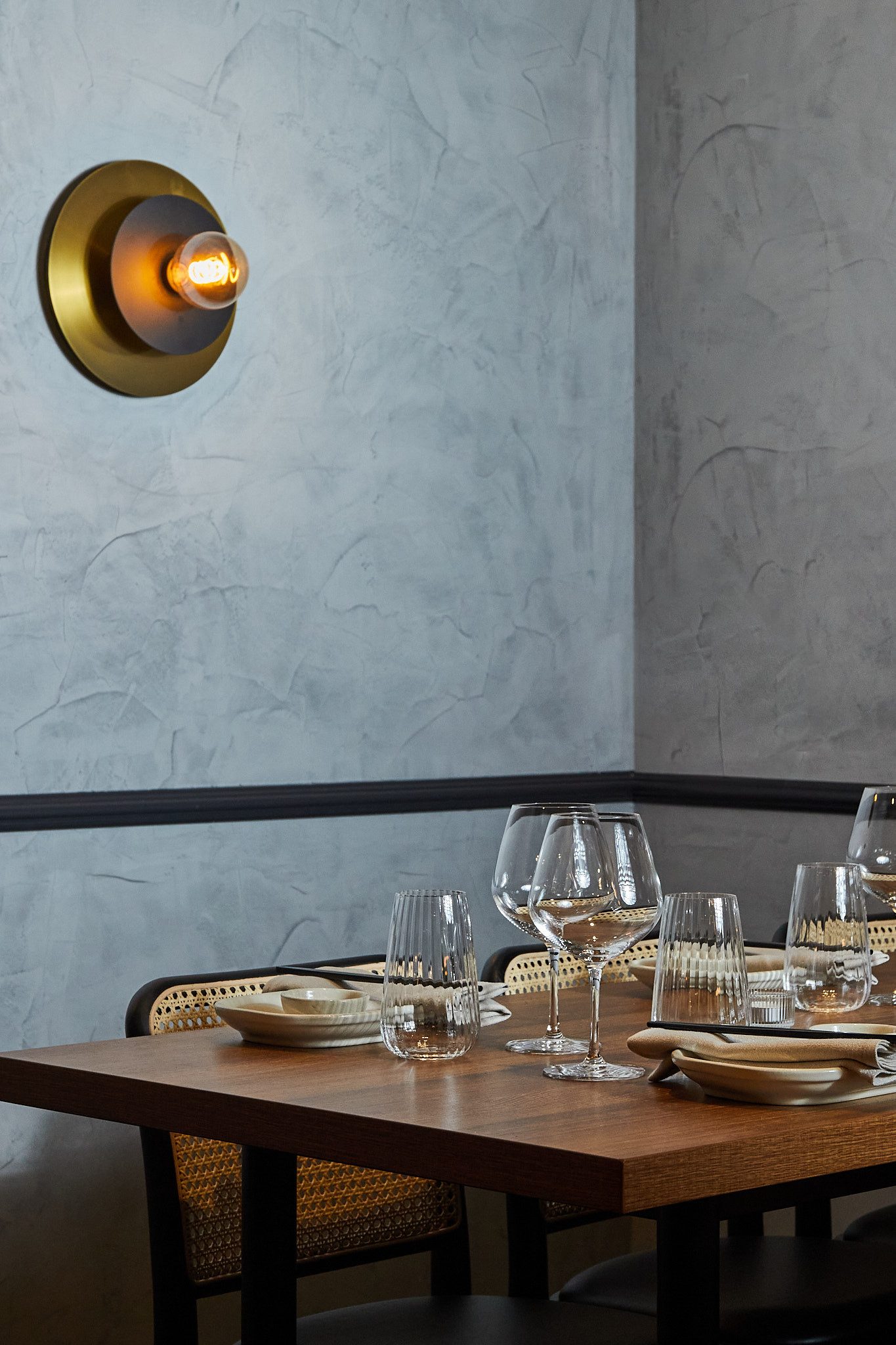 The brief for Doxa Community Club's inner Melbourne CBD venue, was to provide an engaging venue with a primary focus on entertainment whilst delivering multiple food and beverage offerings.
The building itself, circa 1930 has stood the test of time however was deeply complex and fragile.

With significant noncompliance and structural dilemmas to overcome as the years of additions and subtractions were uncovered the team whilst staying operational during the darkest days of the COVID pandemic has delivered an exceptional venue, trading way beyond expectation.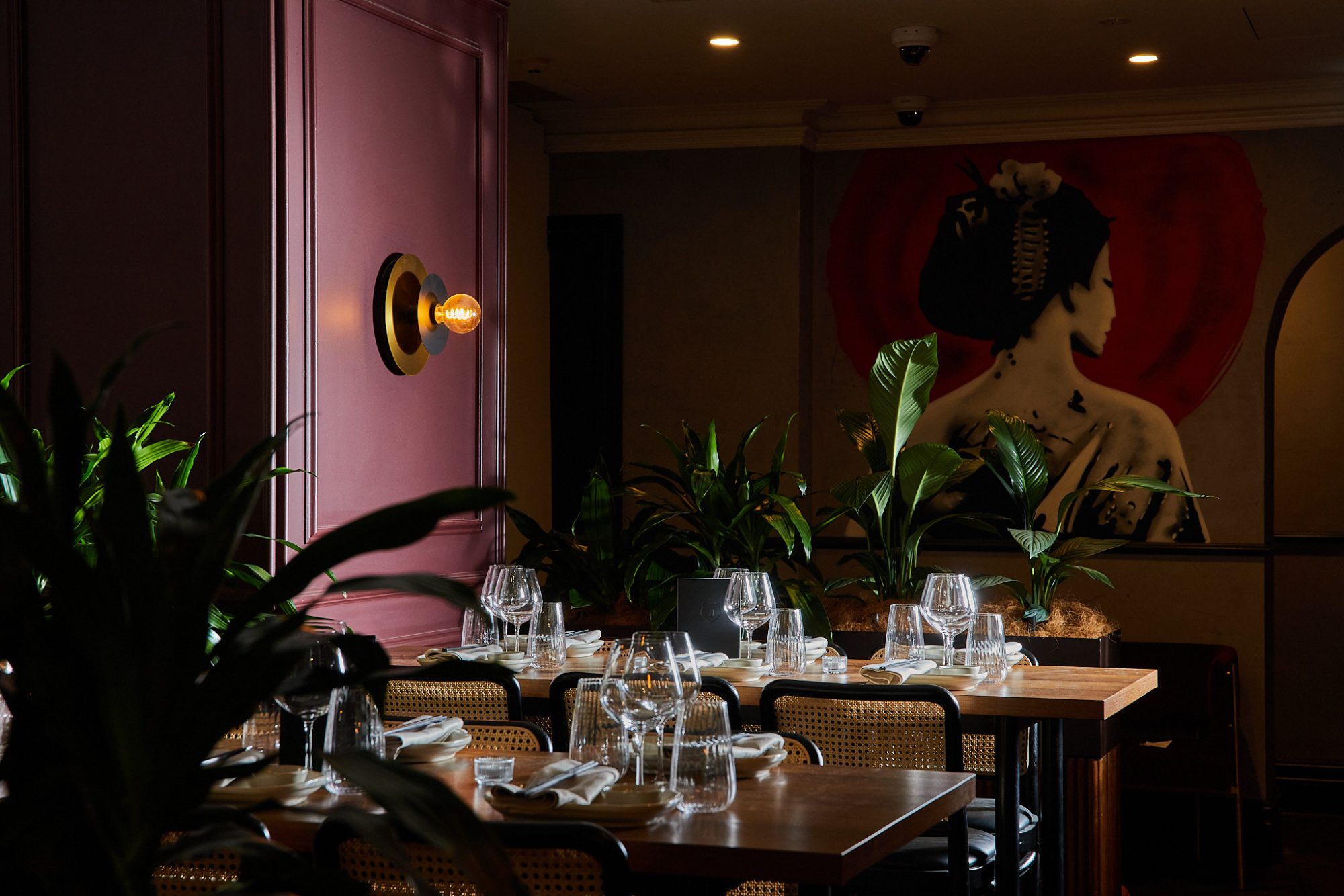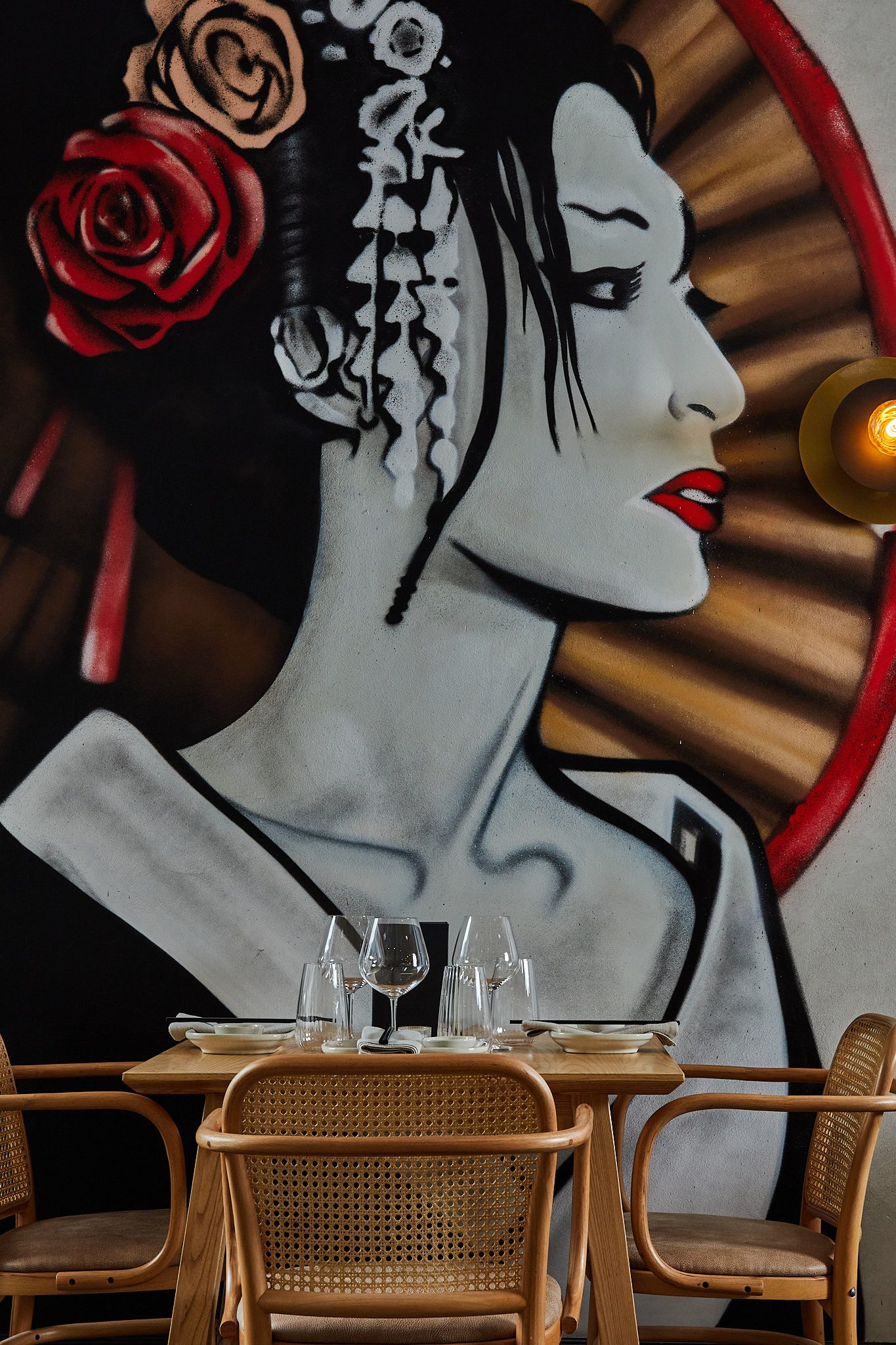 Kuma is a Japanese restaurant within Central Point offering a higher end experience. The design draws references from the surrounding China Town and historical beginnings.
Profits from all Doxa venues including Kuma assist the Doxa Youth Foundation to offer education opportunities and employment pathways to students from disadvantaged backgrounds and schools across Victoria.