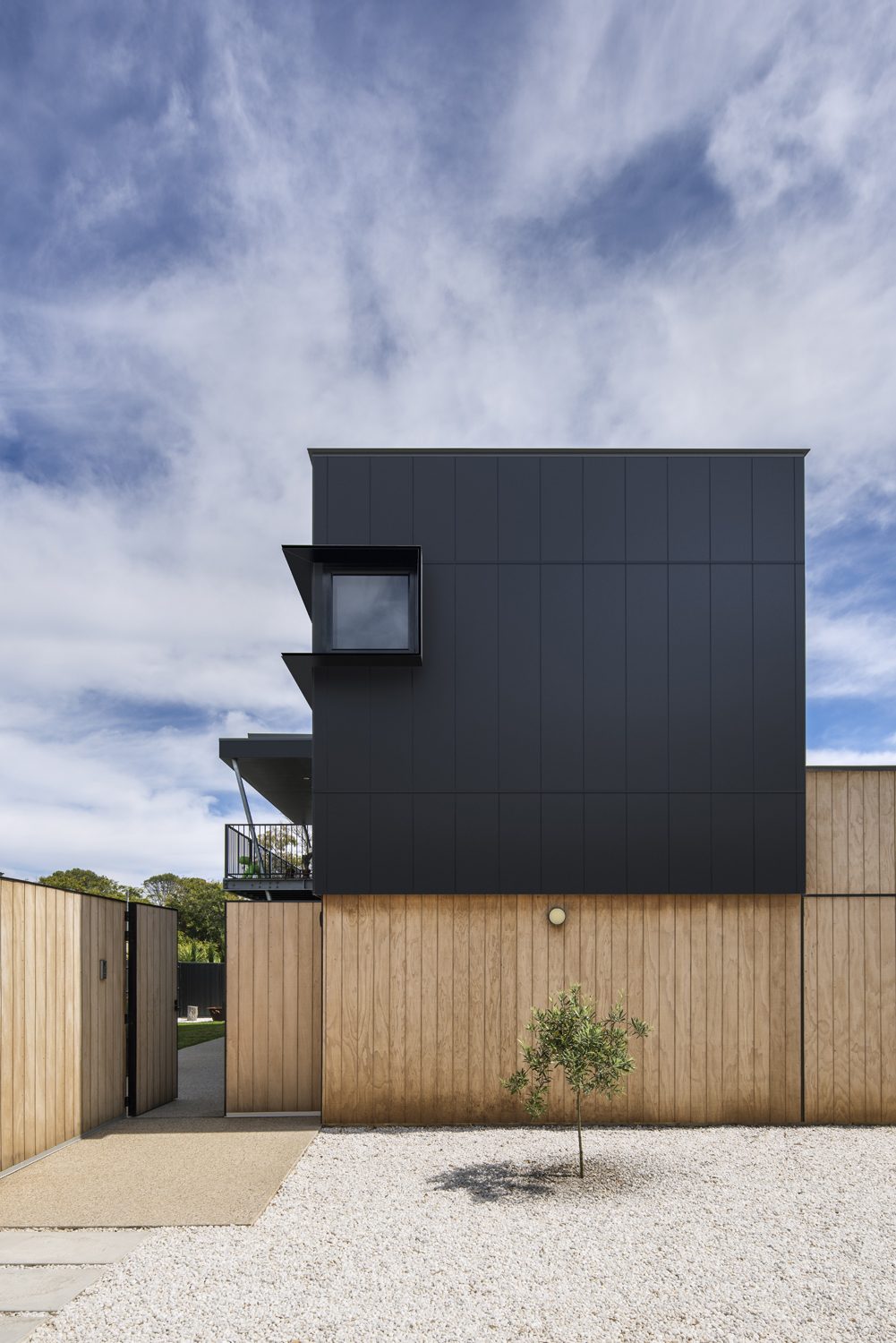 Family and lifestyle are at the essence of this beachside residence, with a strong desire to create a casual, yet refined space that offers a haven for family to retreat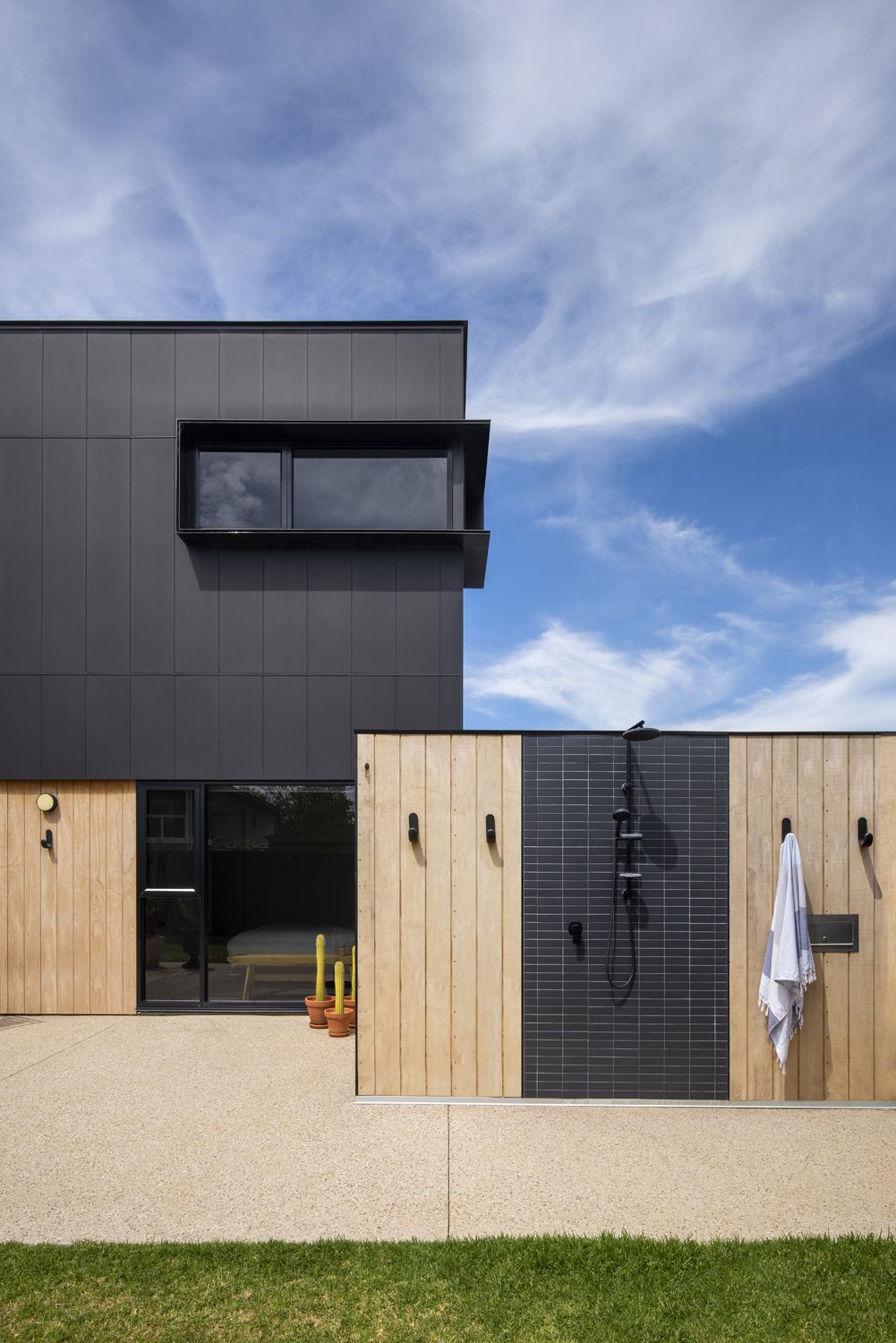 Capturing the charm of the coastal town in which this beach house sits, the client called for a contextual design
A dark black palette is complimented with marine grade plywood timber that will be allowed to grey off. Although plenty of glazing was used to allow natural light through, windows and doors were kept at 21mm high to assist with proportions and scale of the contemporary building.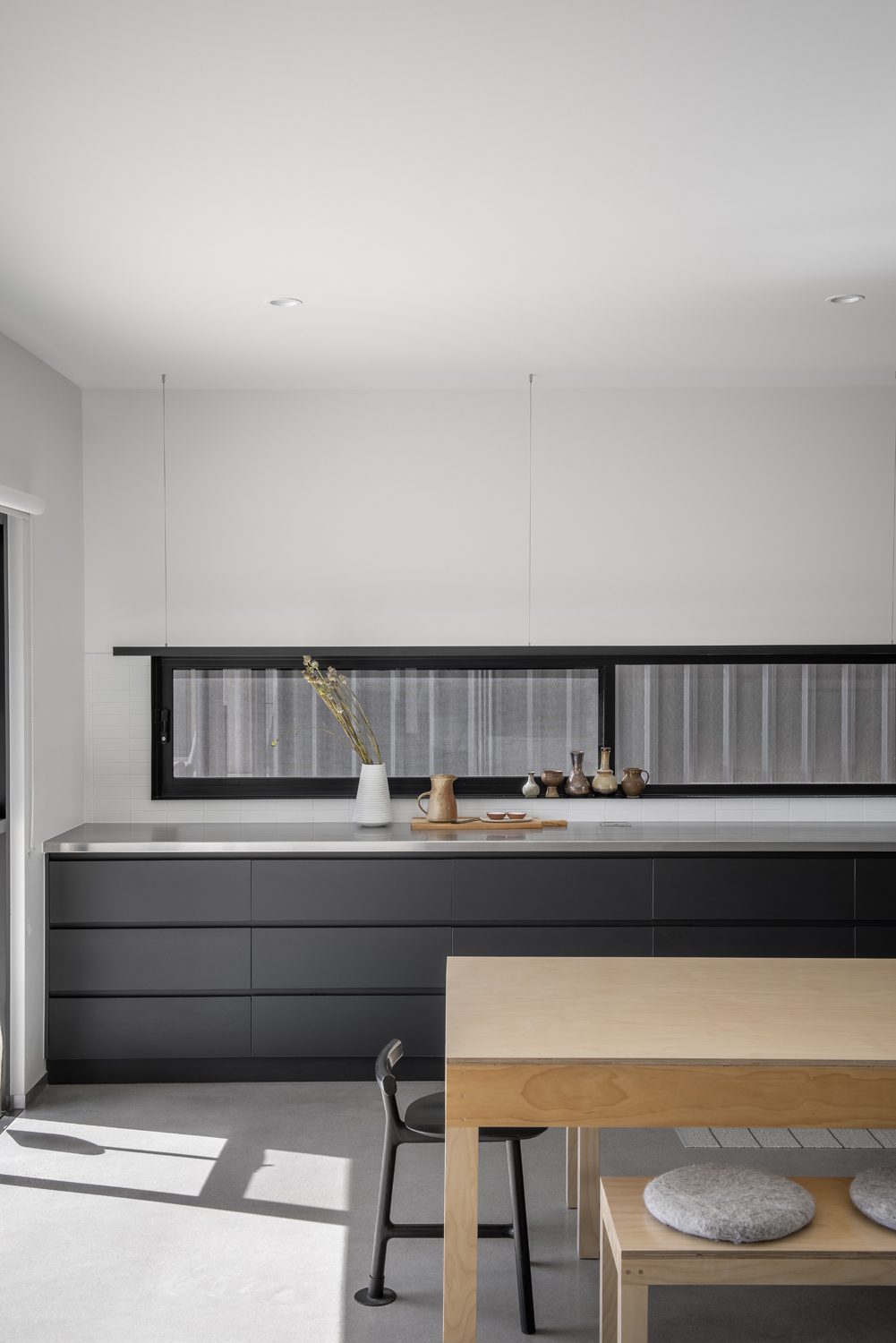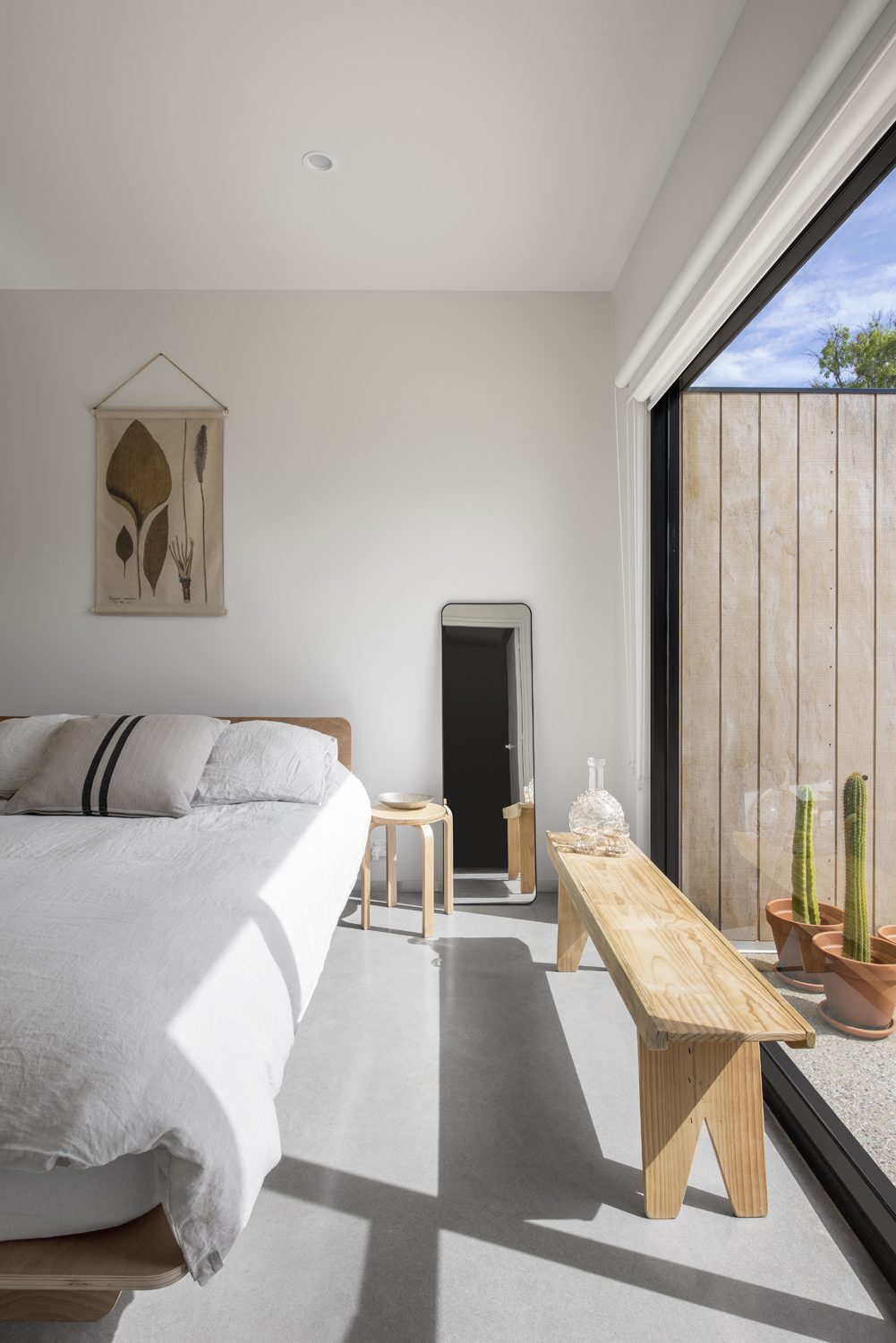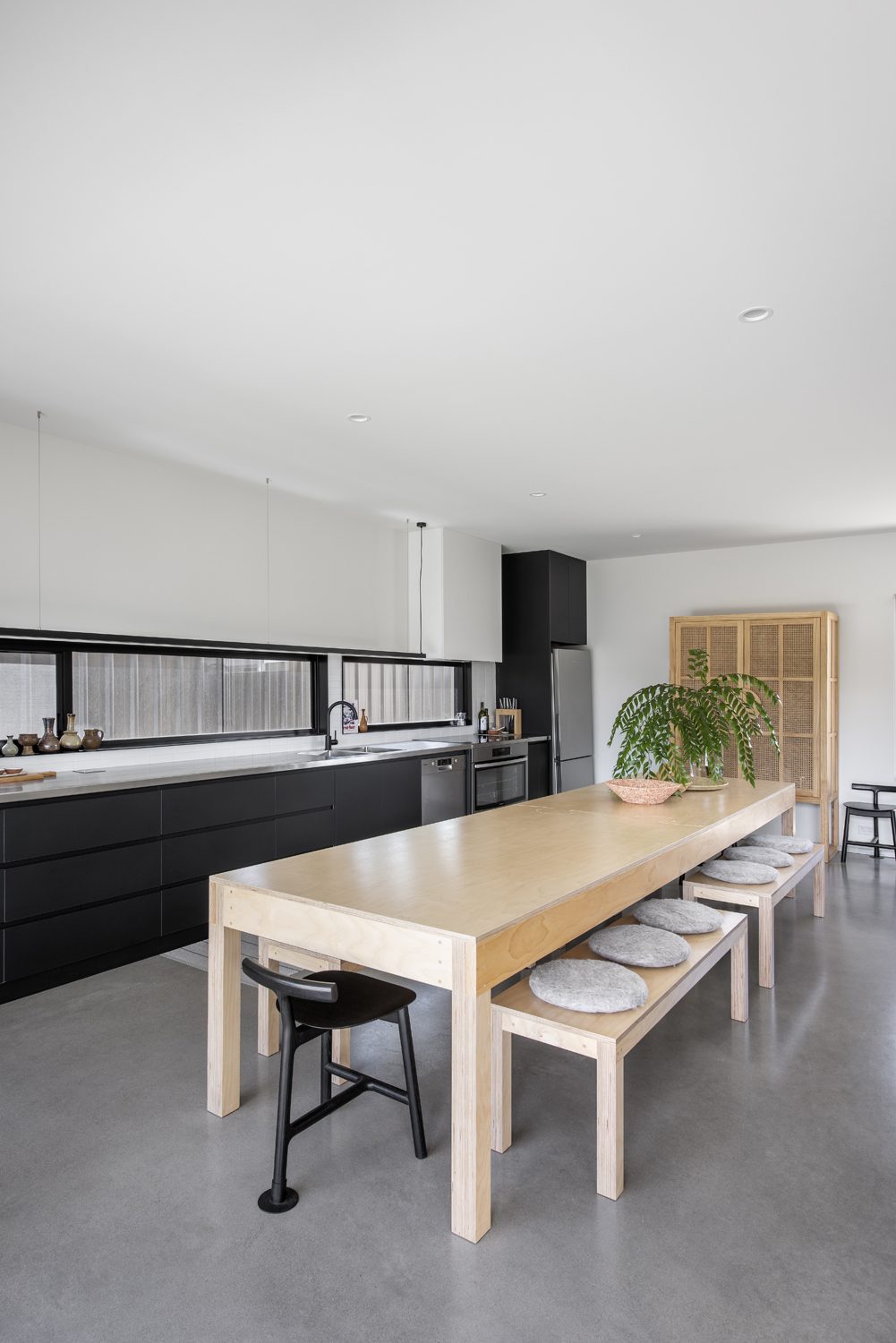 Ensuring the context of the surroundings carries through internally, simple furnishings and finishes of soft, neutral tones were selected
Handmade pieces built by a family member also feature — including the long dining table catering to the family's love for entertaining.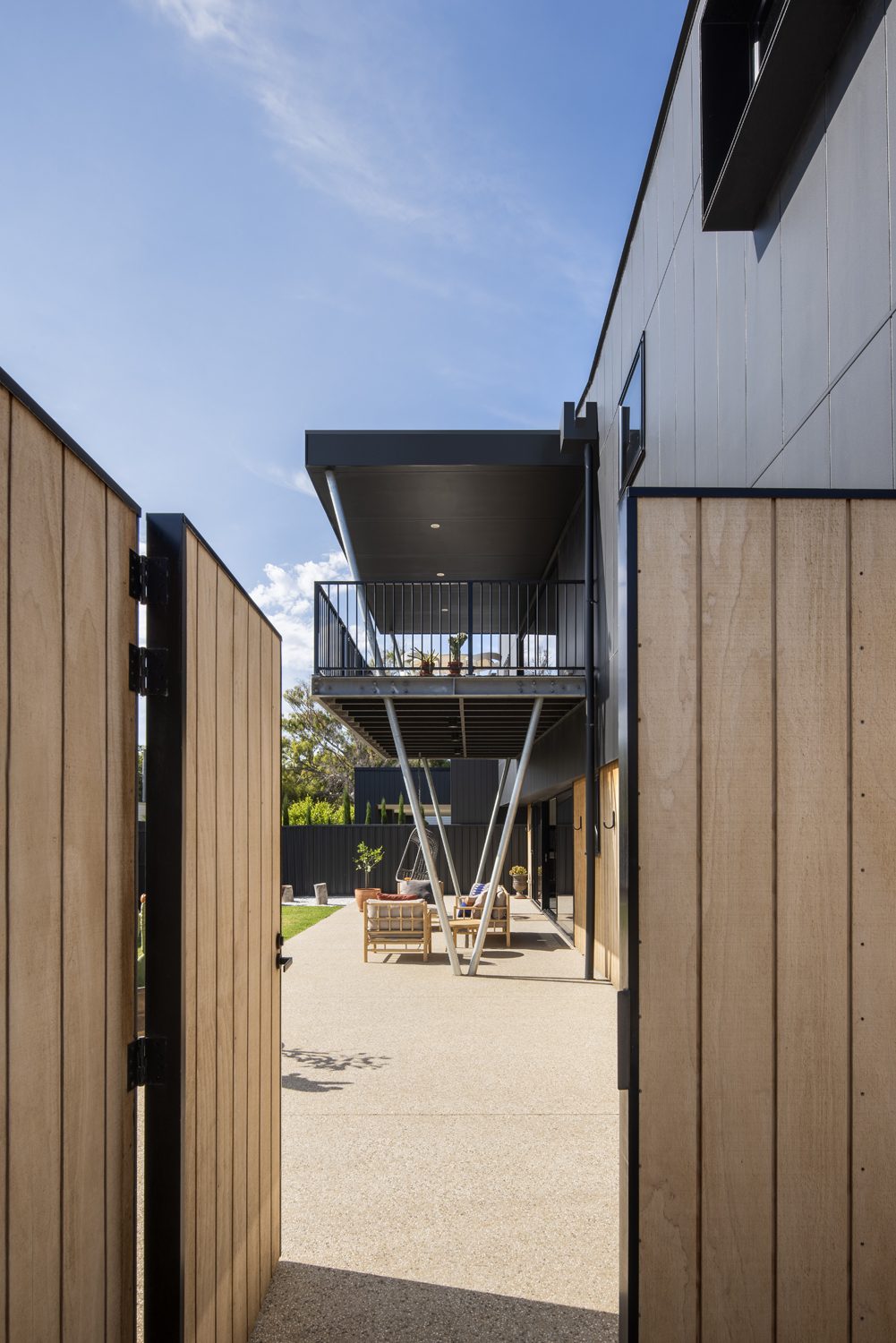 Intentional in the design was removing a formal entry point to the house by omitting a traditional front door
Instead, entering the threshold of the property through the side and stepping directly into the living space to achieve a seamless integration between the external and internal areas, while assisting to create a welcoming atmosphere.
Importantly, the outcome of this residence stays true to the family — a place that exudes warmth and one that is open to family and friends.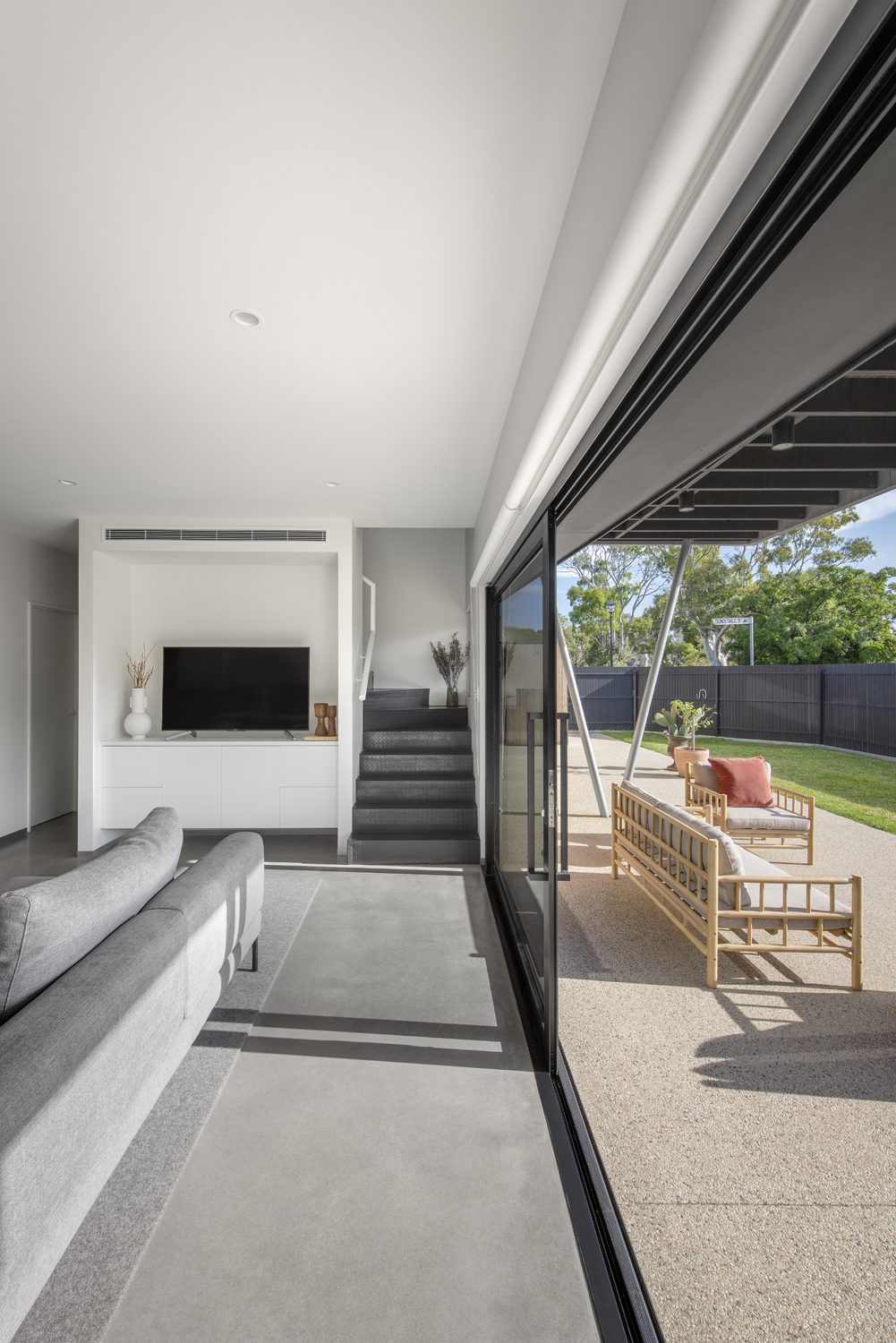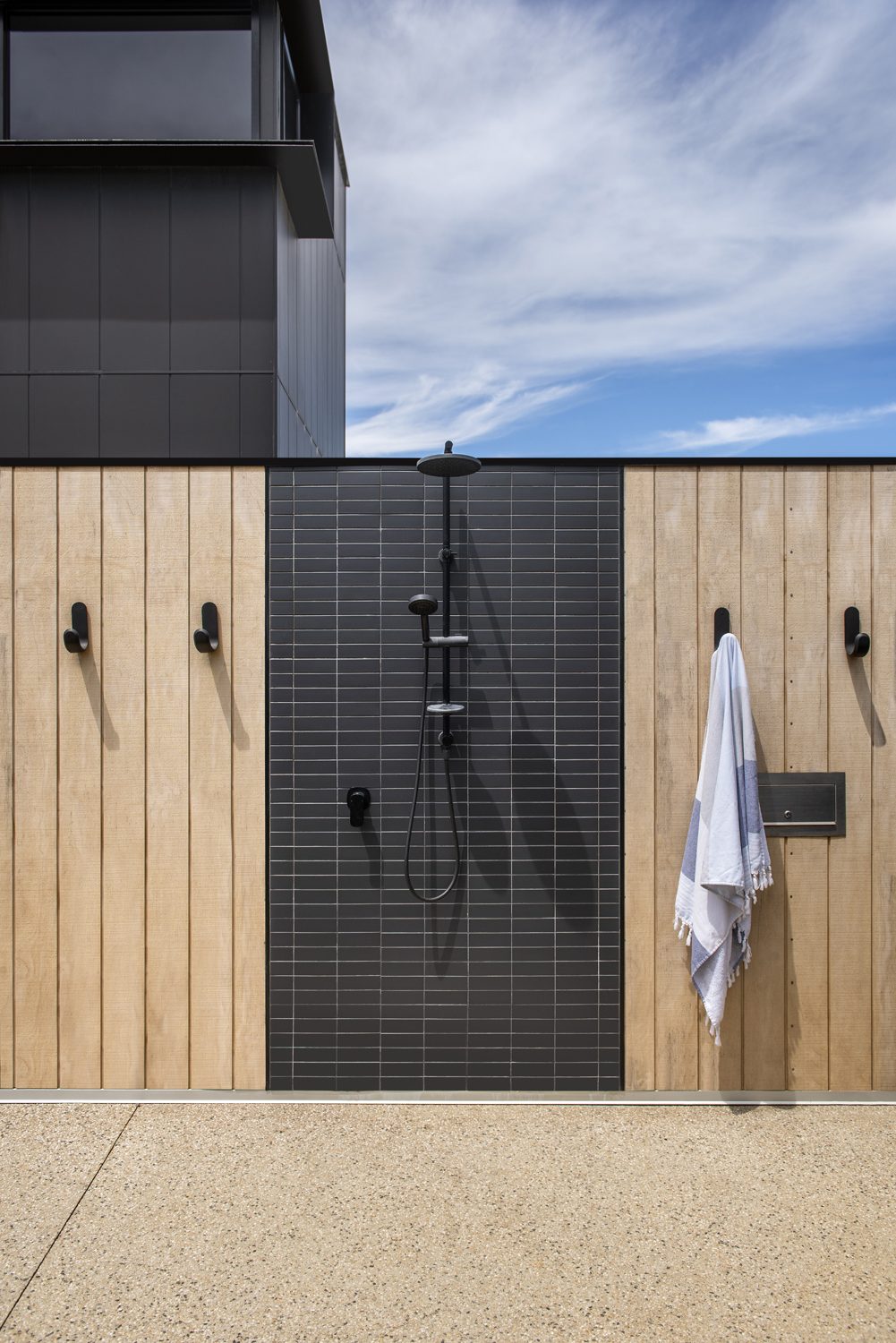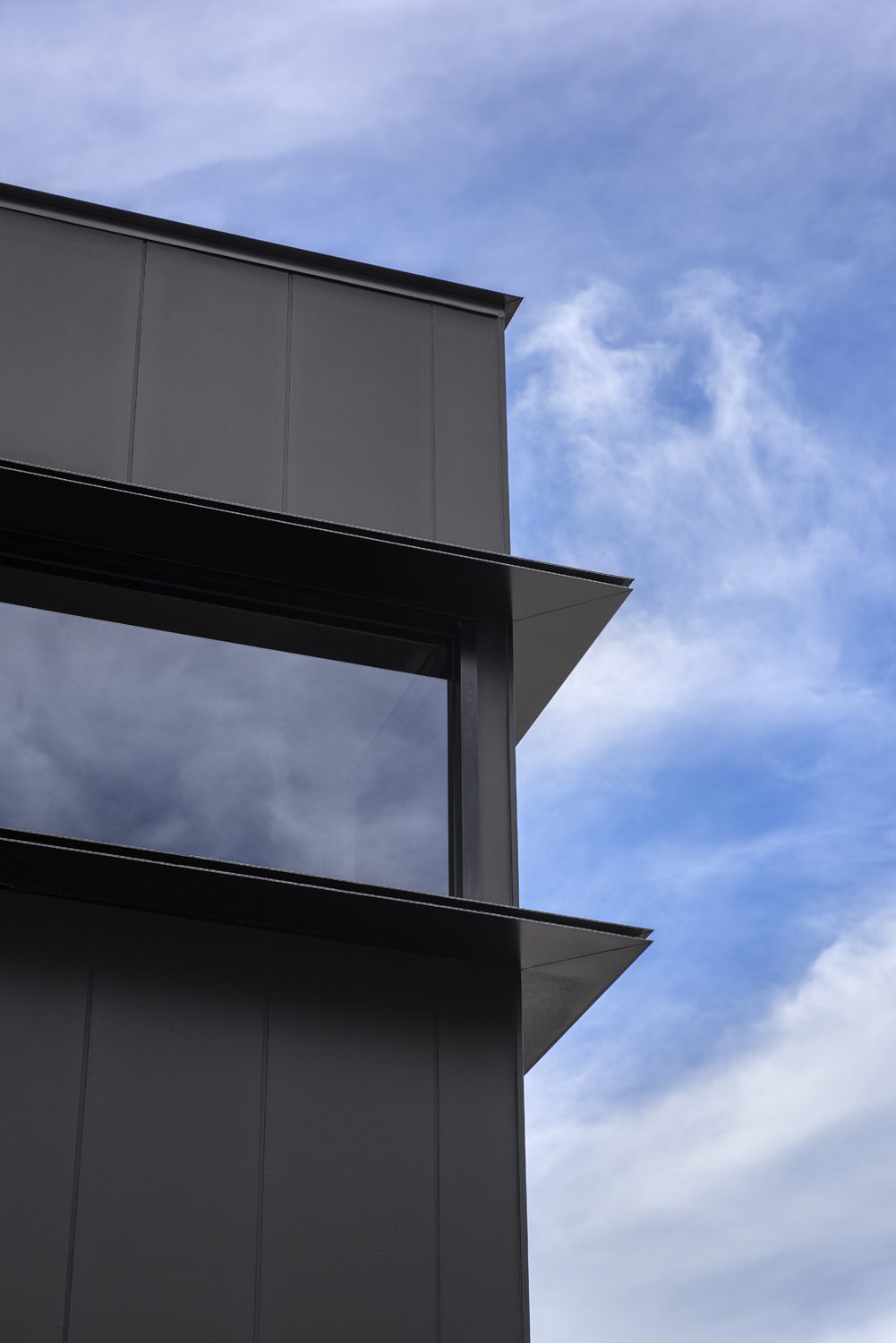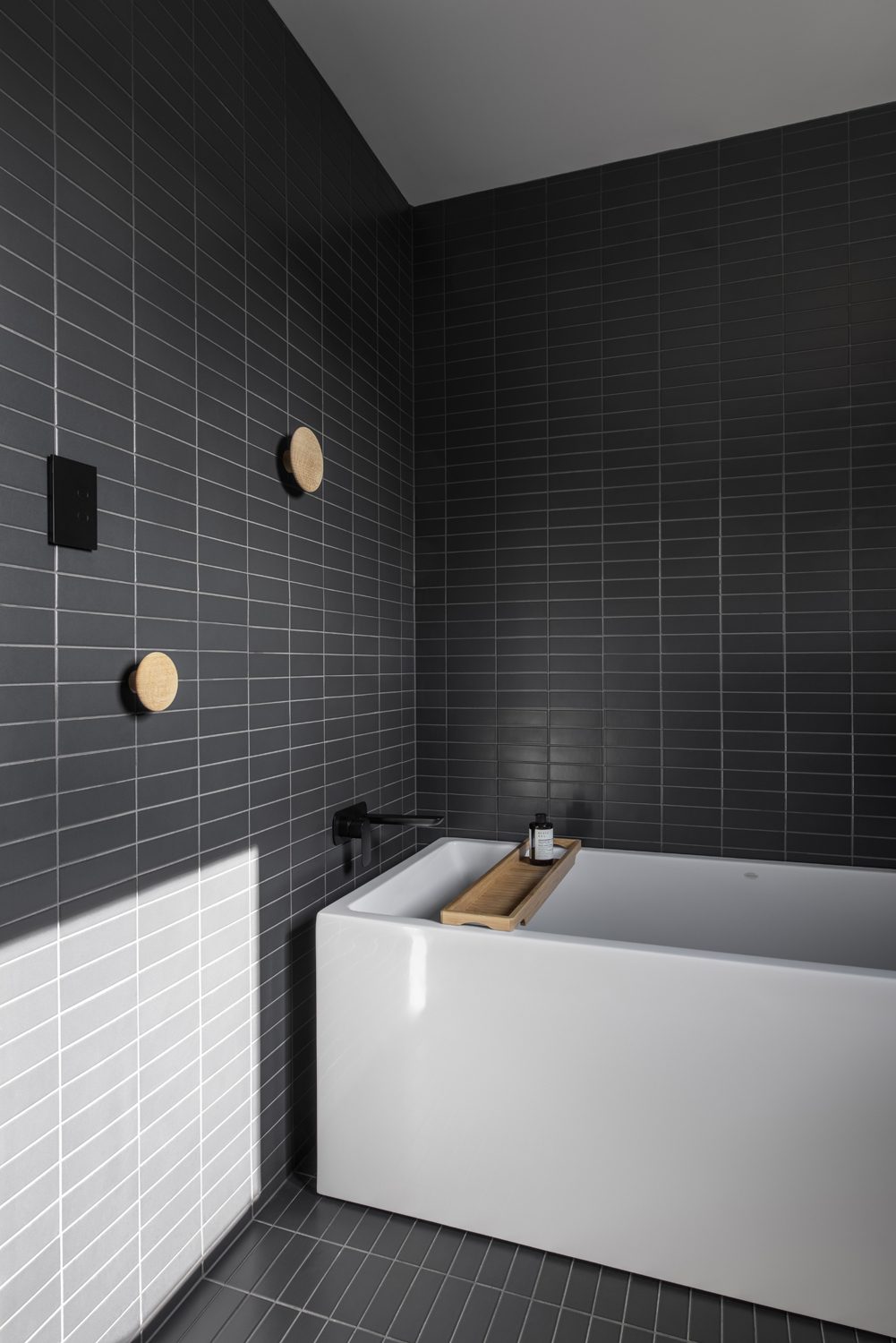 A true beach house, achieving an ideal balance between simplicity and sophistication — simultaneously maintaining the laid back character of the surrounding town