The shared vision for Otello Tonsley District is to develop a world class, wellbeing focused commercial and retail offering within the beating heart of an evolving innovation community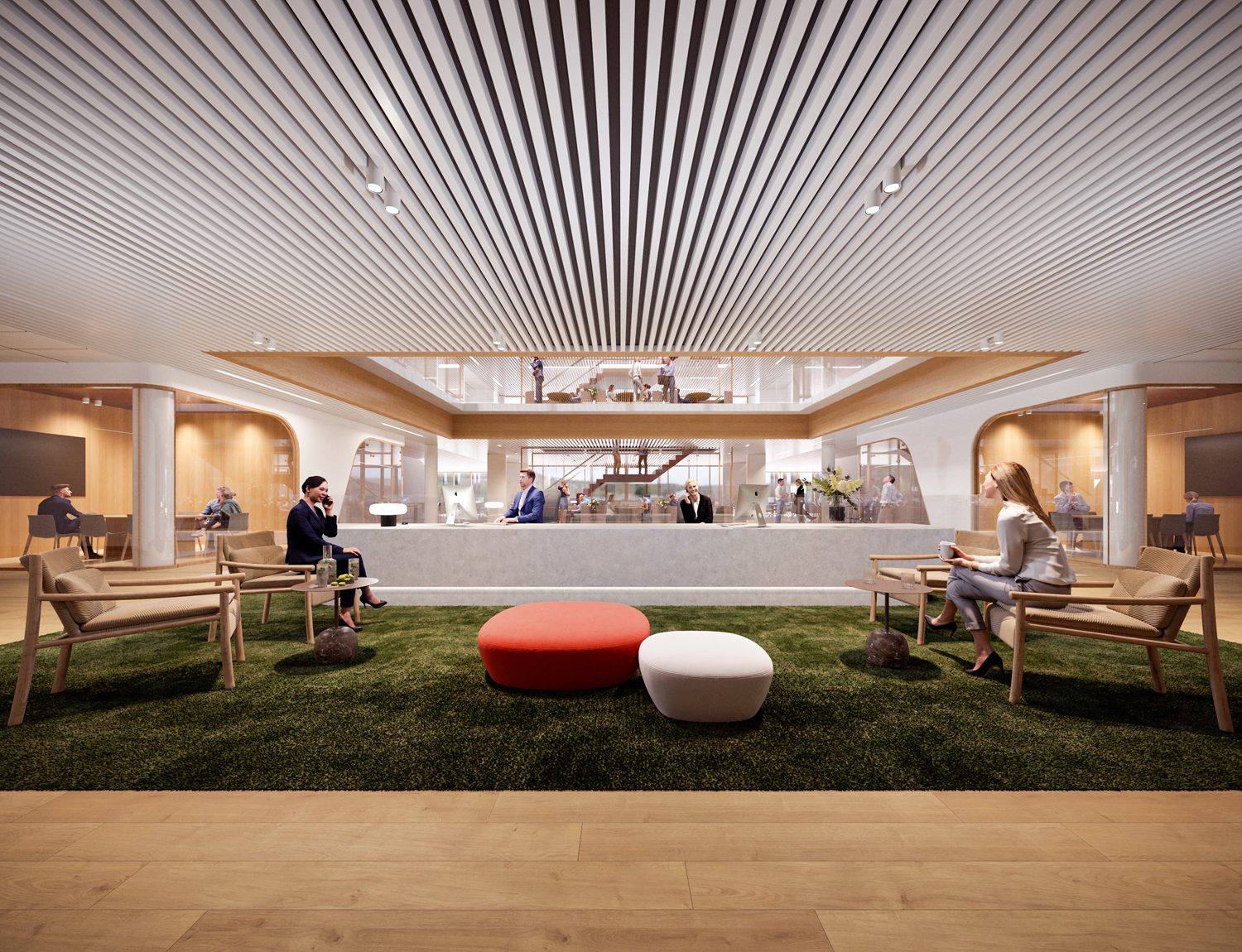 This new 24 hour activated commercial and retail precinct will strategically support the growing vitality of the Tonsley Innovation District
Part of a major investment into lifestyle, the mixed-use development will create an environment that promotes healthy living options including food & beverage offerings, retail space and health & wellbeing facilities⁠.
The foundations of the design strategy are underpinned by biophilic design principles and access to the natural environment to seamlessly connect flexibility, technology, health and landscape. These principles manifest themselves from the overall masterplanning of the precinct through to the individual design response of each building.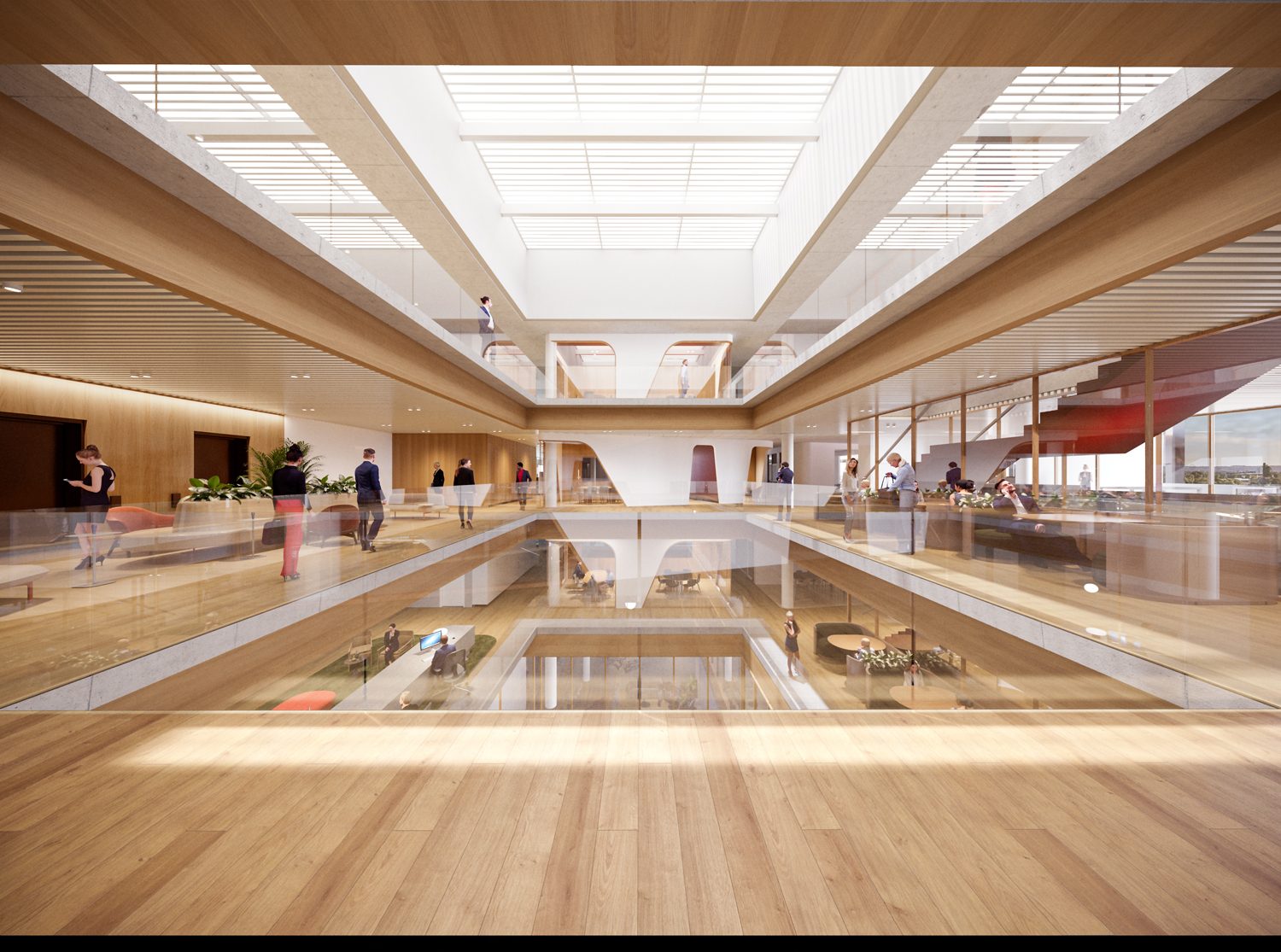 The built form reflects the legibility of the plan layouts and uses, responding to the specific orientation and shading criteria essential to creating a well-lit floorplate whilst minimising heat gain, glare and the reliance on mechanical systems.
The generous central atrium creates a high degree of visual connectivity and daylight penetration, with a linking internal stair to encourage physical movement and activity.
Each landscape element, which includes ground plane public realm and a range and scale of external terraces, enhance the user experience by providing a mix of experiential offerings tailored to create varying opportunities for activation and intimacy.