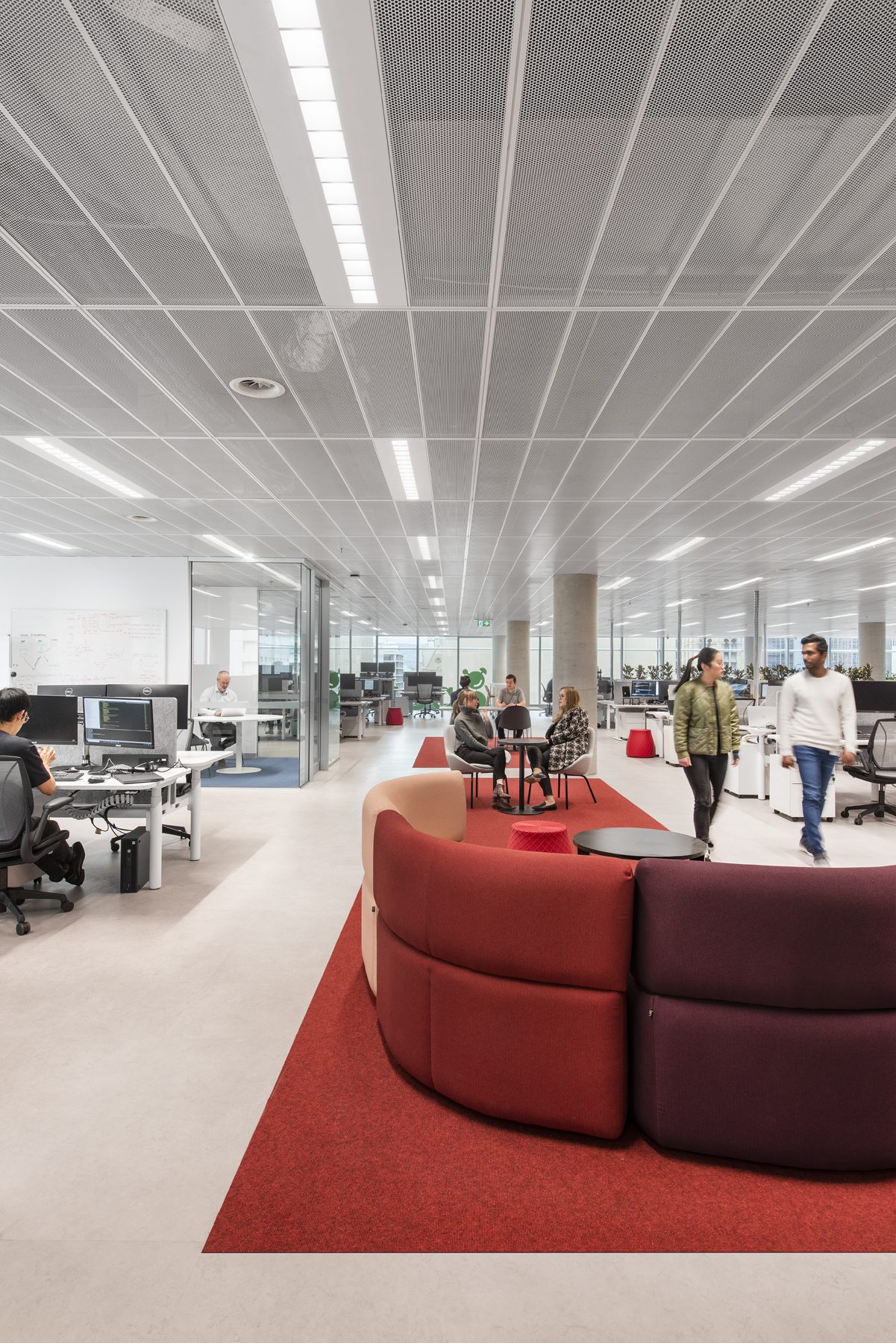 Focused on making home loans faster, smarter and simple, the fast growing digital lending company's key attributes were translated into their new headquarters for their 100+ team members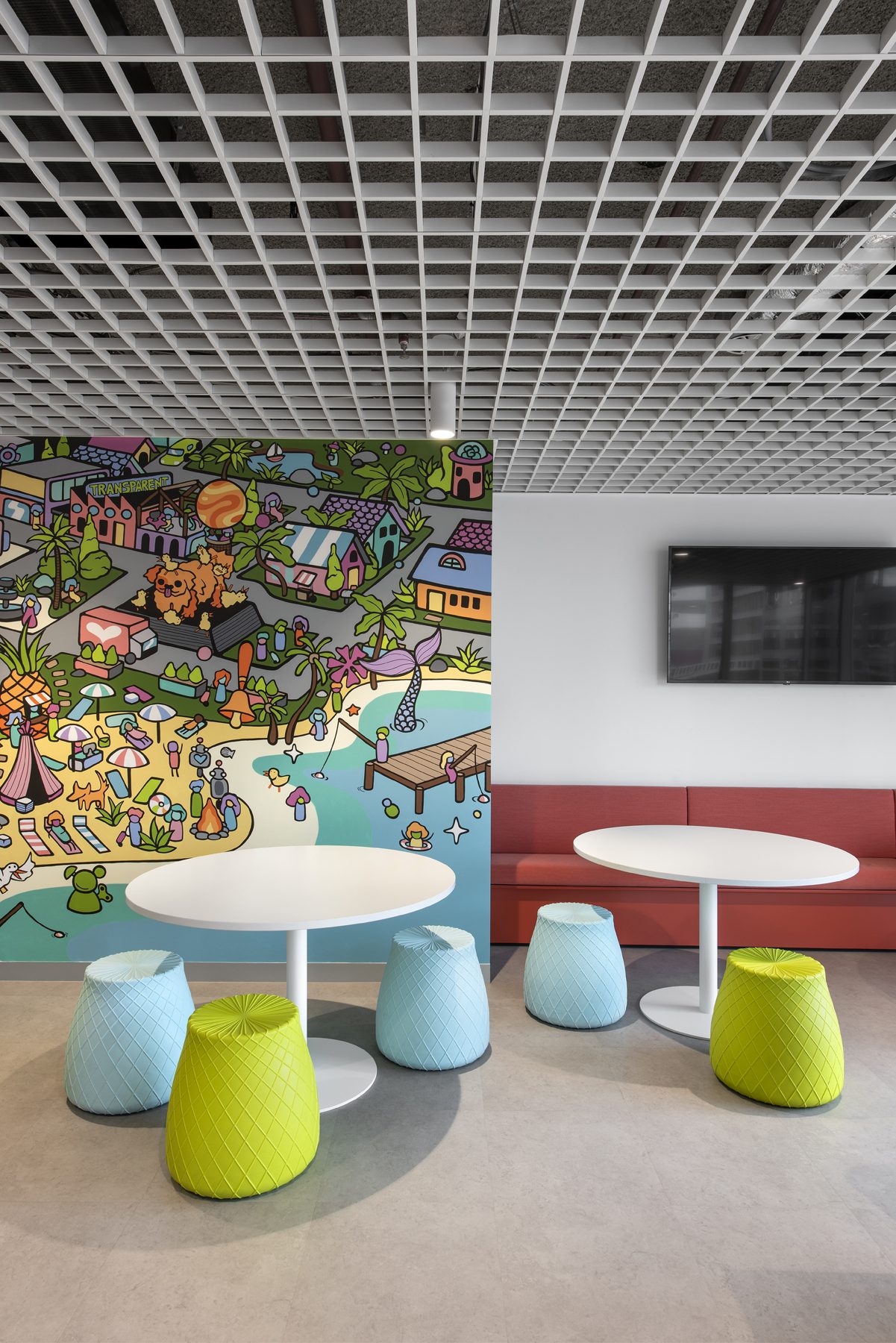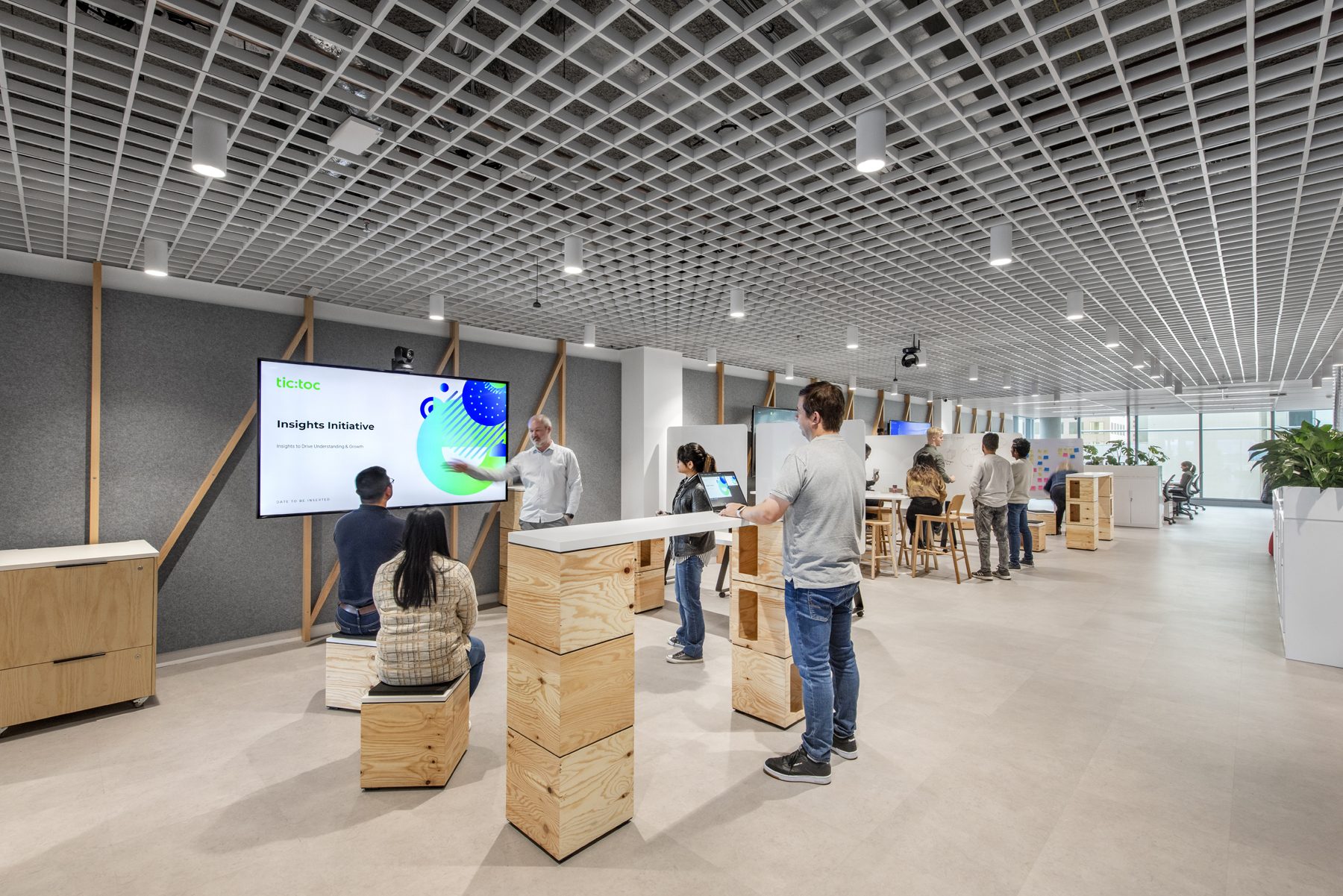 Priding themselves on being a tech company rather than a bank, the design team set out to create an environment that embodies a modern and professional organisation without communicating any sense of corporate financial institution.
The environment delivers a fresh, light, and well considered place to connect technology enabled problem solvers. Any unneeded layers, materials, or embellishments have been consciously removed to convey a do more with less attitude, aligning with the Tic:Toc approach to product and process.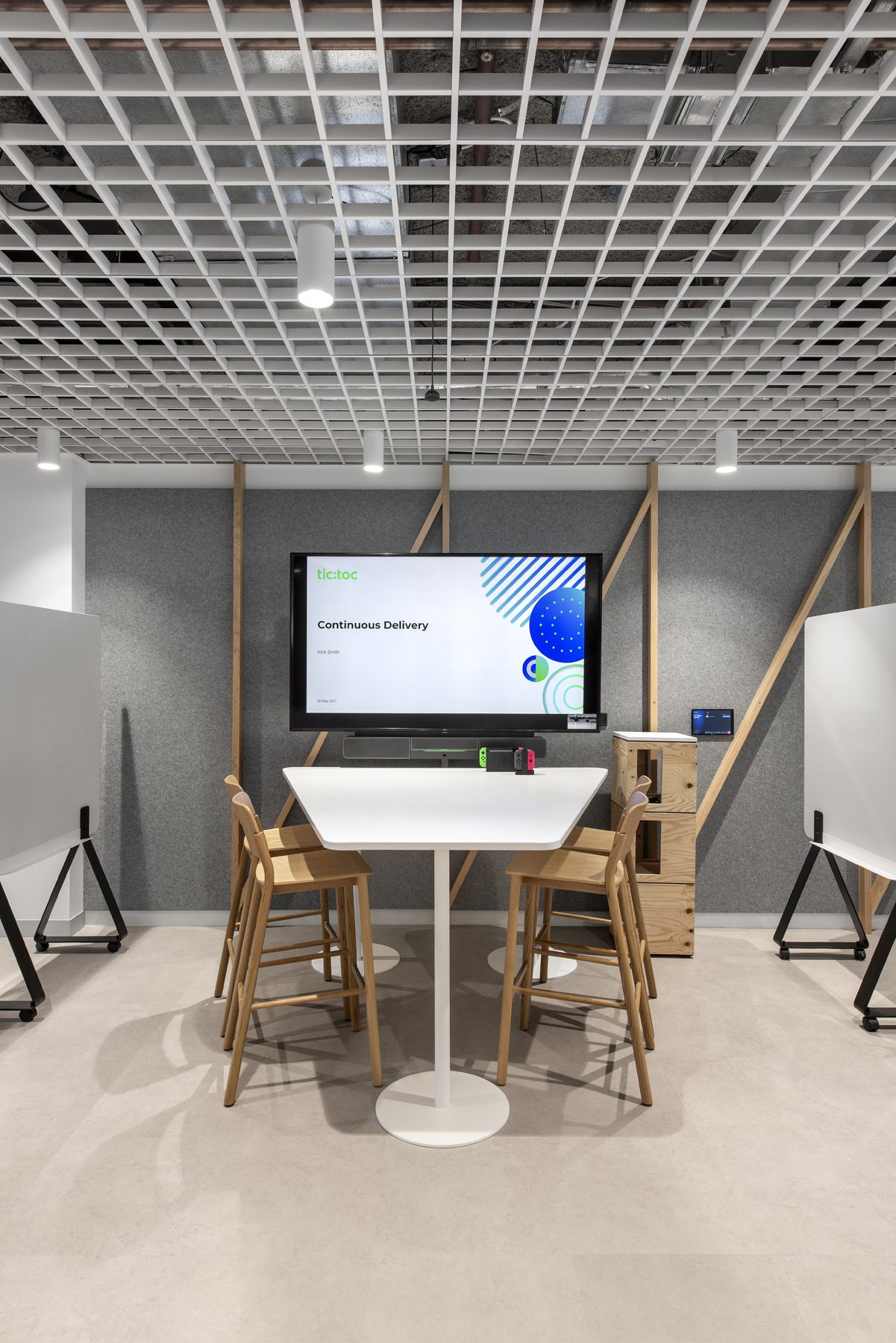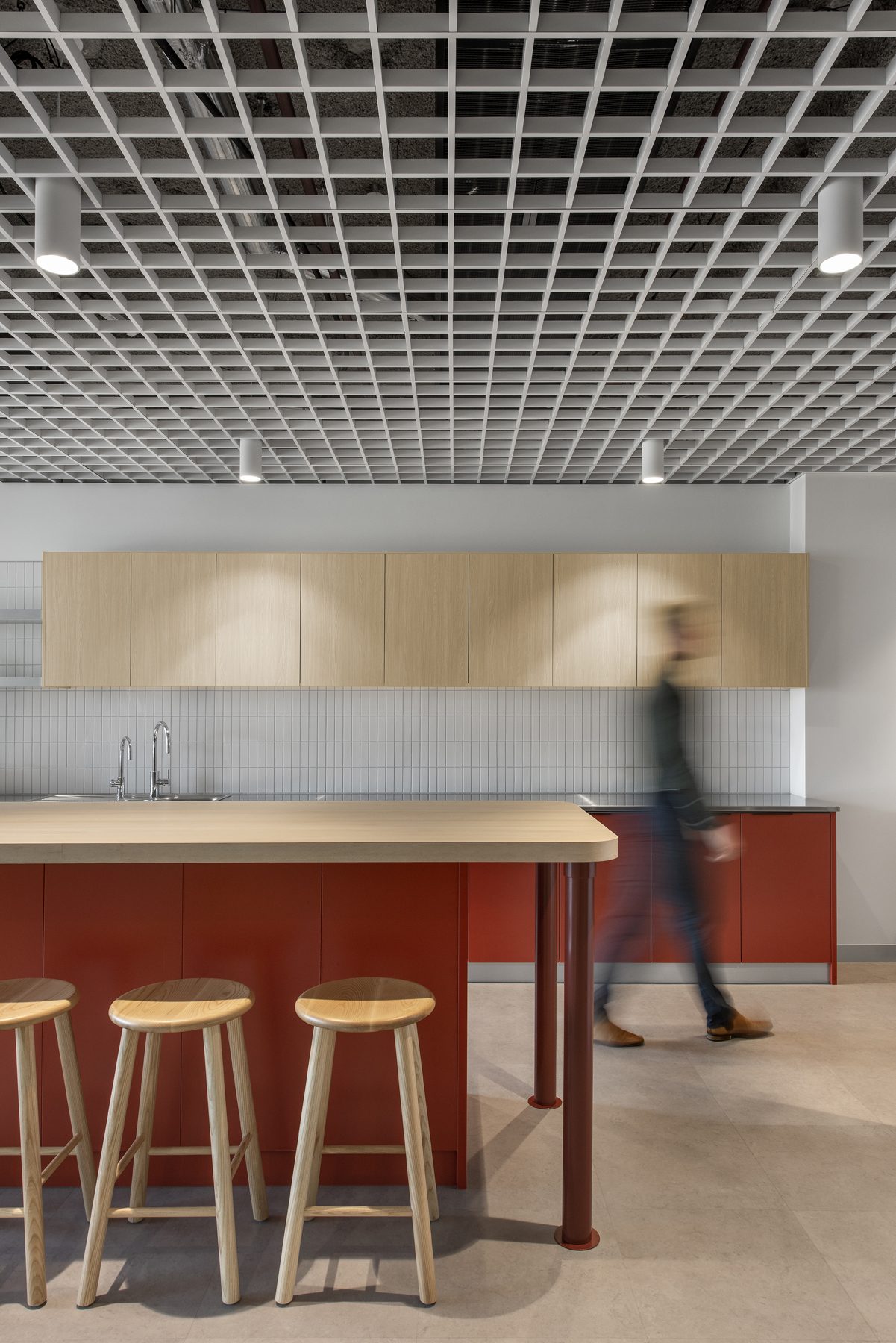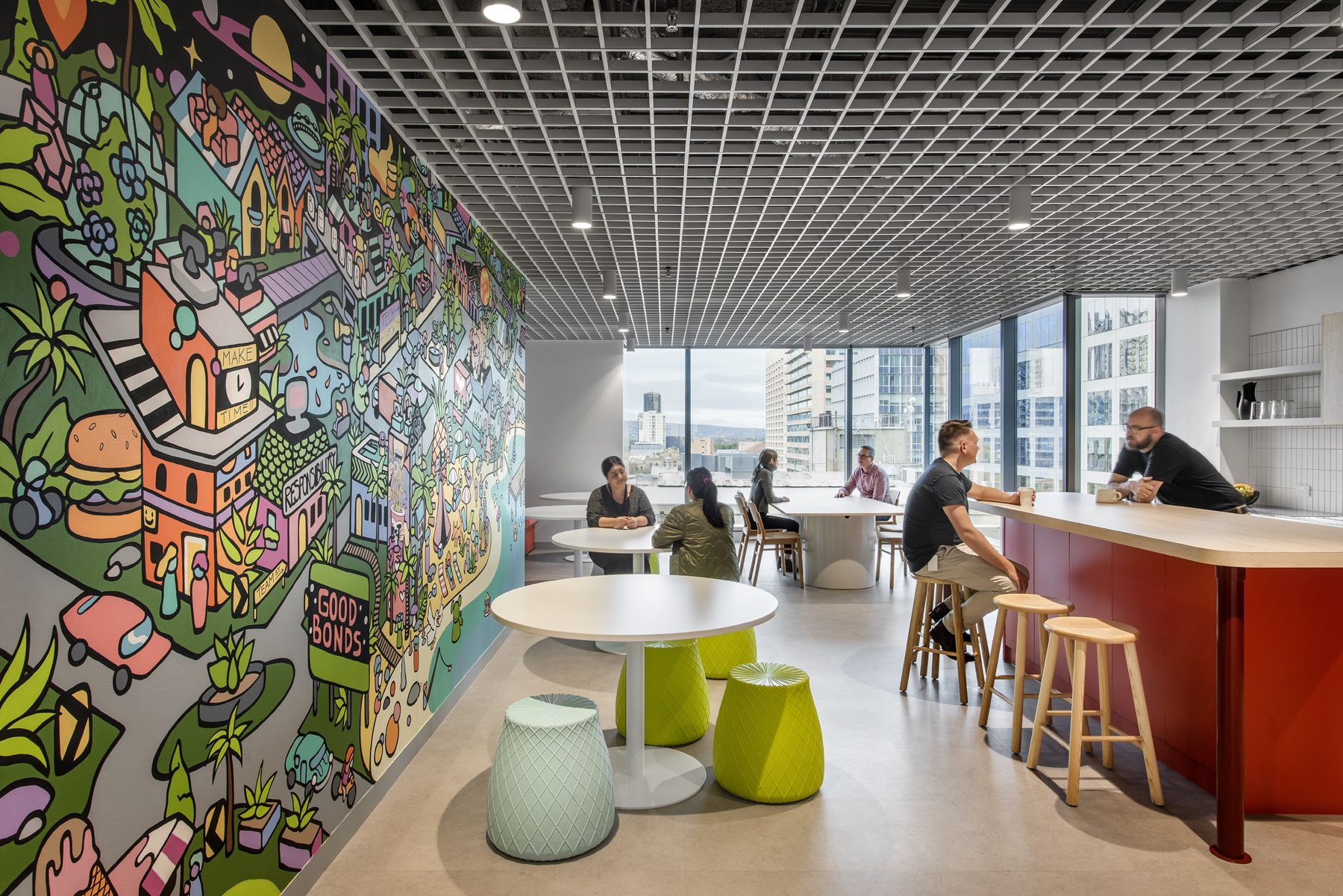 Working closely and intensely with Tic:Toc, the new workplace was workshopped, designed and documented in less than six weeks.
S9 are now delivering additional office spaces across adjacent floors in response to the company's rapid growth and expansion.