We are excited to (finally) formally announce the promotion of our newest S9 Associate, Rimas Kaminskas!
Rimas' architectural career began in a slightly less conventional way where he was lucky enough to be part of the project team working on the iconic Adelaide Oval Redevelopment. "It was a case of being in the right place at the right time, being a graduate on a project that size was extremely exciting to be a part of", he says. "It wasn't your normal architectural office, it was a unique collaborative environment consisting of three architecture firms, engineers and eventually the builder working under one roof. That period of work was definitely the most extraordinary project experience I've had and a great networking opportunity for a new graduate."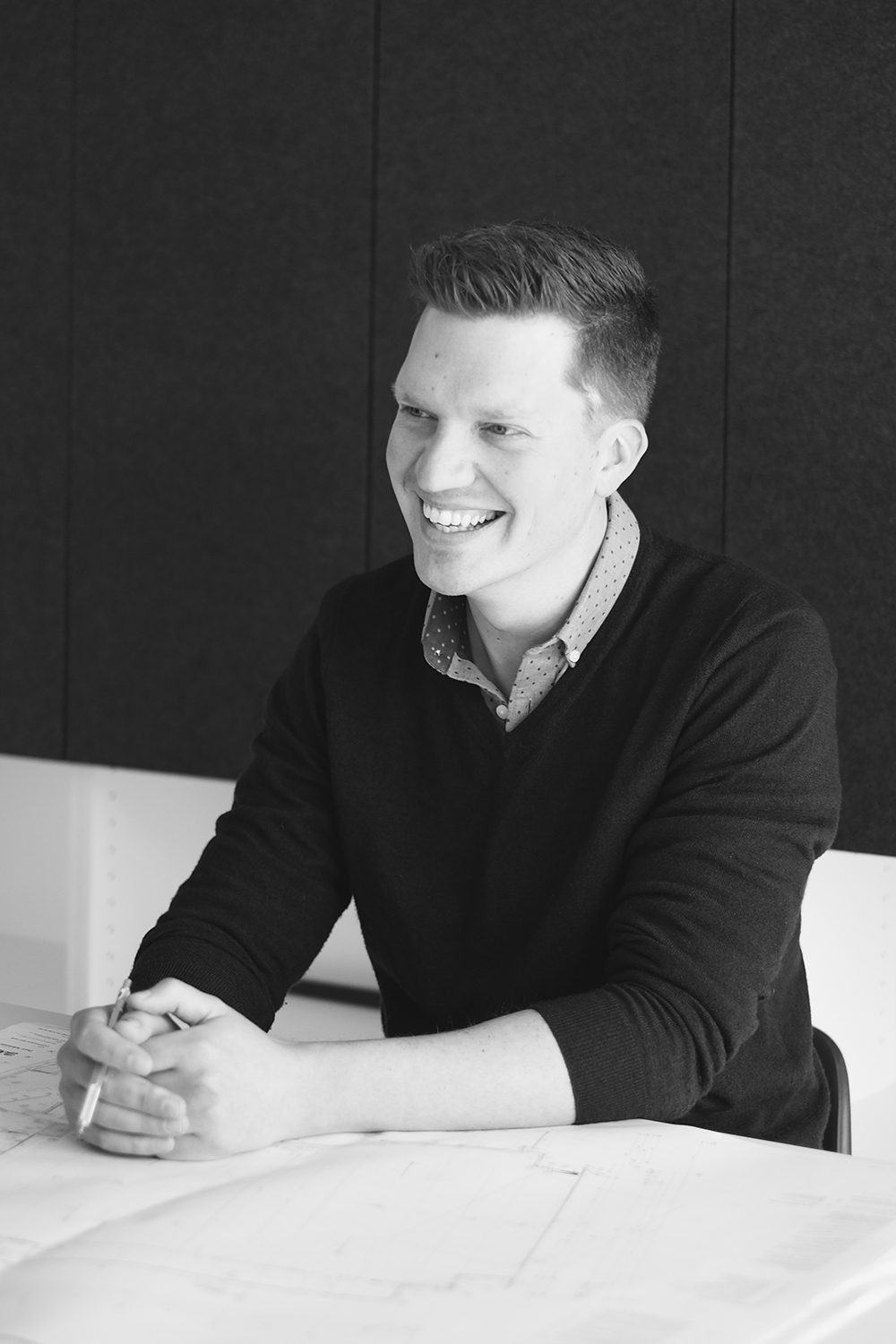 Joining S9 in 2017, Rimas had previously been in roles that mainly involved concept work; "I came to S9 to gain more experience in project delivery and work across a diverse portfolio of projects." He has since worked on anything from single and multi-residential, education and sport & community projects.
"I started my career working in the sports sector and have recently finished onThe Lights Community & Sports Centre." As part of the project team for the $23M new facility in Lightsview, Rimas worked closely with Project Architect Kirstie Coultas and Project Director Justin Cucchiarelli in a role that saw his technical skills expand to what he now considers his strength. "It's one of the more complex projects I've had the opportunity to work on and it was a great challenge", he says. "Working in the sports sector also really interests me. Different sports have specific requirements so you are continuously learning and problem solving."