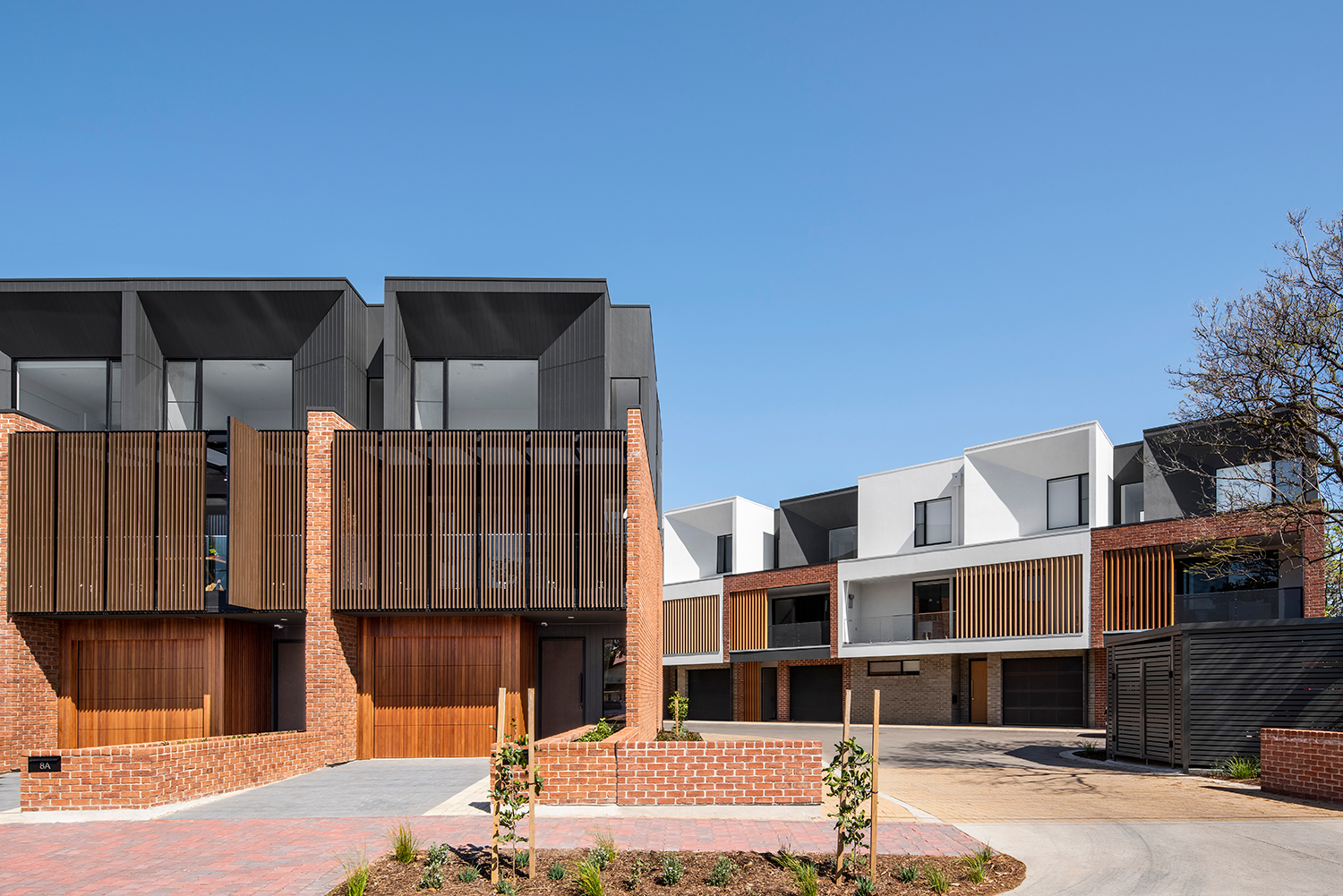 We are thrilled to announce Third Avenue received a commendation in Residential Architecture (Multiple Housing) at the 2021 SA Architecture Awards
The project was a truly shared vision between Architect, Client and Builder to redefine the typical medium-density living and set a new benchmark for urban infill development. The design focused around strategic masterplanning, quality in built form outcomes and an inclusive sense of community.
Third Avenue demonstrates what can be achieved within a contextually varied and geometrically challenging site to deliver a successful project.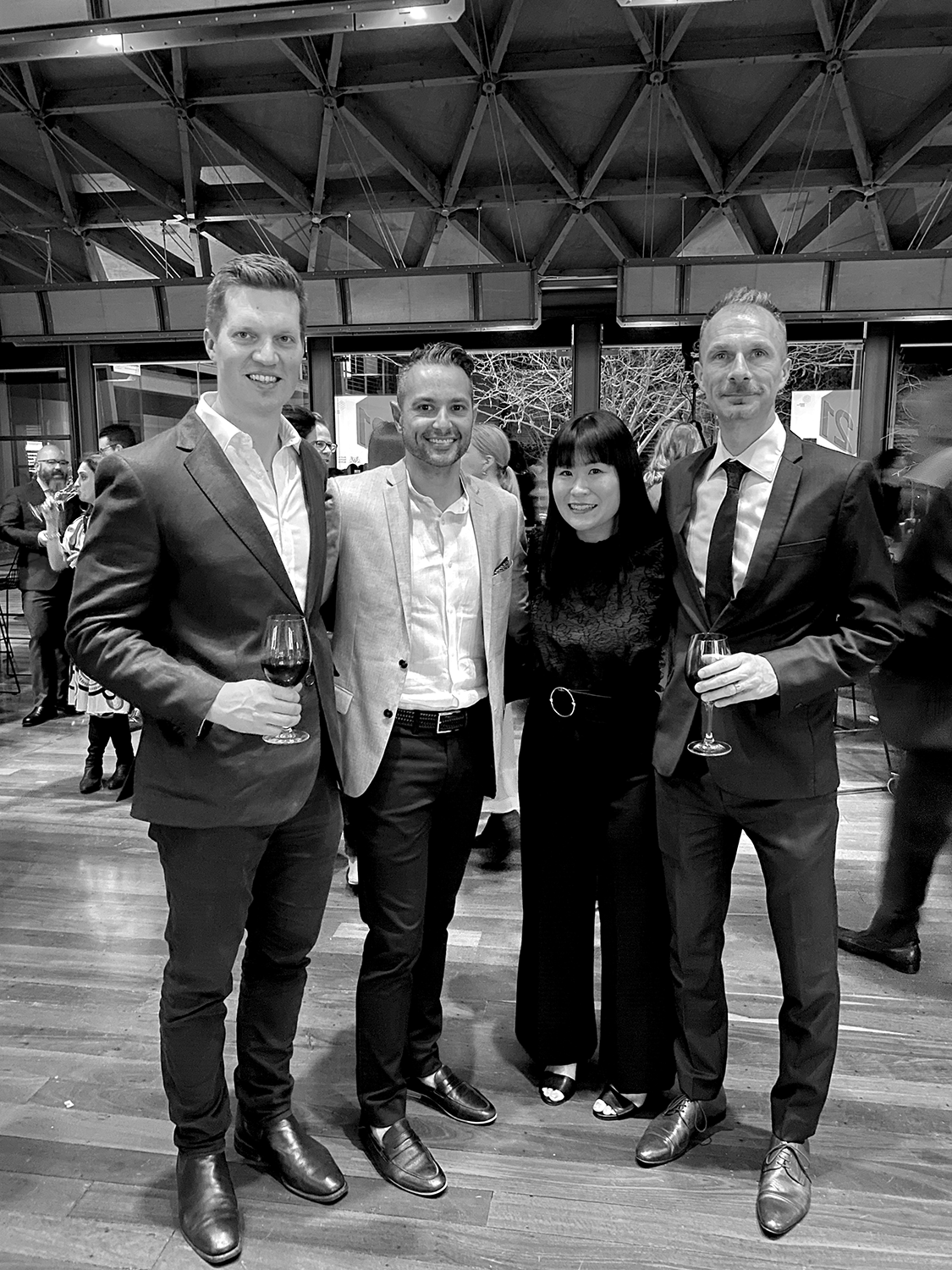 A big thank you goes out to our client Arcadian Property for the opportunity to work together on this project and to builder Centina Group for a seamless build process. Congratulations to our talented multi-res project team Andrew Steele, Nigel Howden, Marcia Liew and Rimas Kaminskas, well deserved.

Pictured, the Third Avenue team celebrating at Saturday's awards party, following the live streaming of the awards announcements early in the week. The awards can be viewed here by all.