Managing Director | Architect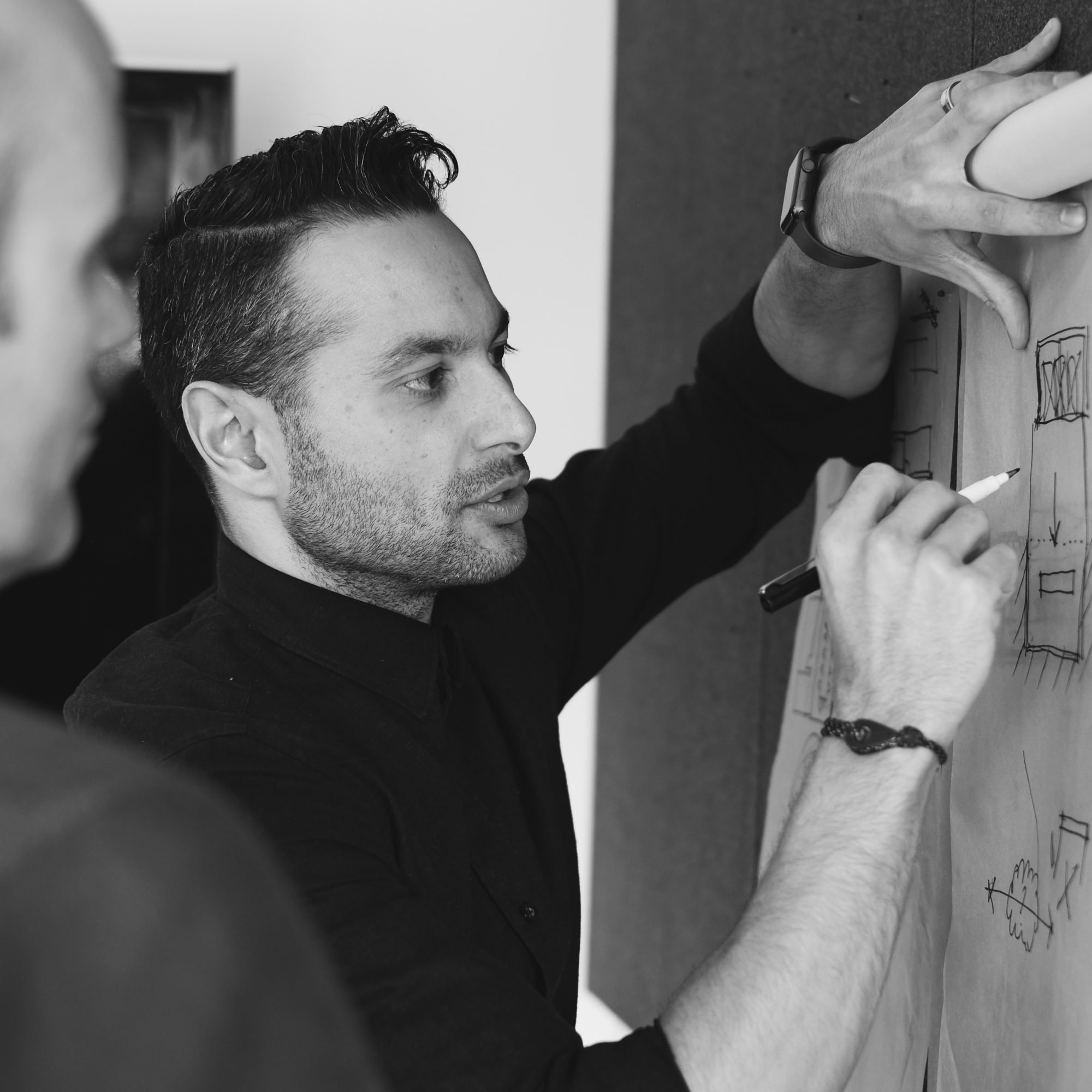 Andrew's design leadership and commercial experience is an invaluable resource to any team and project. Almost obsessive about design and the pivotal role it can play in improving people's lives, Andrew uses his craft to create spaces that are insightful and intentional, constantly underpinned by his reductive approach to materiality and the beauty found in simplicity.
Andrew firmly believes good design can be accessible to everyone. Challenging the norms and driving design through innovation and collaborations, he is involved in the social enterprise Forage Built as Design Architect of The Calyx Project, the driver behind the new steel wall cladding NINELINE Series, Design Architect of the Assembly Three modular designs. Having been a juror for the SA Architecture Awards over the last few years, he held the role of Jury Chair in the 2023 awards program for the Houses New and Multi-Residential category.
Transparent

"Having worked with Andrew over the past 5 years on some very unique and complex projects, he has exceeded expectations in his level of professionalism and eye for detail and design. Andrew has a forward-thinking approach to architecture which allows him to maintain a conscious focus on innovation and sustainability, whilst striving for the best design outcome for each site."

Daniel Harris

Director, Otello Projects
Andrew's Featured Projects