Associate | Interior Designer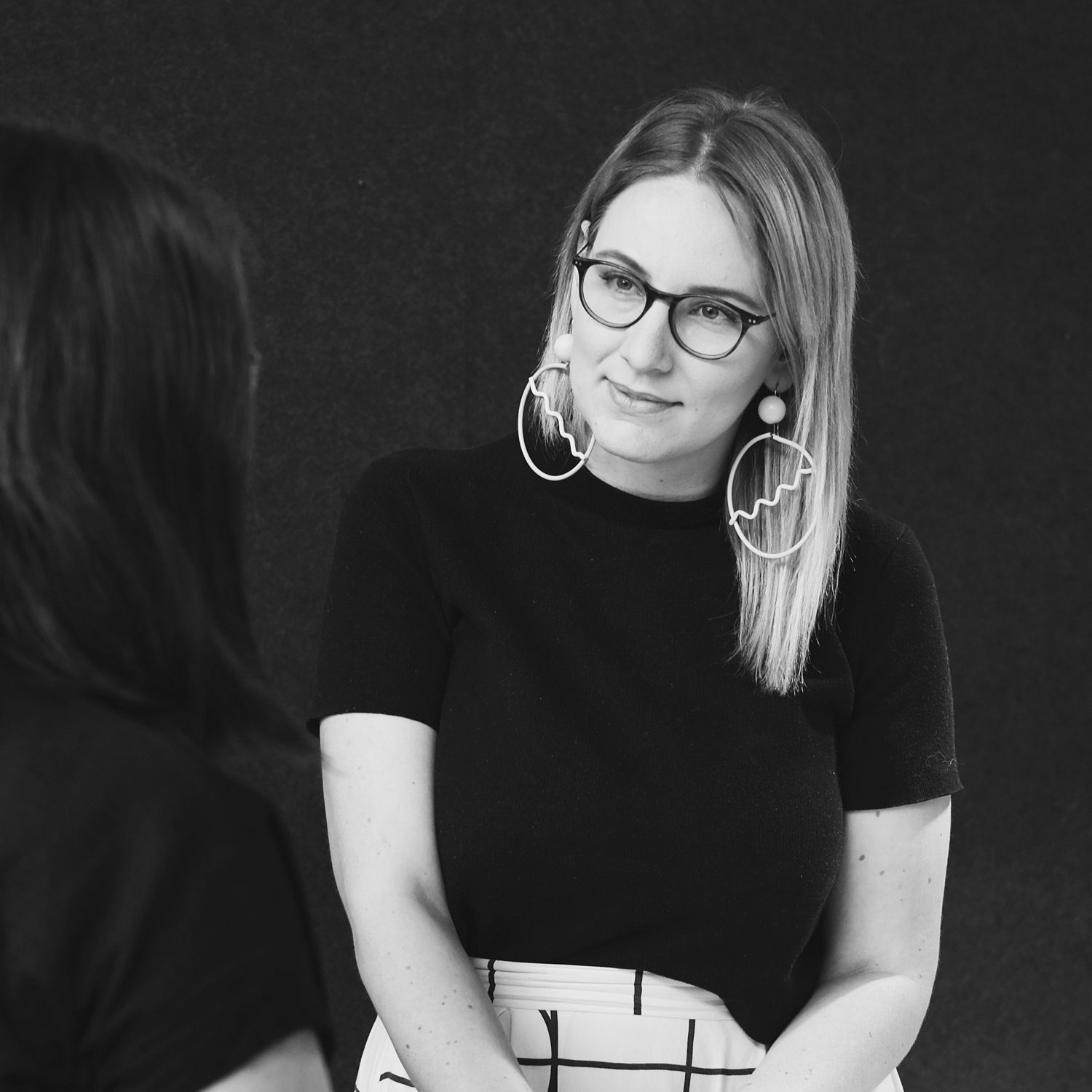 Jaana believes in the true value of design as a tool of communication, seeking to create long-lasting design solutions with an honest approach to materiality and form. A born problem solver who sees projects as a puzzle, she approaches design challenges with thoughtful, and considered perspective embedding the user at the core.
She combines a strong design sensibility with a wealth of site experience ensuring concept ideas are grounded with consideration and buildability. Jaana is a leader in the studio and strives to always do better, through incorporating lessons learnt, understanding successes, and acknowledging shortfalls that help her develop and innovate systems and processes that improve both her projects and the broader studio.
In 2019, Jaana was the recipient of the National Association of Women in Construction SA Contribution to Design Award, recognising her commitment and contribution to the industry.
Listen to the 'Sounds of Jaana' spotify playlist here.