Architect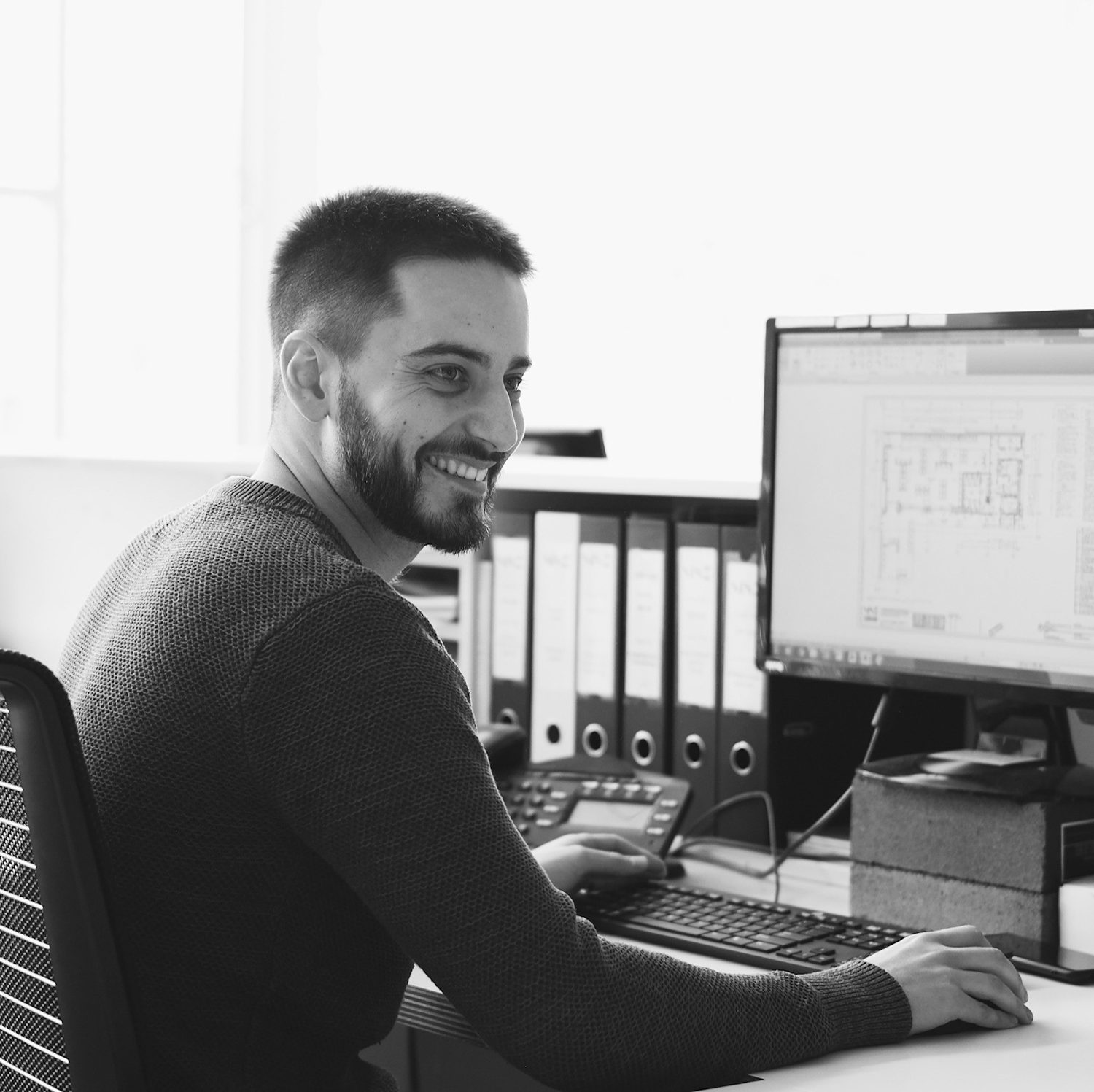 A valued member of the team, Nick has a good balance between logical and lateral thinking with experience across a breadth of sectors and project types.

A self-confessed perfectionist, Nick always wants to improve and perfect anything he attempts. He continuously demonstrates intelligent interpretations of the client briefs, developing innovative responses to problems and constraints. Nick is detail oriented, possesses proficient knowledge of the national construction code and has strong 3D modelling capabilities which enables him to produce high quality, efficient work.
Nick possesses a sound skillset in all aspects of project delivery, with a firm focus on collaboration and teamwork. He has wide range of experience across multiple sport and recreation projects, with extensive knowledge on code guidelines, allowing him to uncover innovative solutions to complex problems.