Currently under construction, we are now delivering the next stage of 70 homes for the masterplanned development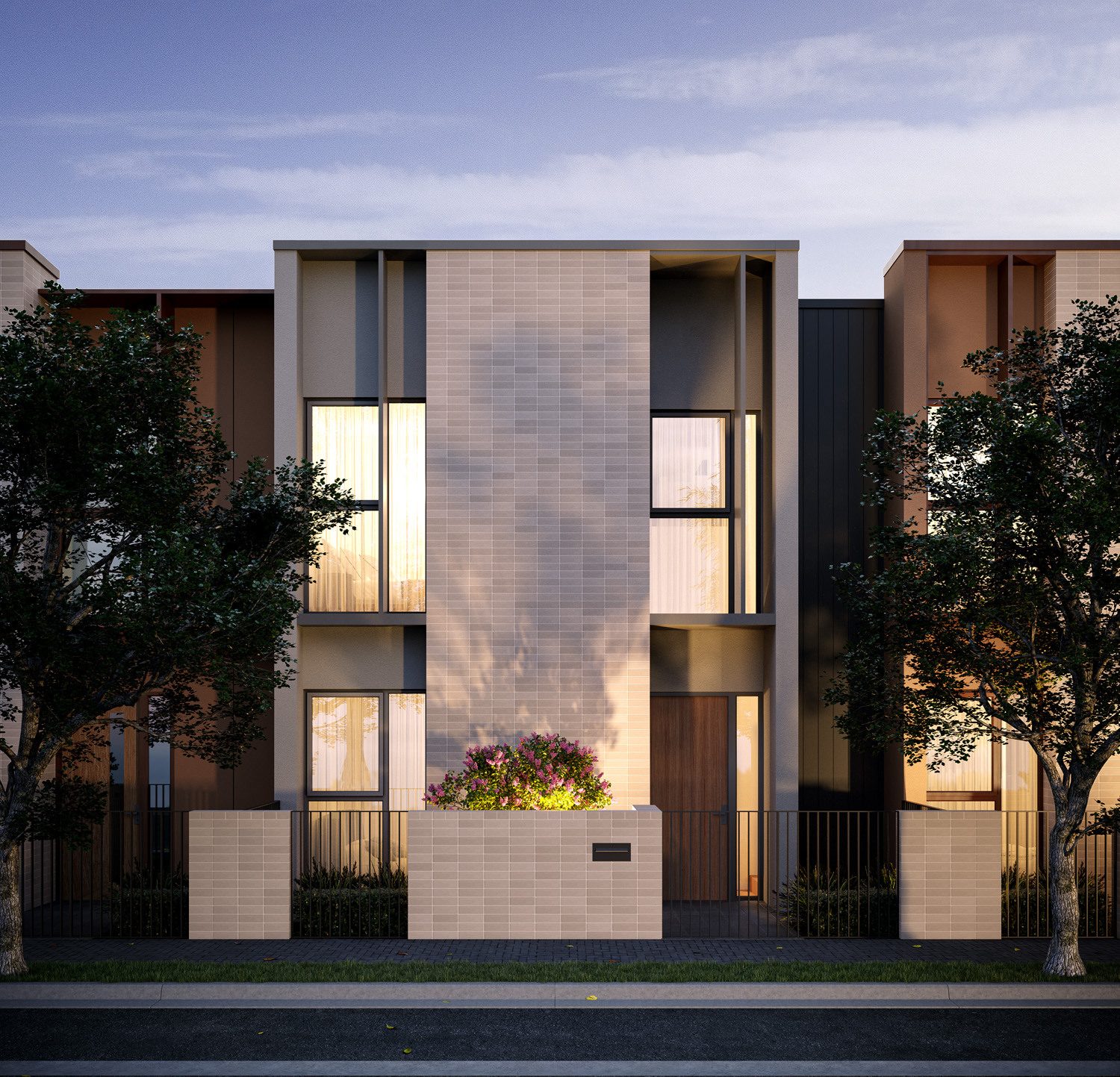 Stages 2C and 2D represent an evolution of the layout and design language of our highly sought-after previous stage of works. With an abundance of space, natural light and aspect the new homes provide a tailored outcome for a diverse range of homeowners.

The project stage is due for completion in mid 2024.