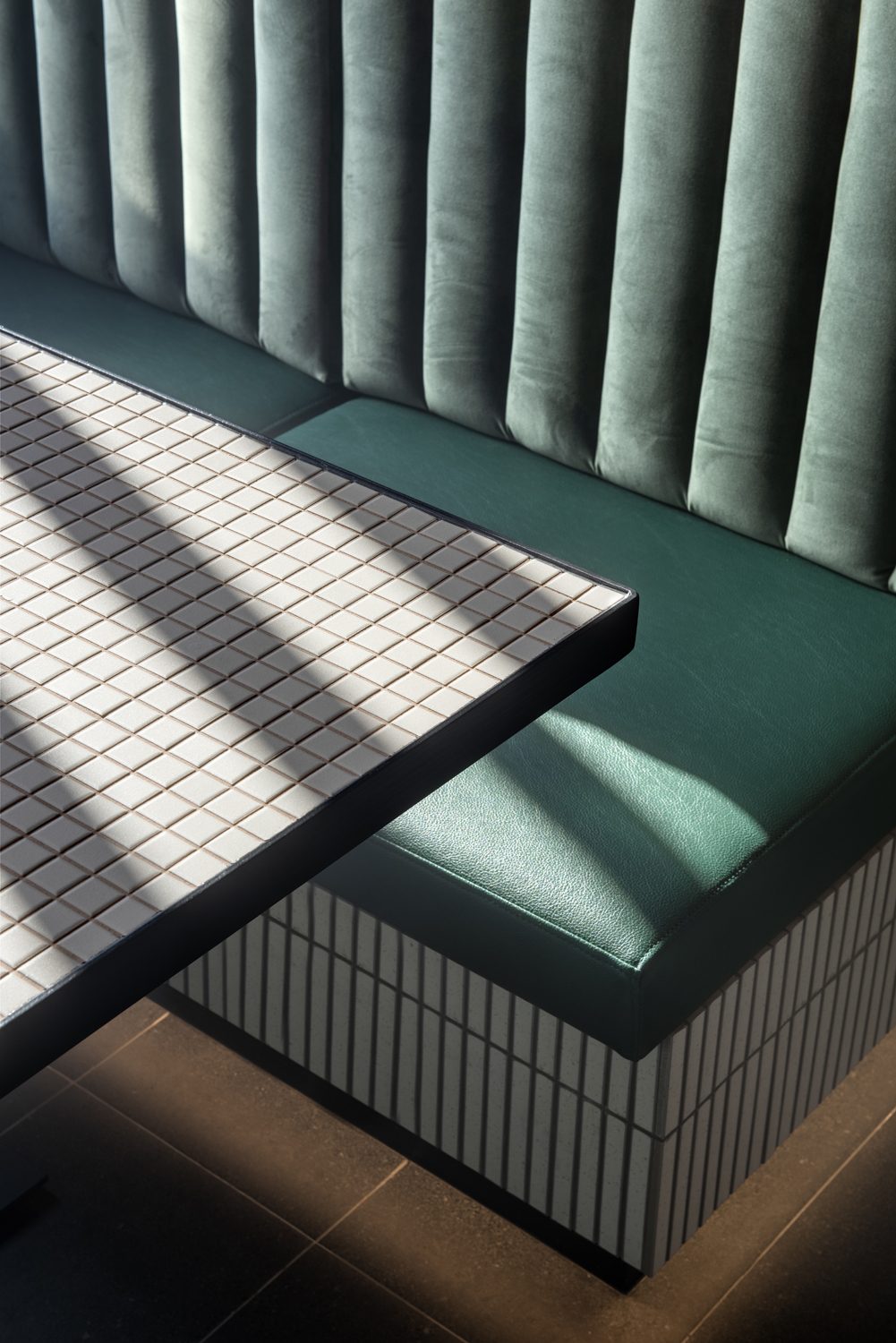 The transformation of the former Football Park Checkside Tavern, into a modern, multi-use new local in Adelaide's west
Breathing new life into the venue, the revitalised hotel responds to the influx of 3000 new residents to the area as a result of the WEST Residential Development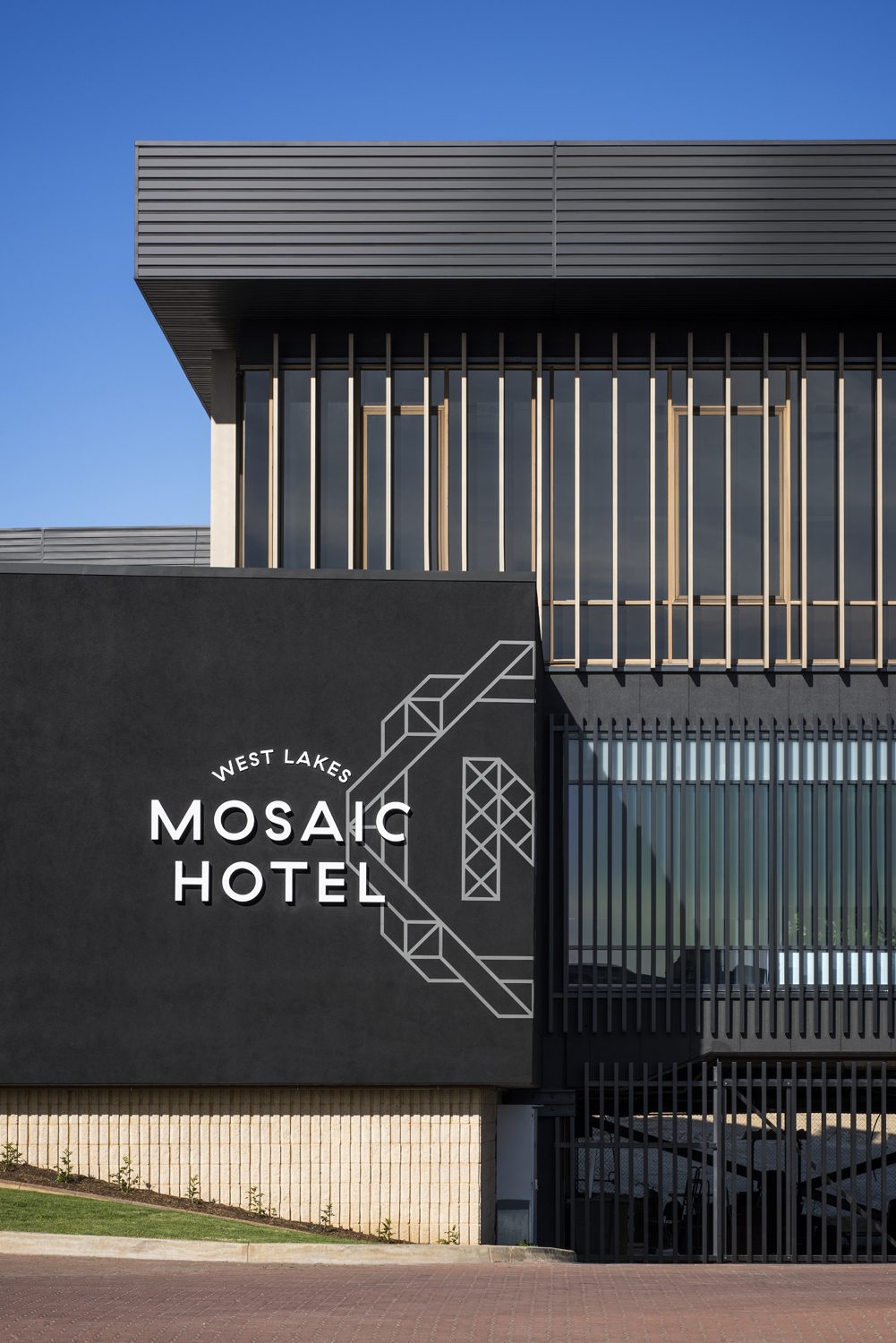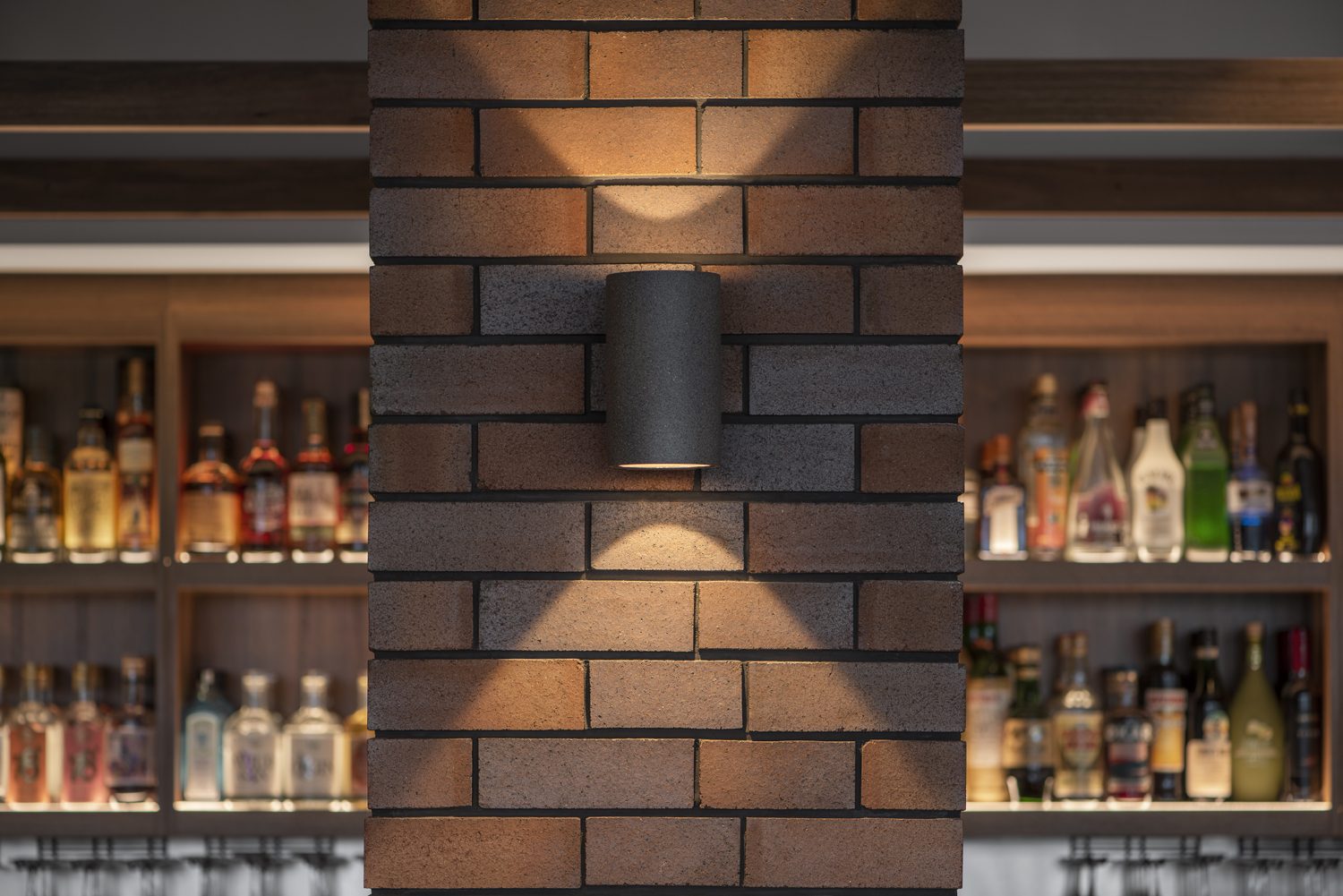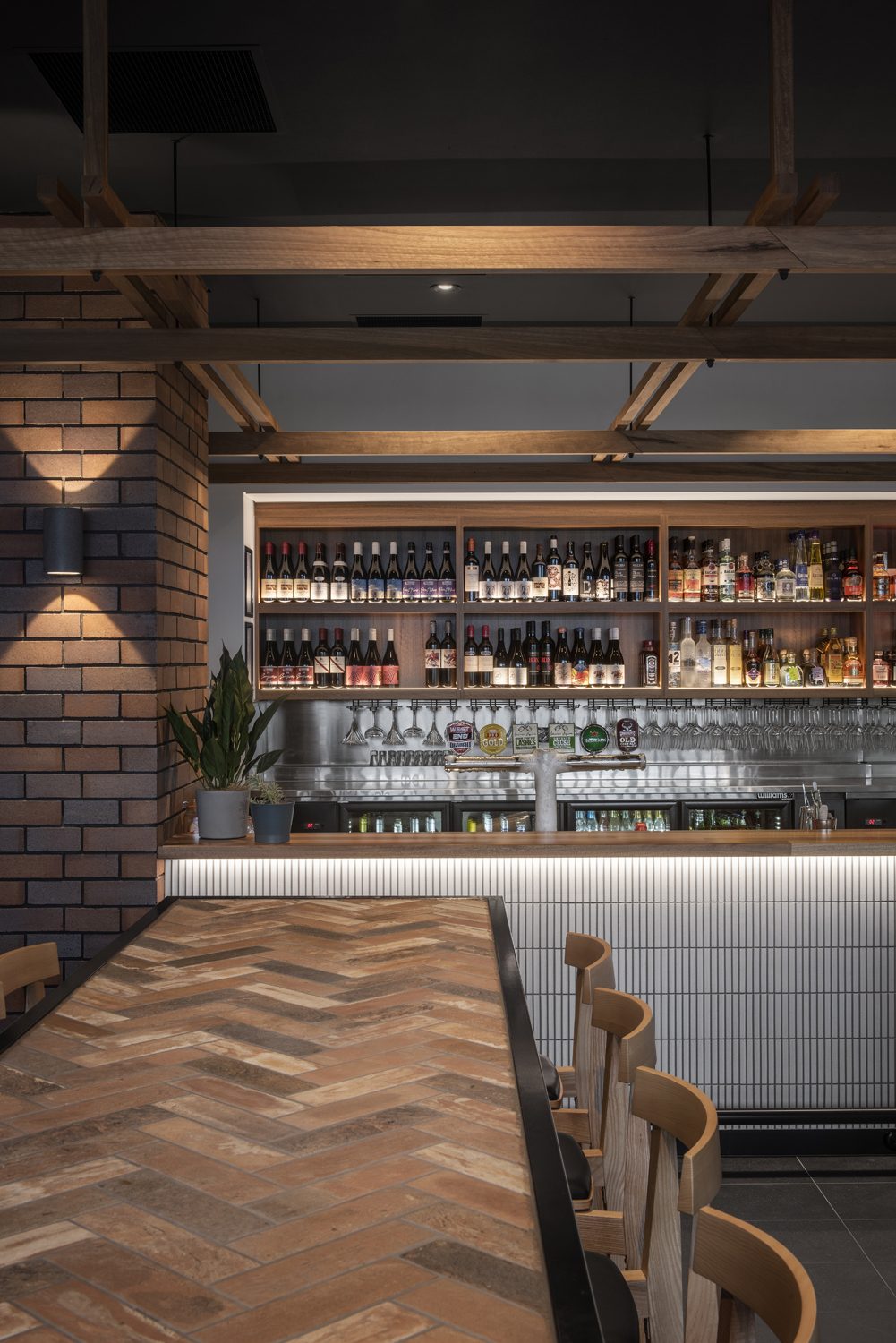 The inspiration for the hotel's transformation began with the need to create an outdoor area and visual connection to the street. Working within the existing venue that was built as part of the football stadium meant there were very few windows and the internal space was club-like, dark, and uninviting to the general public.
The general concept was to open-up the overall floorplan, with no physical or visual separation between the bar, restaurant and alfresco areas. A seamless connection now exists throughout the venue, with zones formed through the change in floor finish, screens and glazing.
The positioning of the new alfresco space along the main façade provides an external area that can be utilised 12 months of the year, in turn changing the face of the street elevation and enabling natural light and ventilation to penetrate deep into the building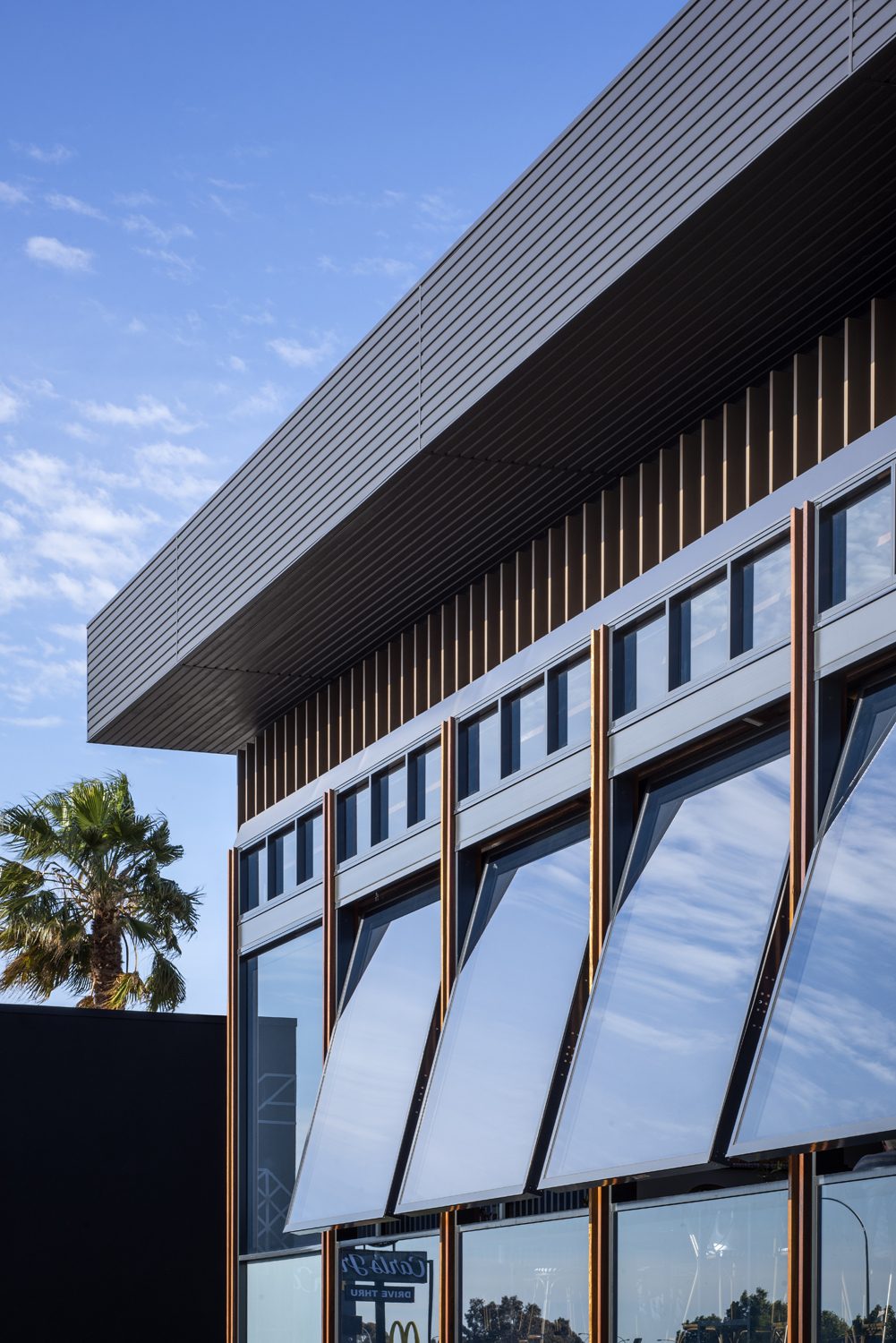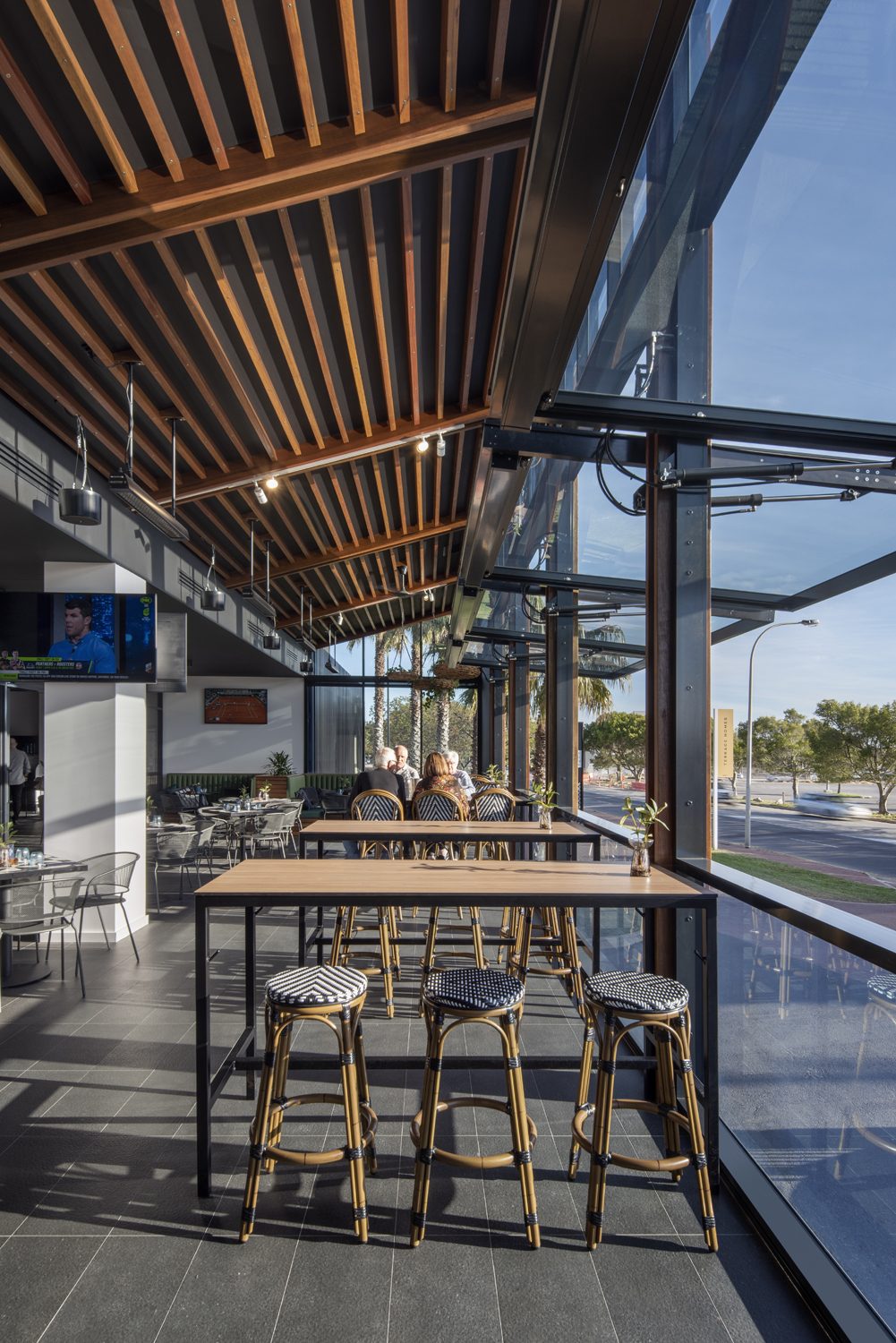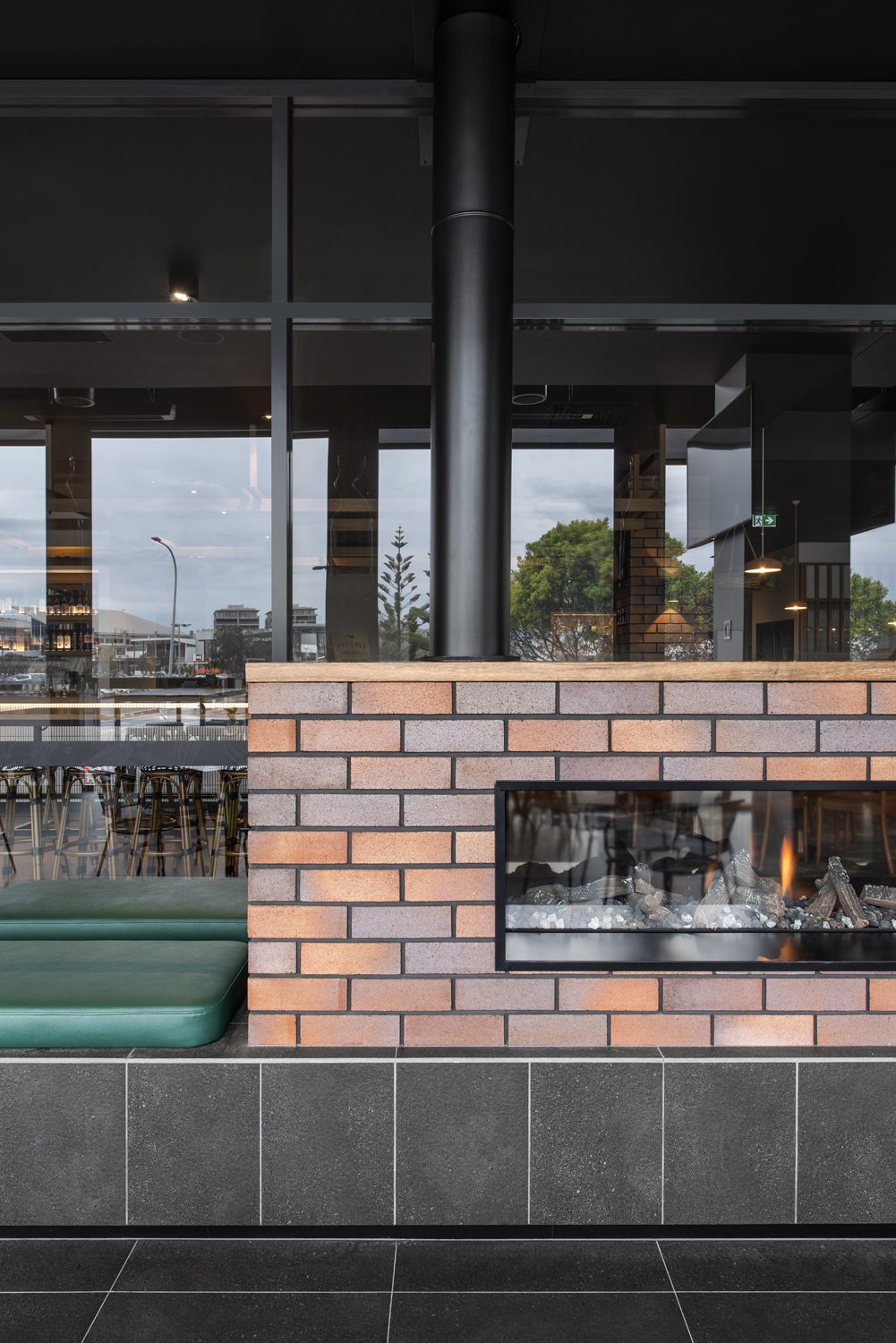 The colour and material palette draws inspiration from the surrounding suburbs, utilising three key materials
Timber, stone and tiles offer an honest and authentic feel, creating an inviting and welcoming space for existing loyal patrons while attracting a stream of new clientele.