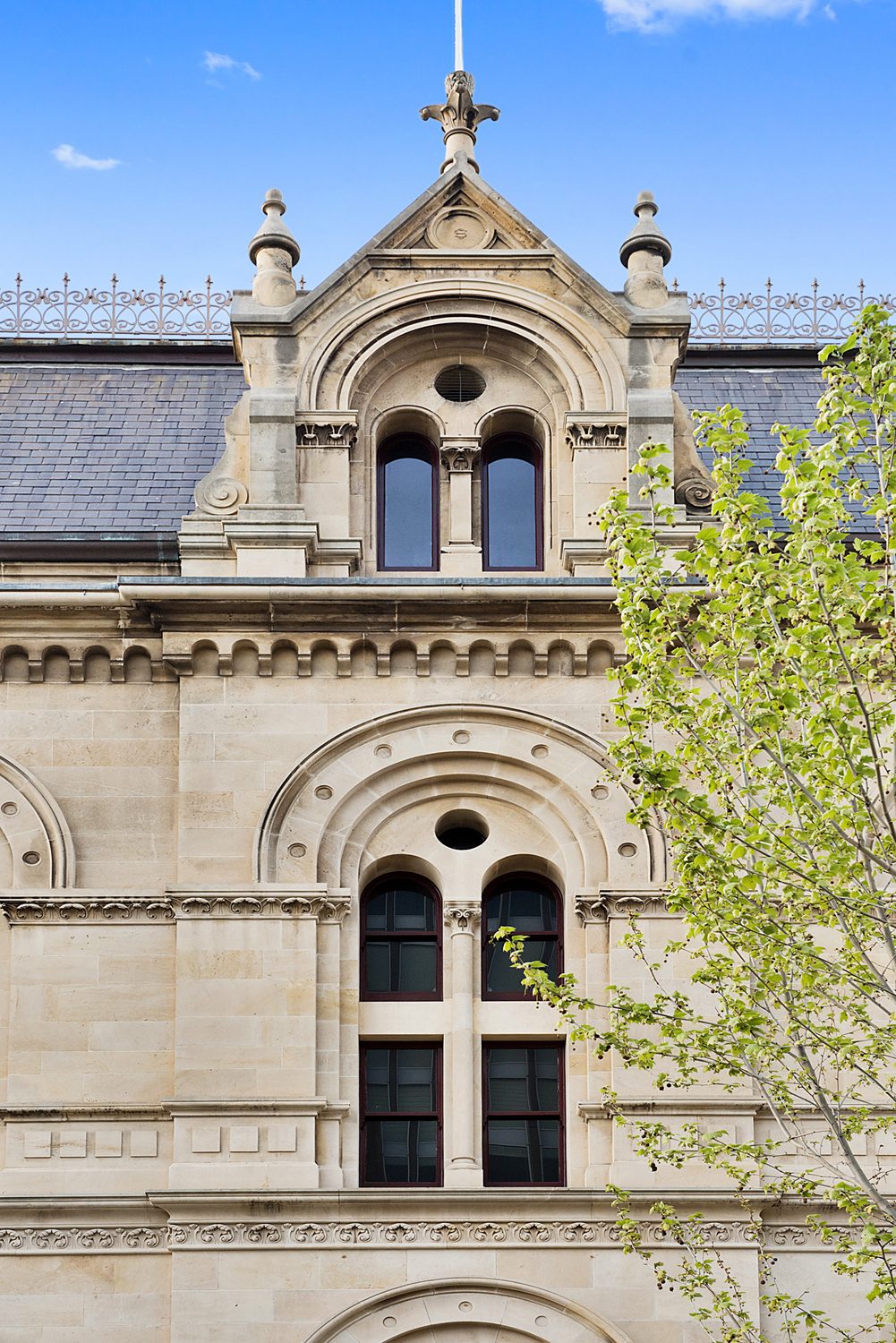 Located along the North Terrace heritage strip, the conservation of the State Heritage Listed building was our second installment of the staged Cultural Precinct upgrade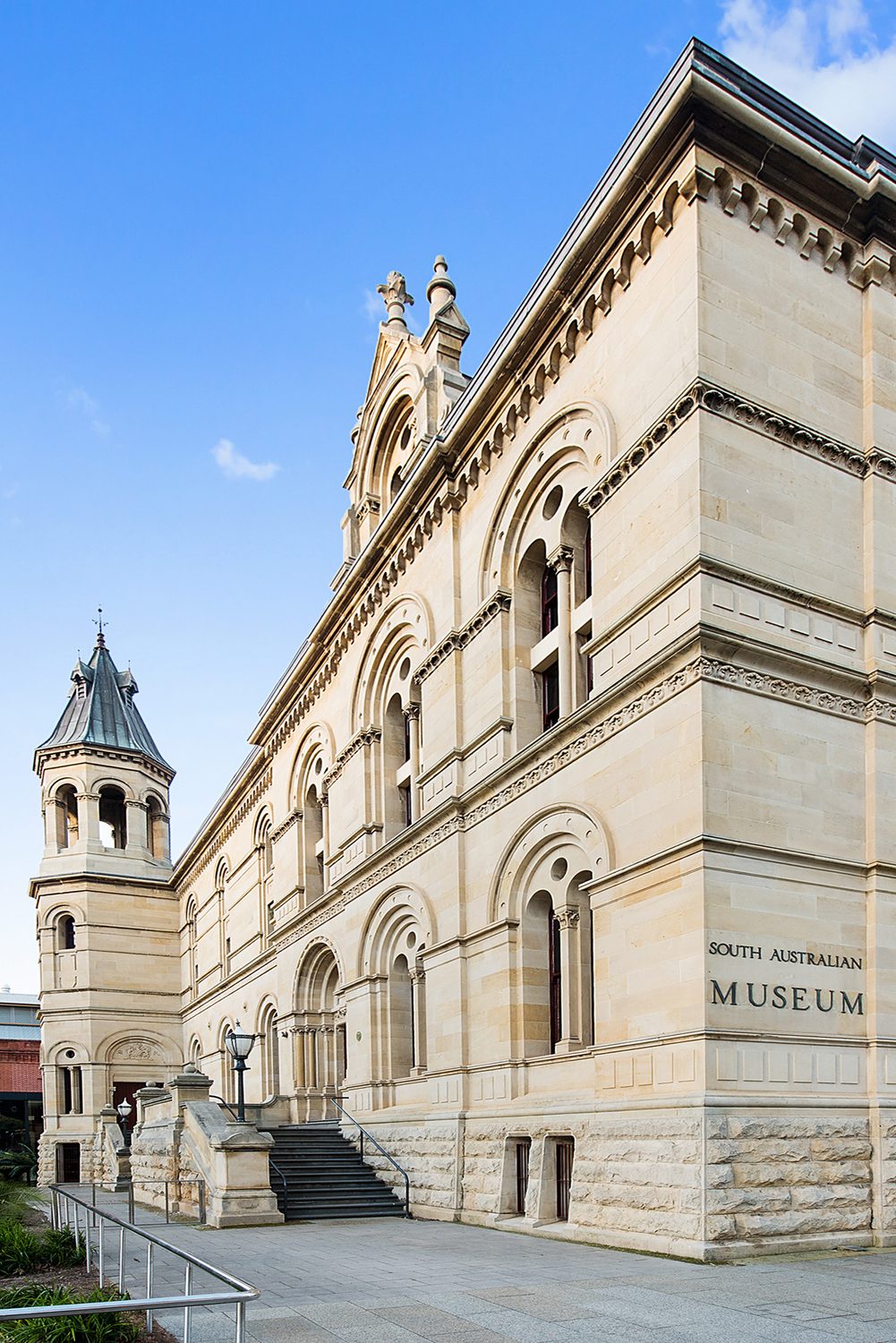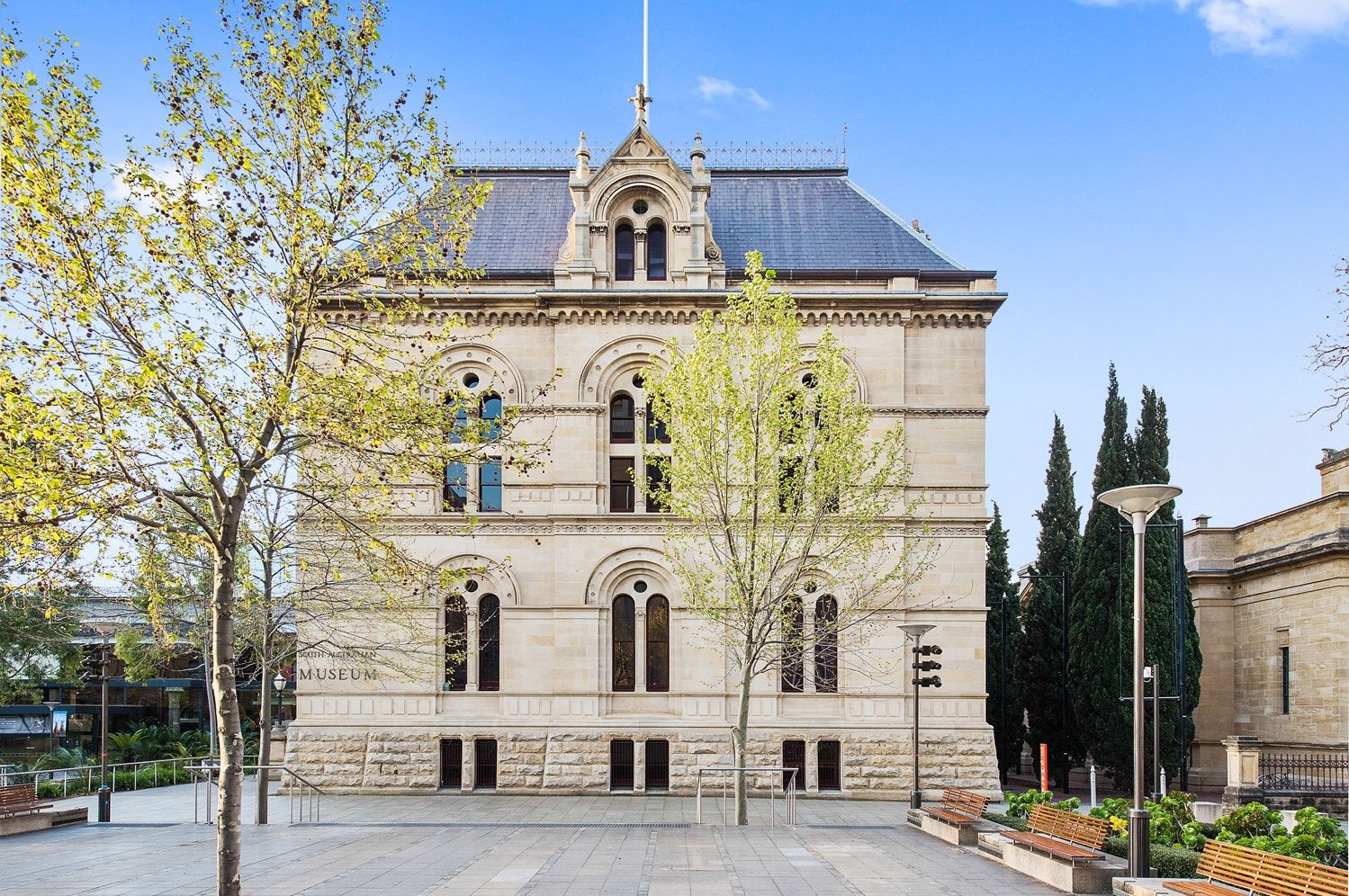 The conservation involved repainting of all external surfaces of the building and repairs to external timbers and walls.
Throughout the process the clerestory windows were found to be in bad condition and rotten from water damage. They were therefore rebuilt to conserve the buildings original form and beauty.
Additional funding was provided enabling us to undertake additional works to the roof and masonry during construction, as well as the installation of a new roof access system — all achieved during the same construction period.