The first stage of the school's master plan, delivering contemporary, light-filled flexible learning spaces within a warm and welcoming environment — assisting in achieving student enrolment goals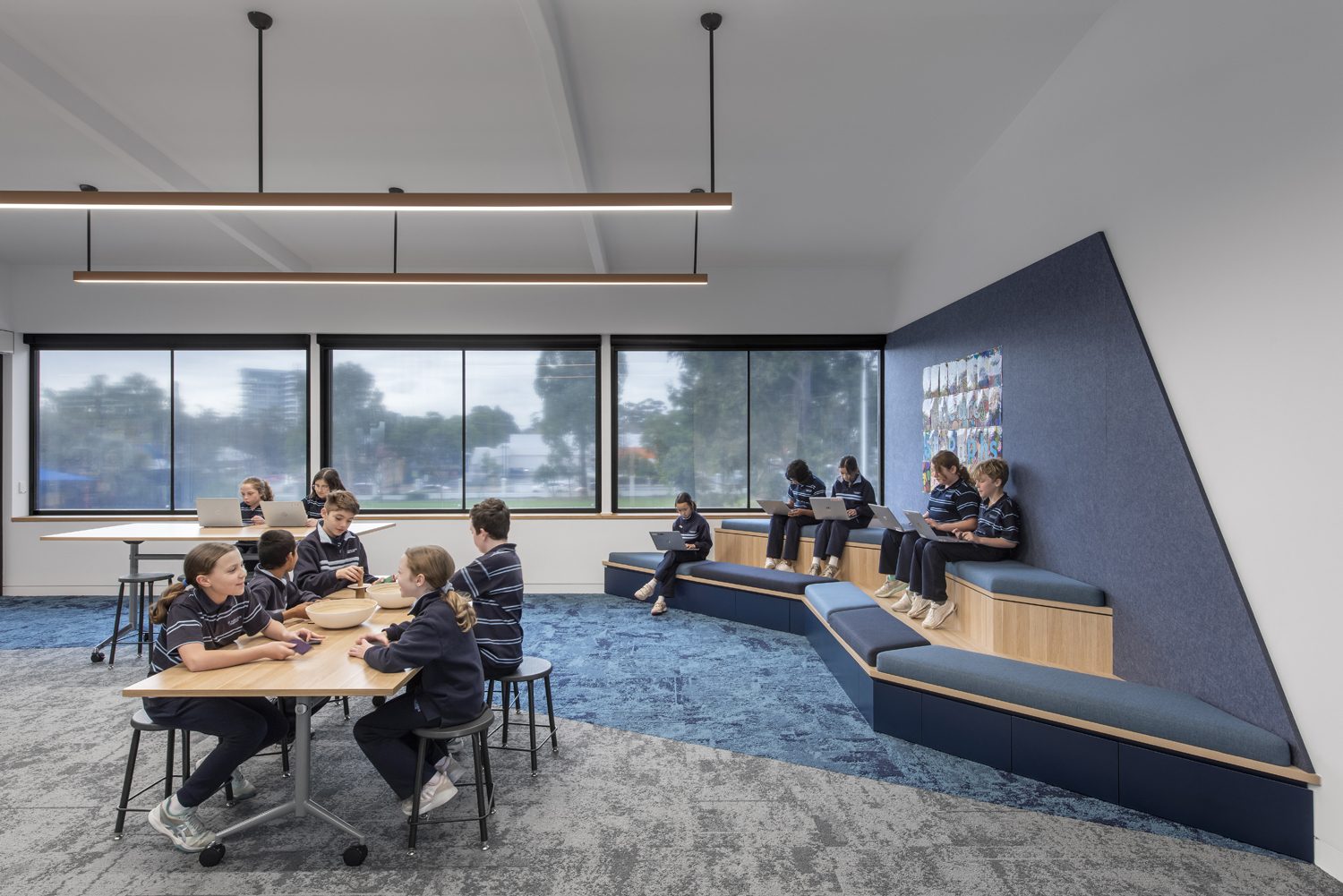 A high level of consultation with the school and its community was, and always is, a key component of the S9 master planning process. The final master plan addressed the school's future requirements and divided works into small, medium and large projects to be undertaken over 5-20 years.
Delivering a cost effective quick-win project, the first stage of the master plan included the upgrade of three classrooms, with operable walls to create flexible and collaborative spaces.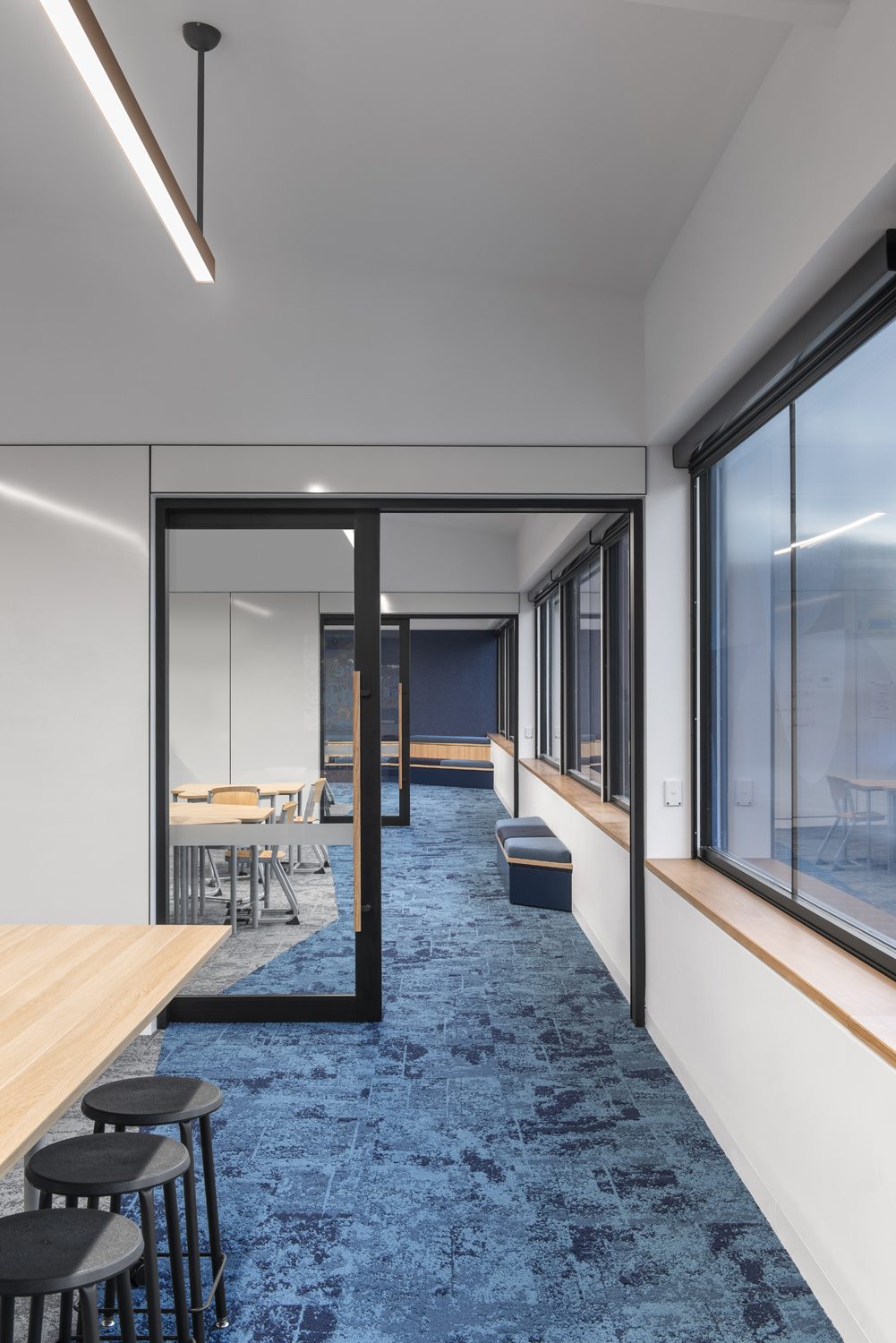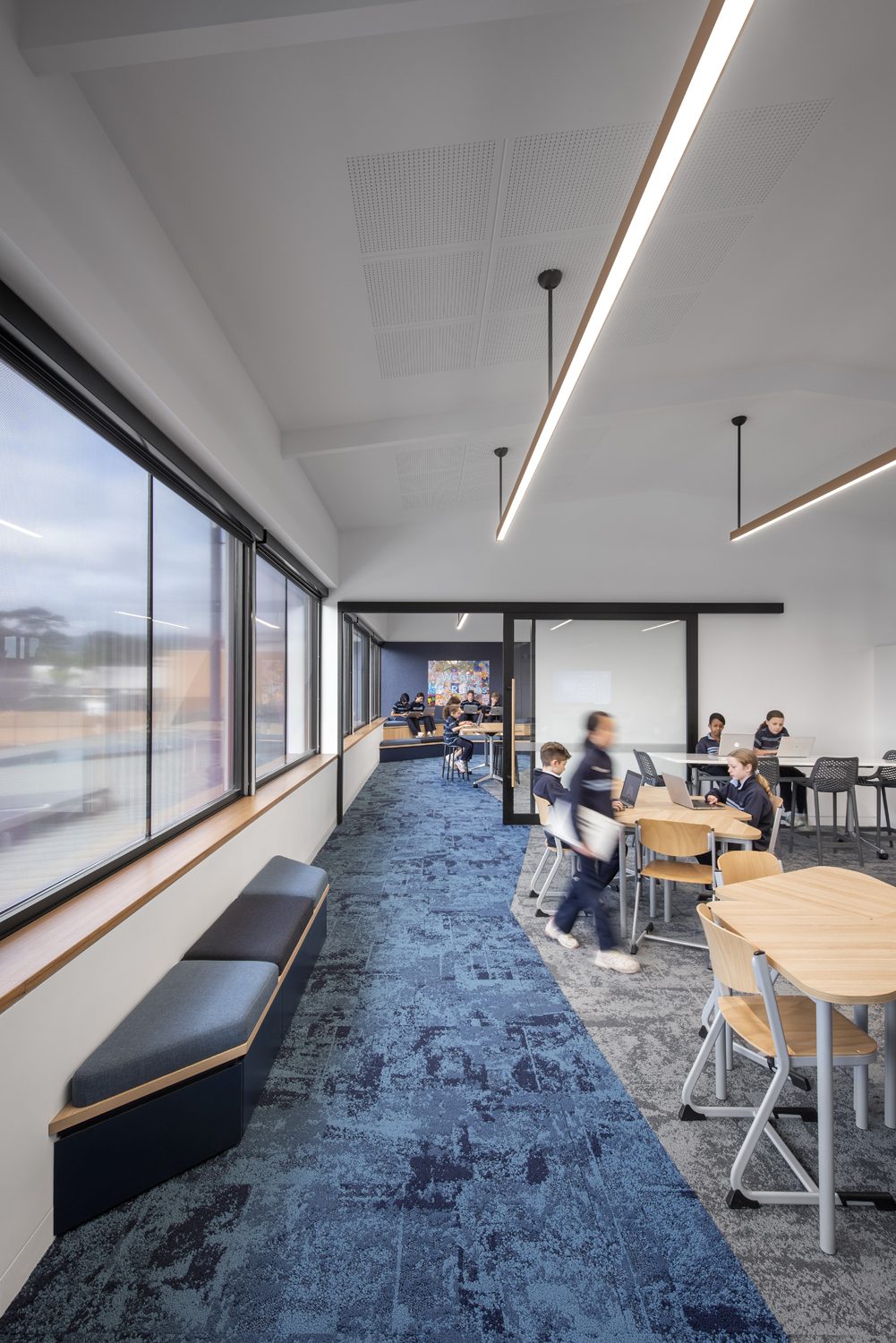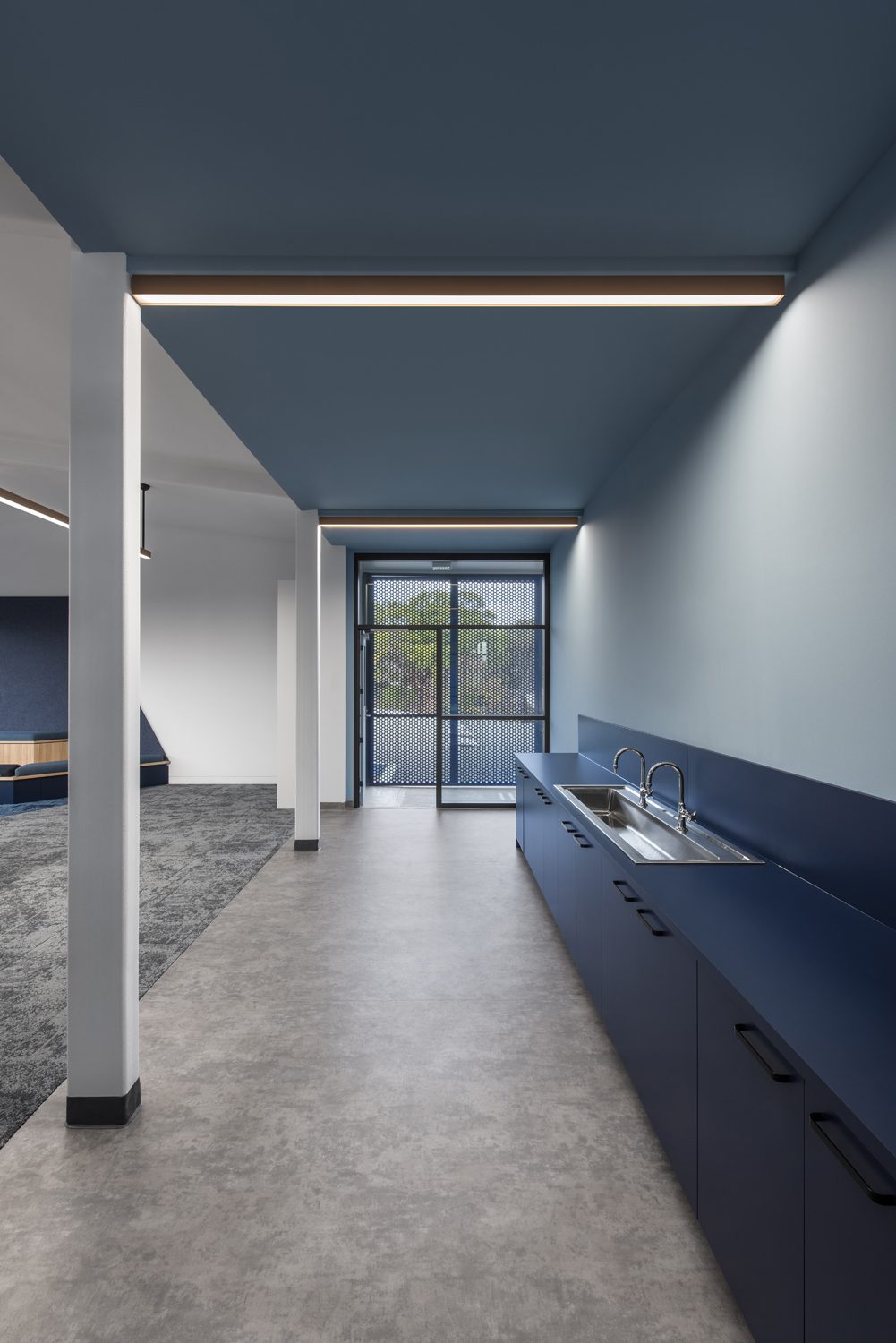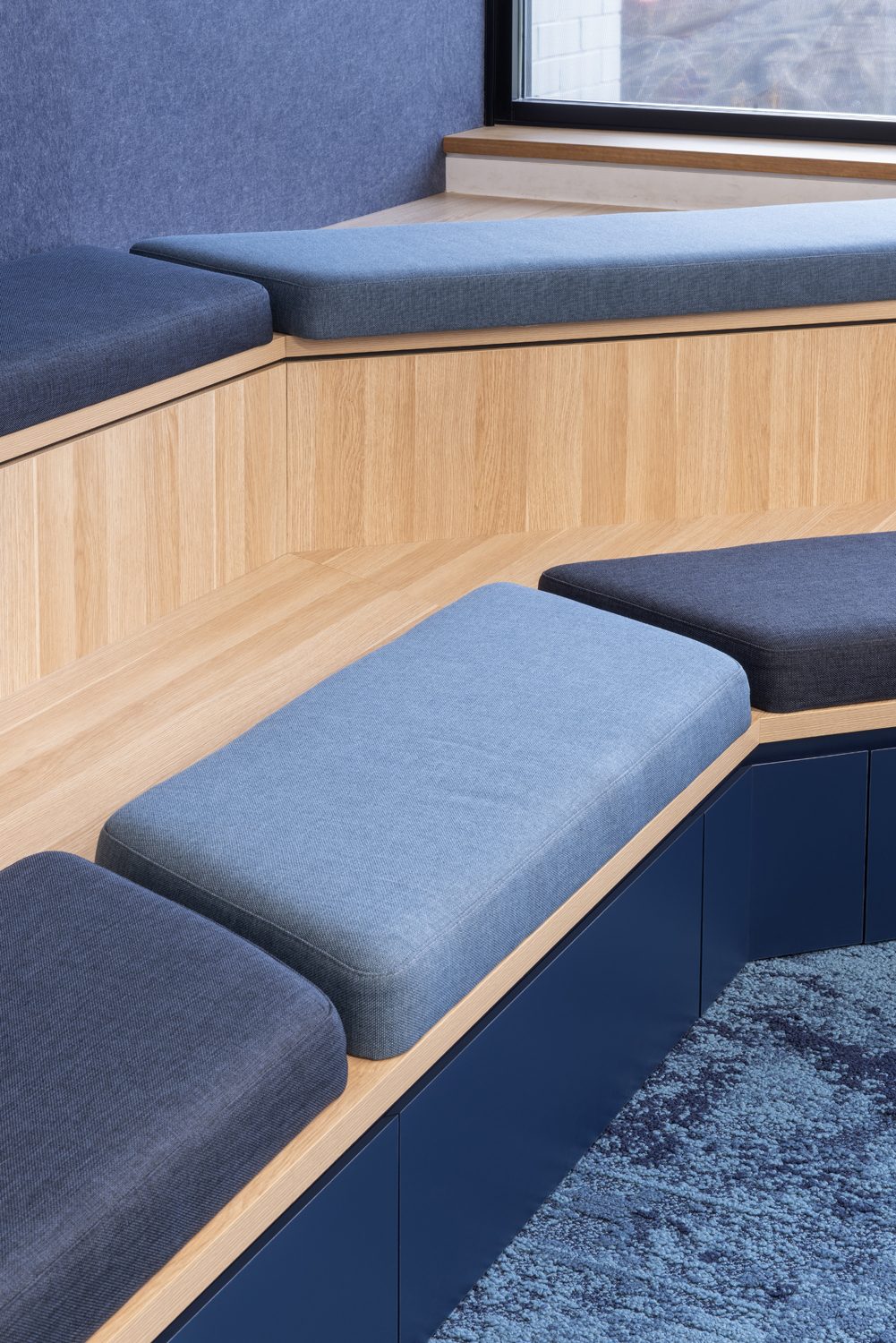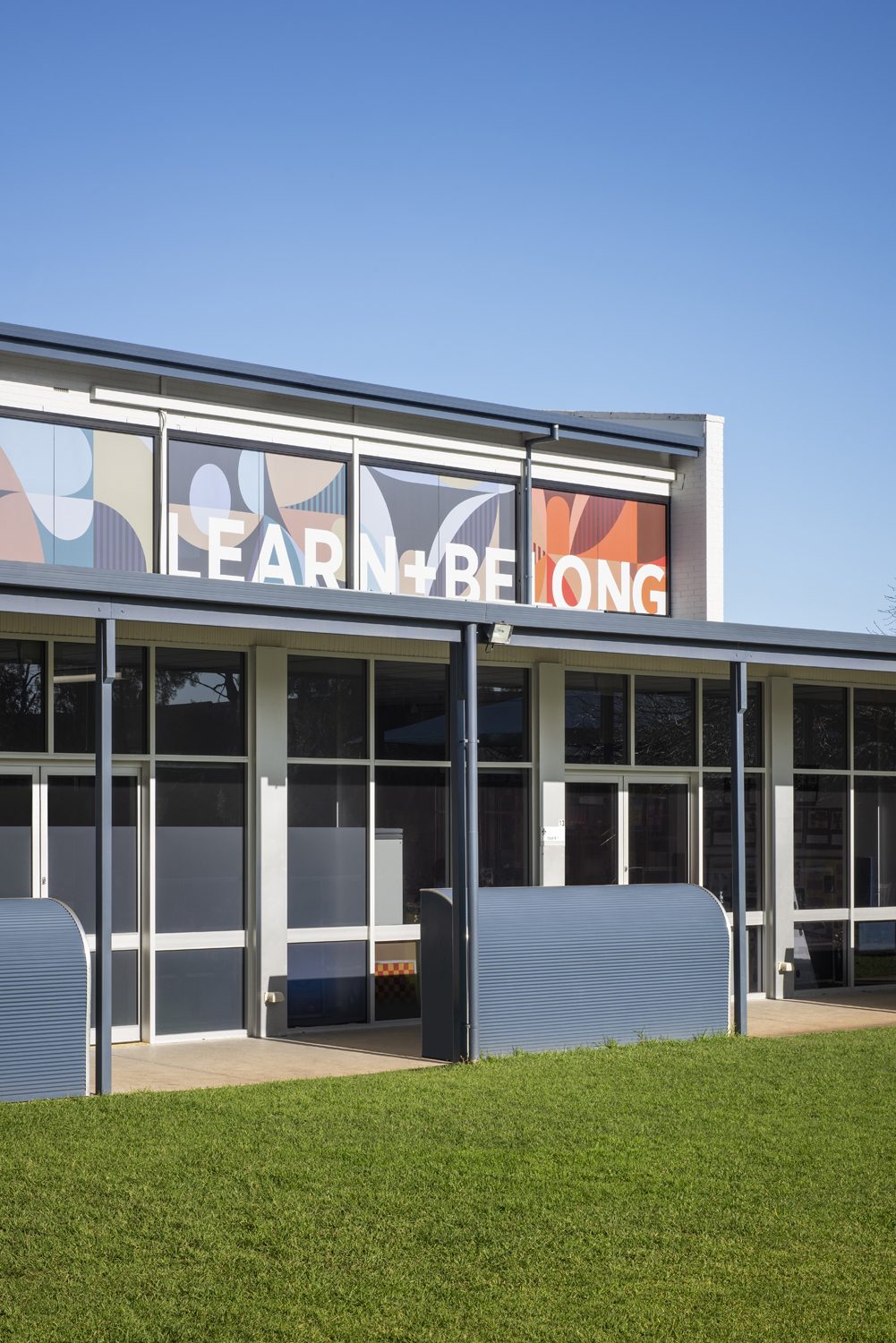 The application of super graphics across the classroom windows also created a strong street presence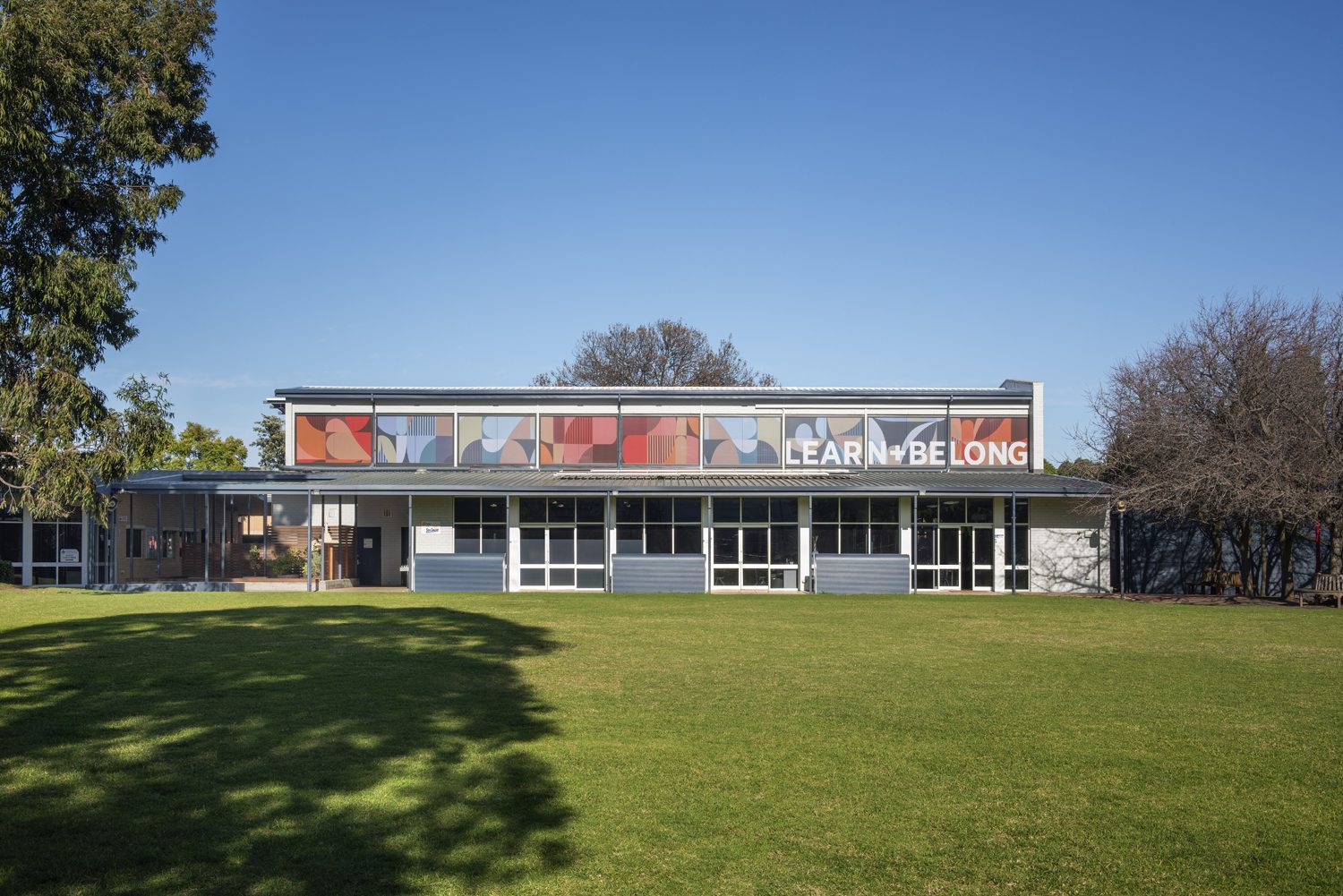 Future stages of the master plan will include external activation with increased street presence, a new front office \ administration building and new science and arts areas, ensuring all learning spaces are flexible and contemporary