We are excited to announce the appointment of our new Managing Director, Andrew Steele, effective 1 July 2023.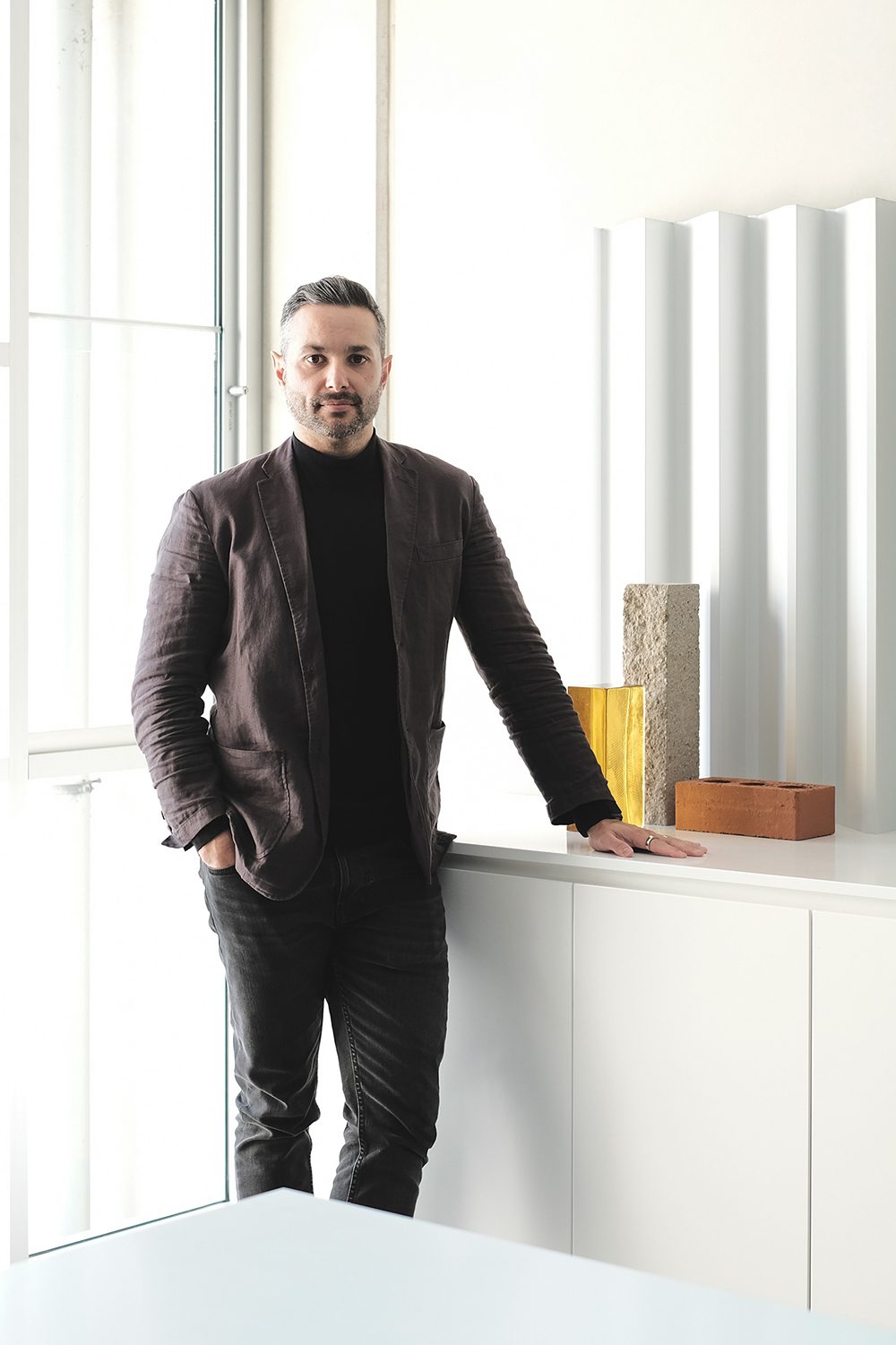 The announcement was made at our studio's 25th Anniversary celebration last month.
As only the second Managing Director in our practice's 25-year history, Andrew will take over the role from founding partner John Galluccio.

John, a Fellow of the Australian Institute of Architects is the only remaining founder, starting the business alongside retired Directors David Ey and Andrew Vorrasi in 1998.
The three began the practice in a recession, bringing on the first employee within the first four months. Our team is now more than 50 strong, with Architects, Interior Designers, Technicians and support staff working on a broad portfolio of projects across Australia.
Succession has always been a key focus of the company's strategic plan.
Transparent

"It's time to let the young guns drive the future of our business. Andrew has demonstrated the commitment, innovation, drive and passion required to fulfill the role."
Andrew joined S9 8 years ago as an Associate Director, before being promoted to Director a year later.

In his new role as Managing Director, Andrew will continue to drive the studio's design innovation, leading collaborations and partnerships such as The Calyx Project with social enterprise Forage Built, and product development including NINELINE and Assembly Three. He was a recent member of the Property Council of Australia's South Australian Residential Infill Development Committee and this year's Jury Chair for the SA Architecture Awards Houses New and Multi-Residential category.
Speaking to guests at the celebration, Andrew thanked his business partners John, Tony Zappia, Mandy Goehr and Justin Cucchiarelli for their ongoing backing and for entrusting him with such an important role as the business moves forward into the next 25 years.
John will continue as a Director, providing continued mentorship to Andrew as he steps into the new role.
"As we look back on our journey, we can be proud of the positive impact we have made on the places we have touched," says Andrew.
"Looking ahead our focus will be on harnessing the power of emerging technology and innovation to drive transformative, sustainable change. Whether it's artificial intelligence or quantum computing, we will continue to push boundaries, continue to learn and continue to challenge the norm."
"All of these traits are already embedded in our values and will be our guiding light as we move forward."
"I'm thrilled to embark on this path with our team, clients, consultants and collaborators, and I can't wait to help be a part of creating a better future together."