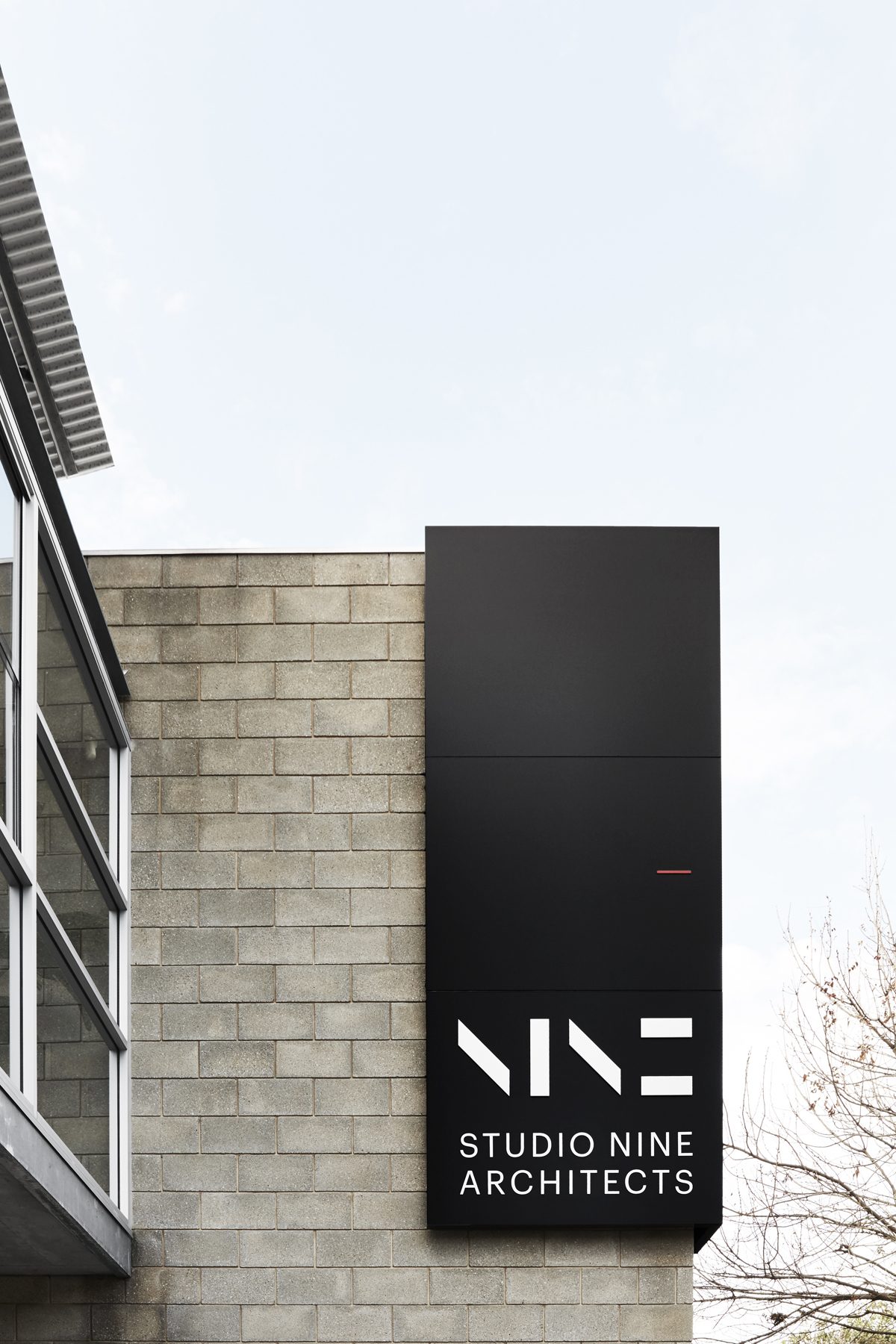 Designing a better future — for people, place and planet
Studio Nine Architects is an Adelaide based architecture and interior design studio. From humble beginnings in 1998, we are now one of the state's largest studio's consisting of a team of over 50 design and support staff with a diverse portfolio of projects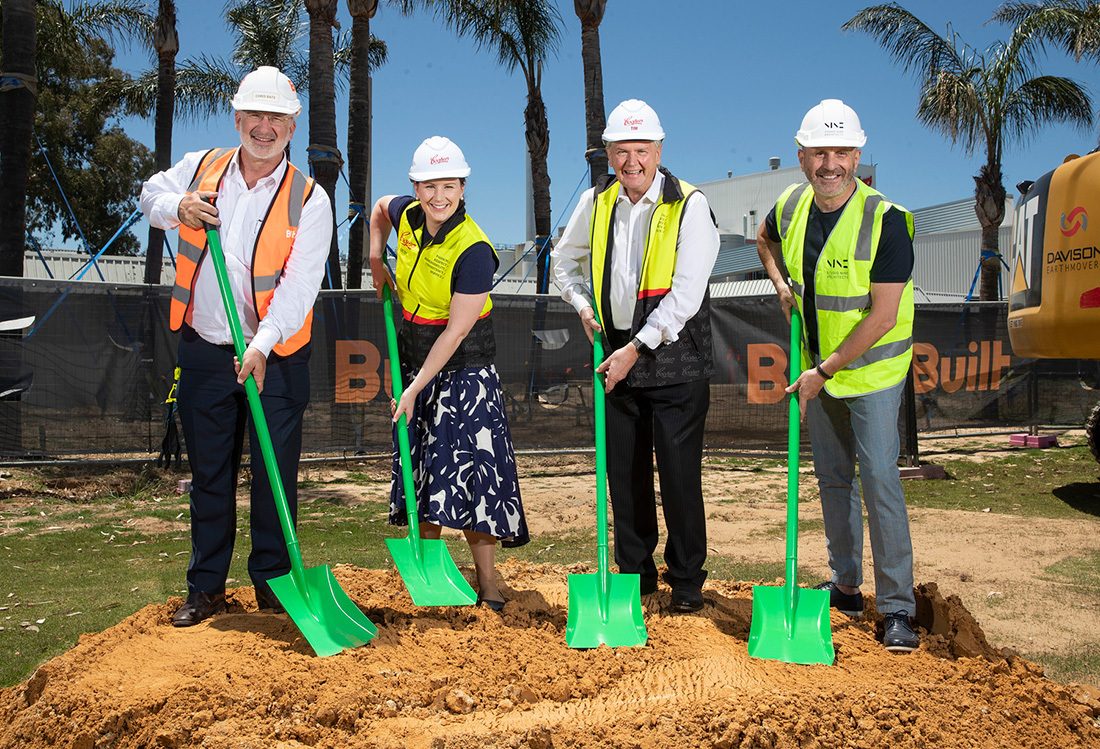 InDaily | Construction commences on new $50 million Coopers Brewery brand home development
In December last year, InDaily shared the story about an official sod-turning event held at Coopers Brewery, marking the start of construction that will see a new $50m world-class visitor centre unveiled at the family-owned brewery in Regency Park.

The new development will include a 3200L microbrewery and whisky distillery, along with a new restaurant, bar and tasting facilities.
The design focusses around five key themes: layers of invitation; levels and landscaping; genuine warmth; pride of the past and potential of the future; and the celebration of product and process. The design respects the past, values the present and highlights the future of Australia's largest independent family-owned brewery.
This marks a major milestone in what will be a significant expansion for the company and addition to South Australia's tourism portfolio.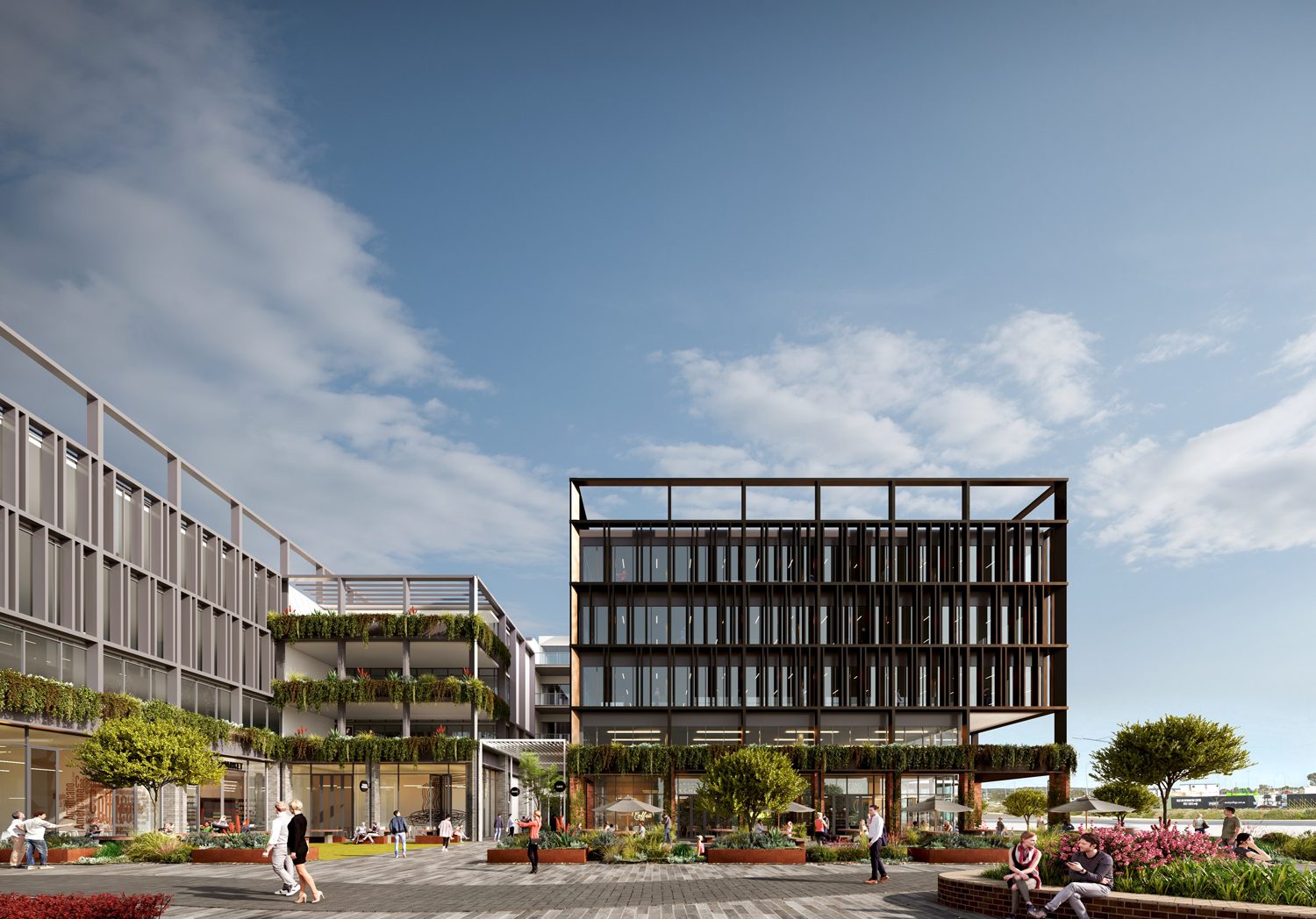 ArchitectureAU | Otello Tonsley District
One of our latest projects to receive planning approval, Otello Tonsley District, has featured in ArchitectureAU. With the mixed-use development to include food & beverage offerings, retail space and health & wellbeing facilities⁠, the article details the shared vision to develop a world class, wellbeing focused commercial and retail offering within South Australia's Tonsley Innovation District.

"Our involvement in this project working alongside a client such as Otello has given us the opportunity to work together to challenge what the future of a mixed-use building can offer its end users, and acknowledge the wider responsibility the built form can provide to the community and state as a whole," said Director Andrew Steele.

Featured S9X Collaborations